Sigh… another week has ended and it's time for another weekly report from me. Time really flies! Sometimes, I really hate Sunday because it means I'm just one day away in getting back to my busy world. I've been so freaking busy last week and weekends is the only time I can relax and forget all of my crazy work stuff.
Sometimes, I'm thinking of maybe taking a week off from work but unfortunately, that isn't possible. Why? Because the industry of my work is 90% advertising and we all know that advertising never sleeps and never takes a vacation. The project turnaround when you are working in the advertising industry is super fast, that's why you have to be both multi-skilled and a good multi-tasker too.
I still consider myself lucky because my job is actually my "dream" job. Though sometimes, the stress gets into you that it's not fun anymore. You deal with problems in your projects (bugs, issues, design flaws, etc) + sometimes you also deal with irritating clients. To keep myself motivated, I just think that after this project/month, I'll be getting the $$$ which I can then use in buying new figures.
Good thing I enjoyed the weekends. Watched a lot of movies, had a meeting with old friends, and of course, regular housekeeping of my office and my figures that I really enjoy doing. How was your weekends/Sunday? What do you do to support your figure collecting hobby?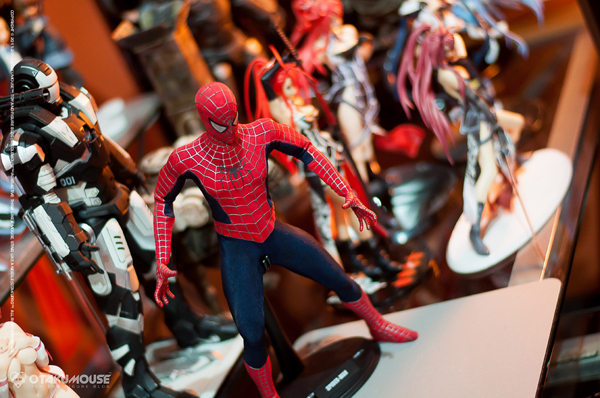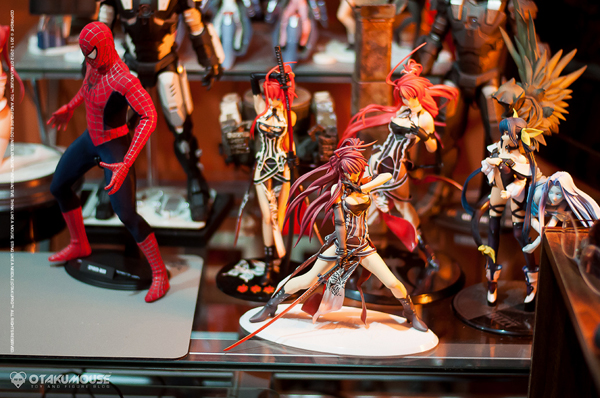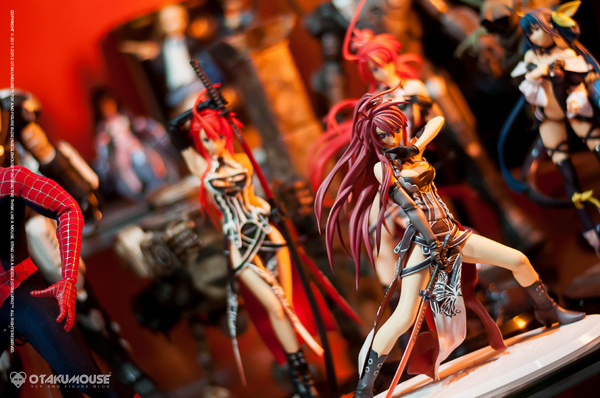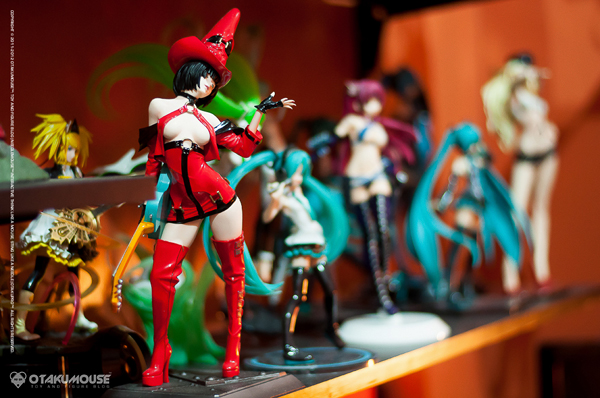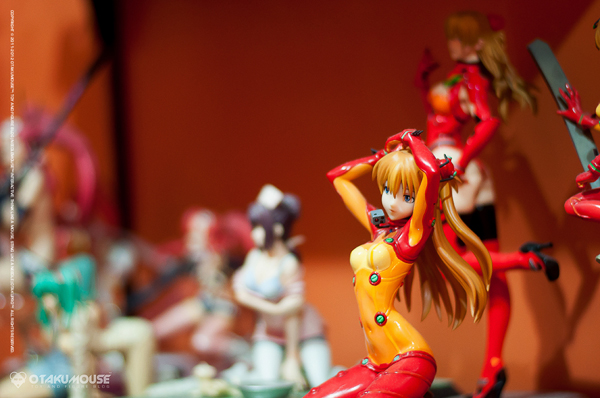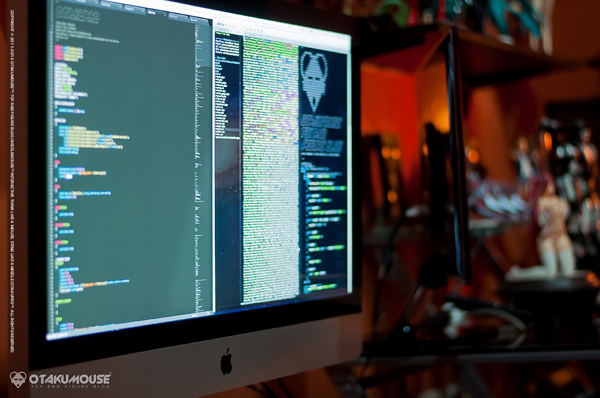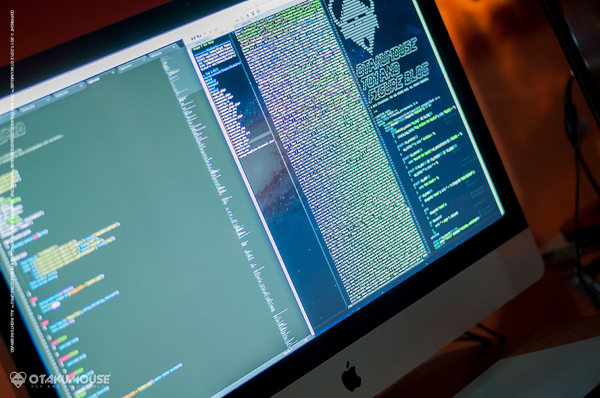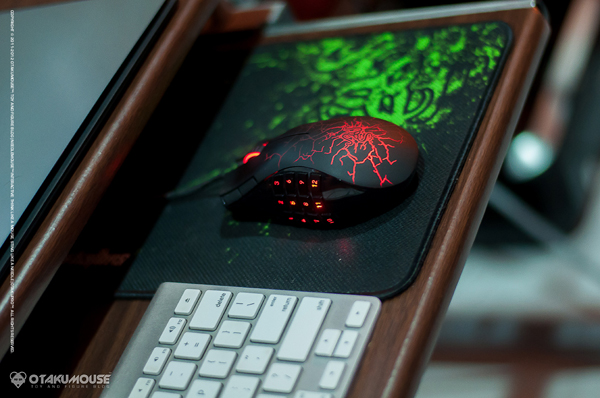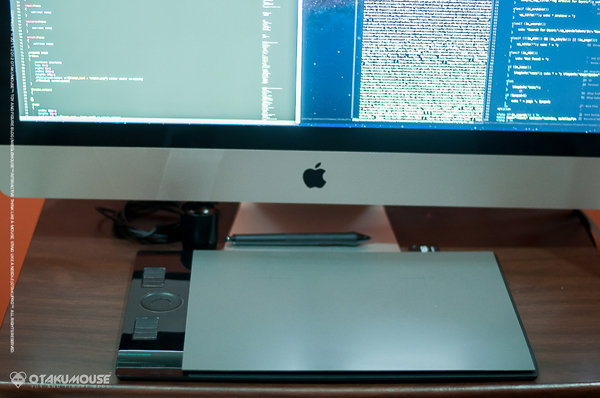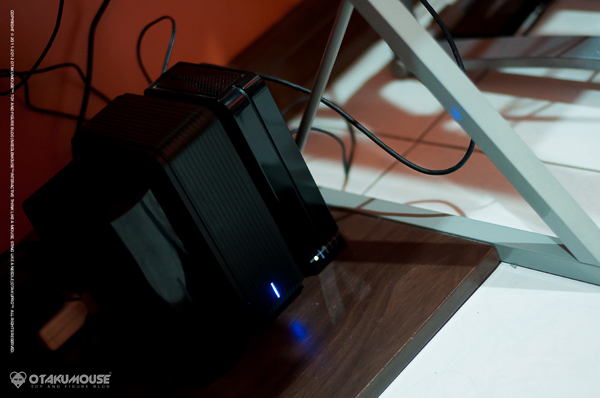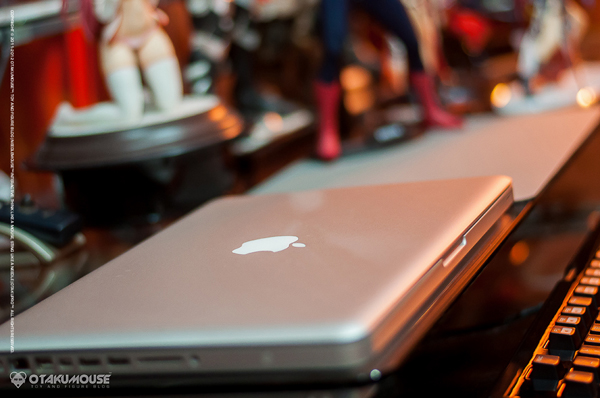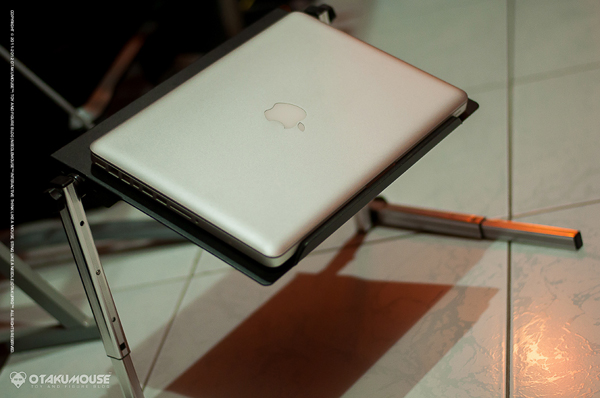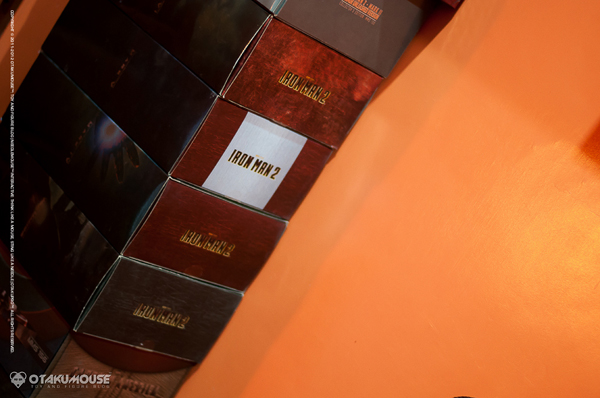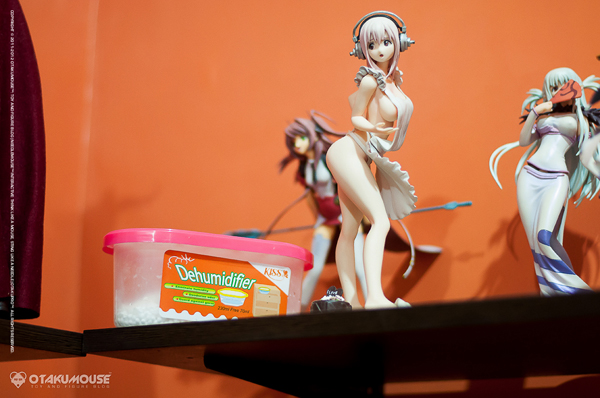 I'll see you on my next Sunday office report ;) I'm more of a jazz guy so just in case you are too, here's a smooth jazz tune from bass legend, Victor Wooten.