The box is like what you would expect of any special edition console. It's littered with the game's branding on all four sides. The game's iconic characters are front and center to show it's a Switch created for the hardcore Animal Crossing fan. I think this is also the first time Nintendo changed the dock's outer skin. In previously released special edition consoles, only the main console gets the design treatment but not the dock. In this version, they changed the dock's color from the default black to something like an off-white and even printed the adorable Nooks on the front.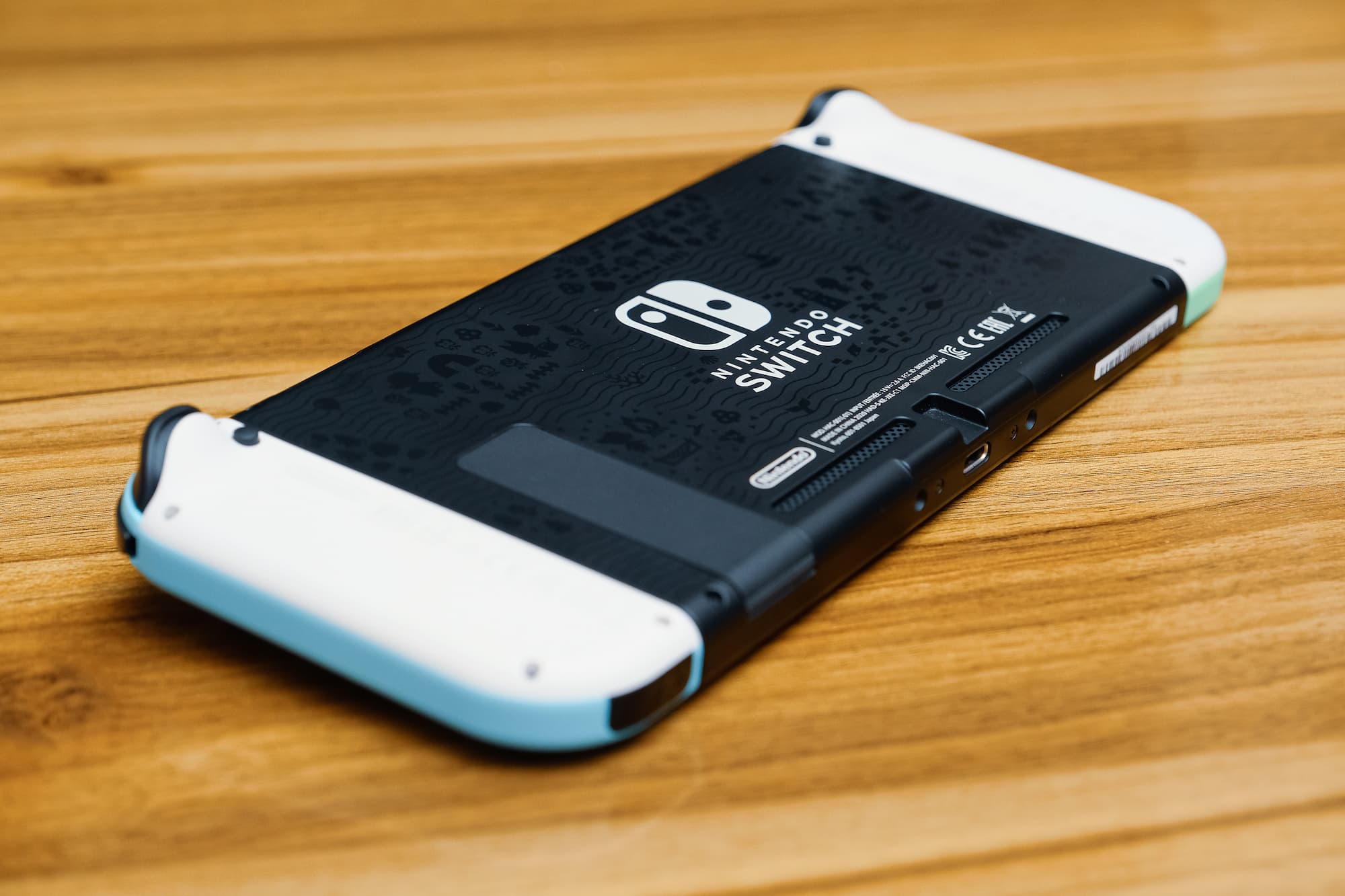 Looking at the main console, towards the back, we get to see beautiful patterns and silhouettes of popular Animal Crossing characters. The designs are lightly embossed to the touch and have a glossy finish. I've used a protective case in my old Switch but decided not to use it in this version because I don't want to hide the beautiful designs. I just need to be extra careful with it now because the back gets easily scratched.
You'll also notice that the back part of the Joycon grips has a different color. Like what I've mentioned earlier, we haven't seen this type of two-tone color scheme from previously released special edition Switch. The included Joycon straps also match the color of the Joycons (which unfortunately I forgot to take pictures of).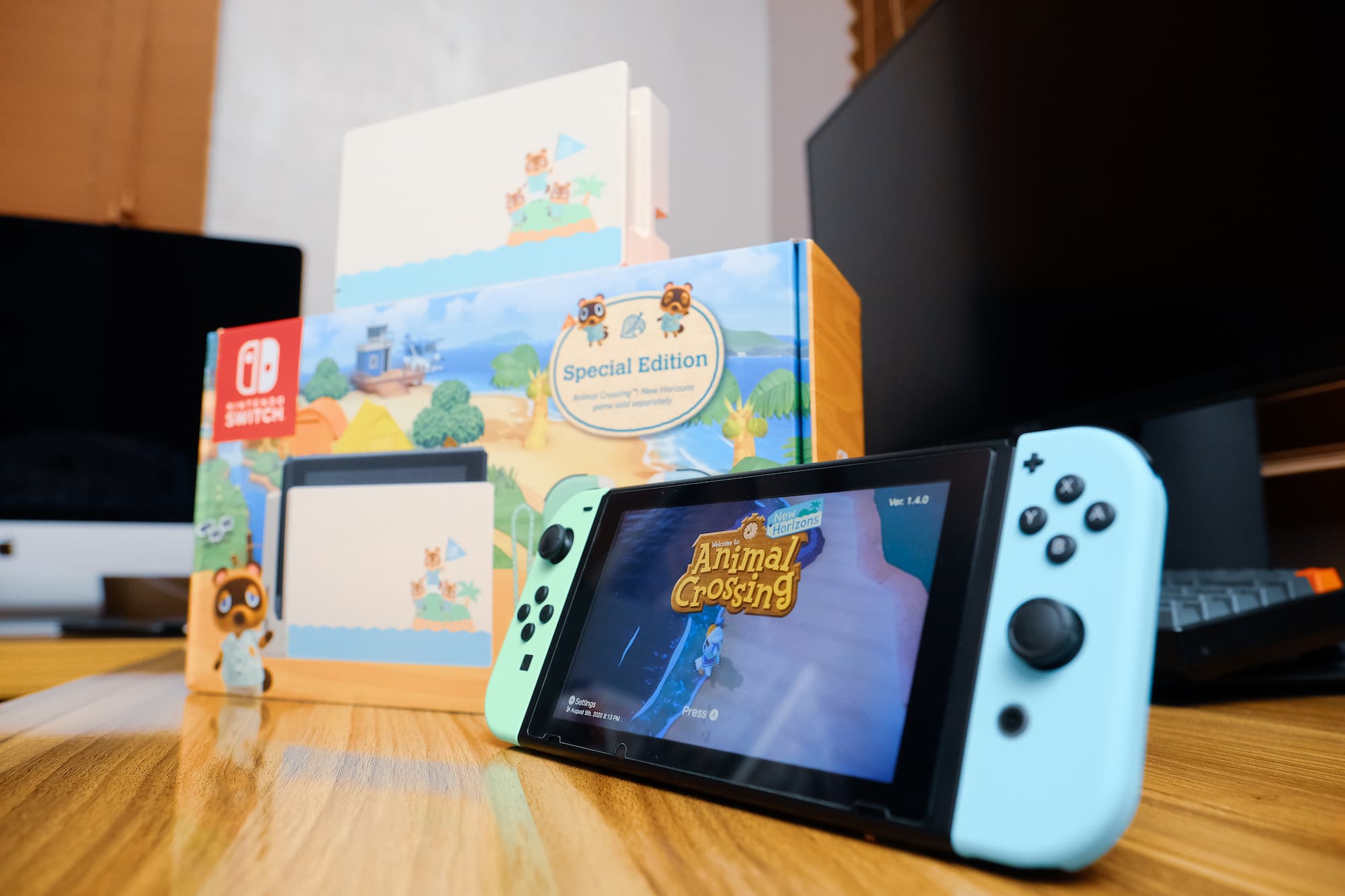 If you want to join the Animal Crossing bandwagon (which I suggest you do!) or just love the series in general, then this is the perfect Switch for you. Please be warned that even though this is an Animal Crossing inspired Switch, getting it does not include the actual game. You have to purchase the game separately.