Figure review time! In this review, we are going to take a look at Megahouse's figure rendition of Princess Shirahoshi, a character from the long running anime and manga series, One Piece. I'm familiar with One Piece and its main characters, but honestly, I'm really outdated when it comes to the new characters (like Shirahoshi). Let's get started!
The Princess Shirahoshi figure is a part of Megahouse's P.O.P. figure line. P.O.P. is a an acronym for "Portrait Of Pirates" and this figure line had already released a bunch of figures based on the characters of the anime/manga series, One Piece. This is my very first P.O.P. figure.
Like what I've mentioned earlier, I'm familiar with the anime but not really a hardcore fan of it. I don't even know who Princess Shirahoshi is! That's how dumb I am for not watching or even reading the manga since most of my friends told me that the series is super awesome.
As a figure collector myself, I really don't need to know the anime series before purchasing a figure. If a figure looks beautiful, I preorder/purchase it right away. Similar thing happened to this Shirahoshi figure, I really don't know the character but I super love the figure! I'll try my best to give you the background info of this character but I'm sure that most of you already know her (I think I'm the only one who doesn't lols).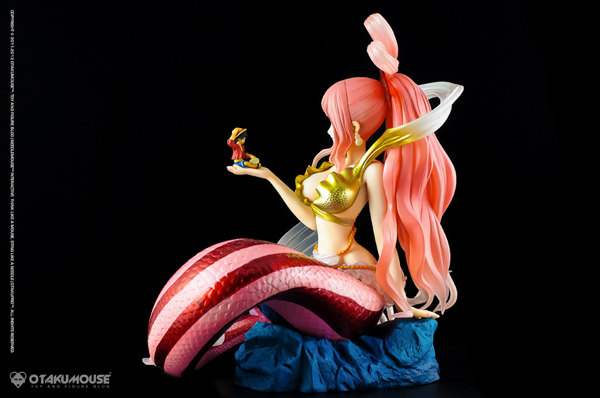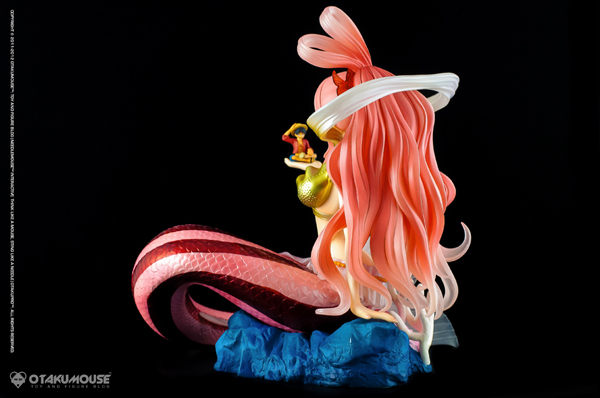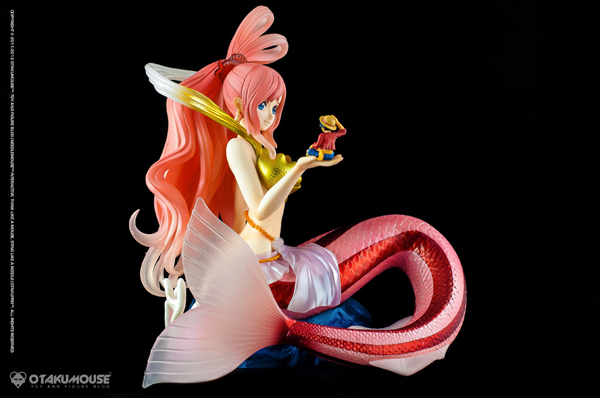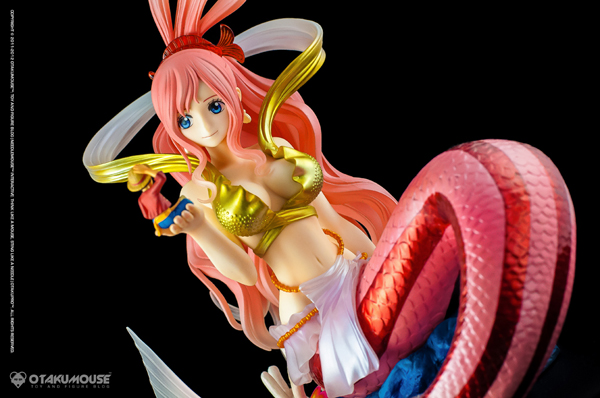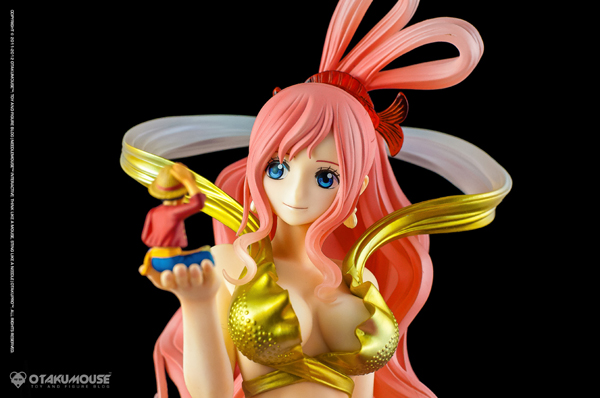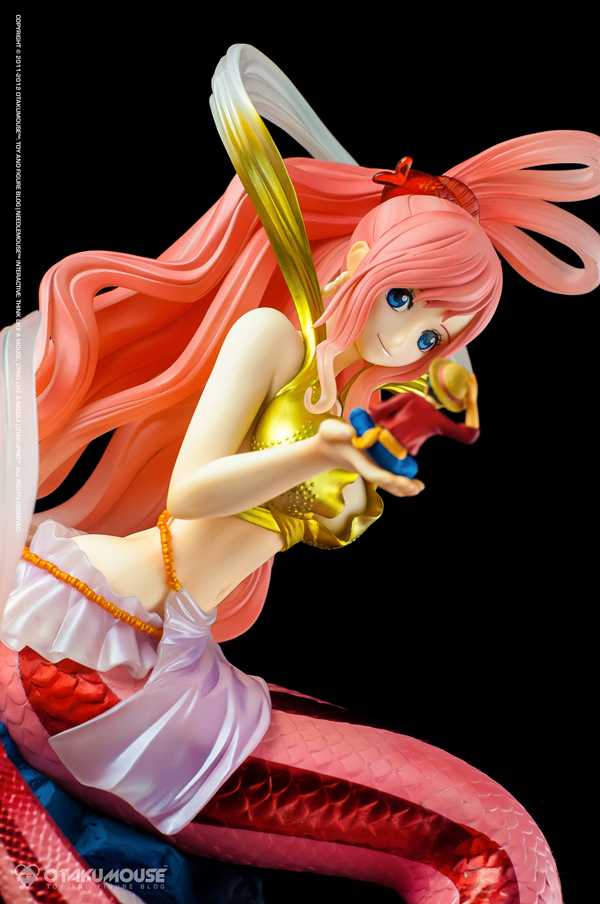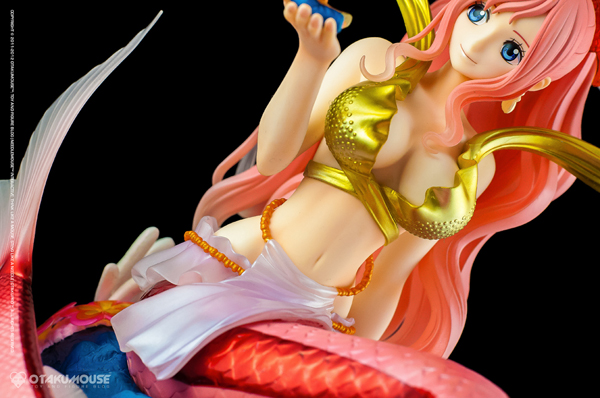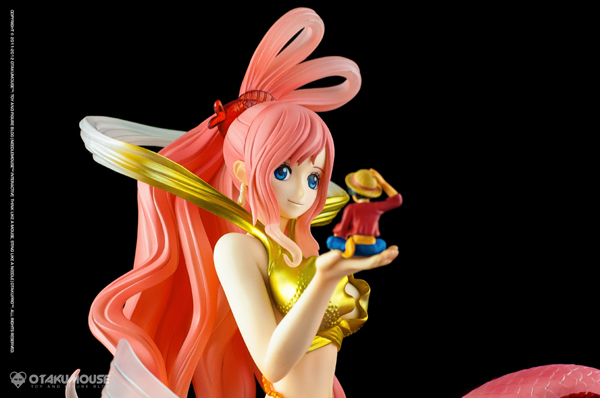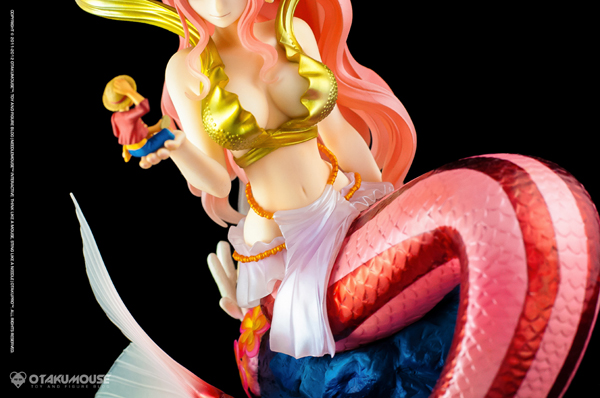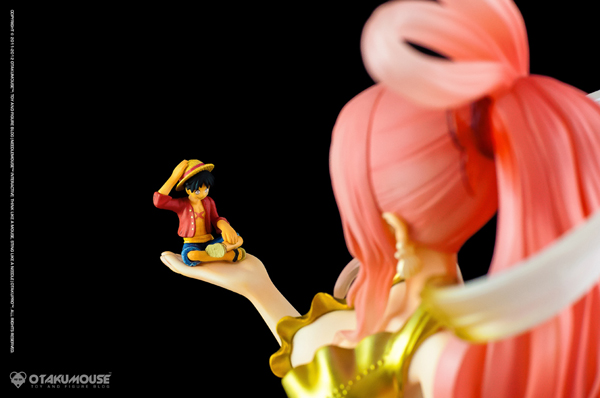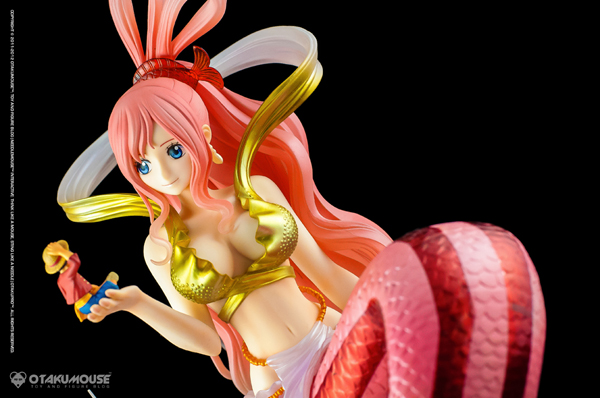 Whew! Another figure review done! I hope you enjoyed and liked the pictures in this review and I do hope it made it easier for you to decide when it comes to purchasing this figure in the future. Fan or not, this figure is a must have for figure collectors. I myself is not a fan of the entire One Piece series, but the moment I saw this figure, I was really impressed and preordered her right away.
If you have the budget and the item is still in stock, this figure rendition of Princess Shirahoshi is HIGHLY recommended!
[ Thank You Hubbyte Toys And Collectibles ]