Figure review time! Today, we are going to take a look at Max Factory's figure rendition of Kagamine Rin from the very popular singing synthesizer Vocaloid. It was based on the illustration of Nagisimo who also did the Miku VN02 Mix (which I haven't reviewed yet). The figure is not that incredible when compared to Miku VN02 mix. Actually, the figure is only 210mm tall because of its fancy base. When you remove the base, it's only 170mm which makes it really small. Max Factory didn't even bother to add the guitar strings (which is a normal thing to do on figures with string type instruments).
Aside from this figure negatives, It's still a pretty solid and magnificent figure. Really loving its shocking yellow x gold color scheme. And yeah, this figure is nothing without its "reactor" like base.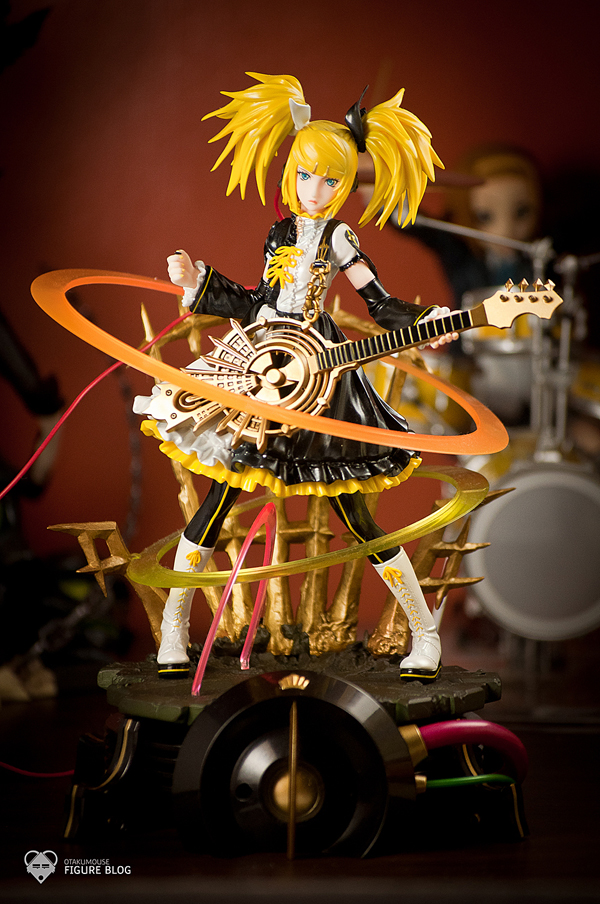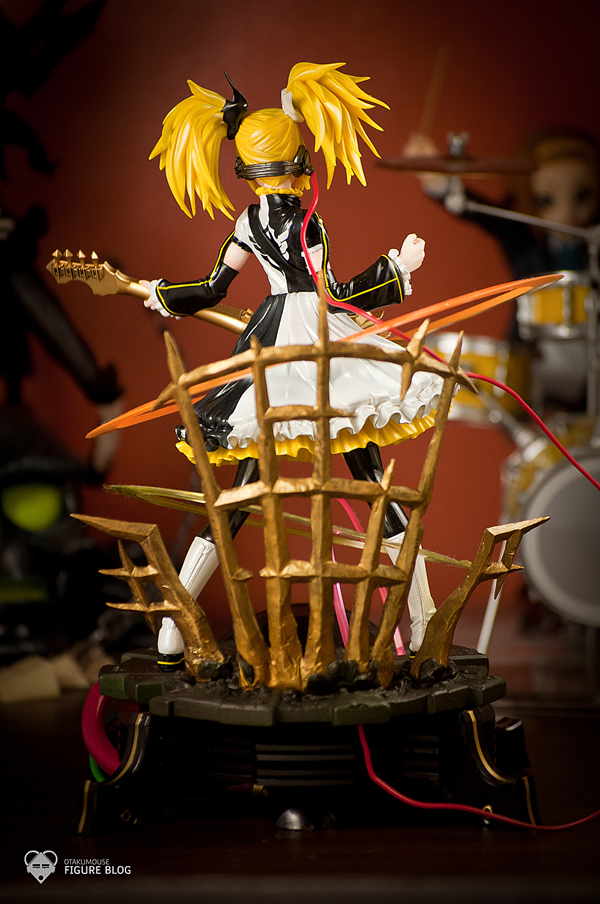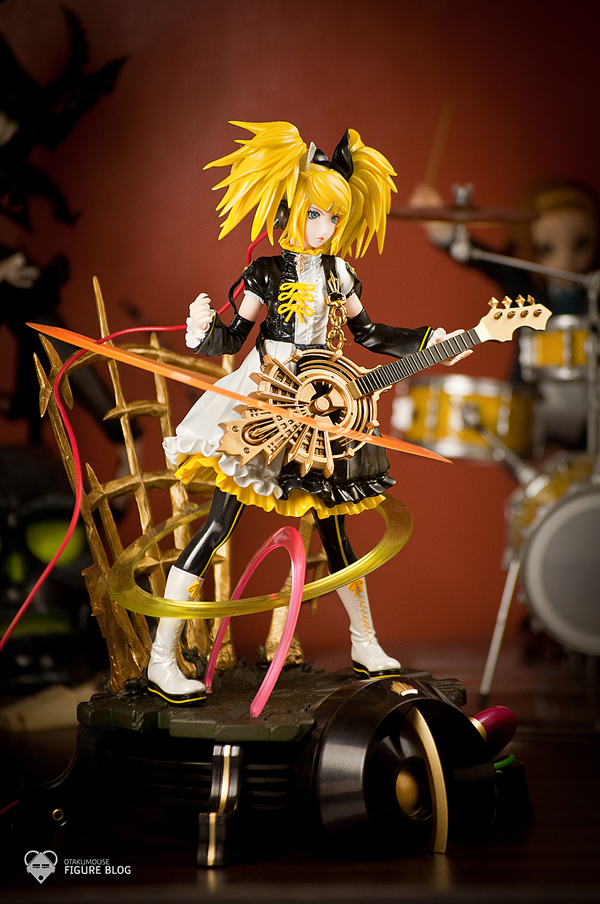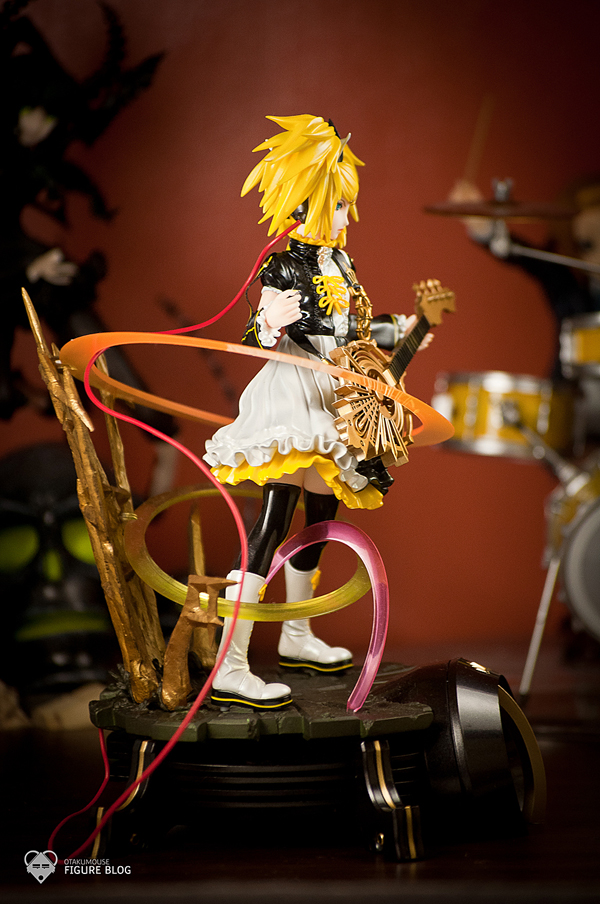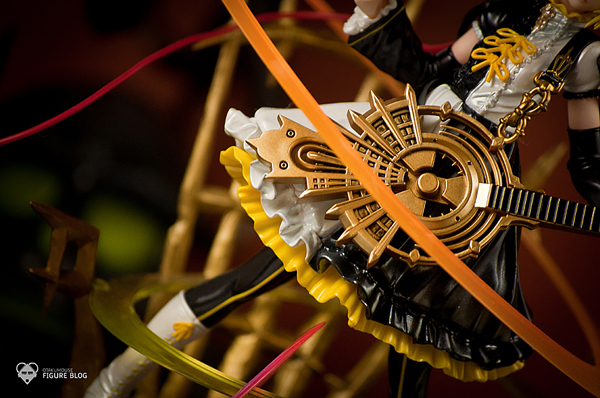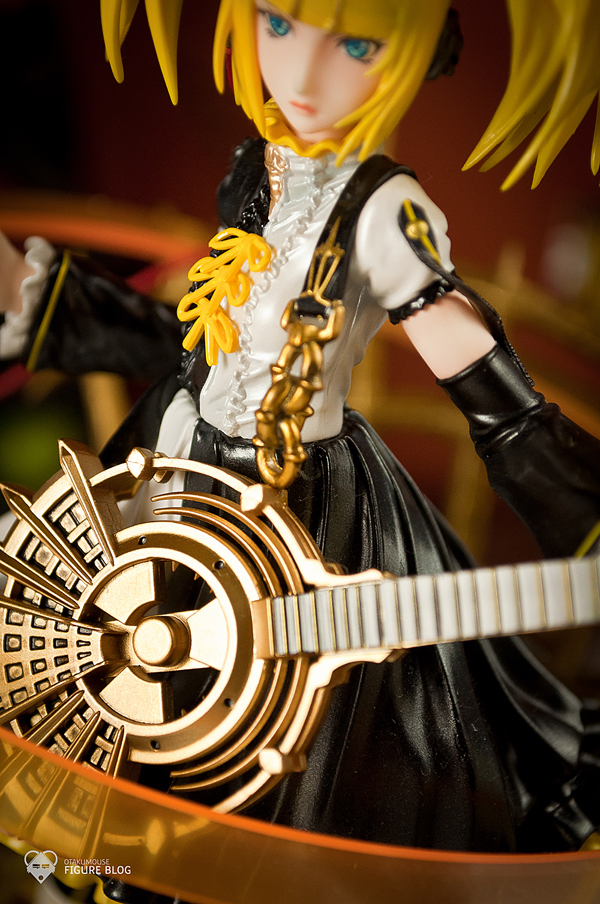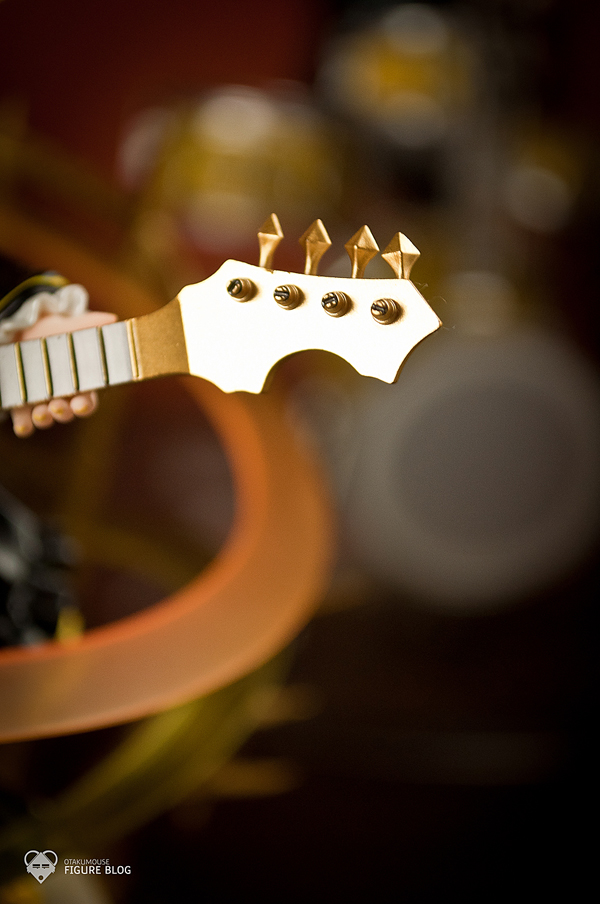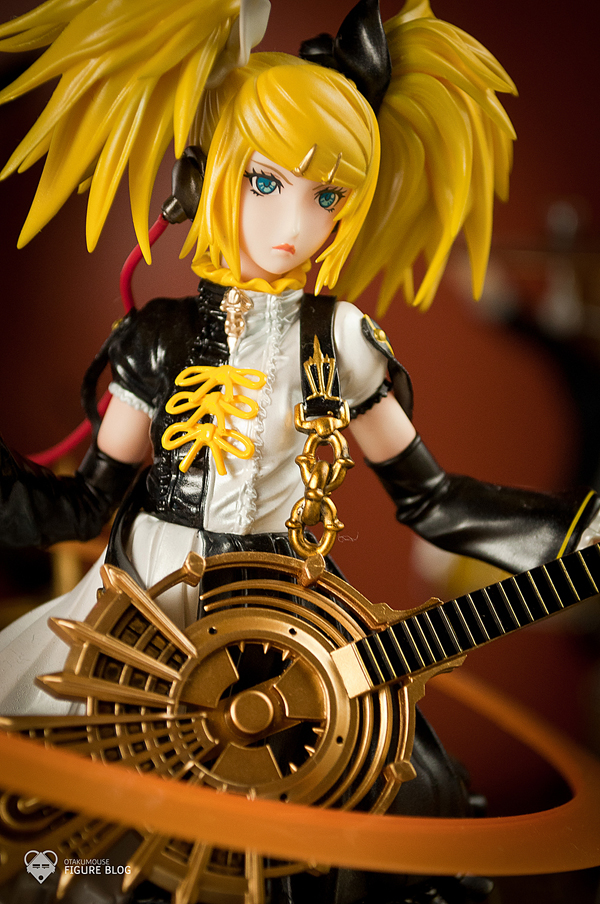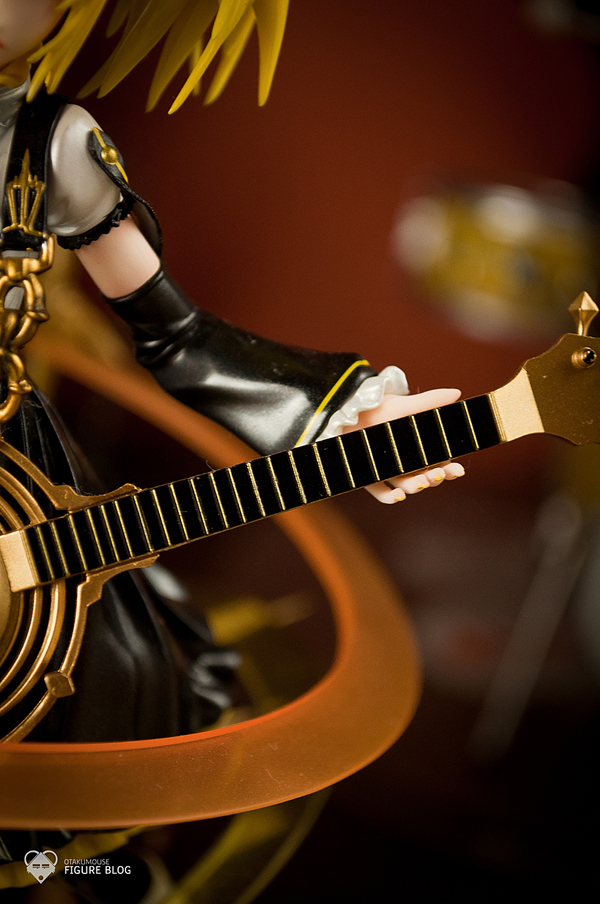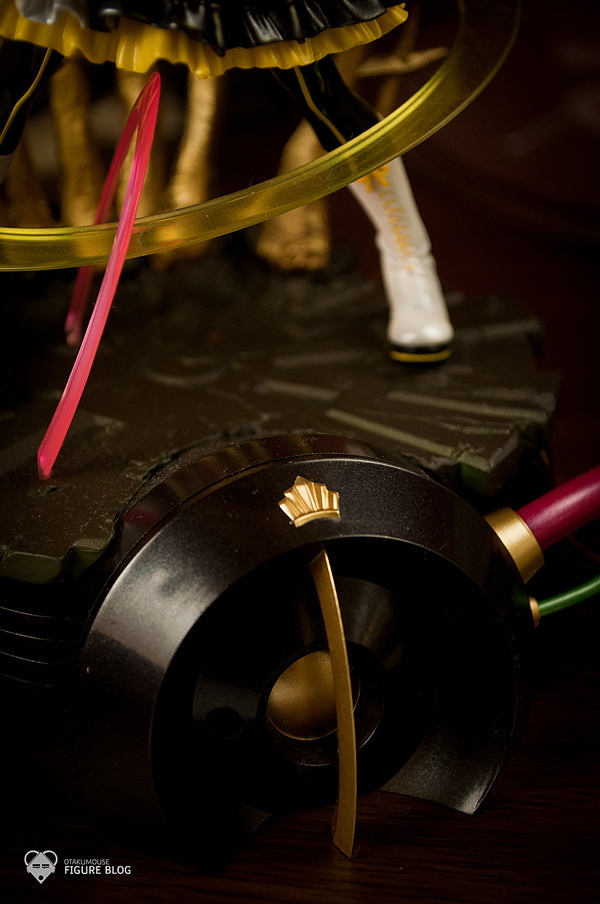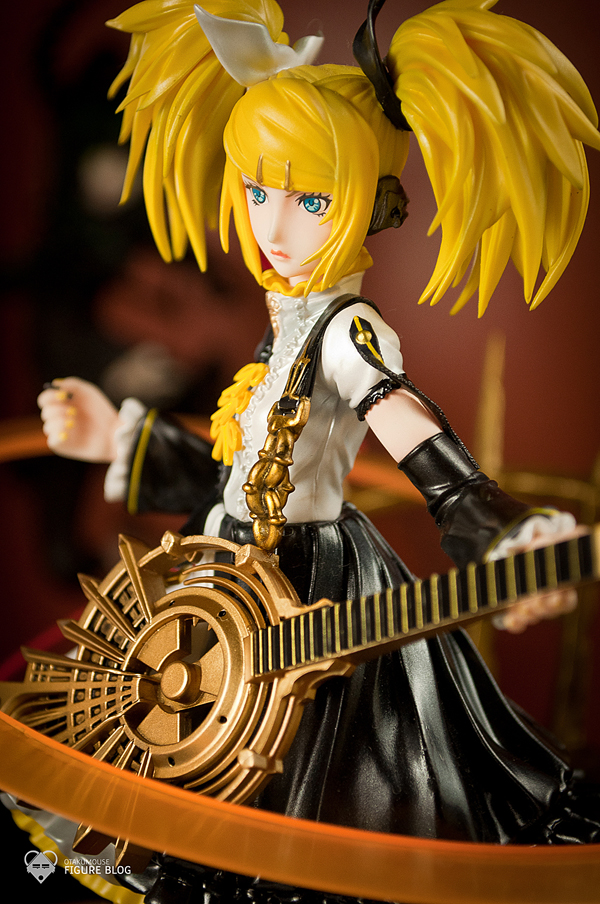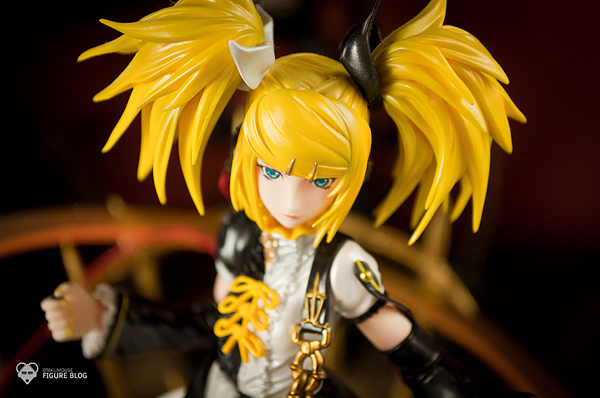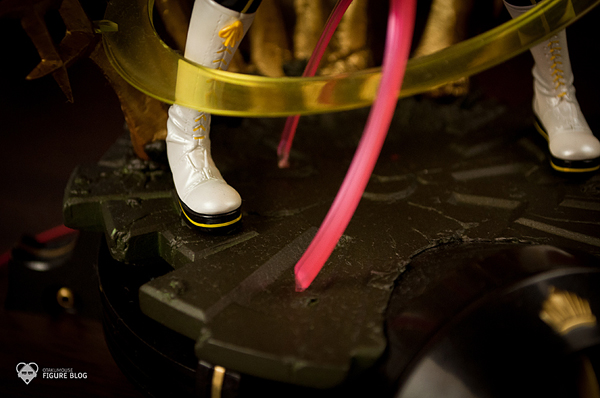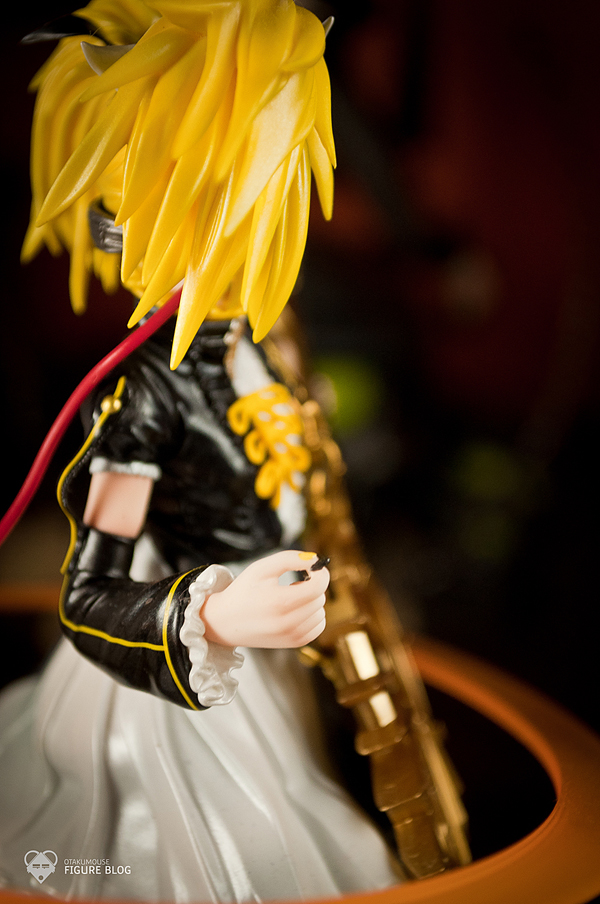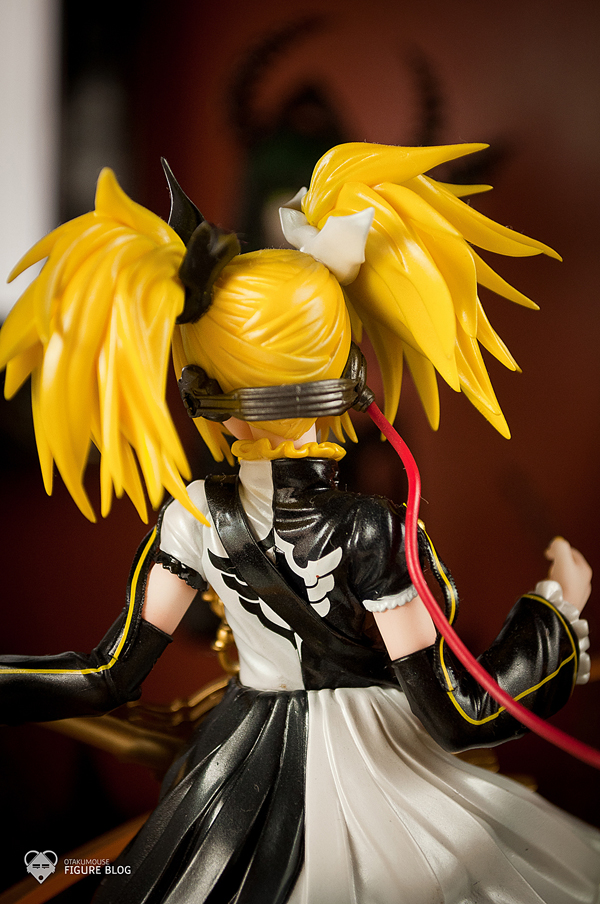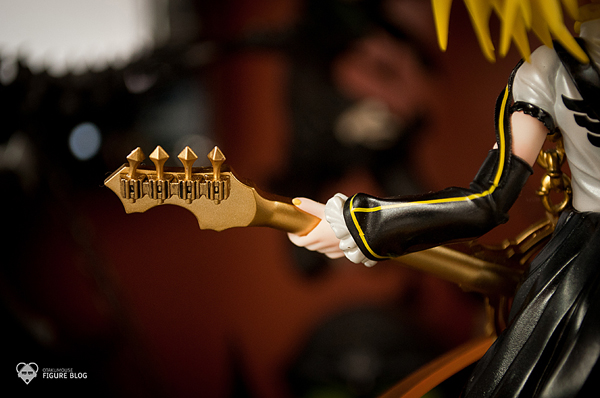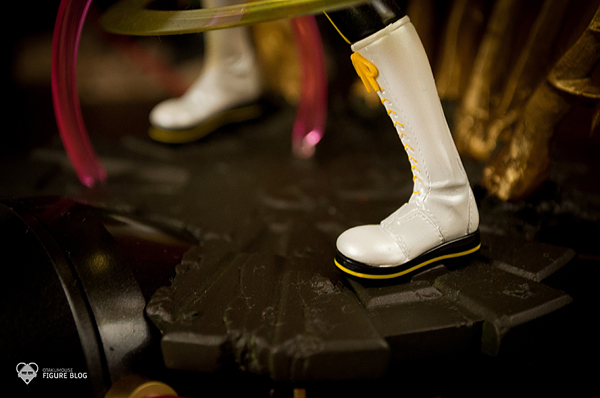 Overall, despite a few negative comments on my end, this figure is still incredible. It really brings Nagisimo's illustration to life. With its striking color scheme combined with its fancy base and a freakin cool ass kickin rendition of Rin, this figure is really a must have for figure collectors out there who is a fan of Vocaloids (specially if you already own Miku VN02 mix. They look stunning together!).
See you on our next figure review!