In this 3 part figure review, we are going to take a look at Max Factory's figma rendition of the 3 iconic characters from the hit anime series, Evangelion. I'm really not a fan of figmas and this is my very first review about figma figures. First review will focus on Shikinami Asuka Langley.
Like what I've said earlier, I'm really not a huge fan of figmas and these are actually my first figma figures and review about them. I tend to focus more on scale figures since I kinda appreciate them more. But if I'm not interested in all of these figmas, why do I have one?
Well, you see, these figmas are a bit "different" than the typical figmas released by Max Factory. There's something to it that made me decide to get all 3 of them… The EVA Cockpit.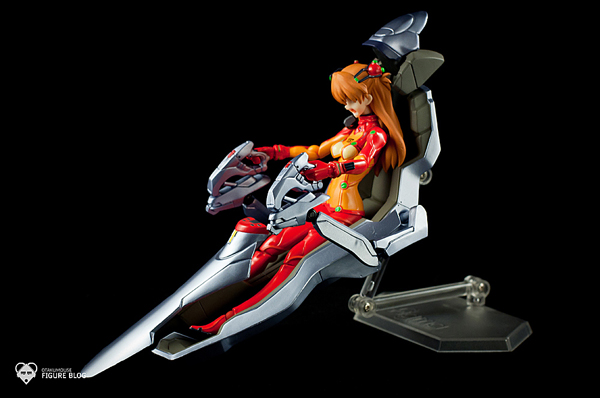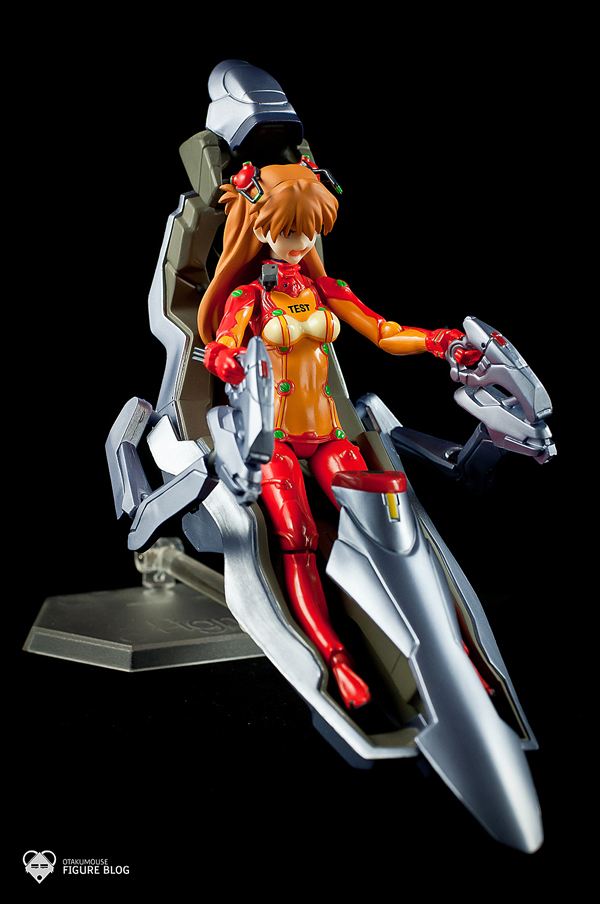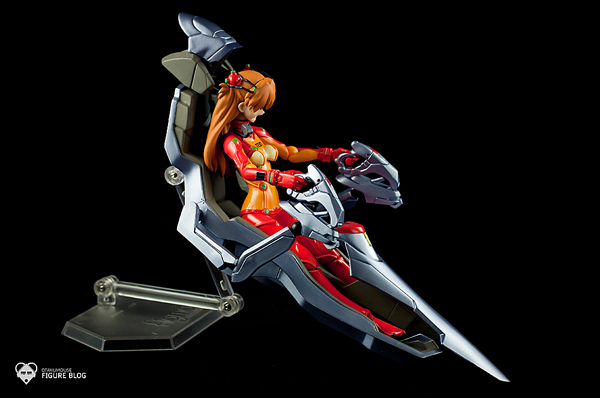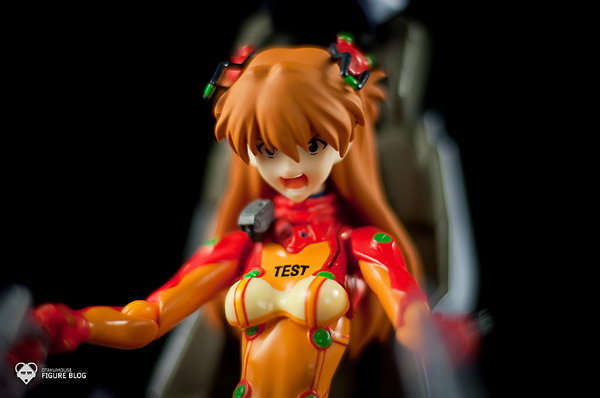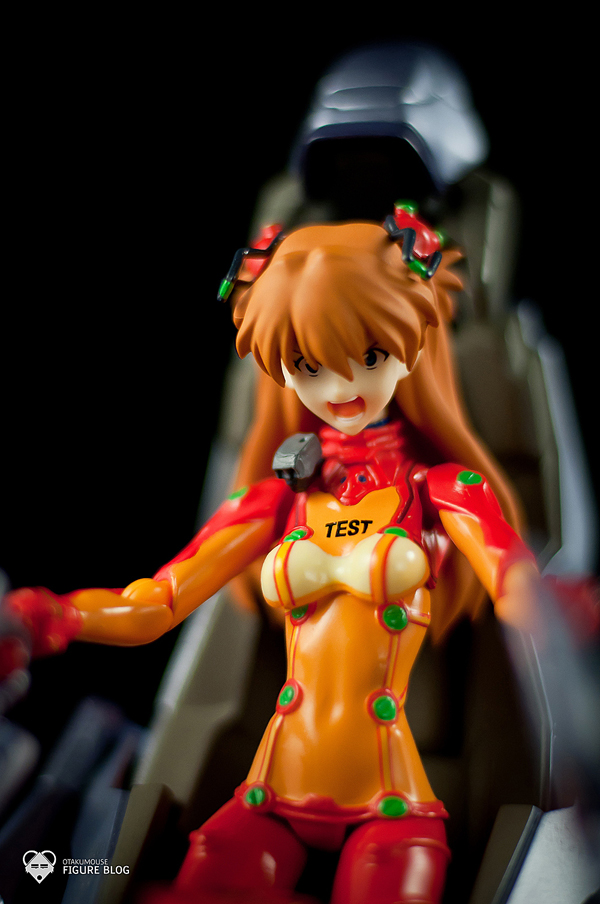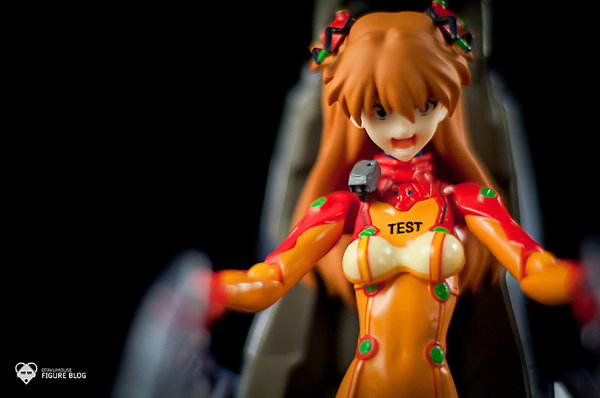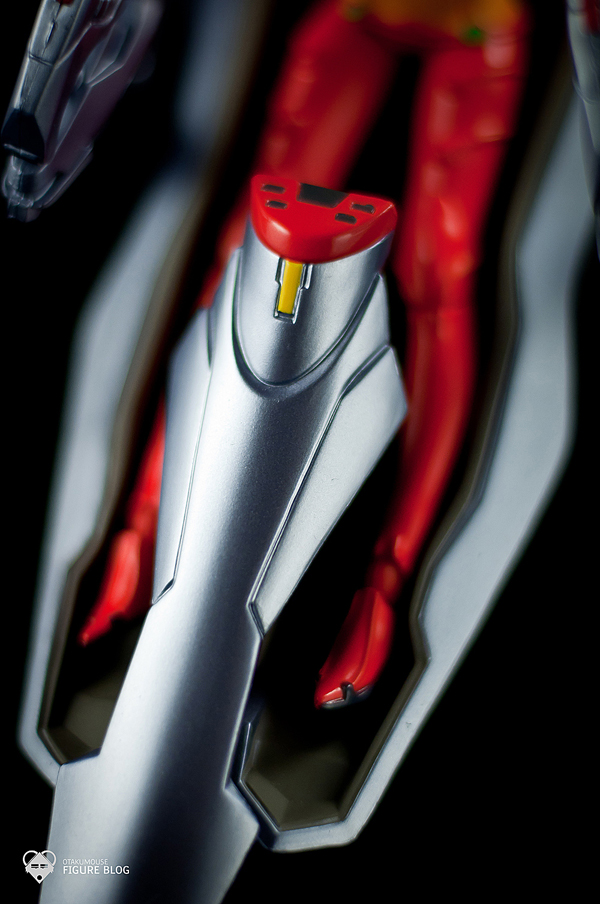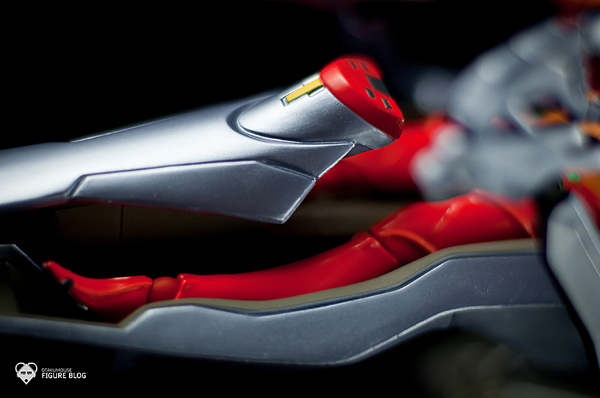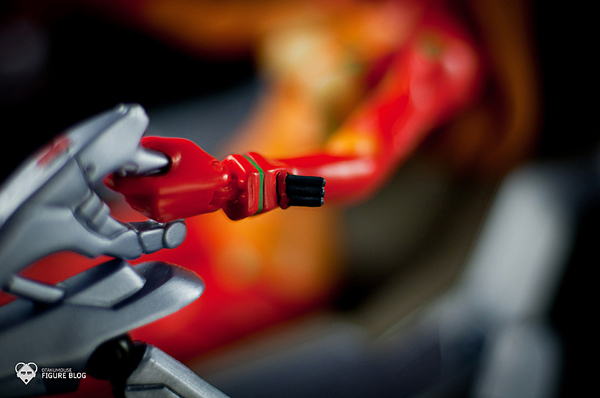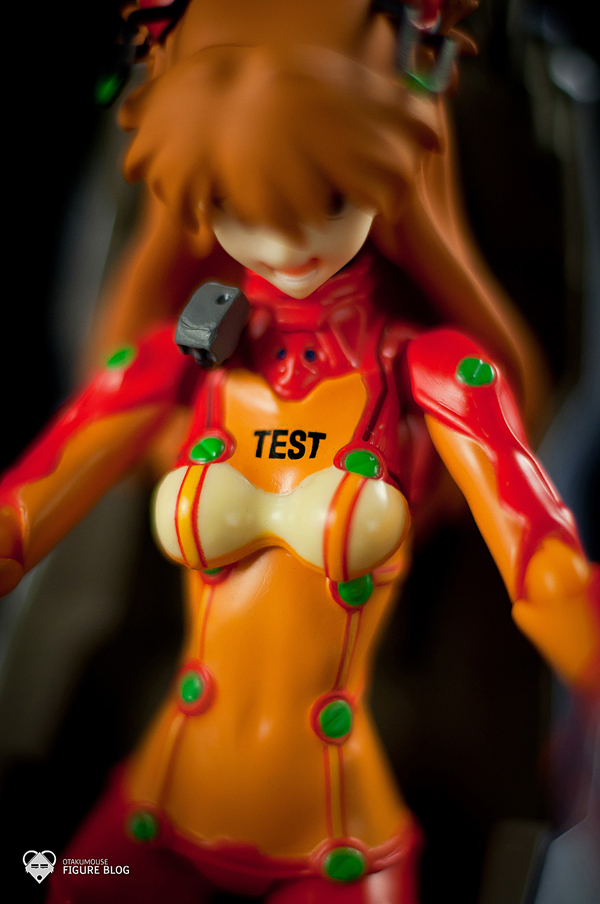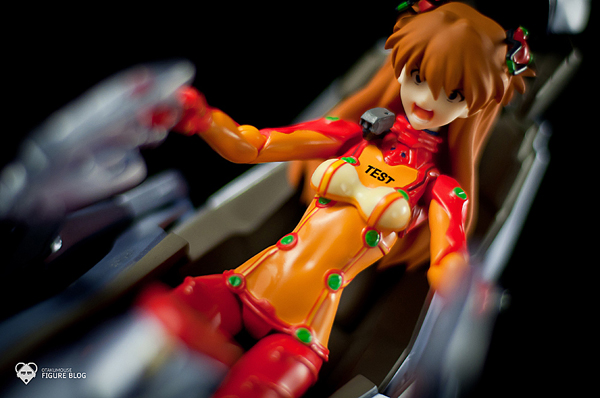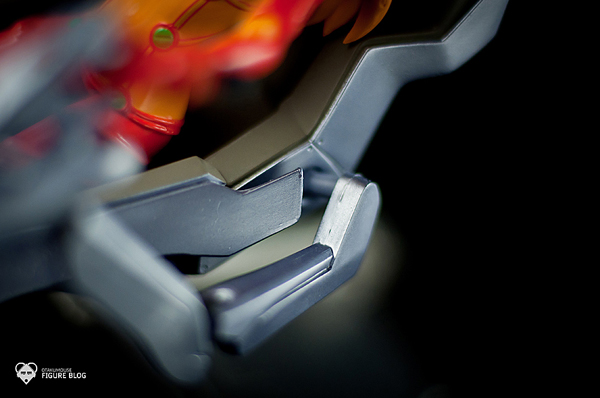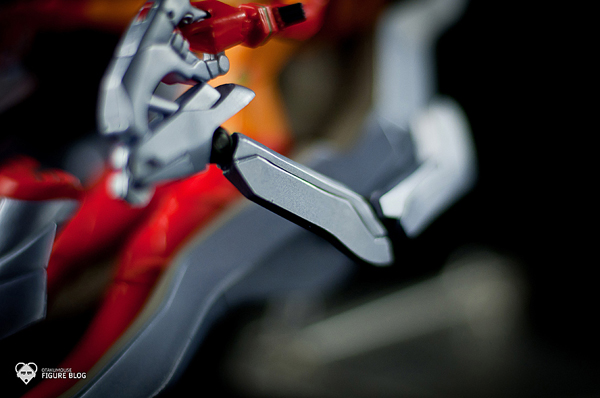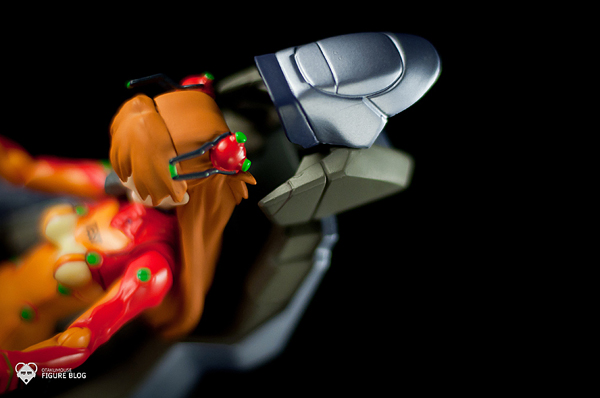 Some final shots to close this review.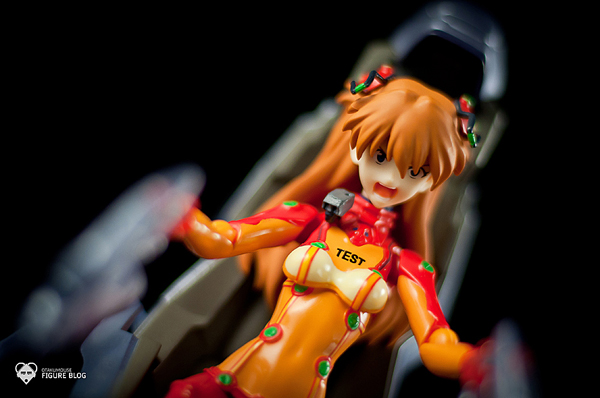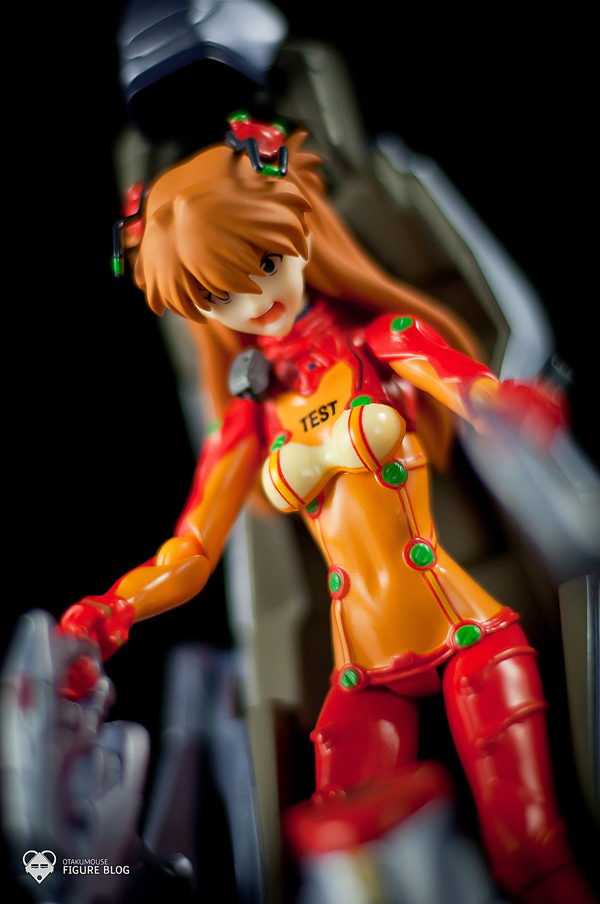 Overall, this figma changed how I look at figma figures. Lots of articulation and posing the characters is so much fun. This figmas are a perfect desktop companion because of their size and poseability. A must have for figma collectors. Still, I'll be very picky when it comes to figma. If ever they release something similar to this figures, I might get another one.
I'll be posting the 2nd part real soon though I'll not go in-depth with the next reviews because they're pretty much the same, just a different character. I'll post some of the features of the figure that I haven't posted in this particular review.
See Ya!