For our last figma review. We are going to take a look at the figma rendition of Mari Makinami Illustrious which was first introduced in the 2nd Evangelion film You Can (Not) Advance. She was a newcomer in the series but already generated a very large fanbase. As with the other previous figma reviews, she comes with her own EVA cockpit.
This figma also comes with some interesting accessories/parts unique to Mari in the original anime. One of those interesting parts was her alternate face which shows her being under the "beast mode" influence though I'm really not into it and I want her to be displayed as a normal EVA pilot.
I will not go in-depth in this figure review since I already posted the figma's features in my previous review (part 1) of Asuka which you can check here.
Enjoy the images!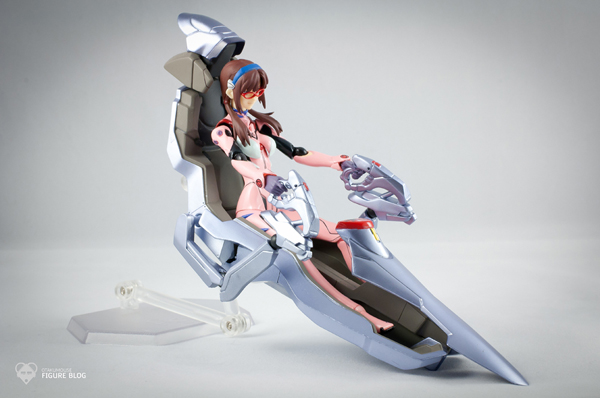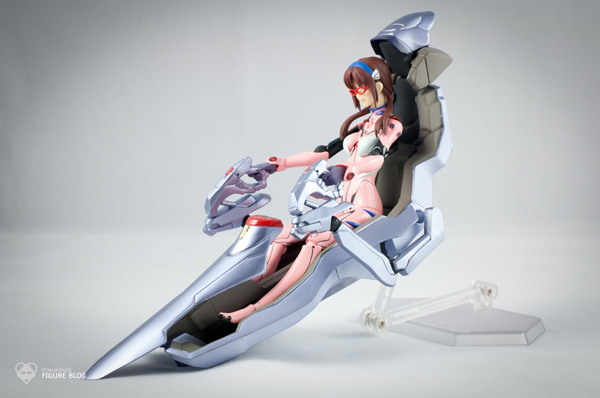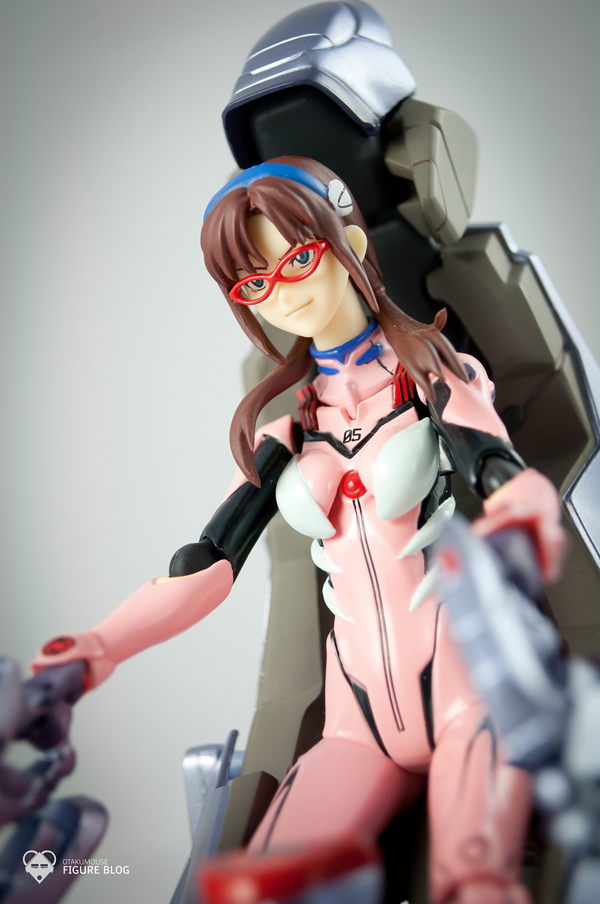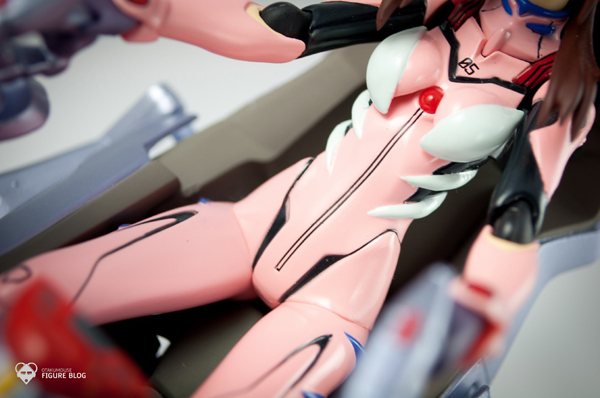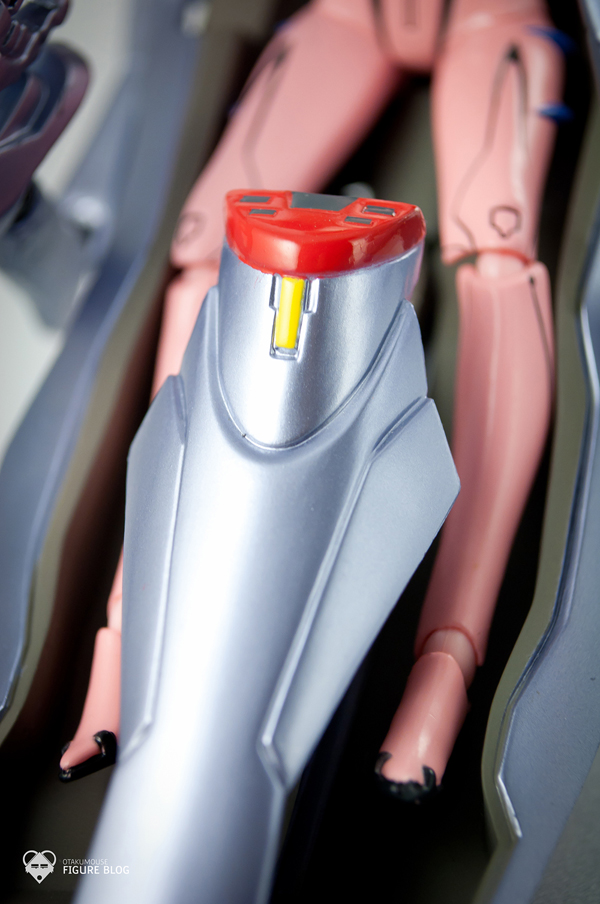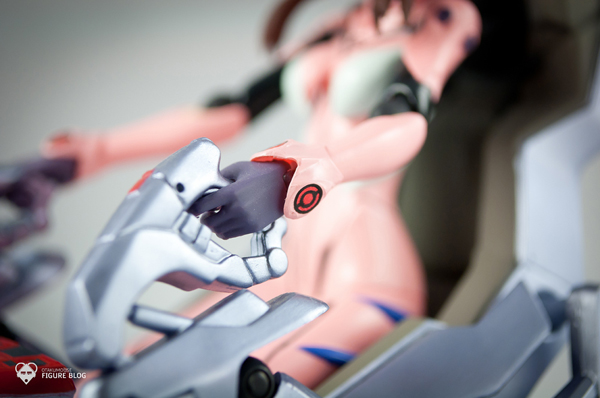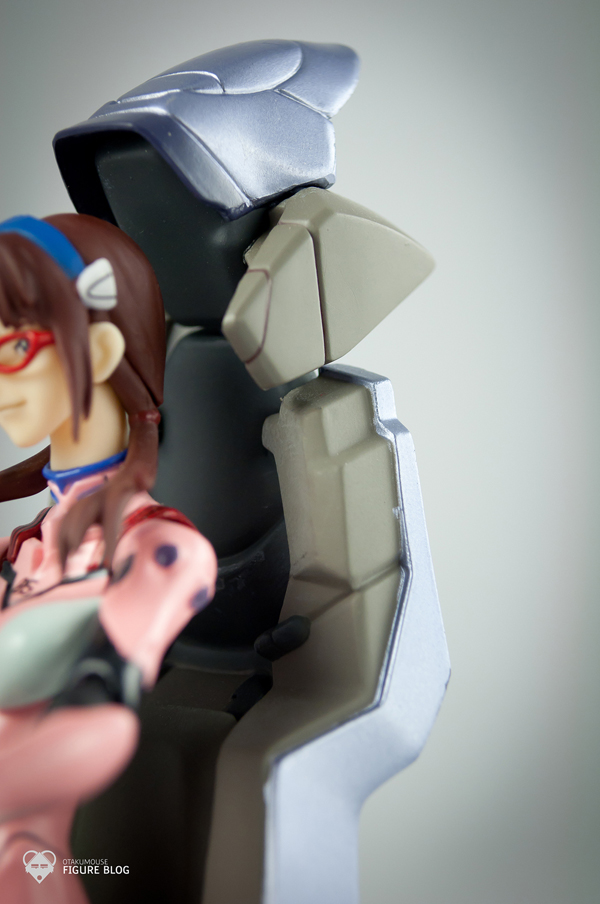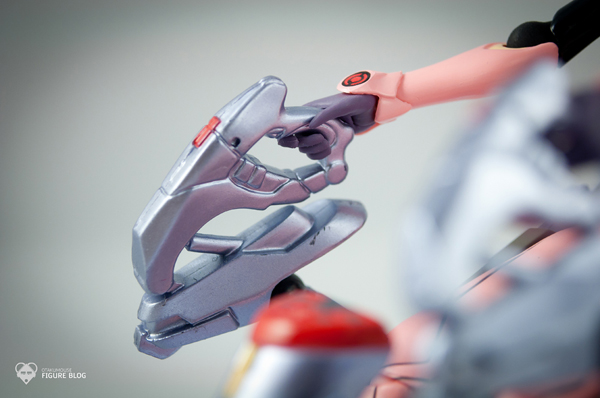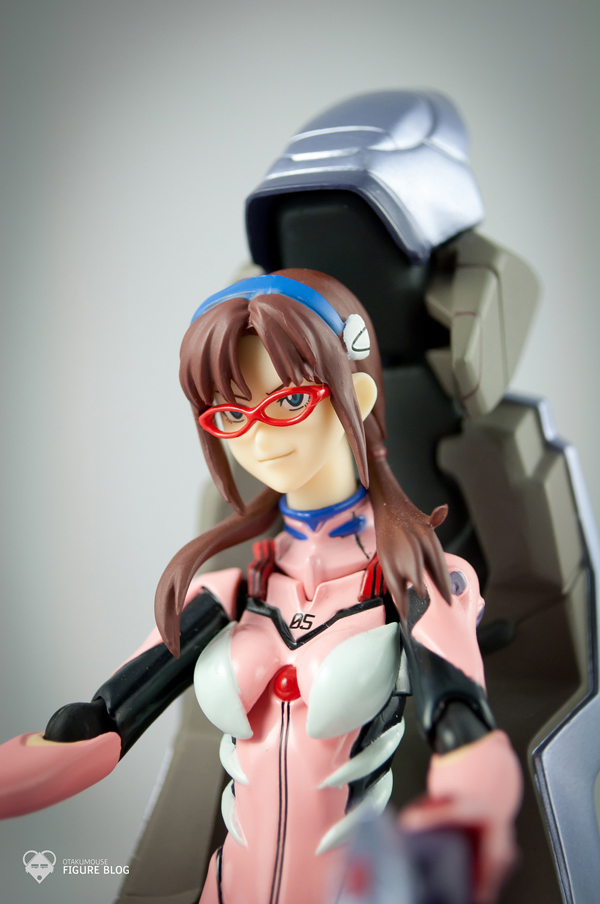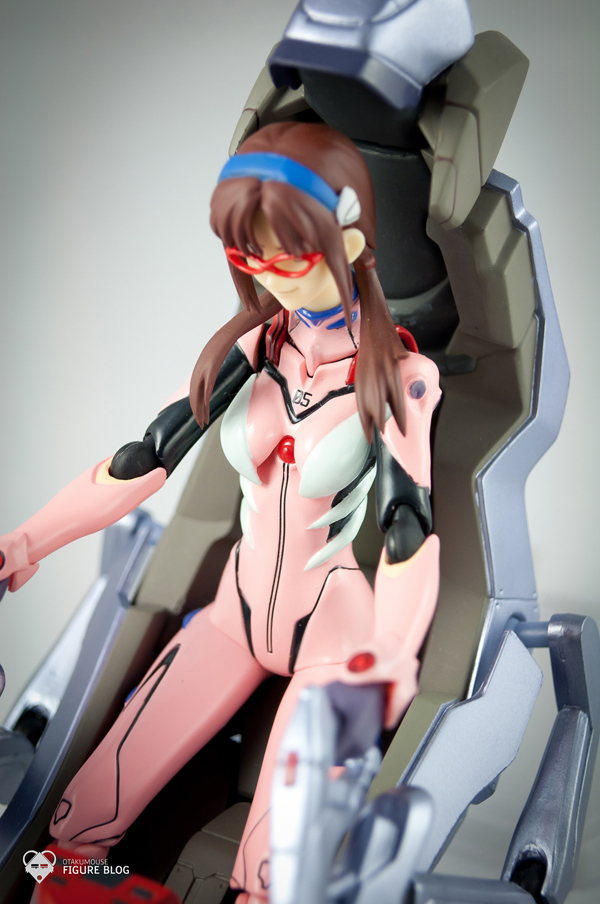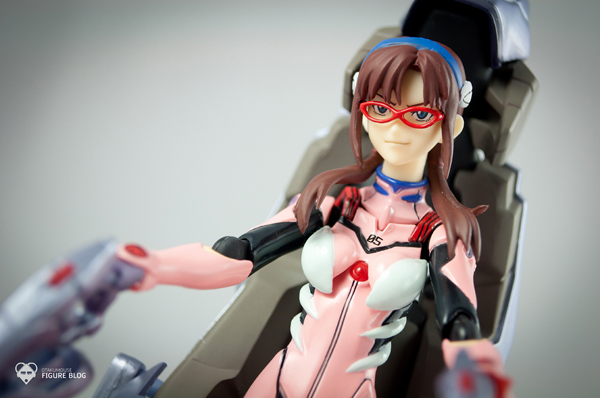 So that's it guys! Hope you enjoyed my 3 part mini series of the 3 Evangelion figmas released by Max Factory. If you have the budget, I suggest you purchase all 3 of them. They look great when displayed as a group!
PS: I will have to pause on reviewing scale bishoujo figures for a bit and will instead post my long overdue lineup of new Hot Toys figures. Stay tuned for that!