For our next figure review, we will take a look at Kotobukiya's figure rendition of Shikinami Asuka Langley in her sexy test plug suit as seen on Evangelion 2.0 movie (elevator scene). She's my 3rd Asuka figure and the 5th figure in my entire Eva collection.
The figure is 1/6 in scale and I tell you guys, she's big, even with her kneeling pose. Other figure manufacturers like Alter also has their very own version of Asuka in her test plugsuit (which I already have btw. Figure review here.), but honestly, when I got Kotobukiya's version, I can say that Its much better than Alter's version. In Kotobukiya's version, her face is more "Asuka-ish" similar to the anime. Also worth mentioning is how Kotobukiya made her test plug suit, Its sexier and even more revealing than other versions of the figure (which is a good thing -evil laugh-).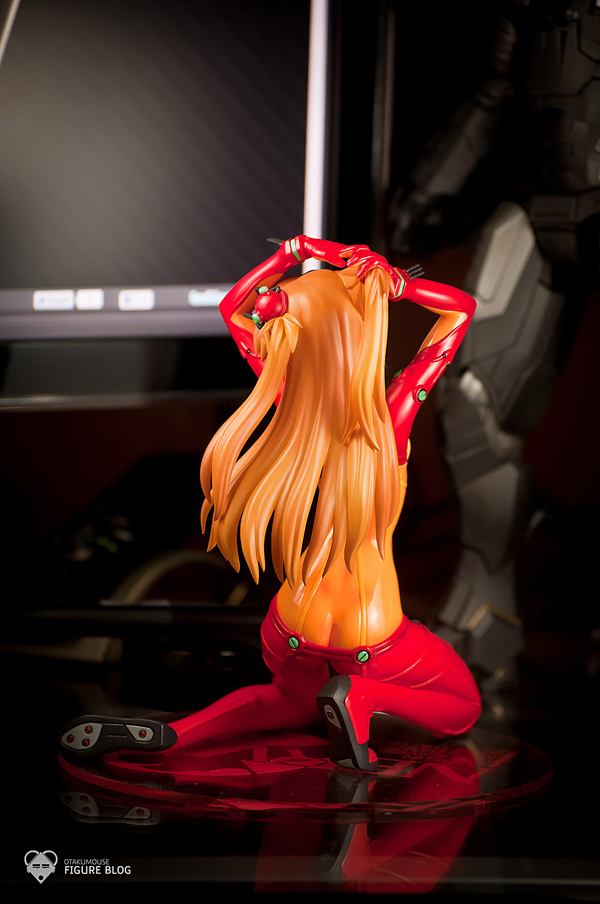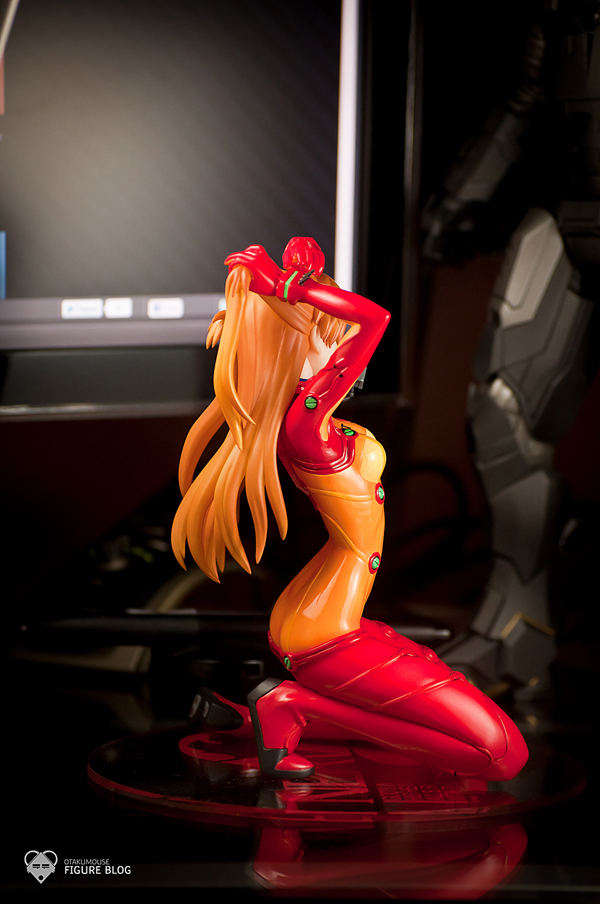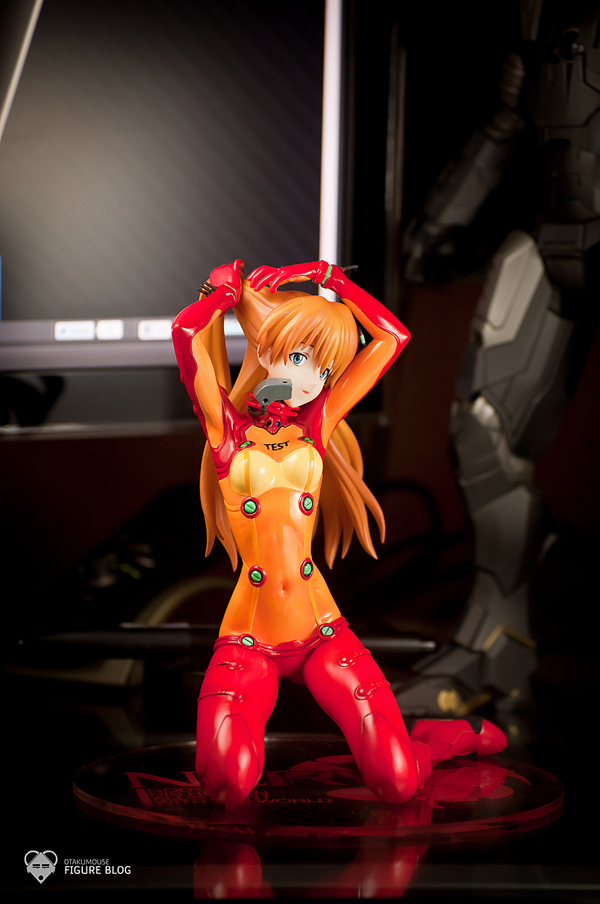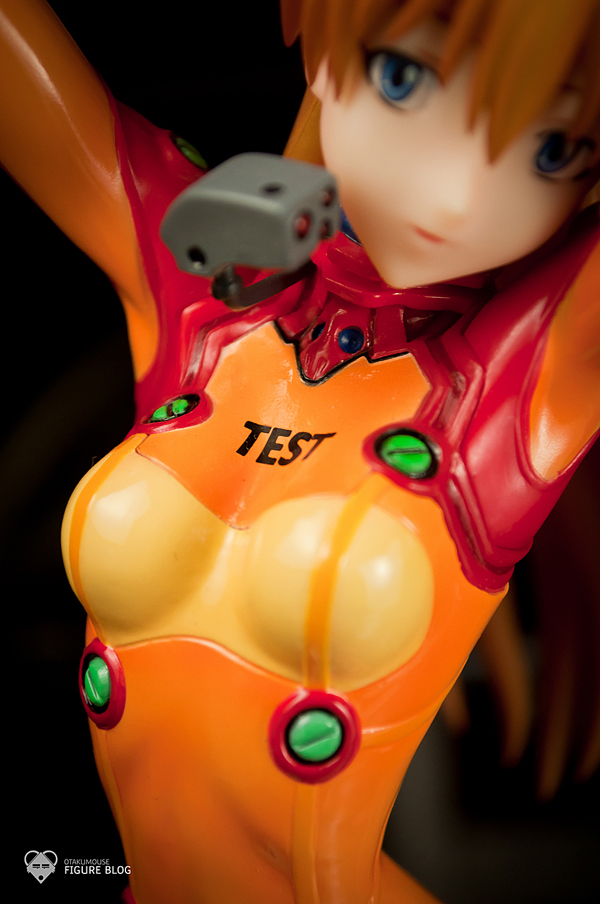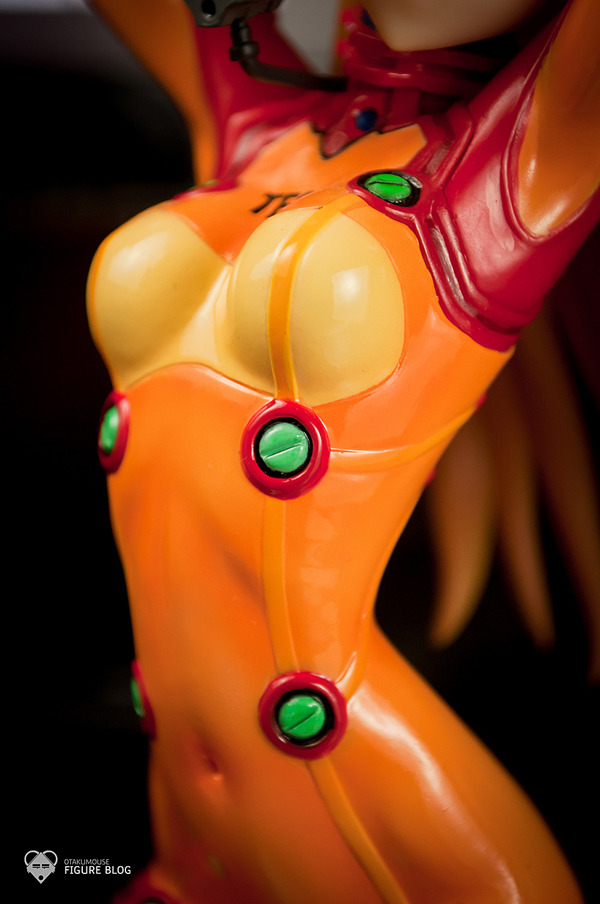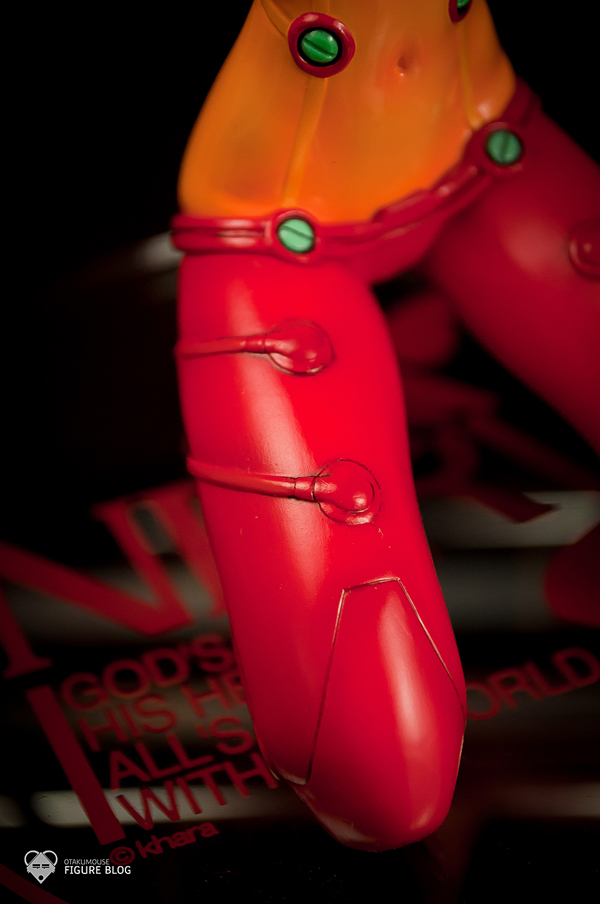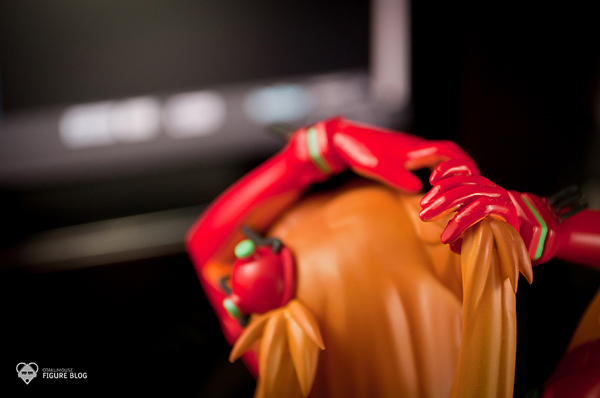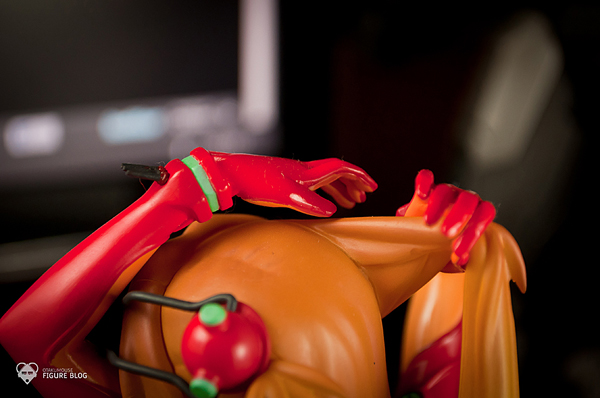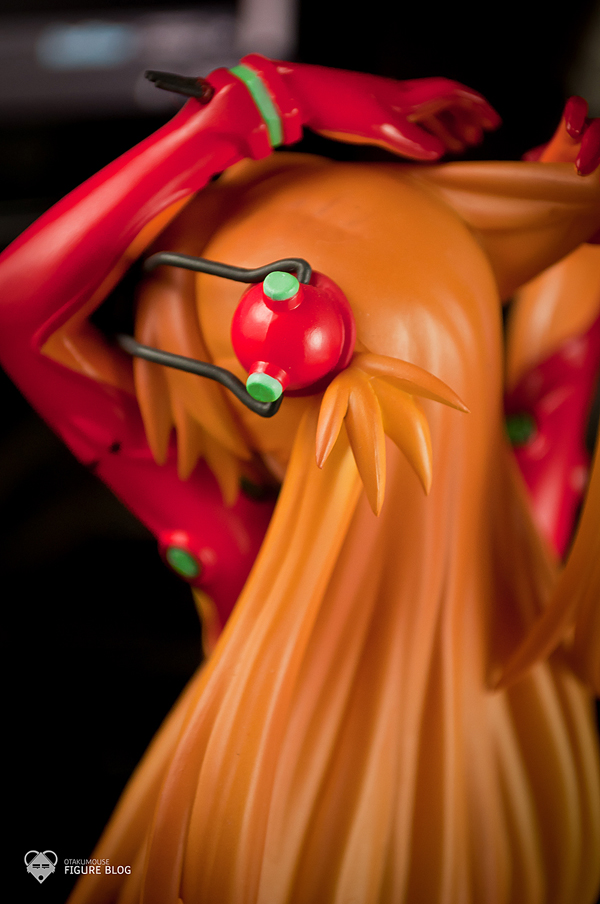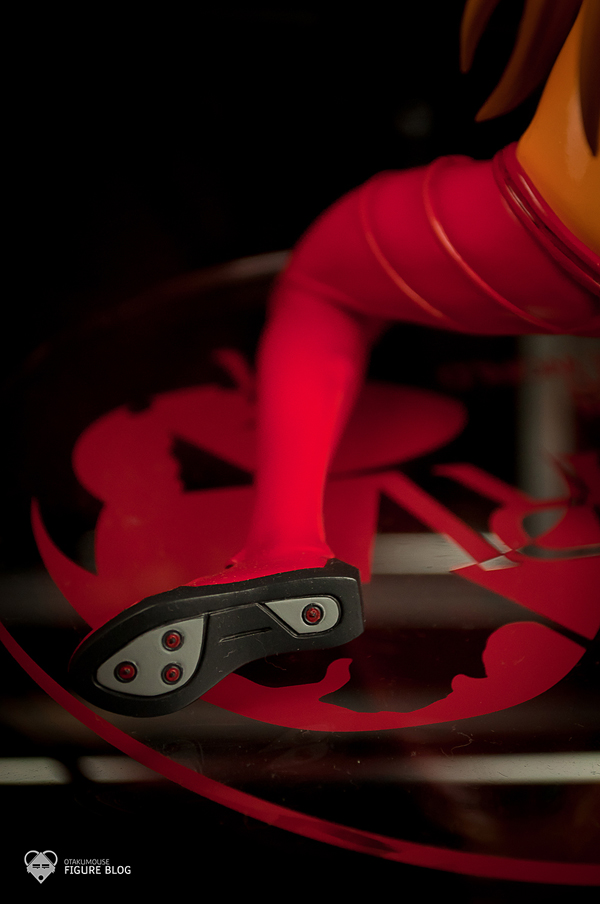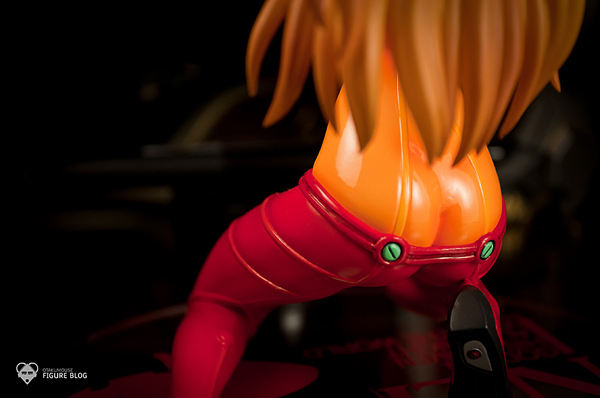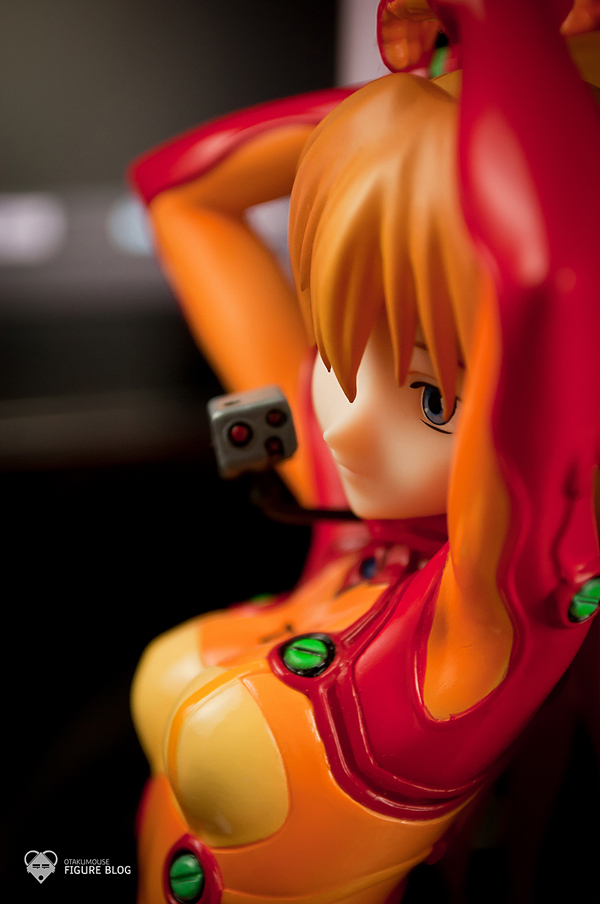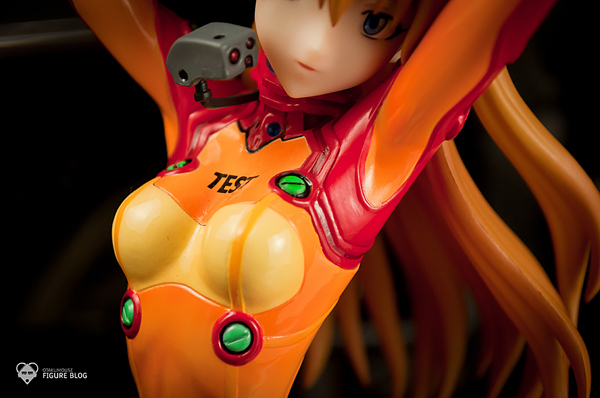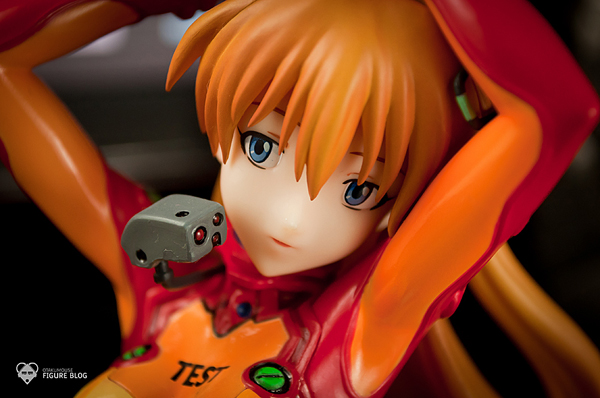 I've been a big Asuka fan since the first Evangelion anime show and I will not stop getting new figures based on Asuka in the future. This figure is not perfect on every aspect but I'm definitely not disappointed with it. Its overall sculpt is really great and it really accentuates the sexy side of Asuka. Paint job is also great in this one with a few minor hiccups that are barely noticeable. The only down side of this figure for me is the eyes. Its just too plain for me.
Aside from some minor issues I've mentioned. This figure is a must have for Asuka fans out there.
Stay tuned for our next figure review! Max Factory: Kagamine Rin (Nuclear Fusion Version) is next!