Good day comrades!
We already saw the jaw dropping details of Ironman Mark VI on our previous review. This time, we will take a look at the even more complex figure rendition and details of Warmachine. Let's get started.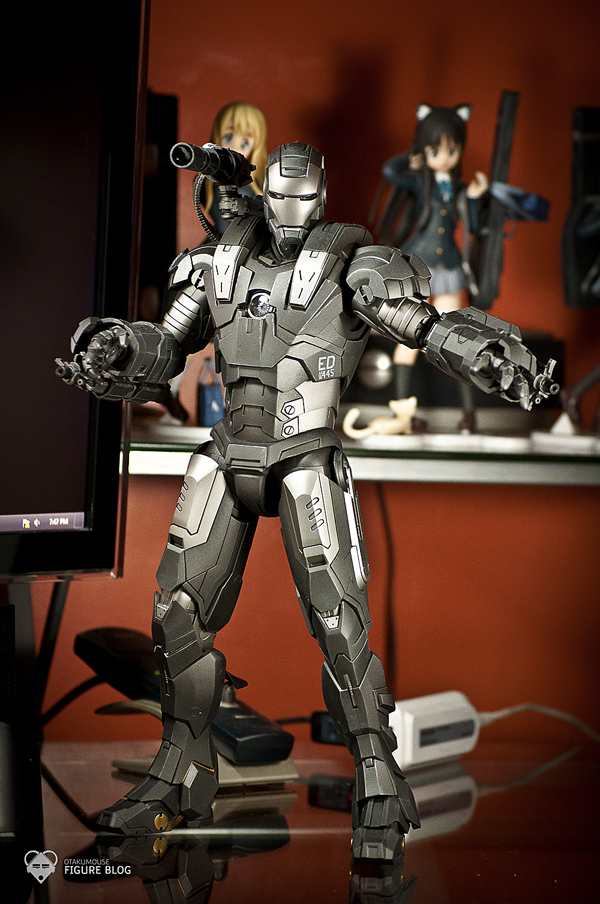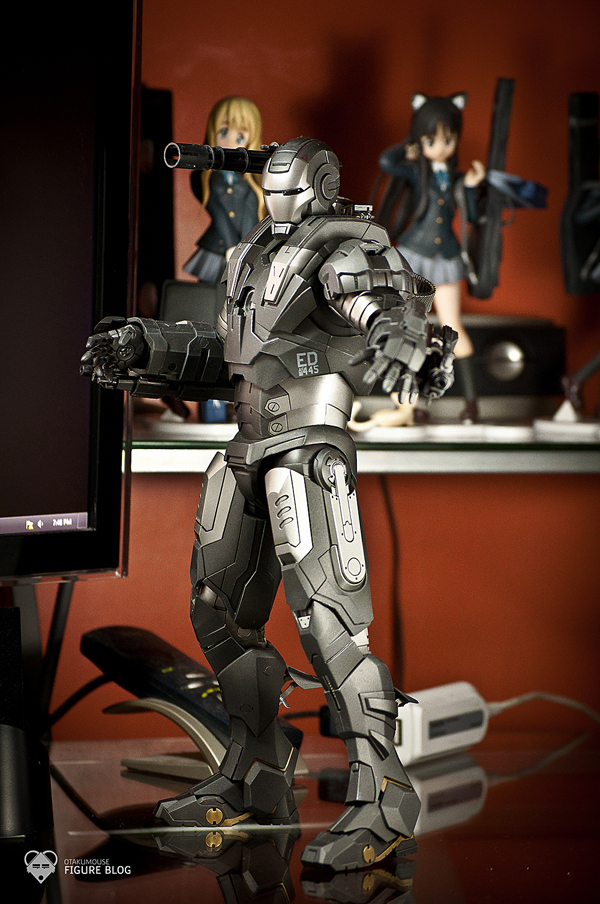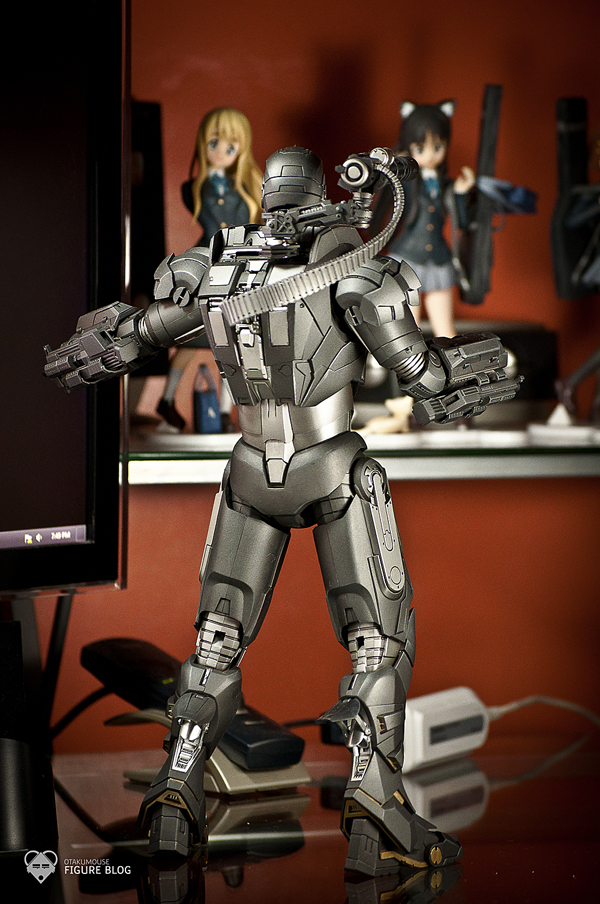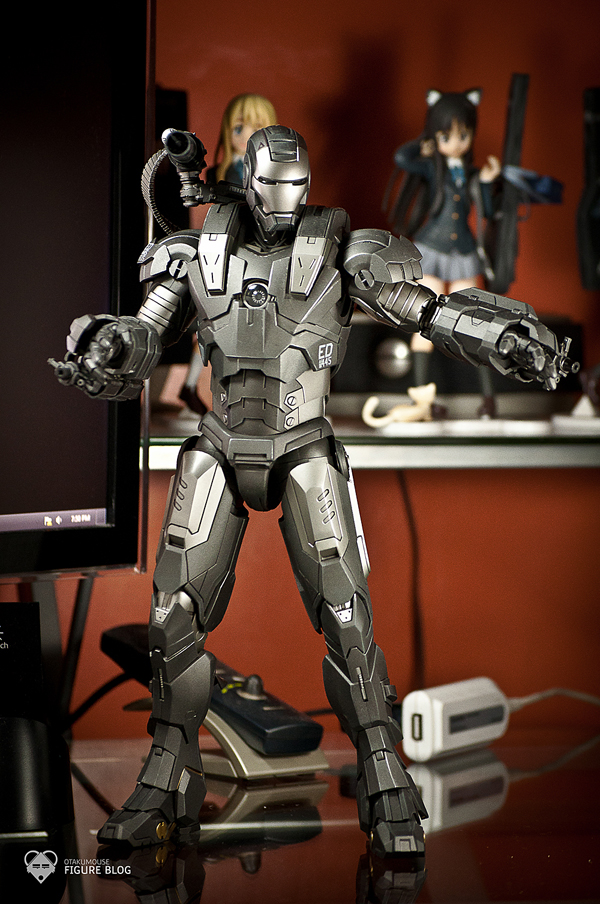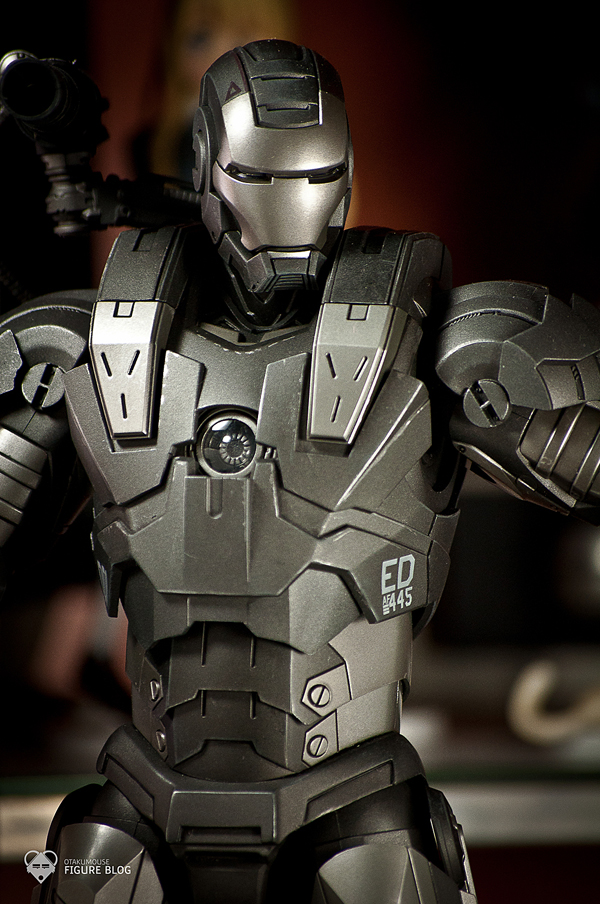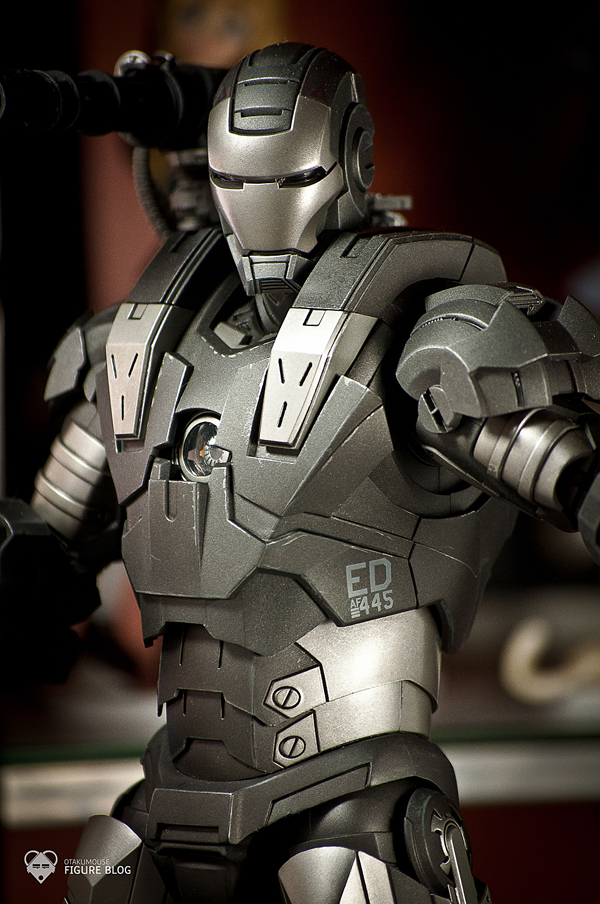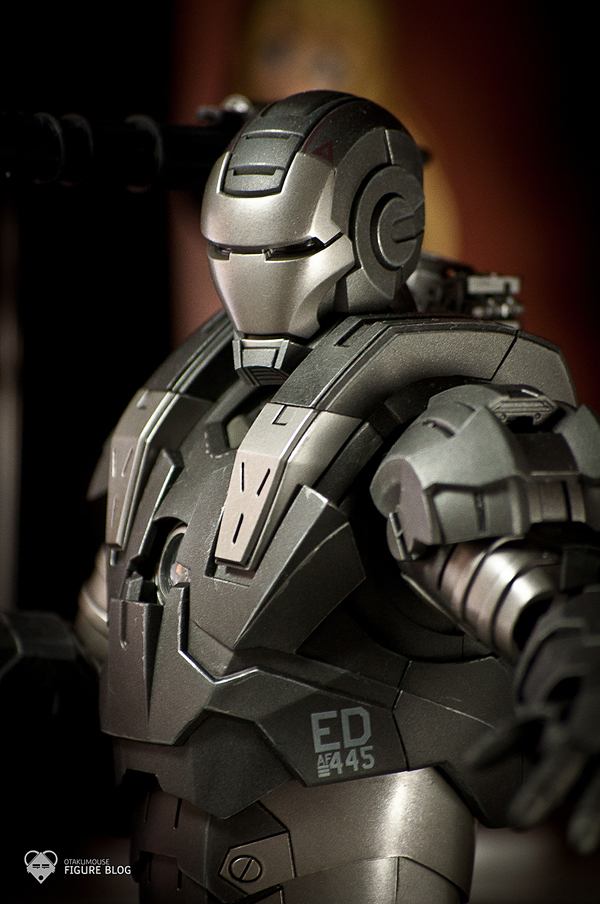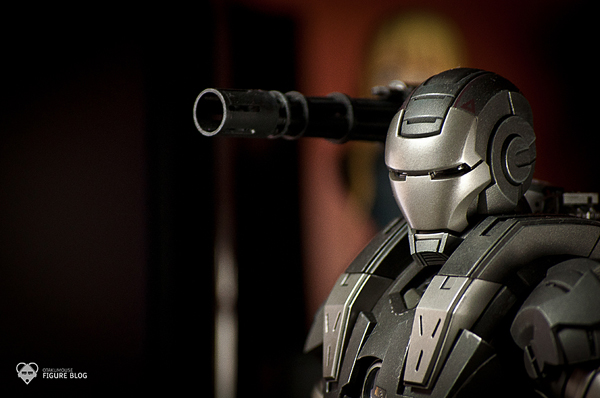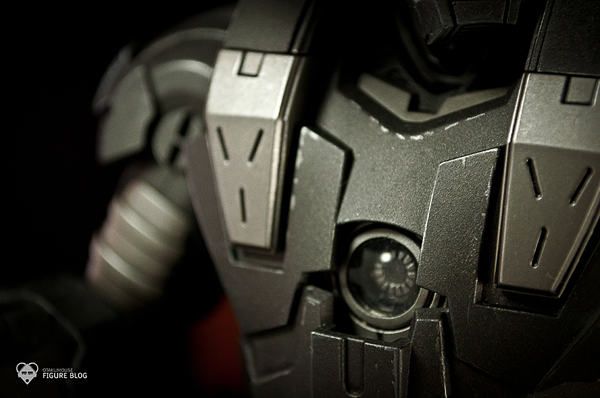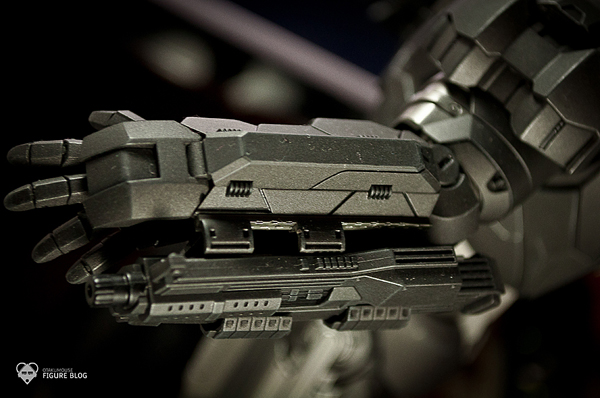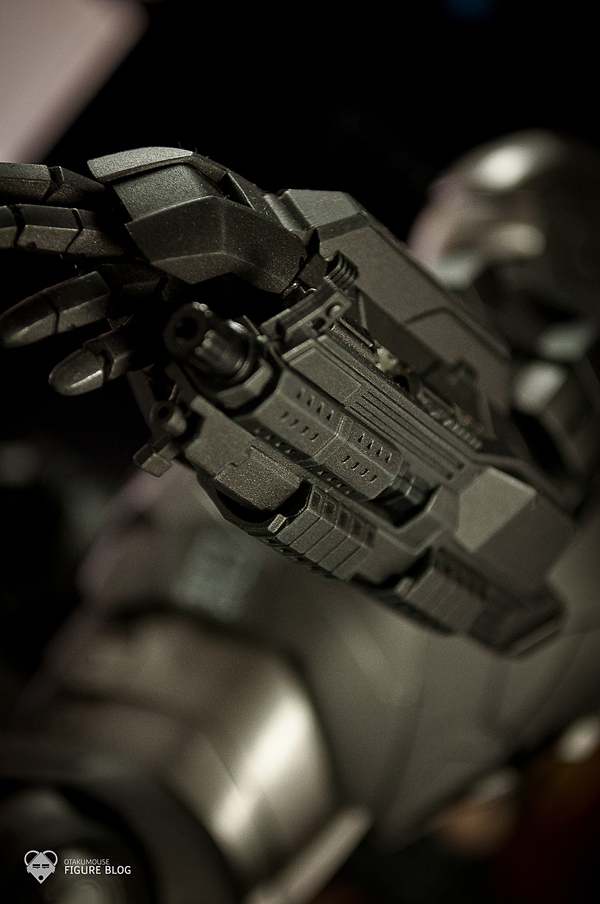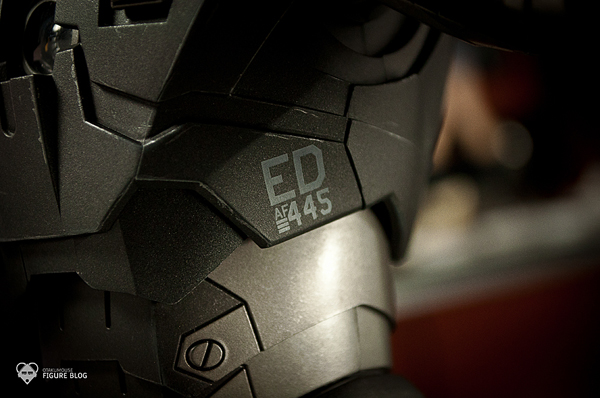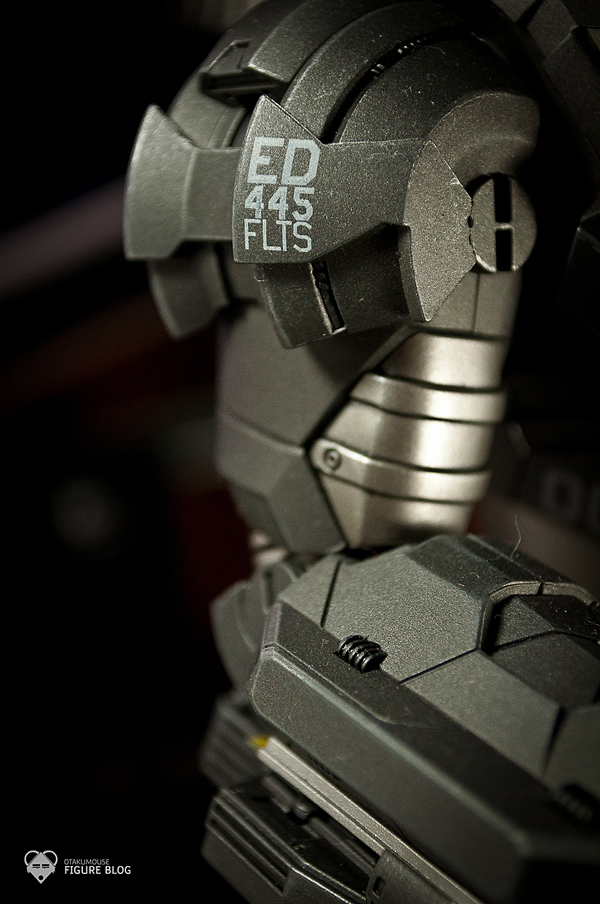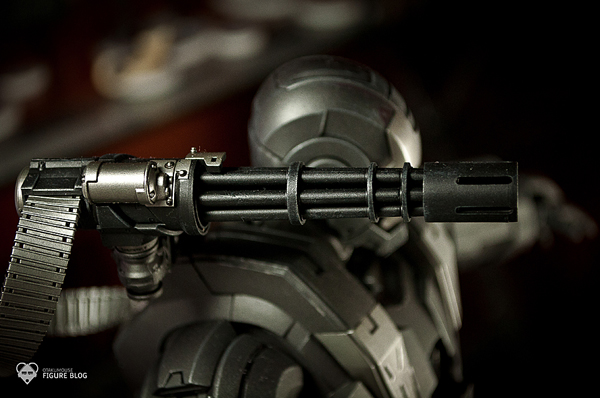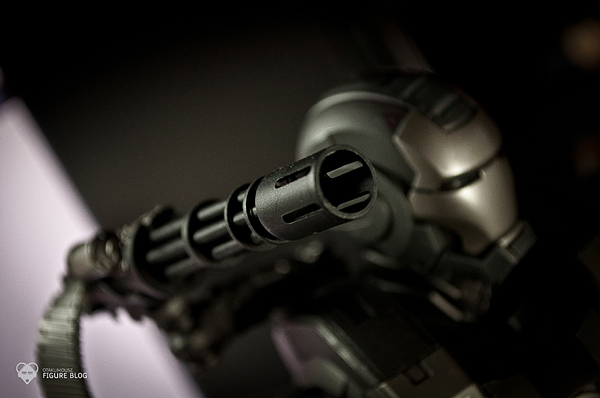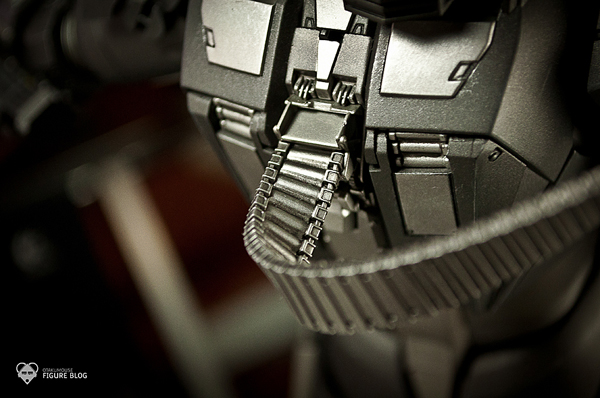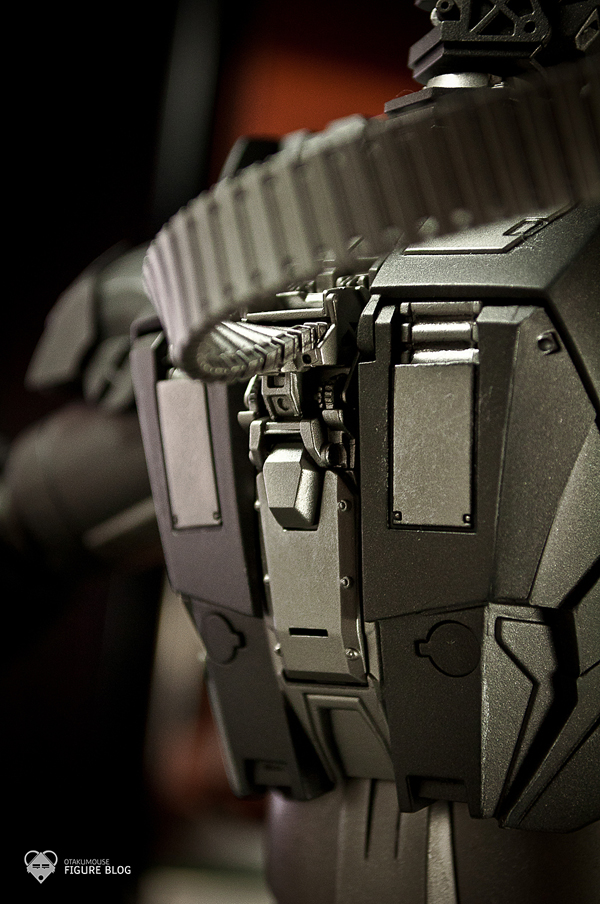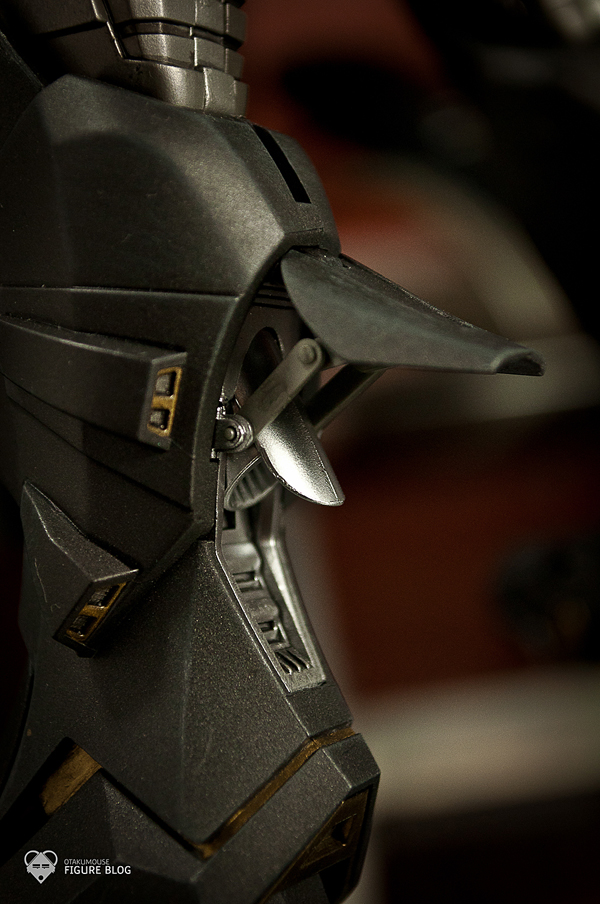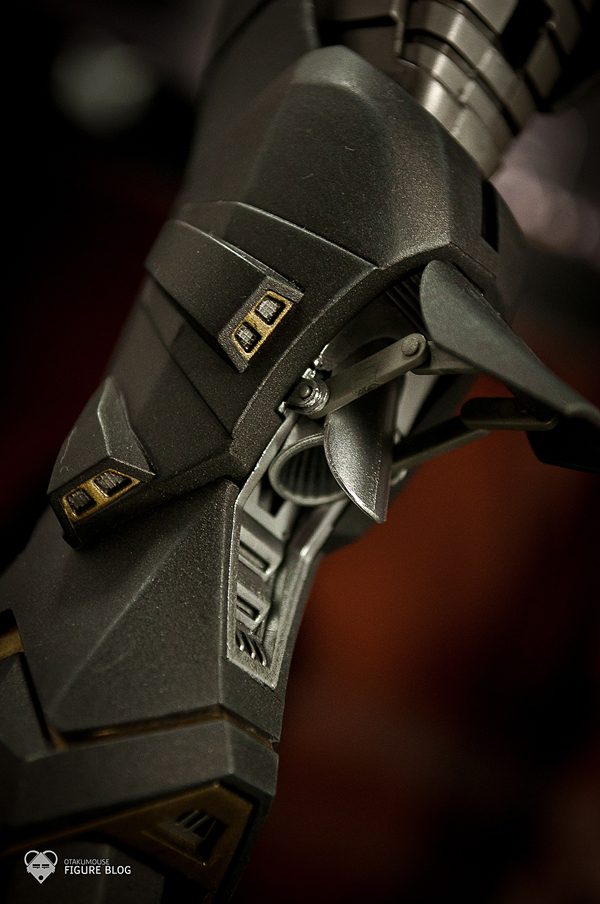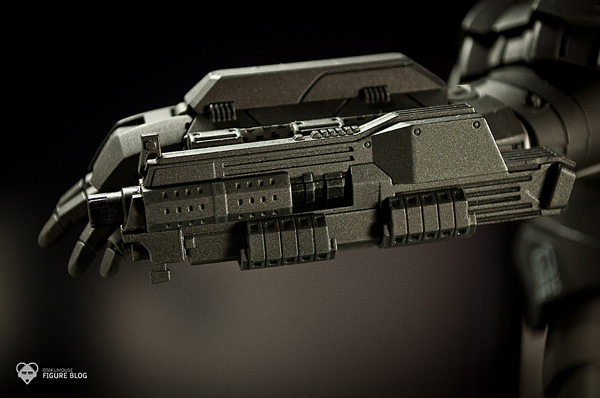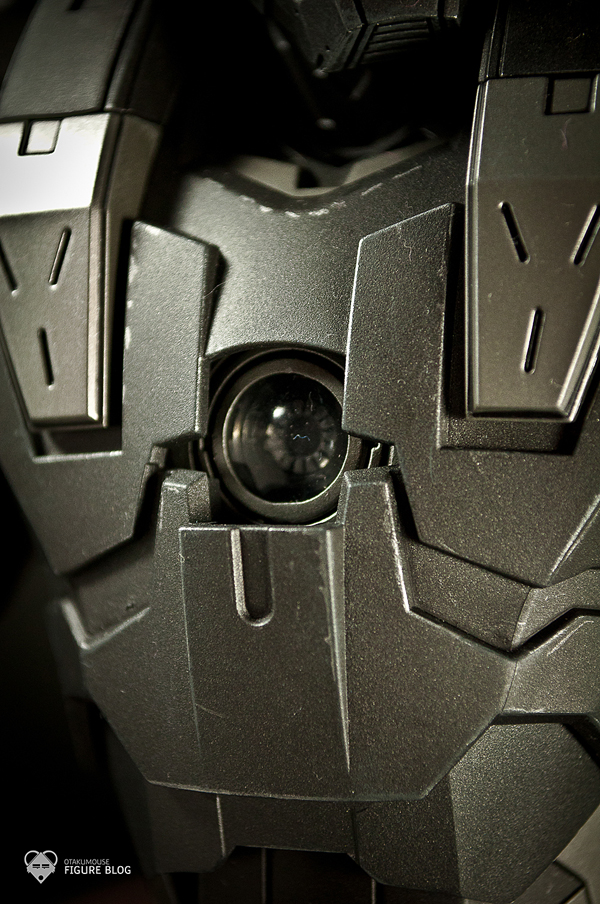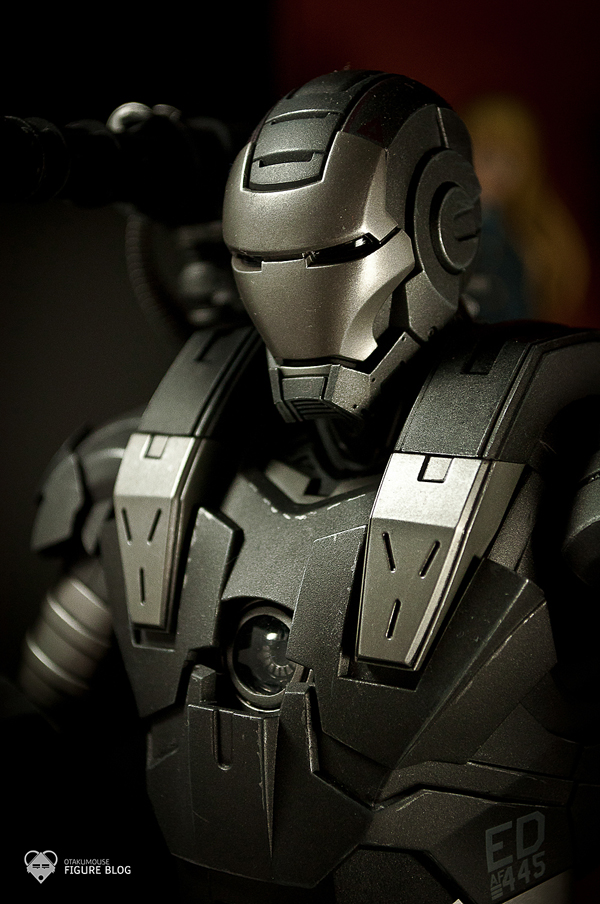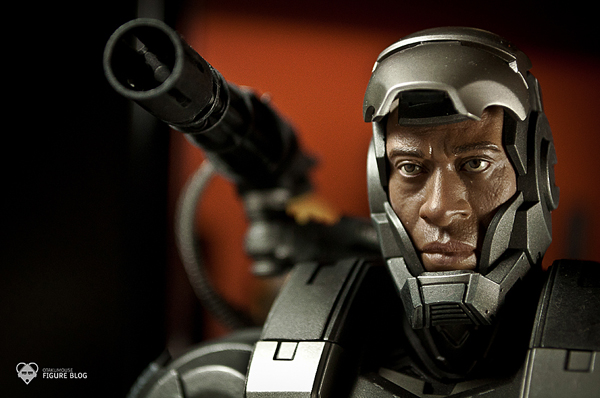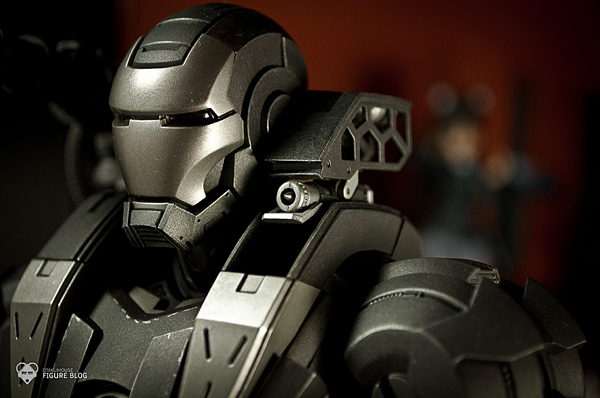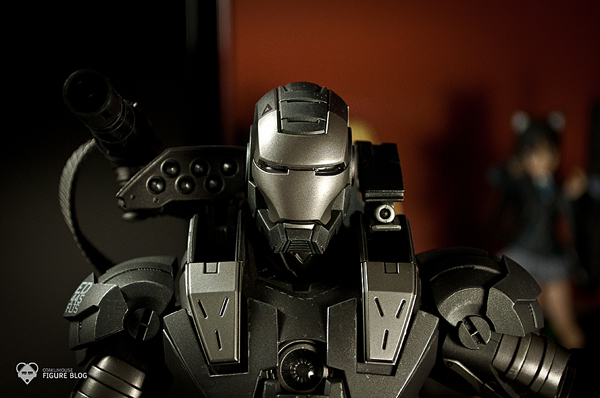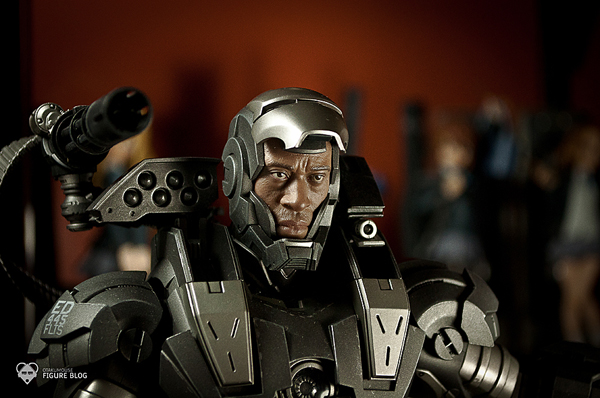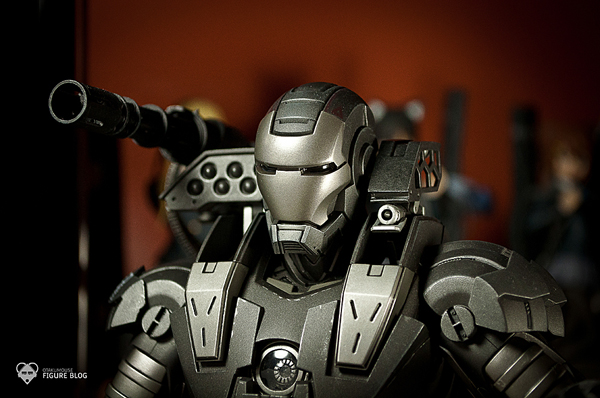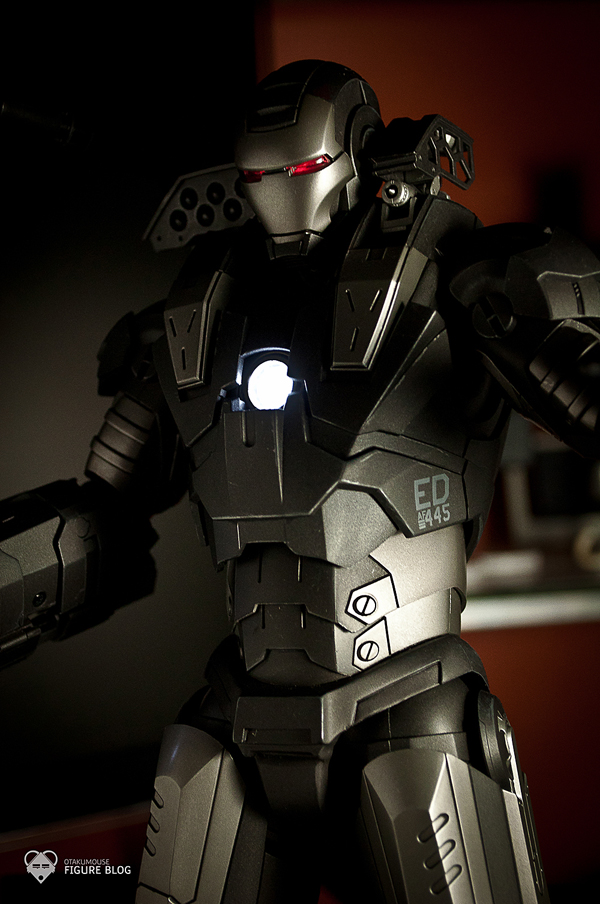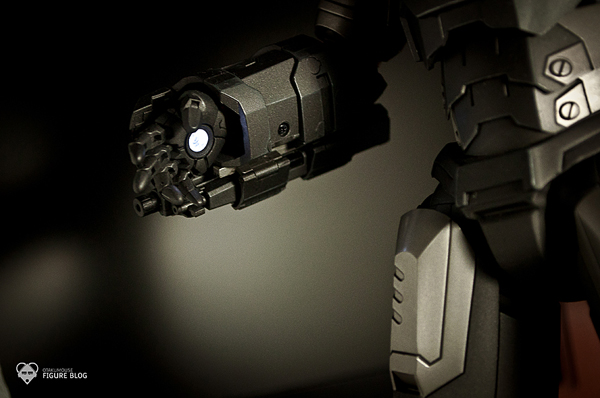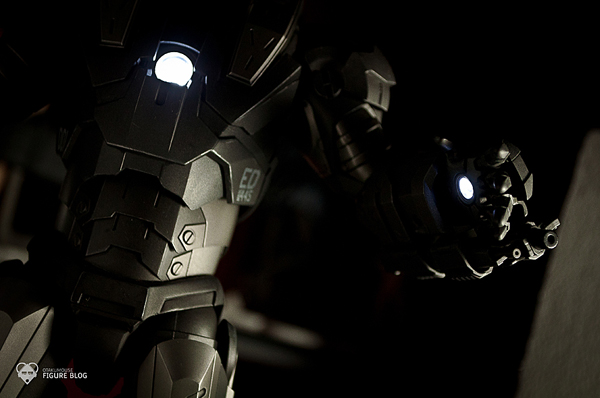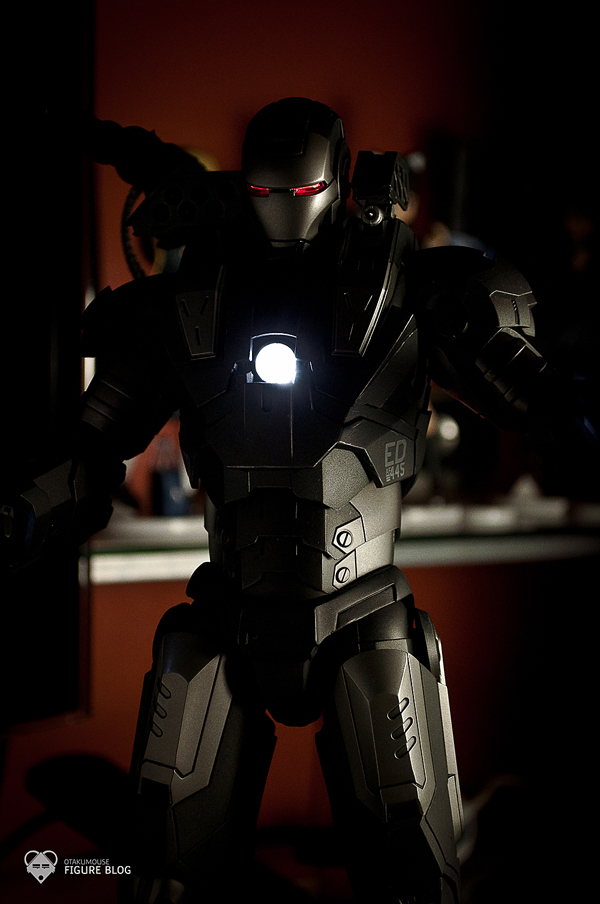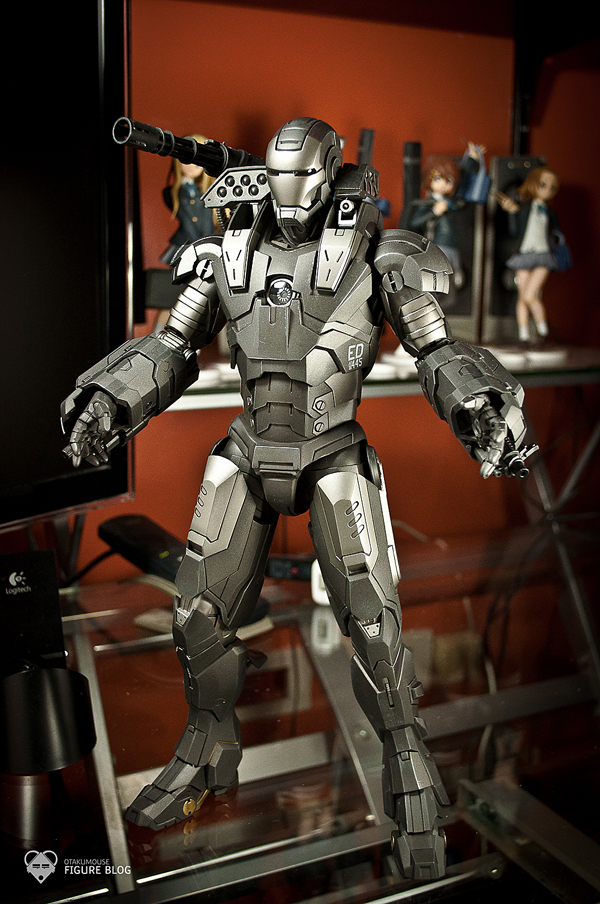 That wraps our review for Warmachine and I hope you enjoyed it. All I can say is that this figure is just absolutely incredible. Its worth every buck!
I'll be having my 3rd Hot Toys figure, still, from the Ironman 2 series tomorrow so stay tuned ;) Will update my blog for details.
UPDATE:
My 3rd Hot Toys figure had arrived early today. And yes, its the Mark IV suit of Ironman :D I'm now prepping for the in-depth figure review of this figure. For now, here's the teaser review poster.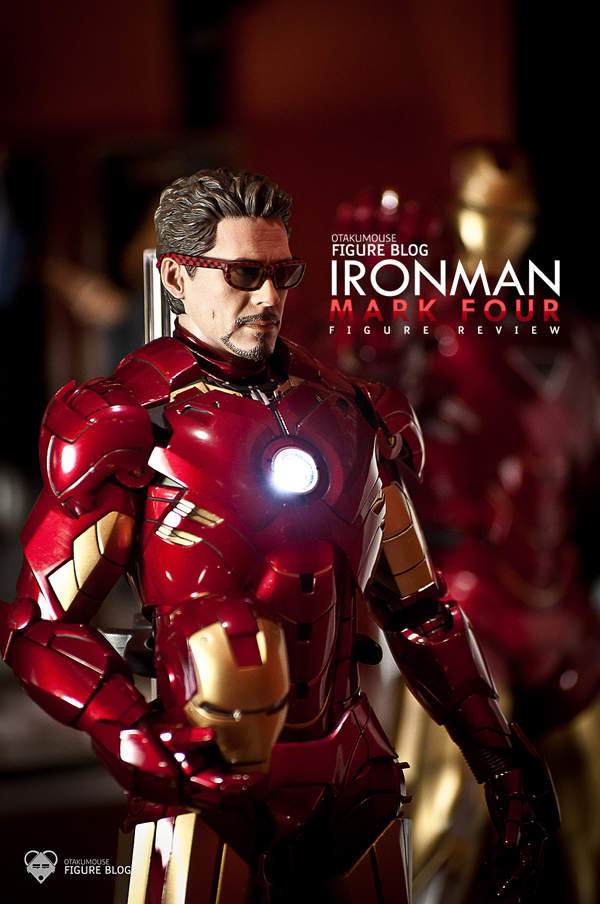 See Ya!