I've posted a review teaser a few days ago to give you a glimpse of our next figure review. Like what I've said on my teaser post, our future reviews will be a series of amazing Hot Toys figures! After a few busy days on my sched, I finally managed to wrap this up and I'm really excited to share this figure with you guys so hop on!
I got this figure a few months ago and I was really amazed on how the figure was made. As much as possible, whenever I receive a new figure in my mail, I always want to review them on the spot, but due to my very busy schedule, I really need to find some free time first in setting up this kind of figure shoot and review because they're a bit time consuming to make.
Back to the figure. I got this figure for roughly $200 and I was really lucky since I was late in preordering this figure. I'm a bit hesitant at first when I saw the official prototype shots from the manufacturer, but Thor was the topic of town back then so It would be really cool if I can have the exact replica of the character.
The moment I got the figure and opened its box, I was really blown away by the details and the spot-on head sculpt of the actor, Chris Hemsworth. Thor's outfit was also created with the exact detail as it was in the film. One of the things I really like with the figure is the Mjolnir hammer. It was made with real metal and the engravings on the hammer are so detailed. It's like minifying the Mjolnir hammer in the film.
I know I'm boring you guys with this background history of the figure with me so let's jump right in to the actual review. (And play the video while you're checking this out!)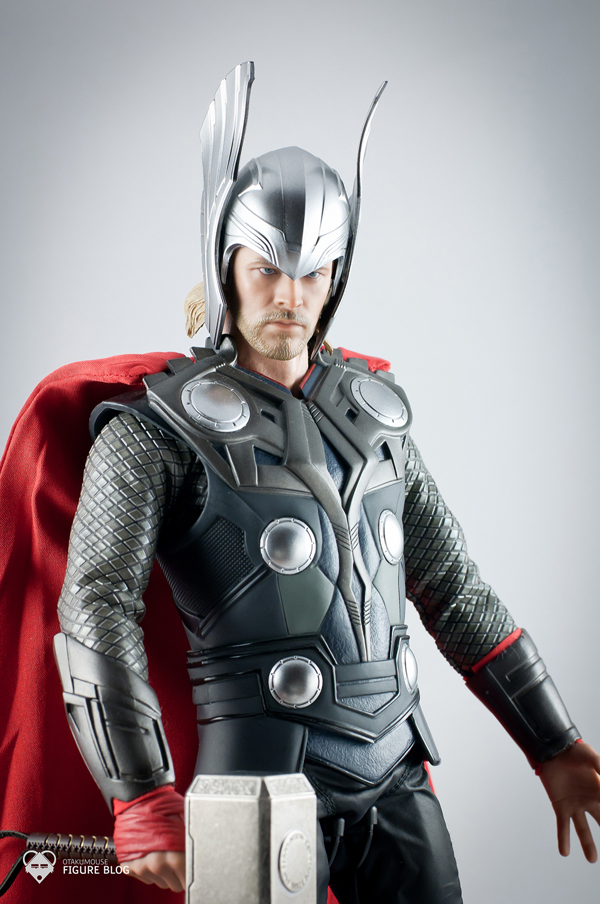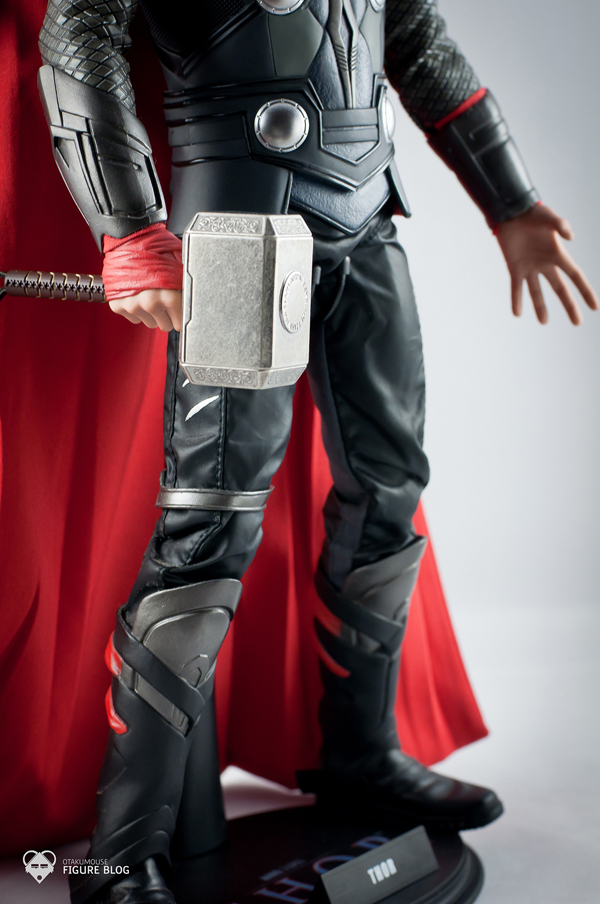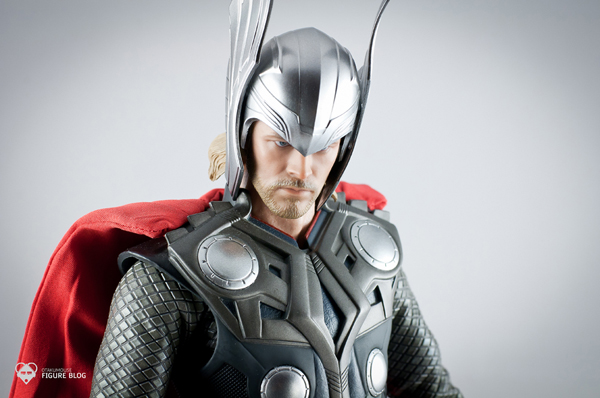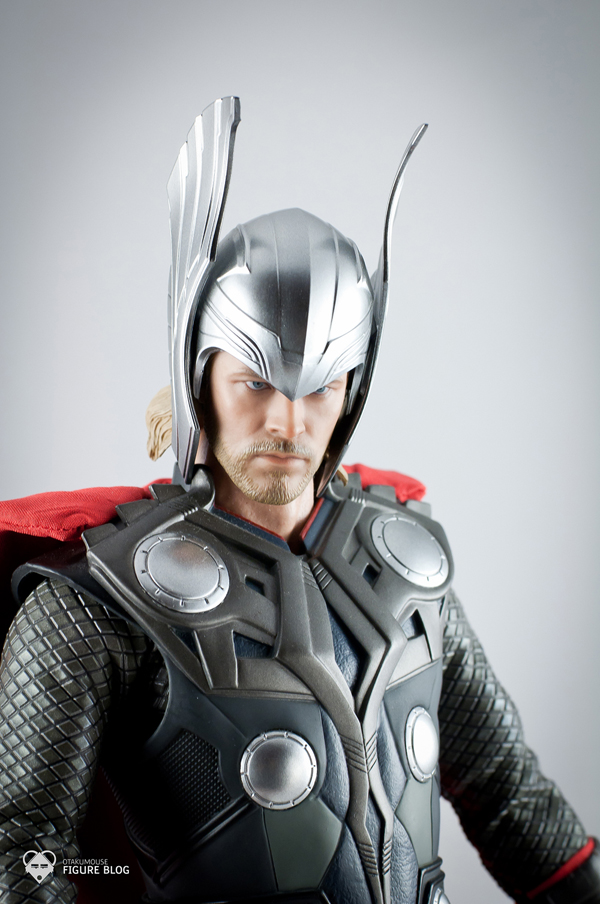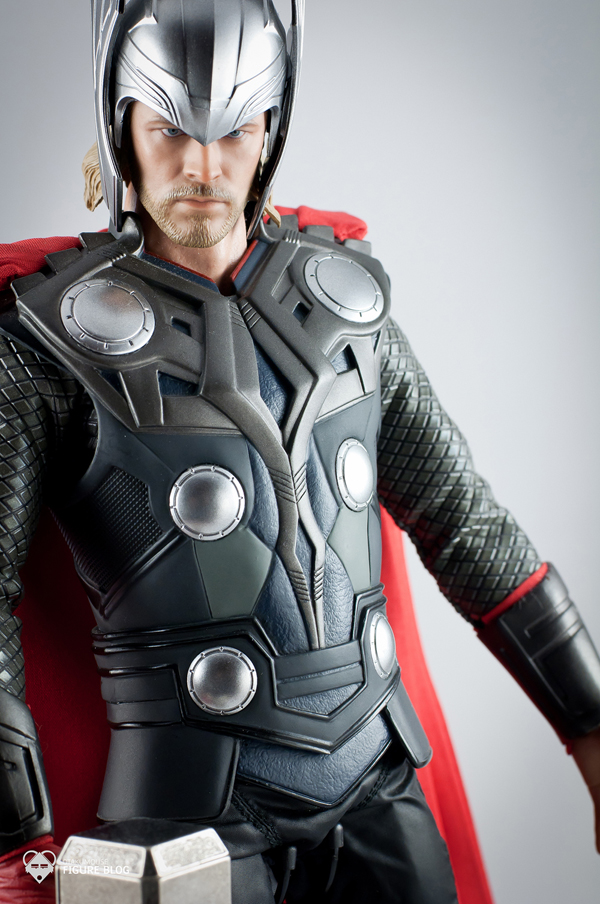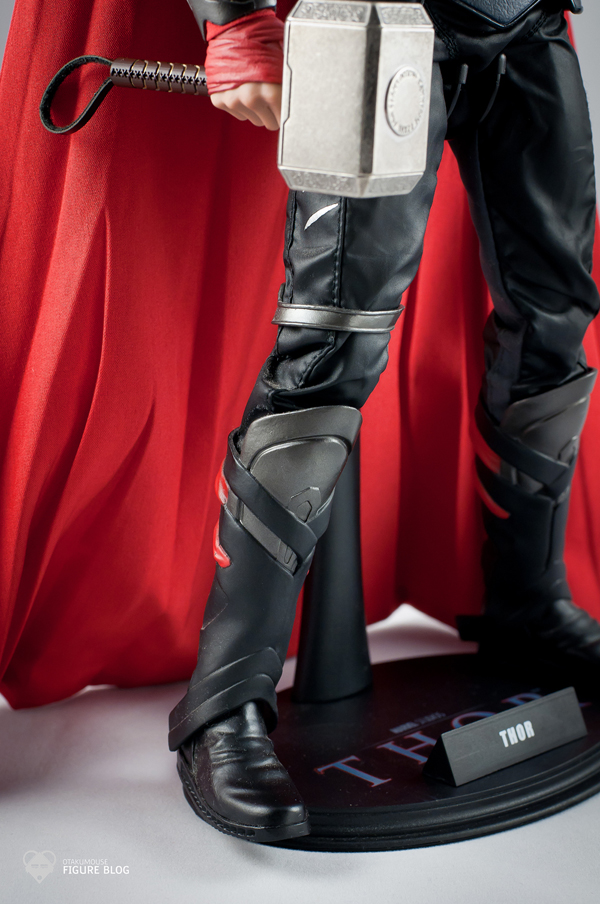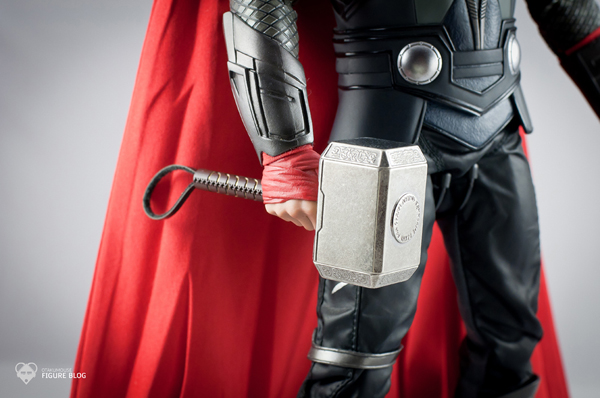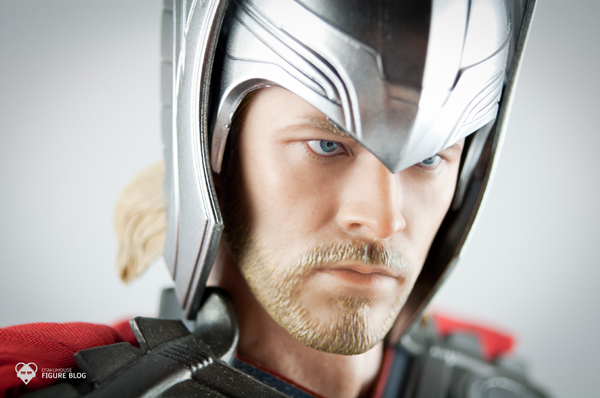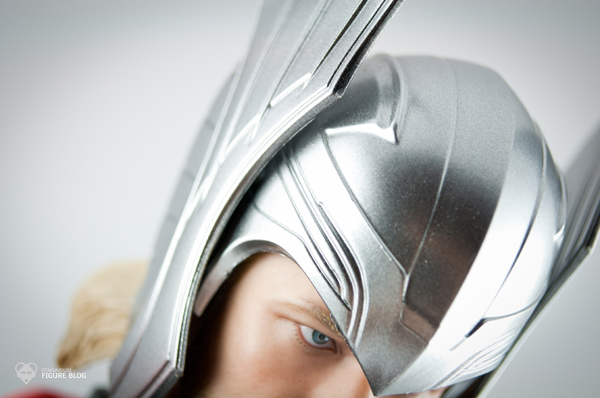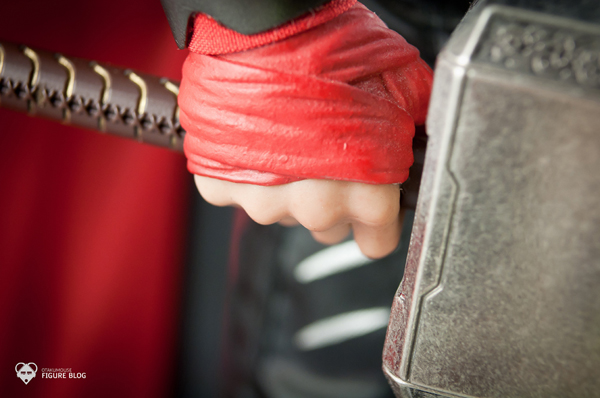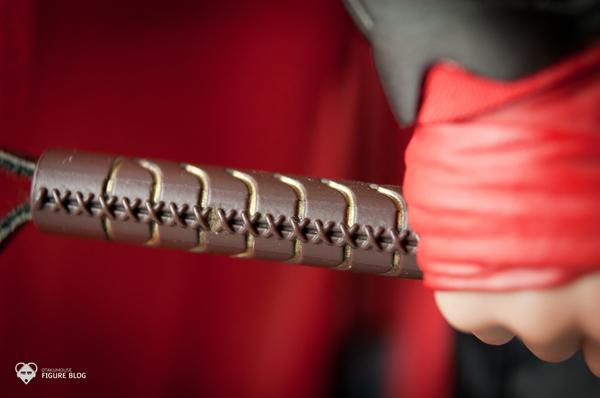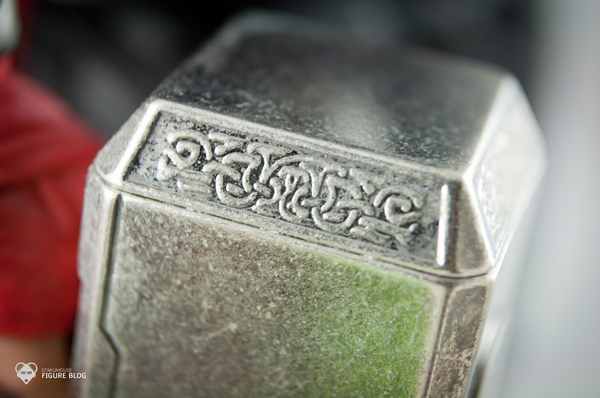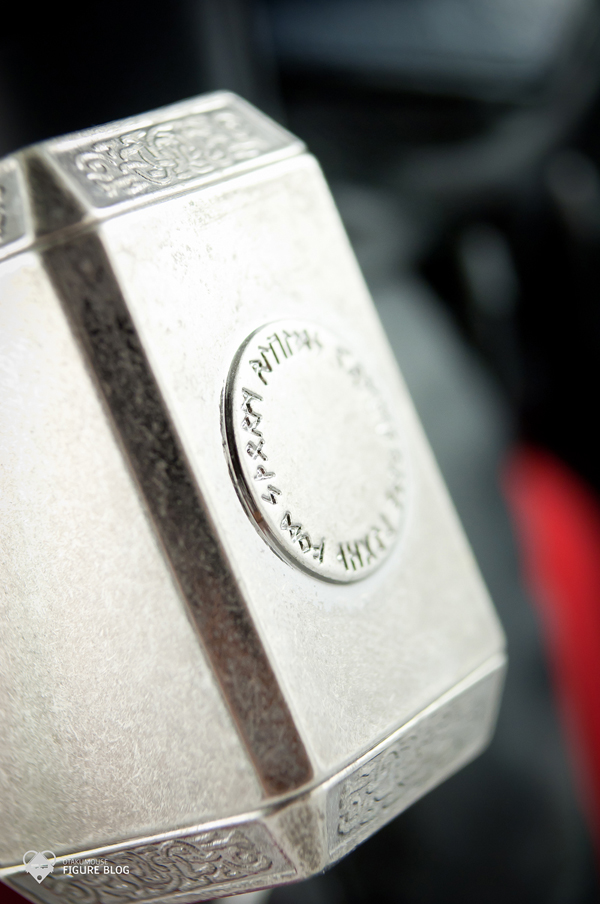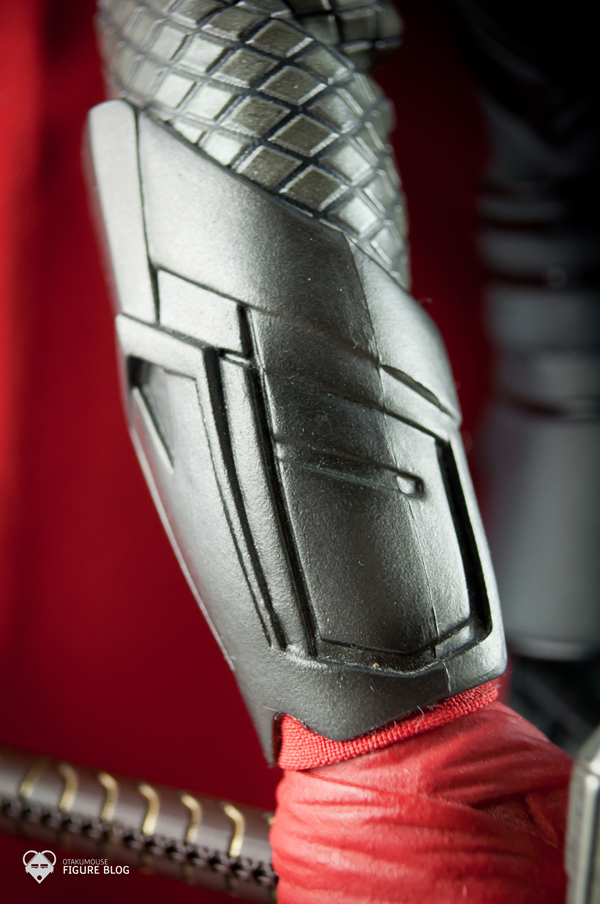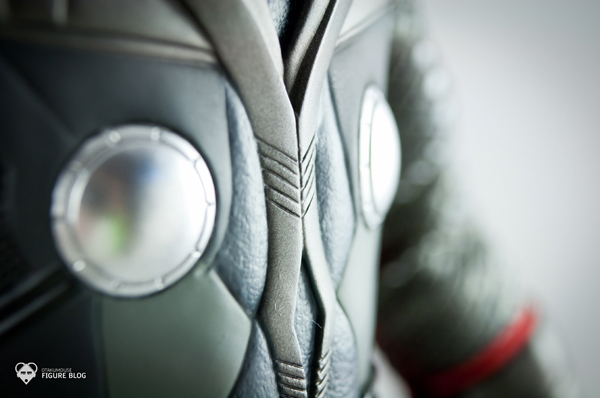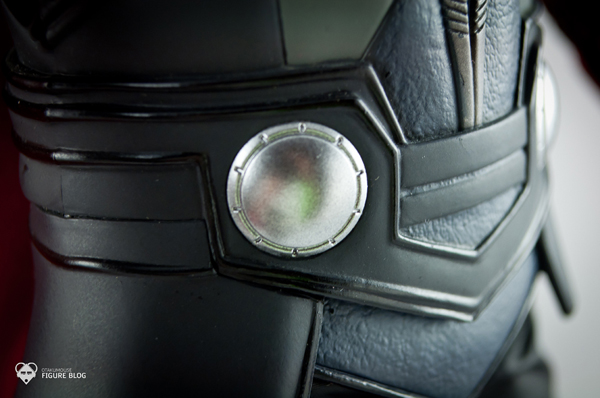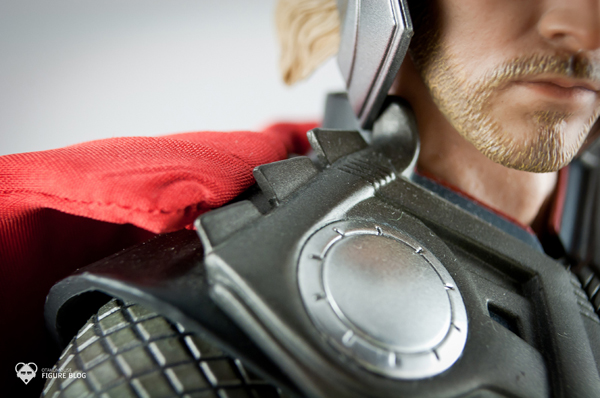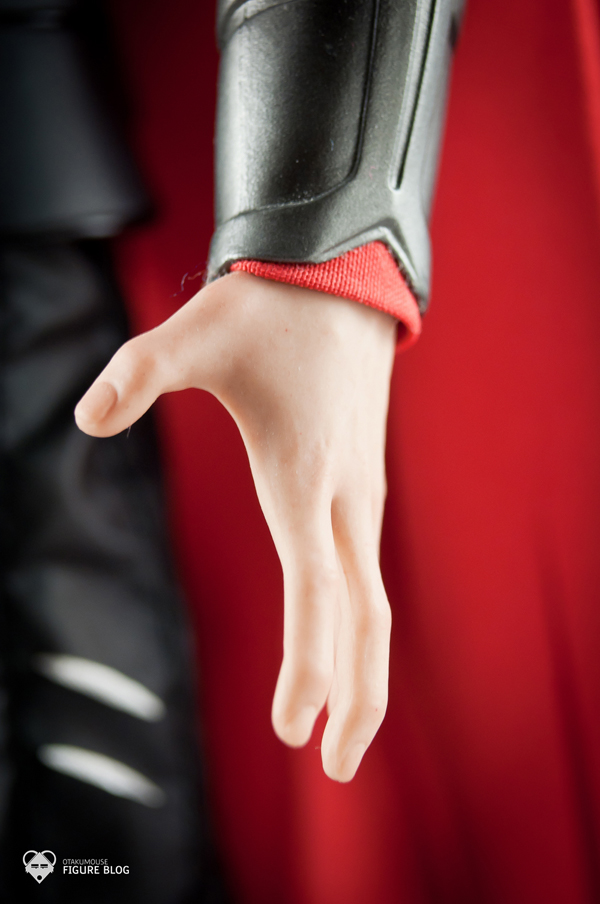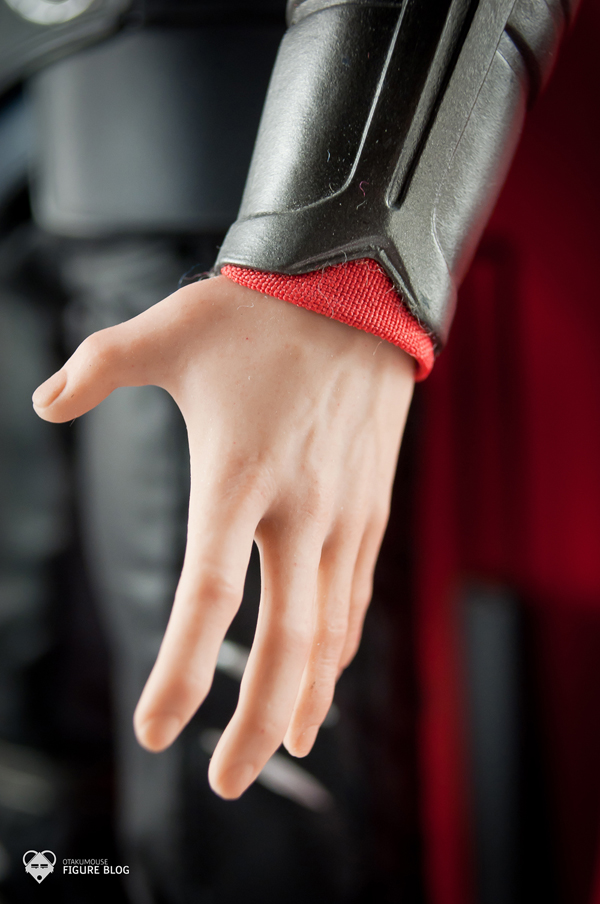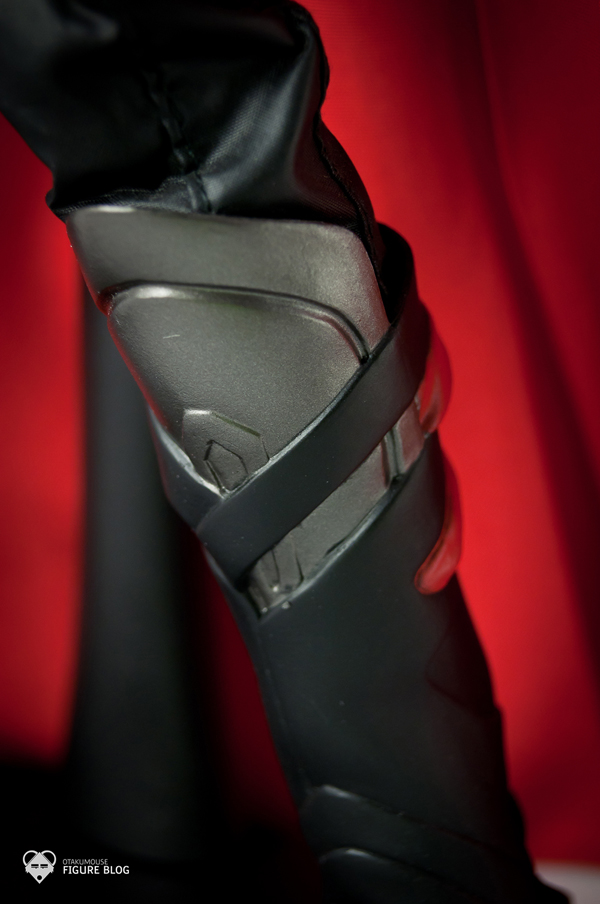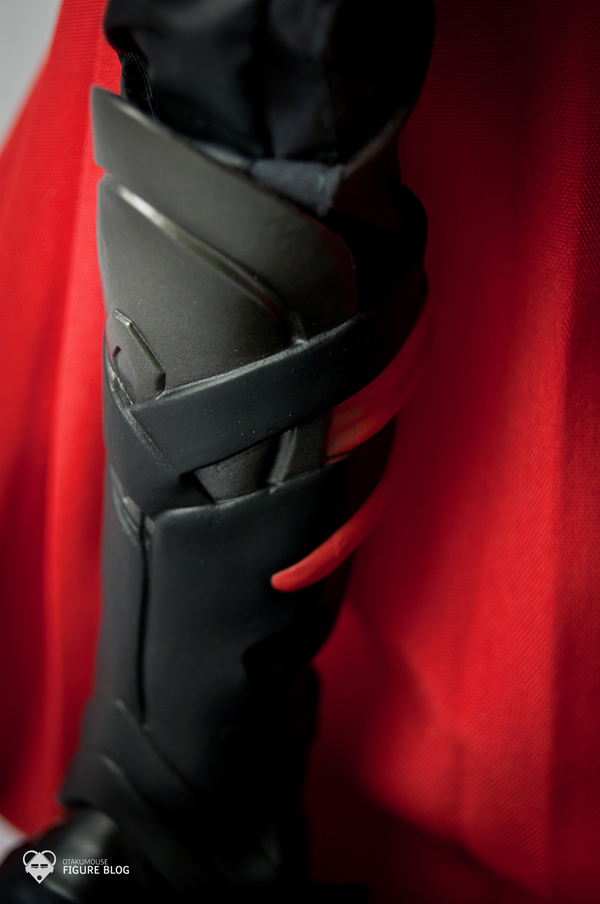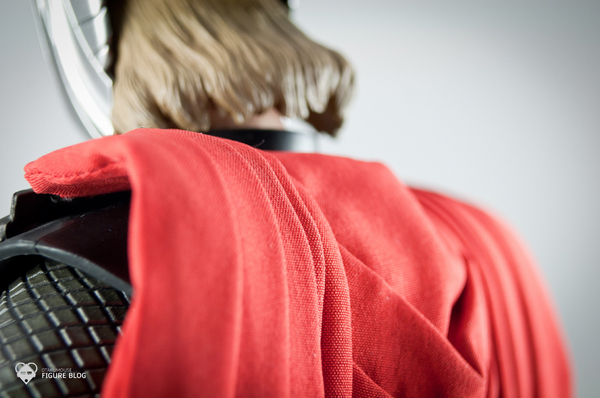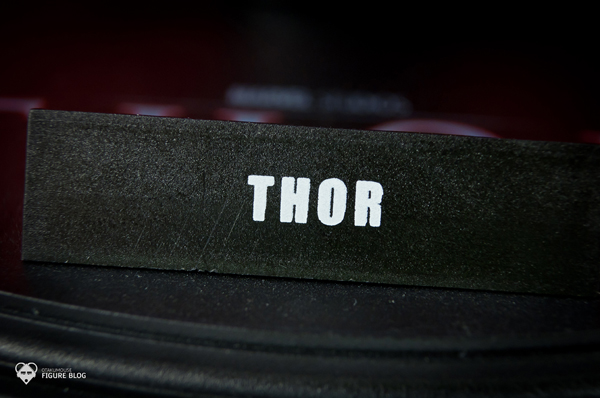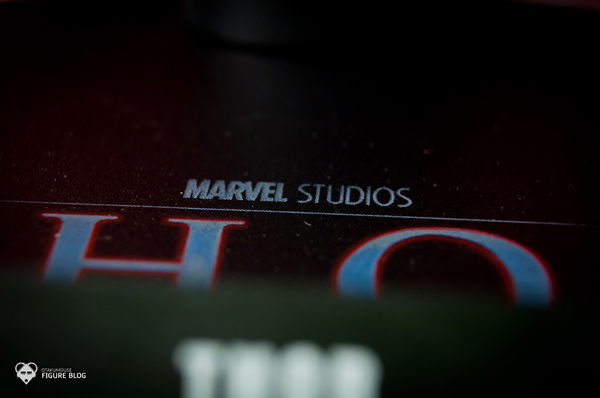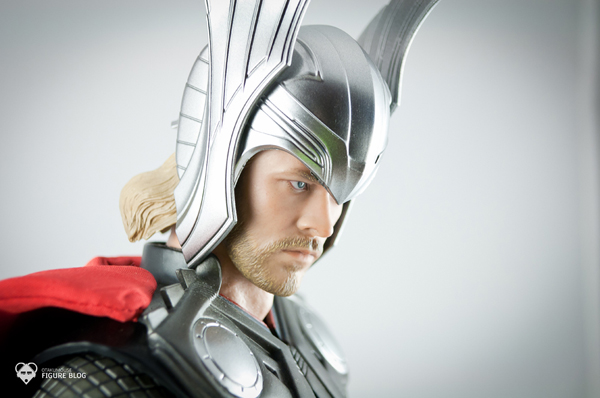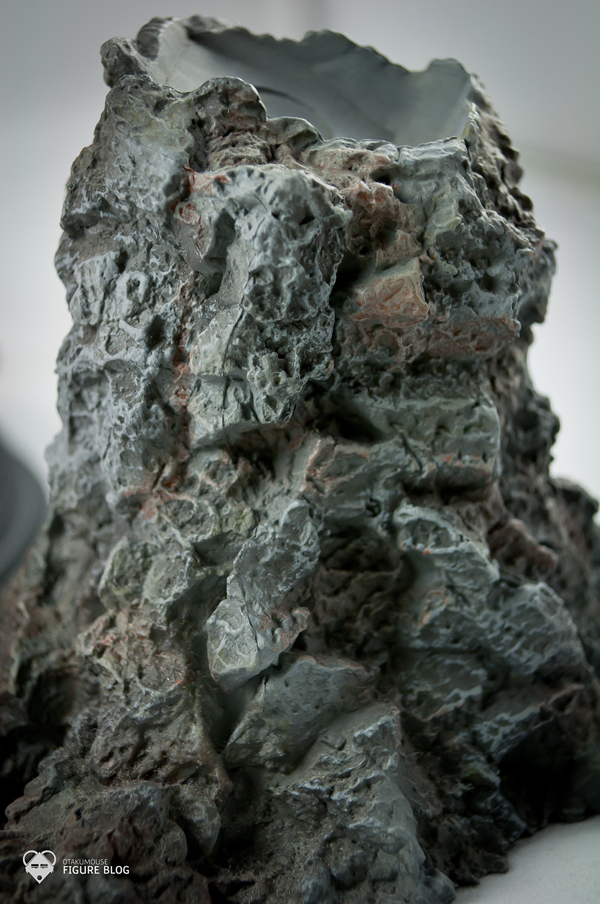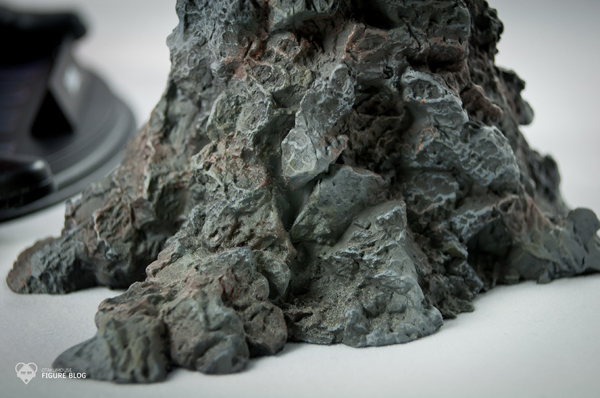 The Thor figure is the best of its kind. Heck, its even better than those premium format statues available thru Marvel and Sideshow Collectibles. The details are just unbelievable and you will really see the careful attention to detail of the artists who made this figure. The well articulated body of the figure also makes it very fun to display. And don't forget the near perfect head sculpt and the minified metal replica of the Mjolnir hammer. All in all, this figure is worth the buck and is a great addition if you're a fan of Thor, the film, or any Marvel superheroes.