I posted not long ago my plans on getting into Hot Toys figures as part of my ever growing collection. As you all know, my main focus was to collect anime figures and statues. Getting my hands dirty with Hot Toys doesn't mean I'll change my collection and go Hot Toys all the way. NO, I'll only get figures from Hot Toys that i really want (like figures from their Ironman series) and still continue with my original collection.
I also stated on my not so long ago post that It will start with the Ironman Mark V figure. Unfortunately, I'm wrong :)) because it will start with this super incredible 1/6th limited edition action figure of Ironman Mark VI.
Ill try to make the texts content in this photo review as short as possible since I know some of you guys gets easily bored when reading.
Let's get it on! \m/
Yesterday, I received my shipment containing 2 of the most iconic characters in the Ironman 2 film. I'm really amazed on how the figures were sculpted, the attention to detail, the paint work. The figures were absolutely INCREDIBLE!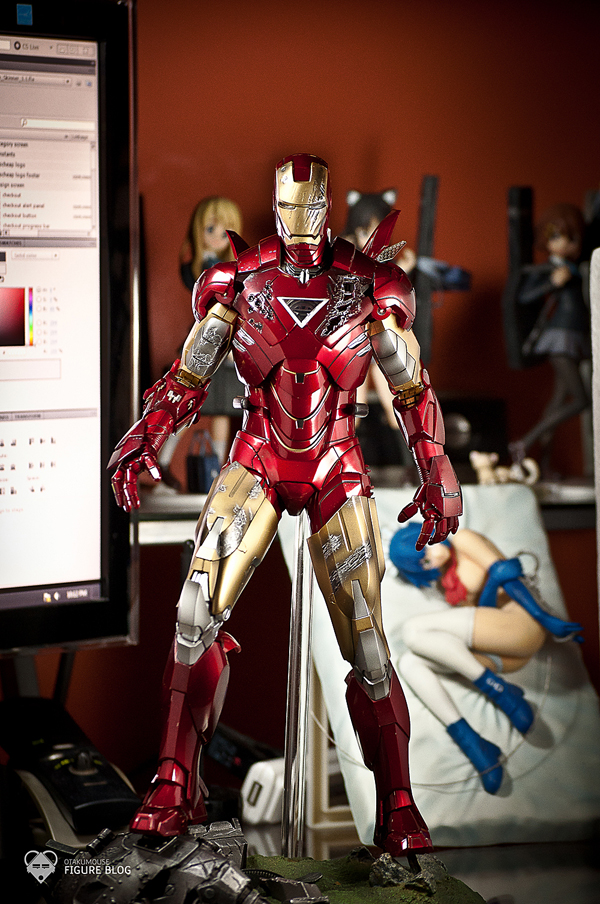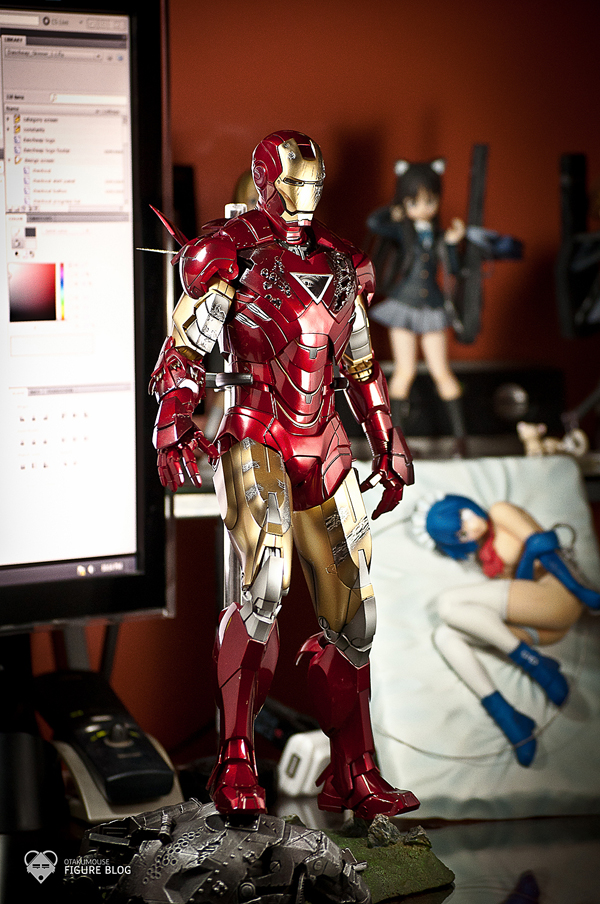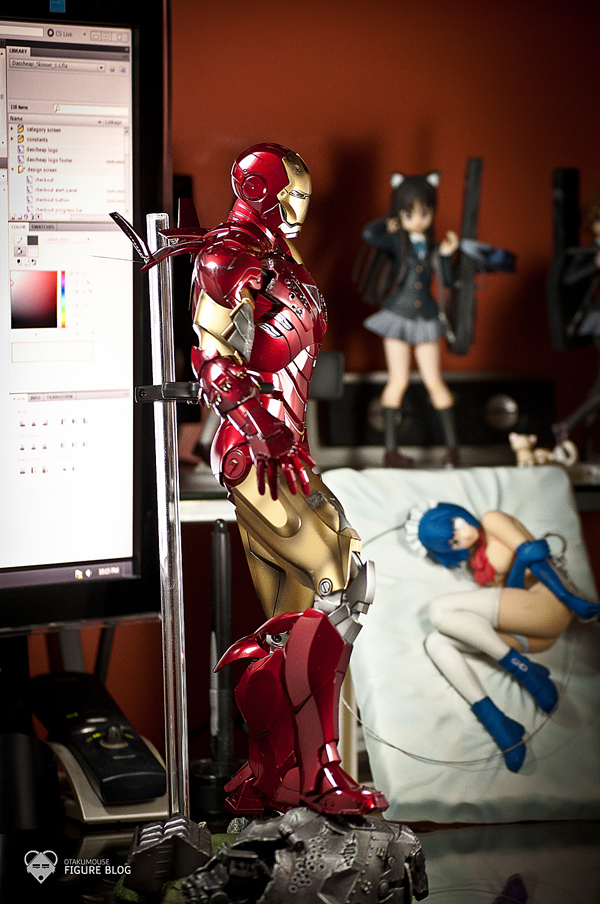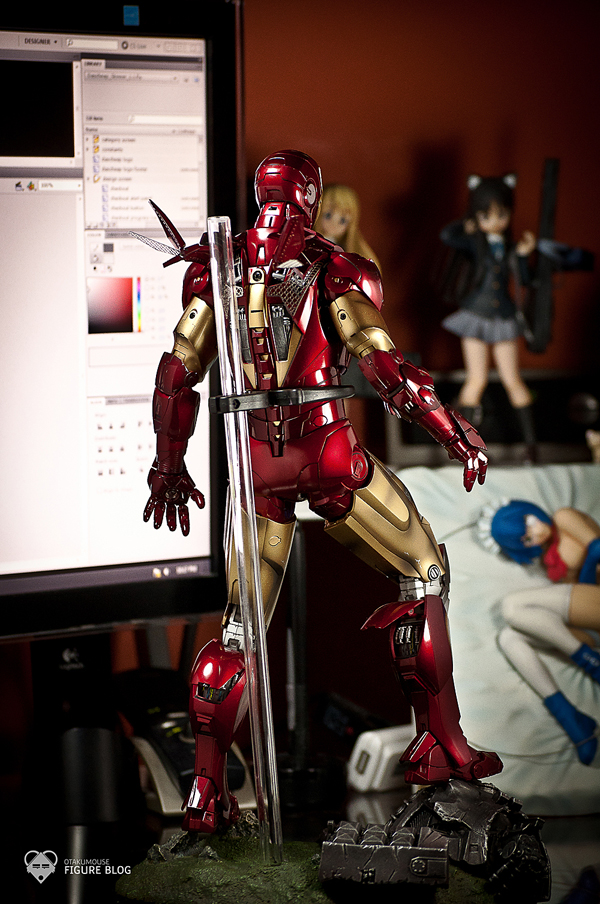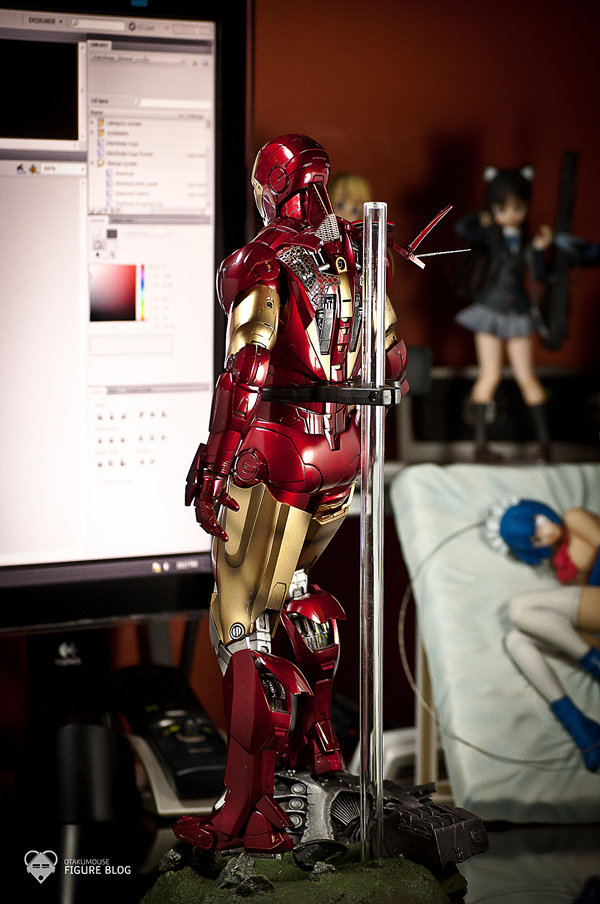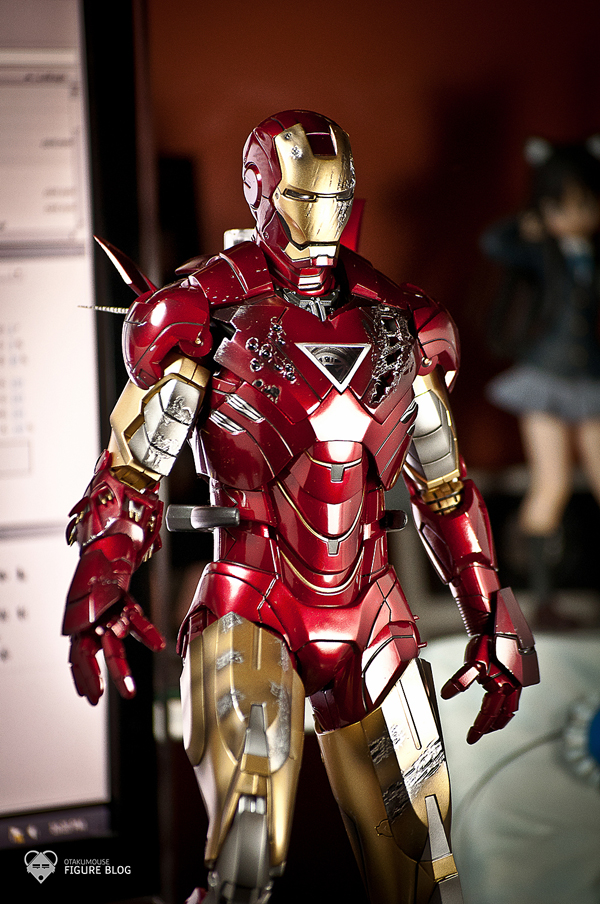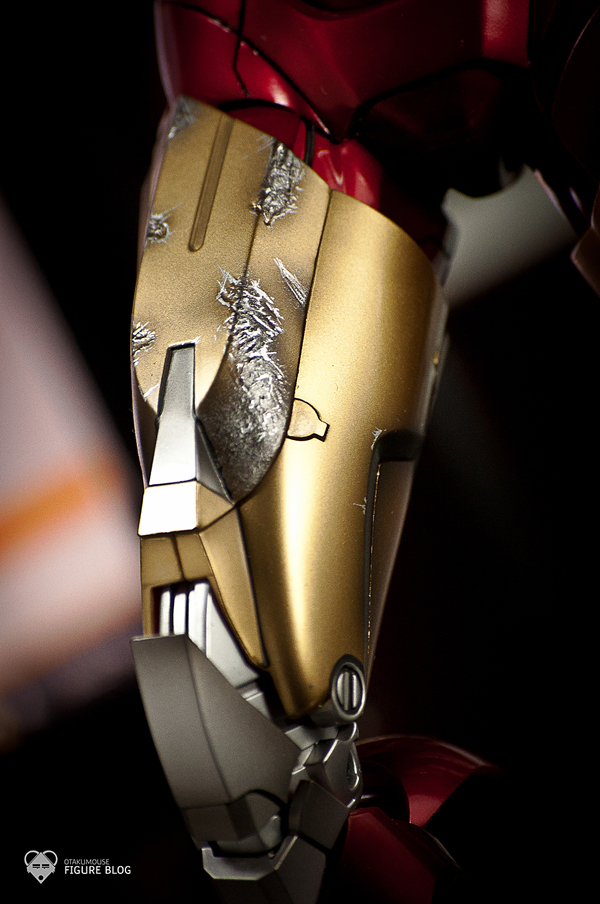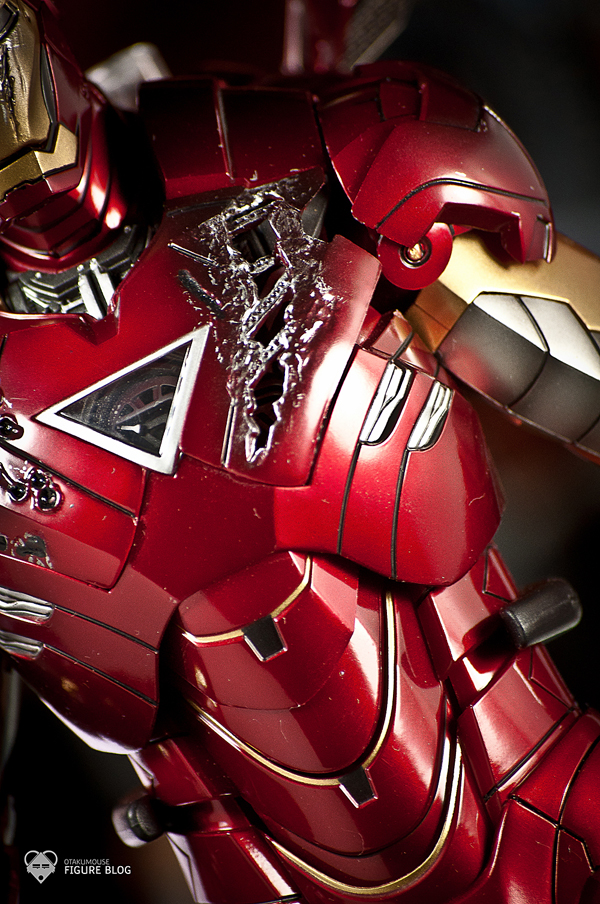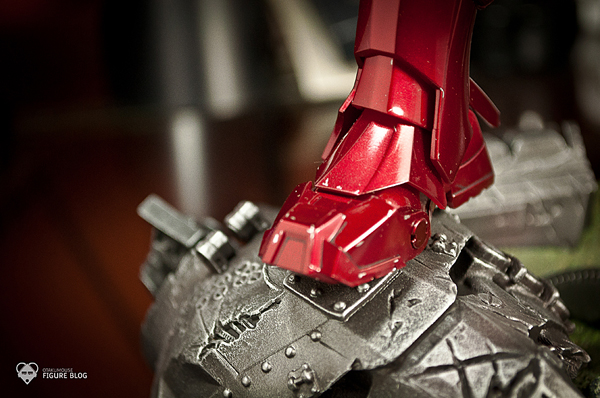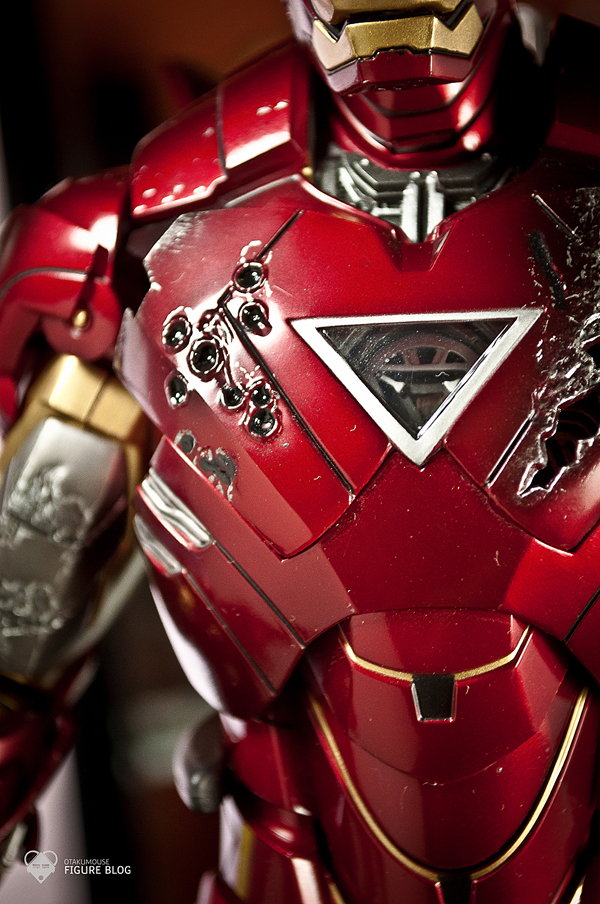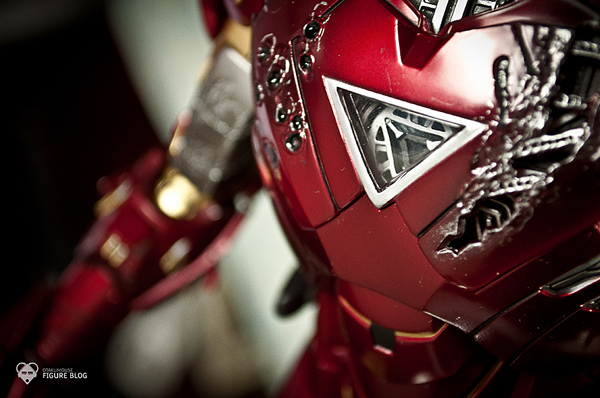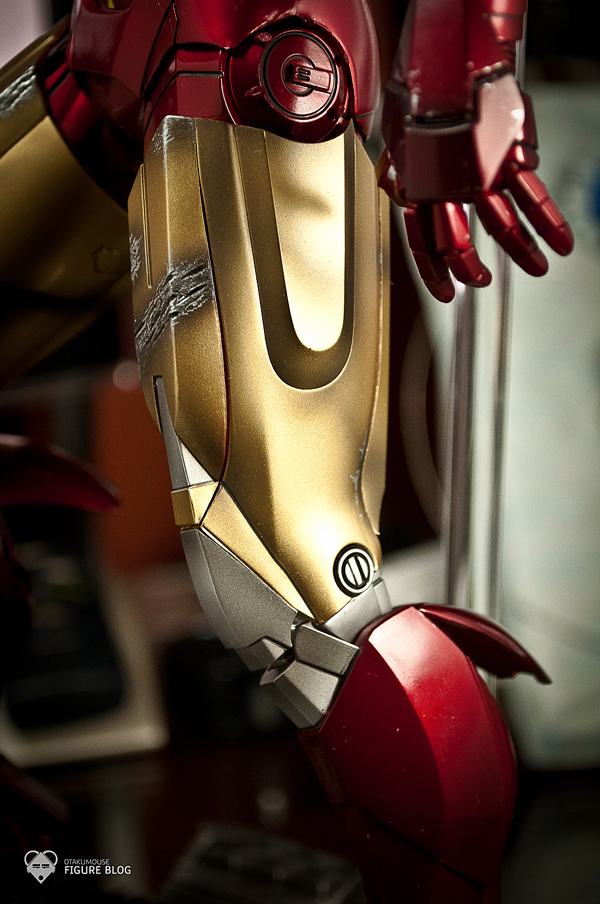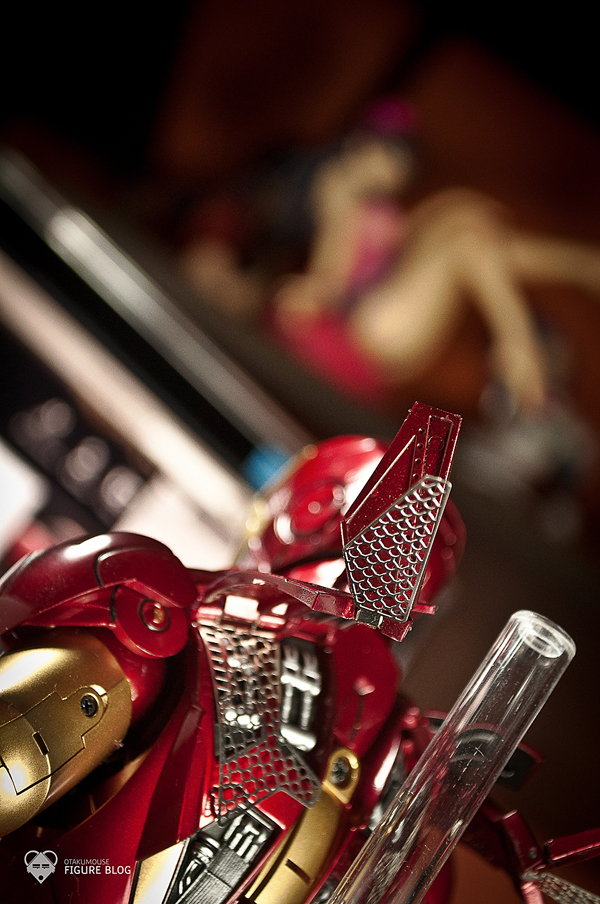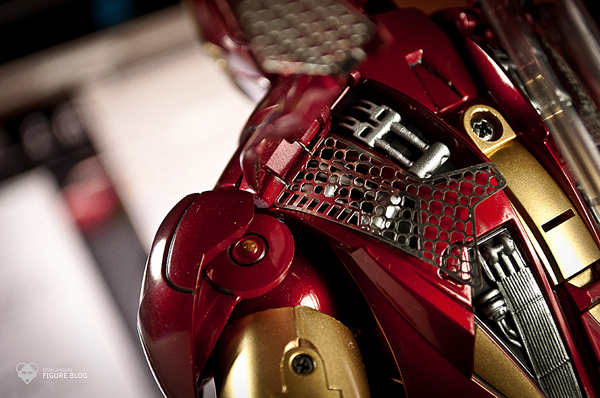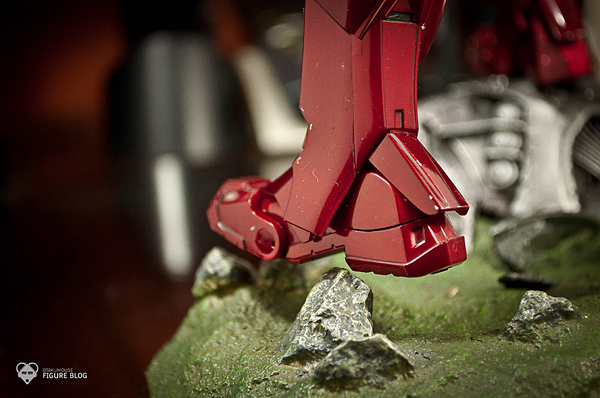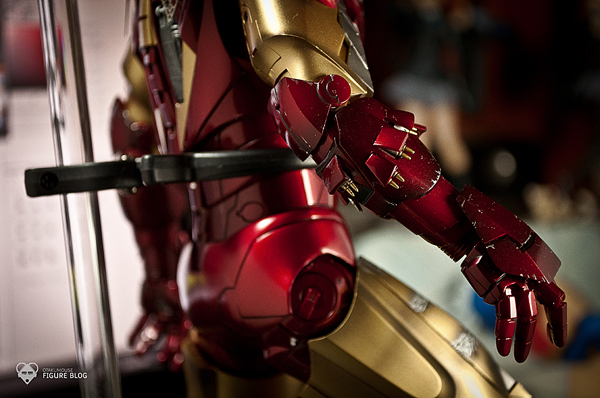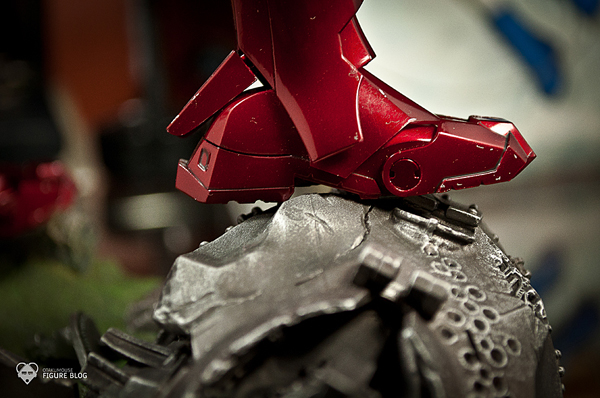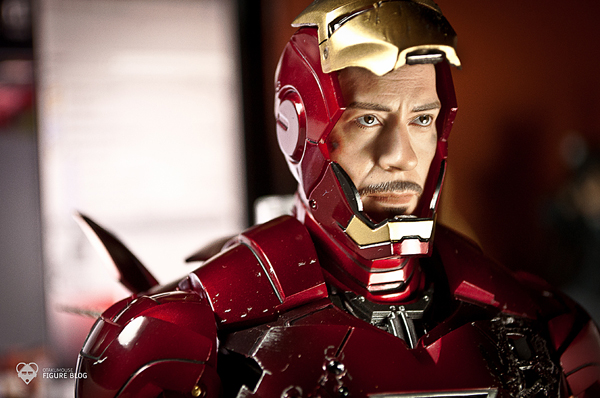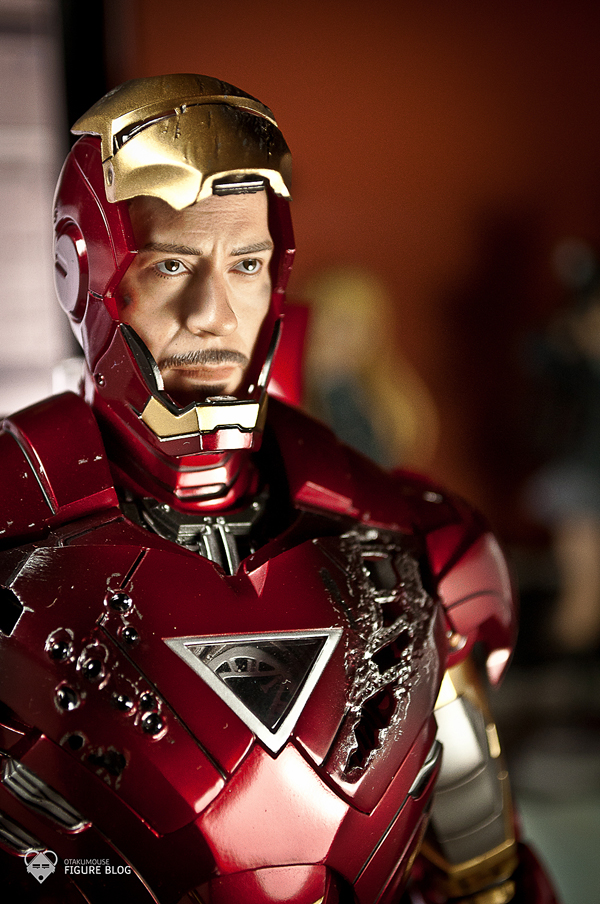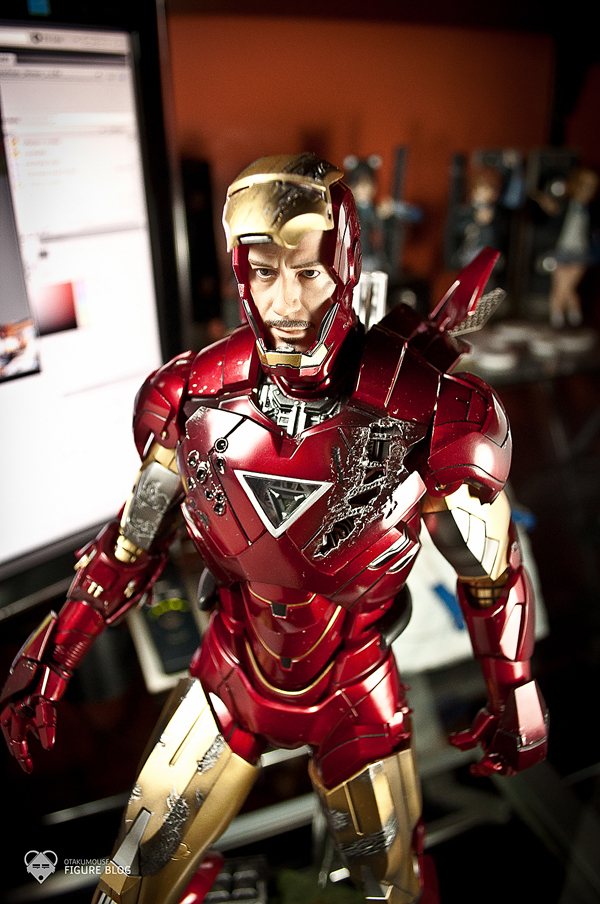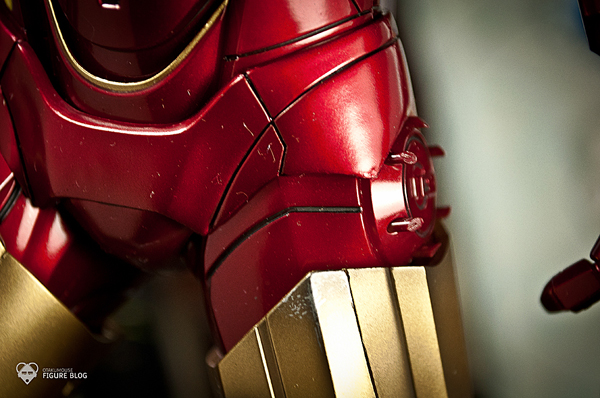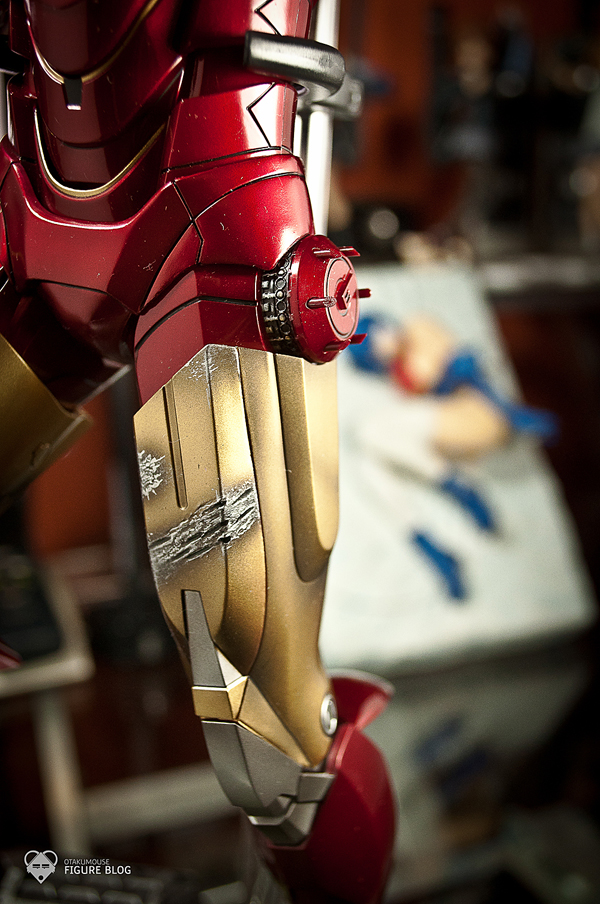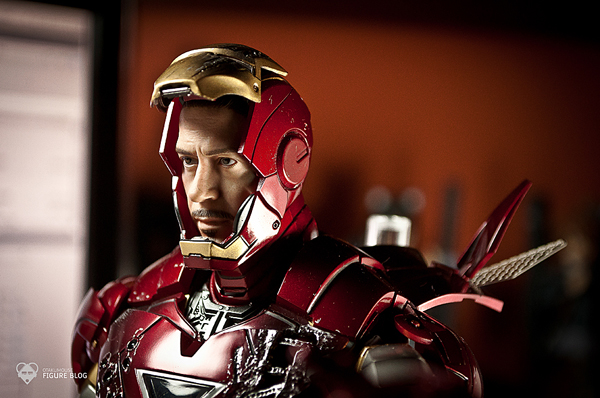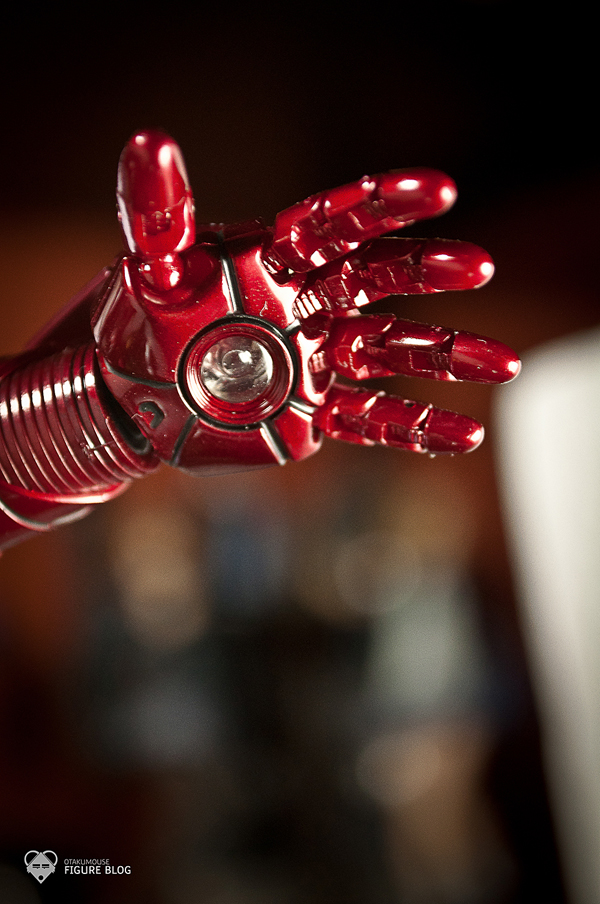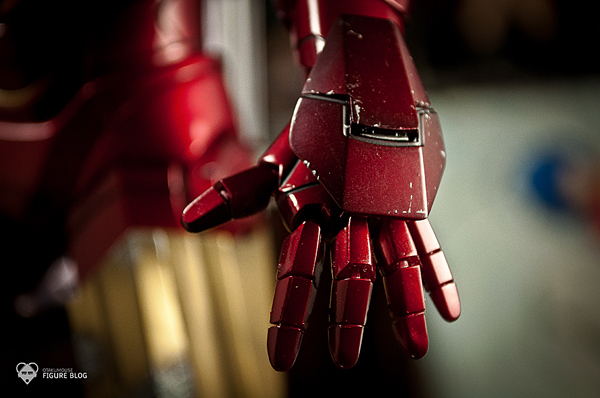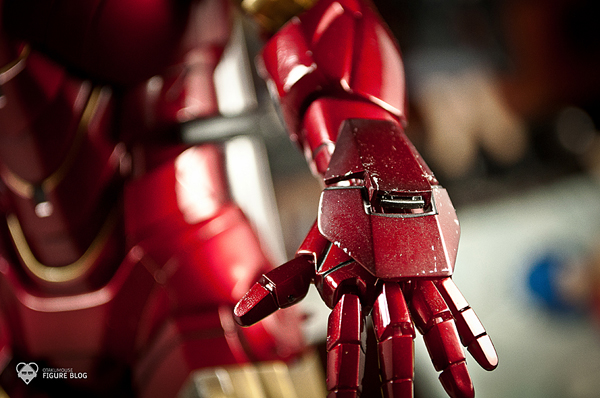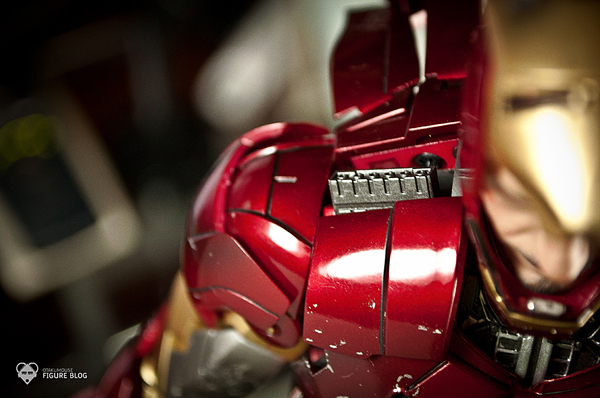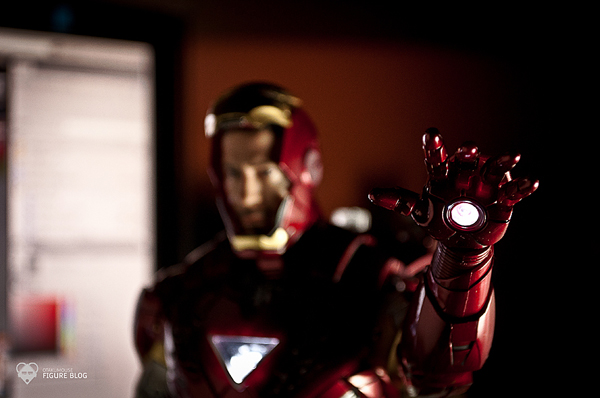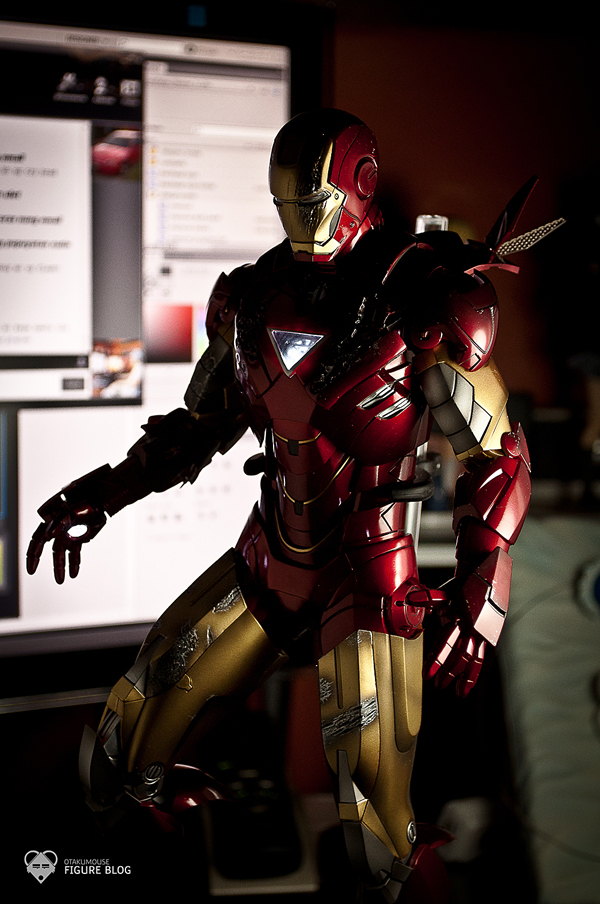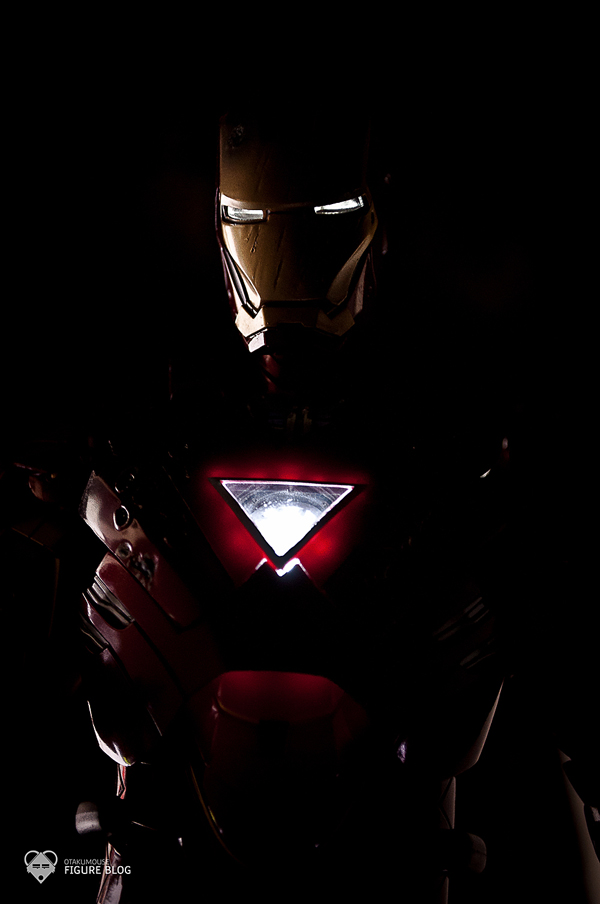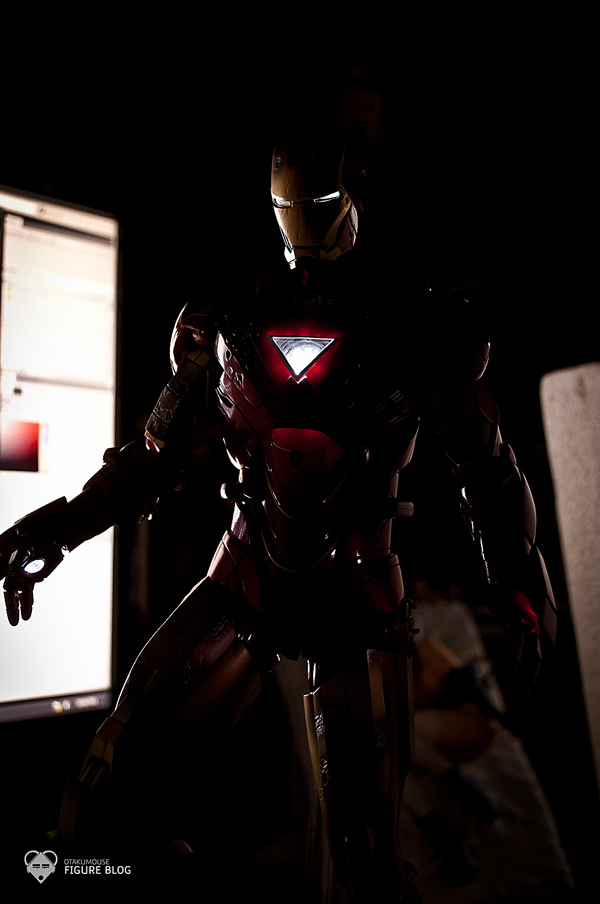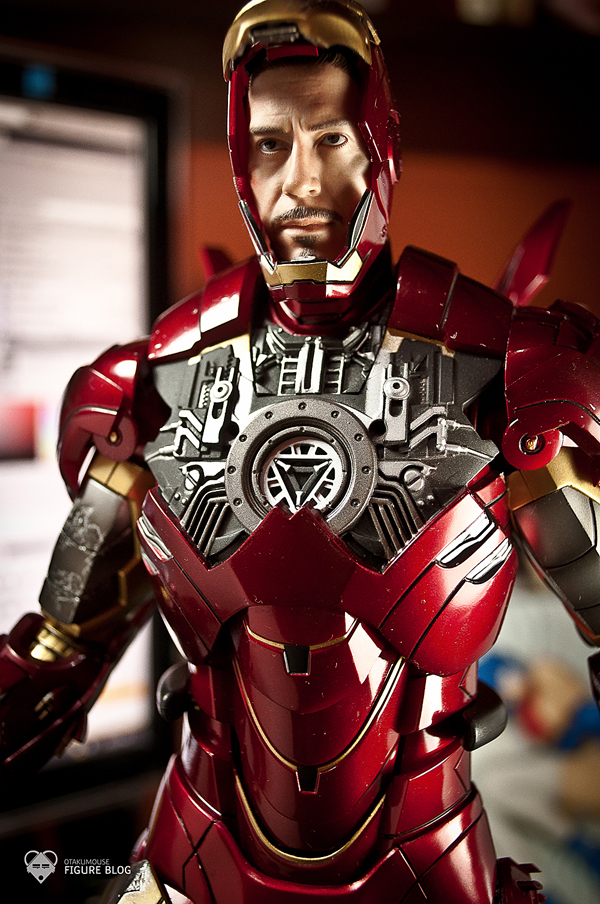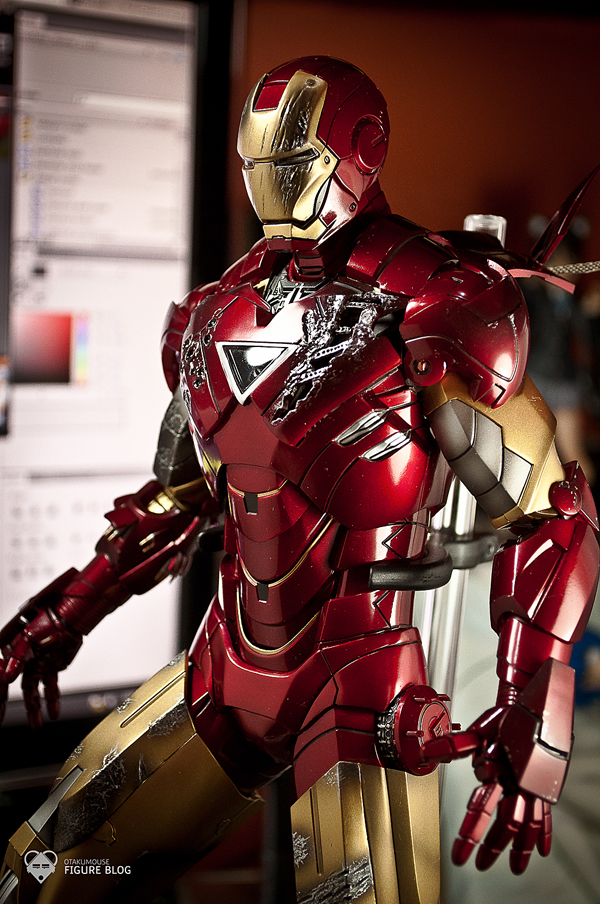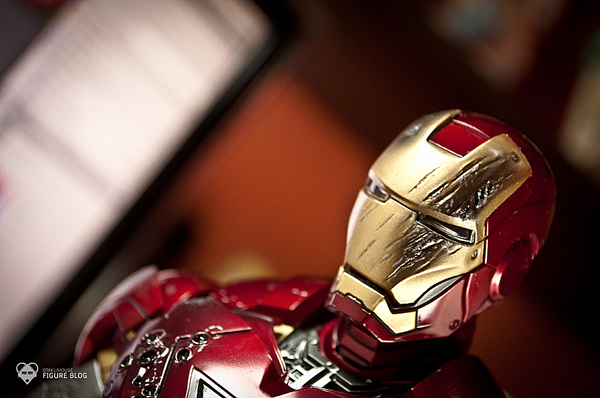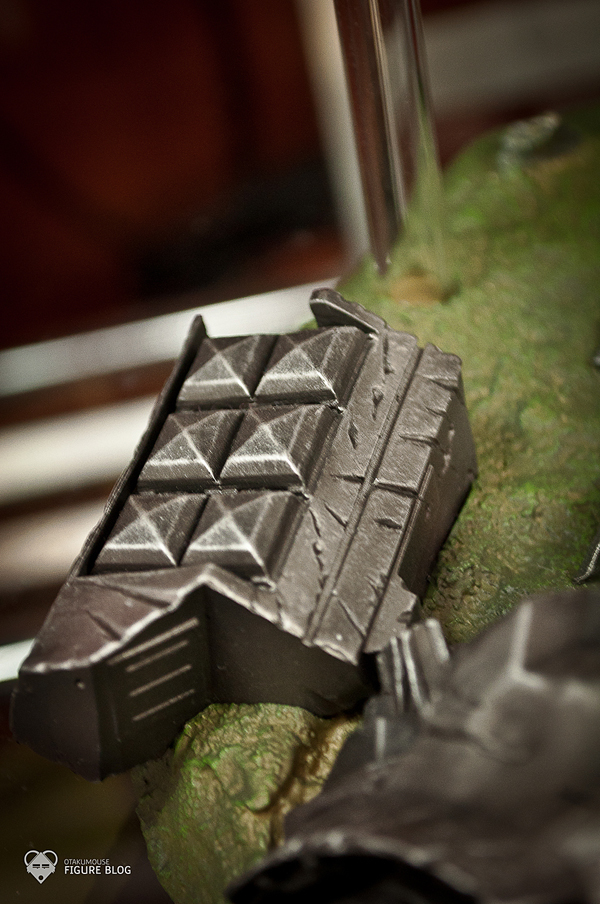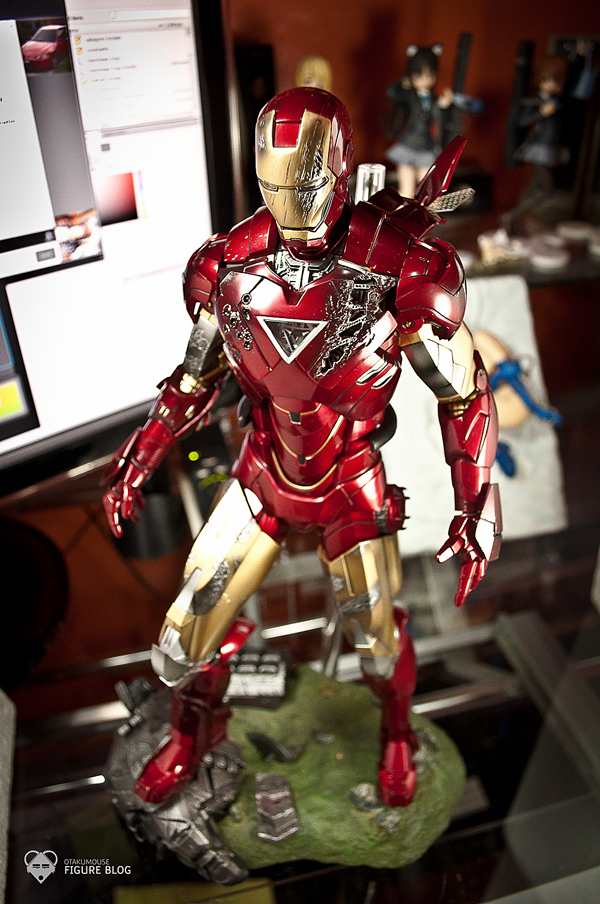 UPDATE: A couple of shots on his undamaged armor.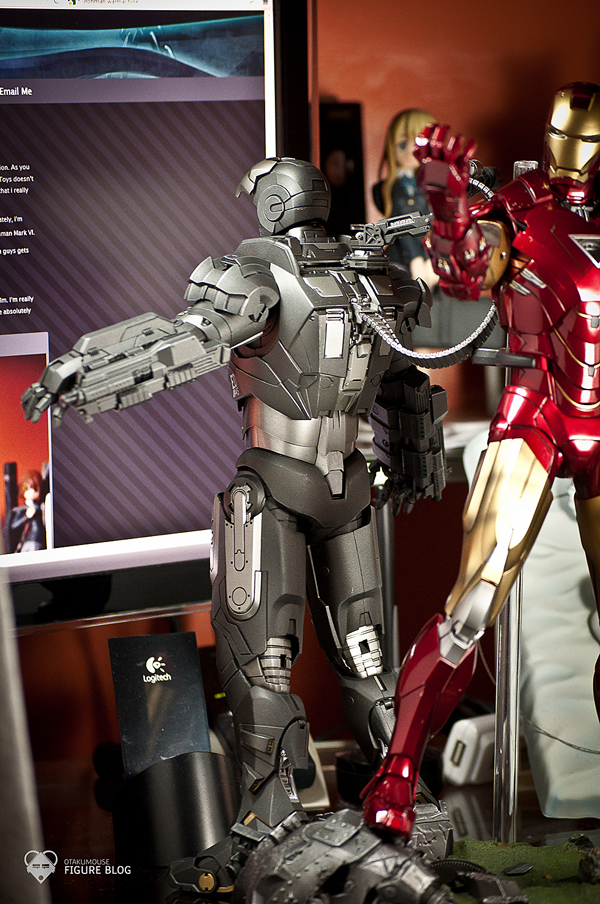 There you go guys. I hope you enjoyed this in-depth photo review of the Mark VI figure from Hot Toys. There are still a a lot of features to talk about since the figure has a lot of bells and whistles in it. If I have the time, I'll try to create a mini post showing the look of the figure in its undamaged armor. So yeah, that's it for now. See ya around!
Up Next: Review | Hot Toys: Warmachine