Good Day Comrades!
We already saw both reviews of Ironman Mark VI and Warmachine last week. This time, we will take a look at my 3rd HT figure which is the Ironman Mark IV. It is the successor of the Mark III suit from the previous film. It was developed 6 months prior to the events of the 2nd film.
There's actually no major difference between the Mark IV and the Mark VI suit design when it comes to its overall look (Mark V is an exception here since it is a portable suit). The only noticeable upgrade of the Mark VI from the Mark IV is the triangular shaped arc reactor and some additional weapons. There's also some minor updates with the Mark VI's paint job which is not that noticeable unless your really look at both suits and compare.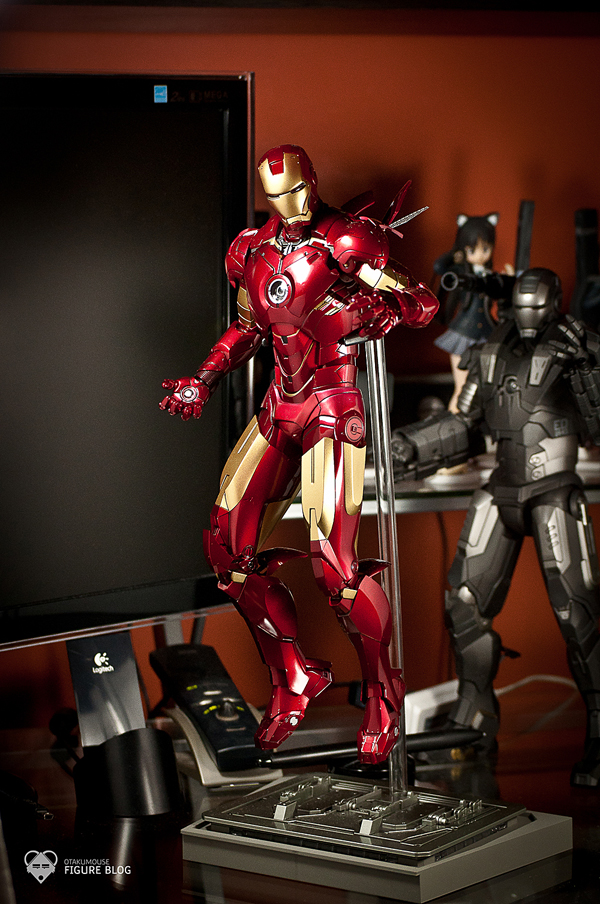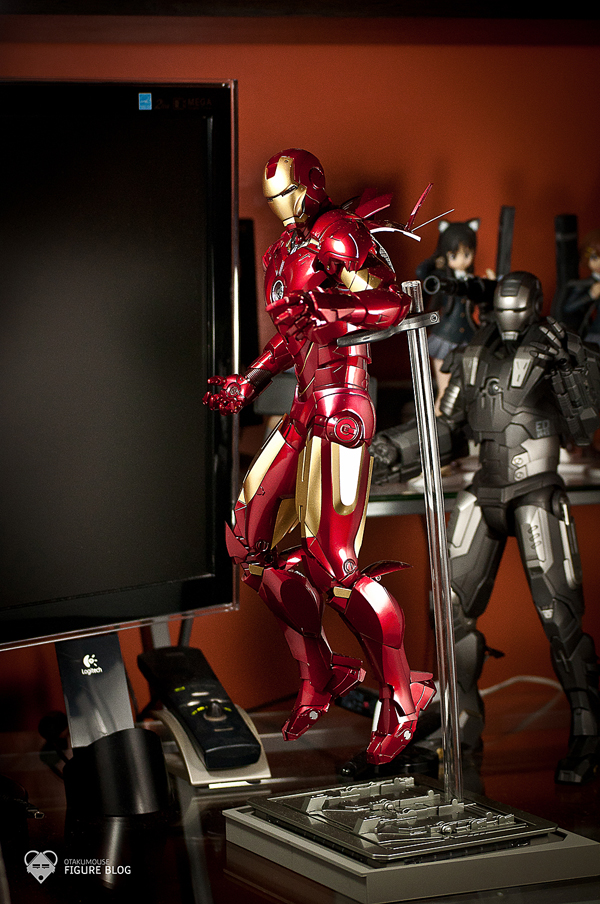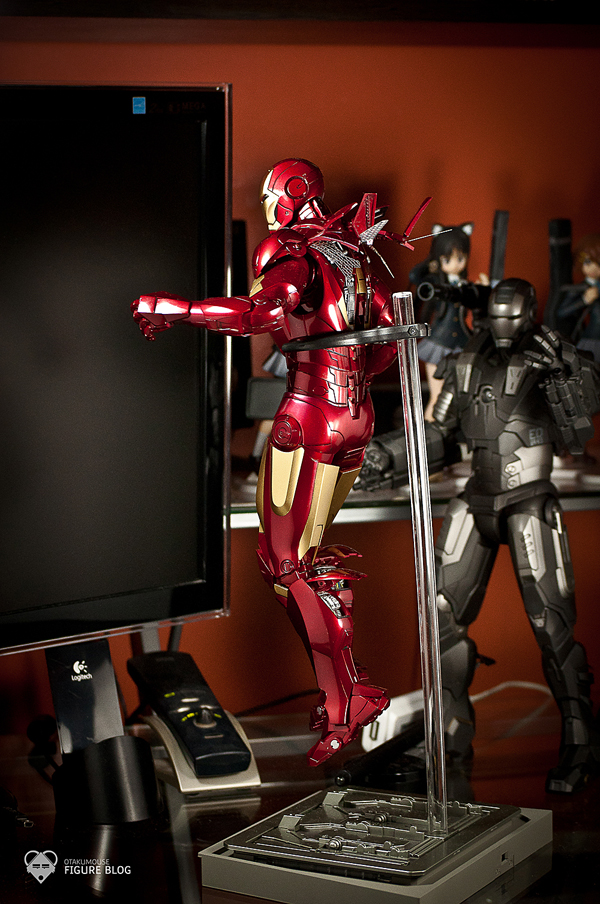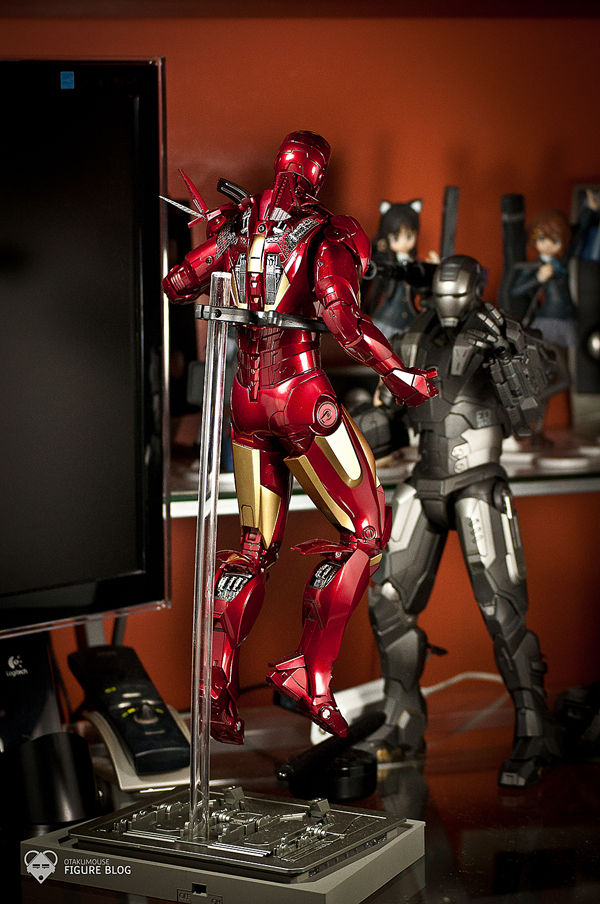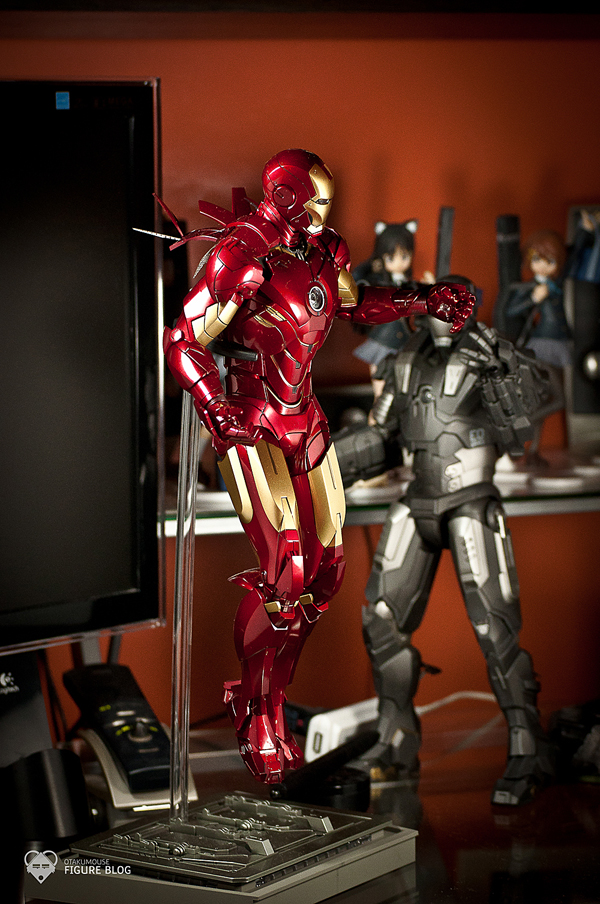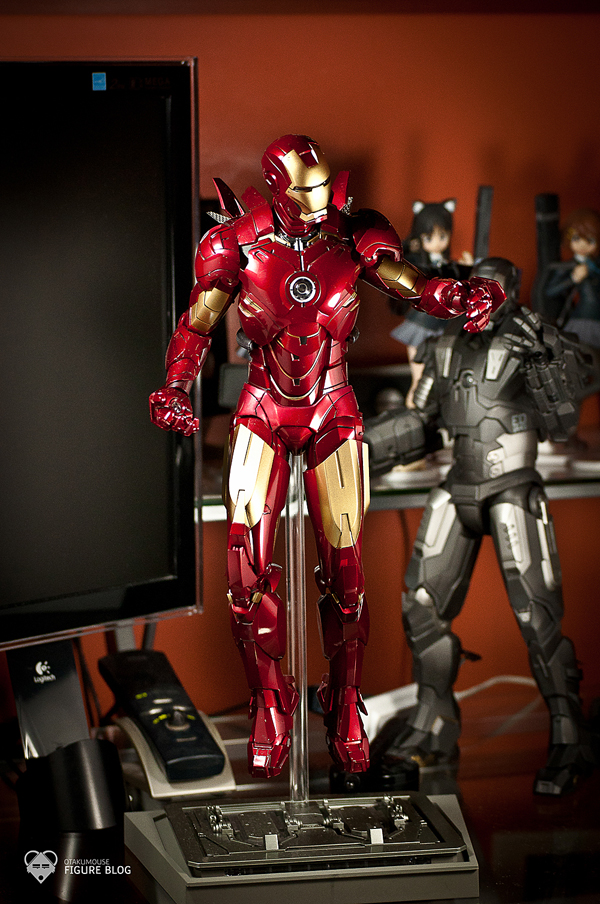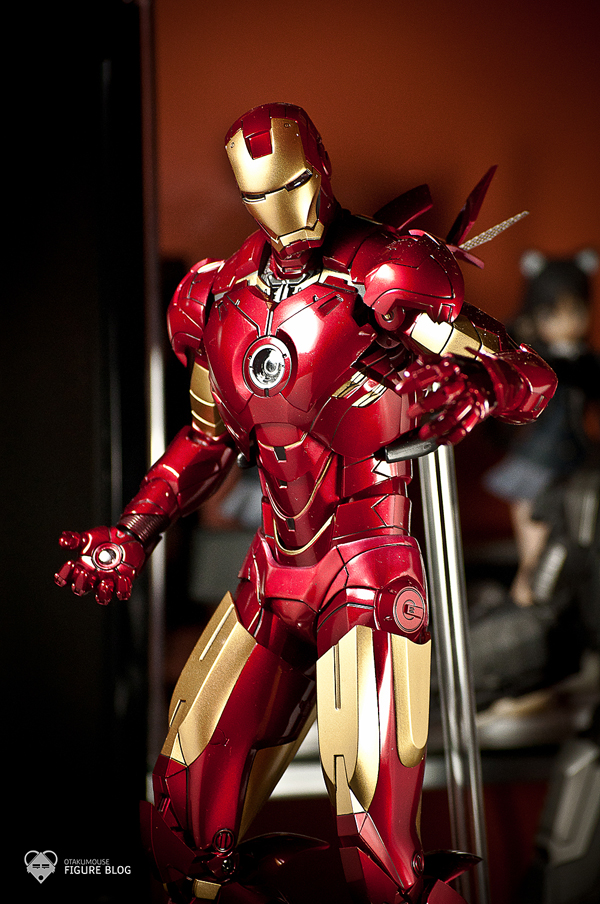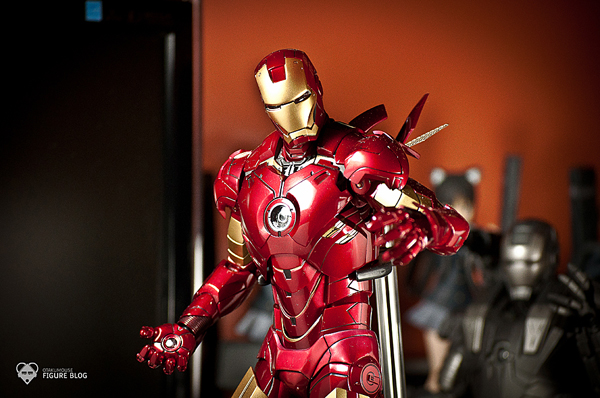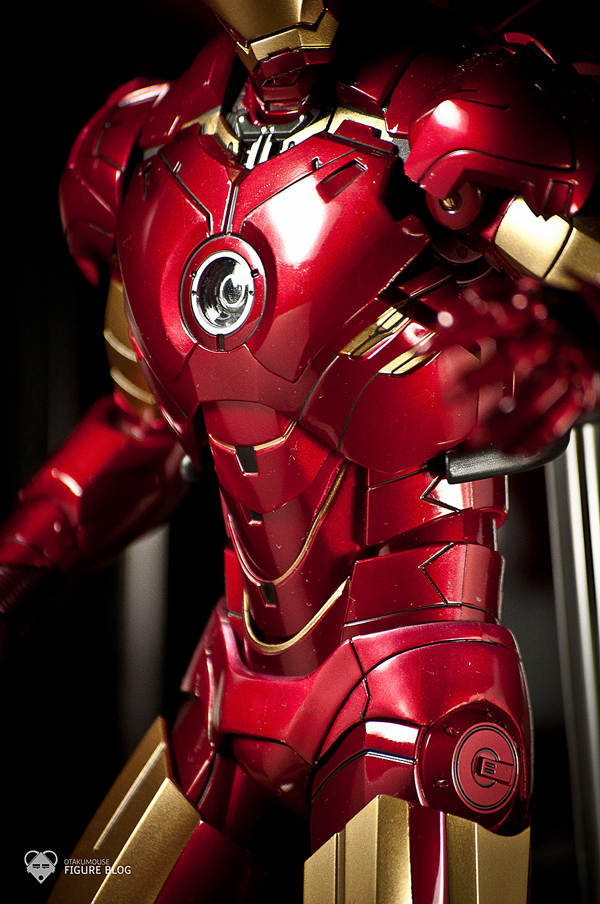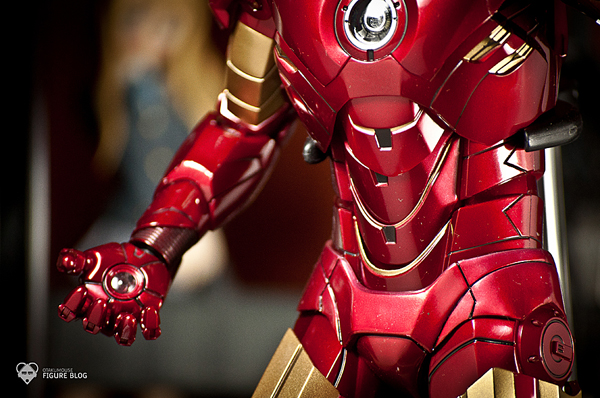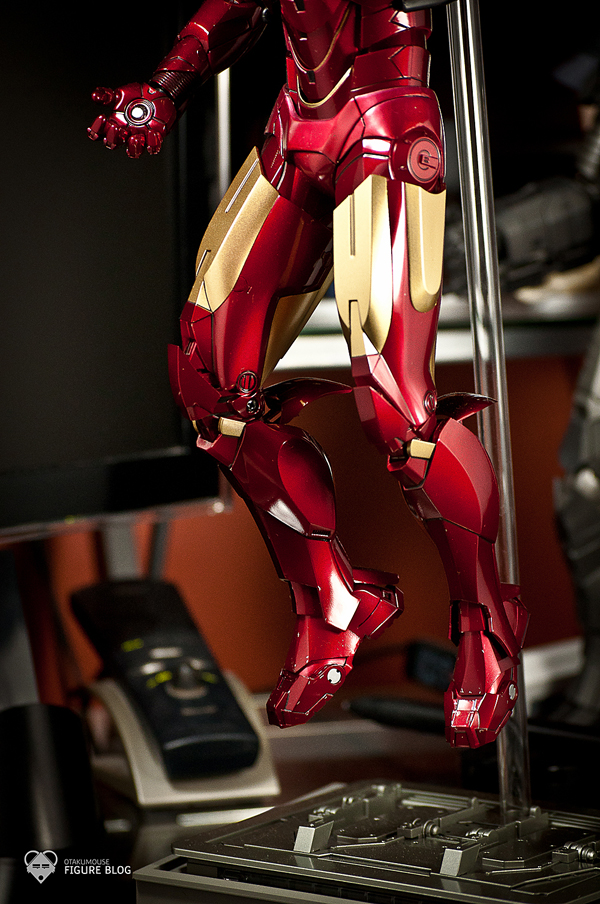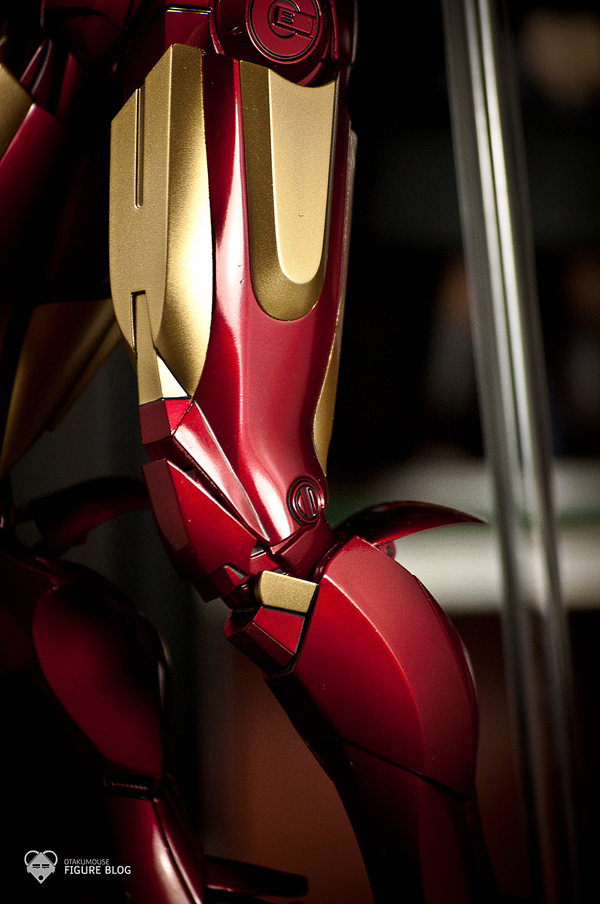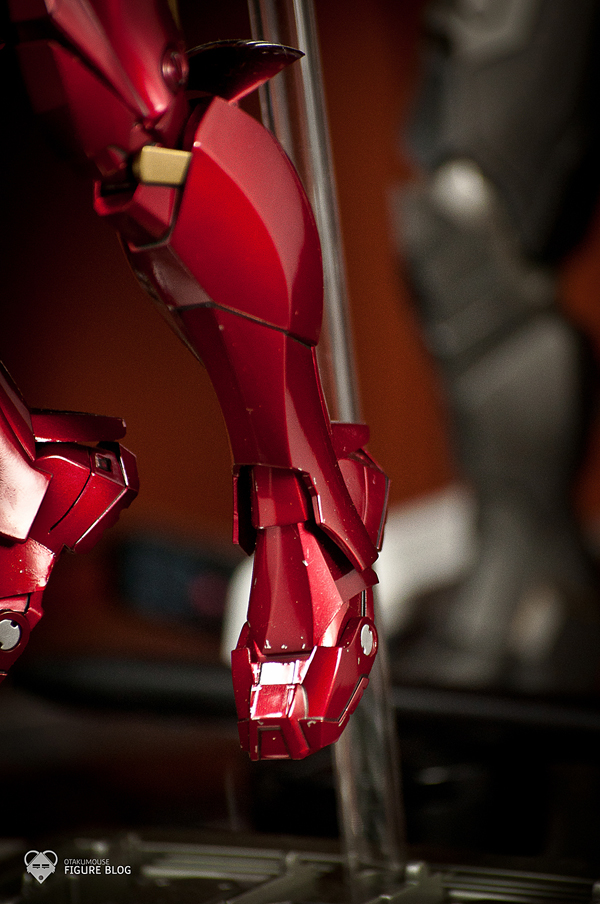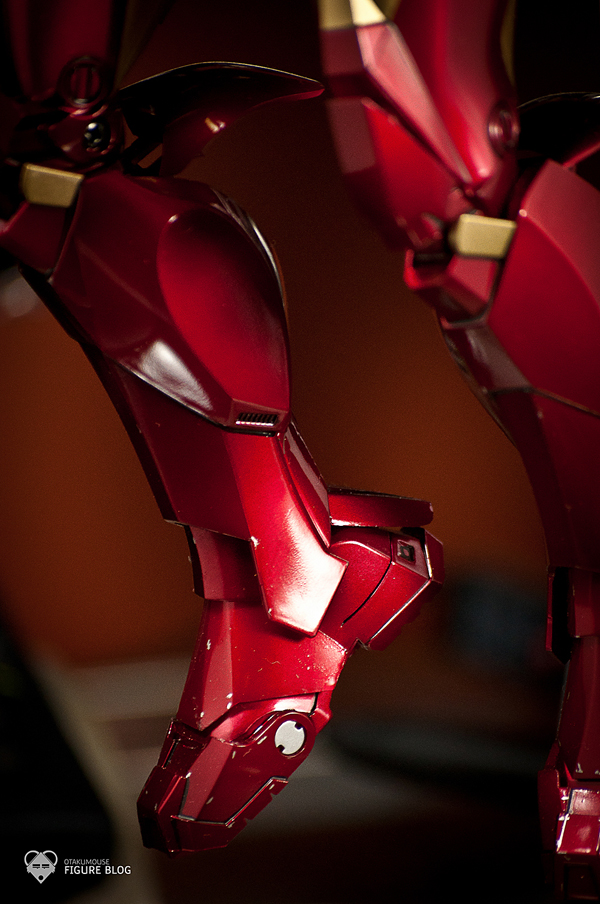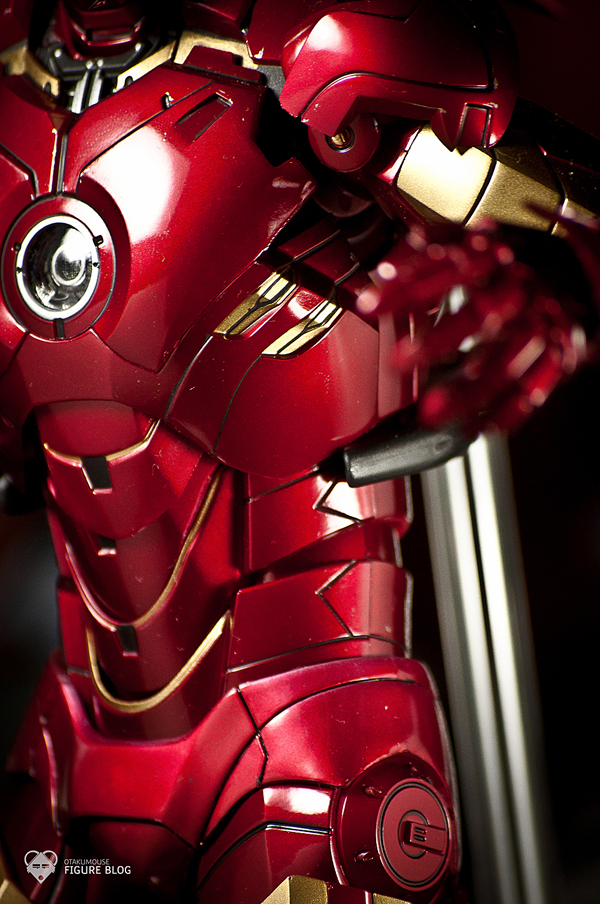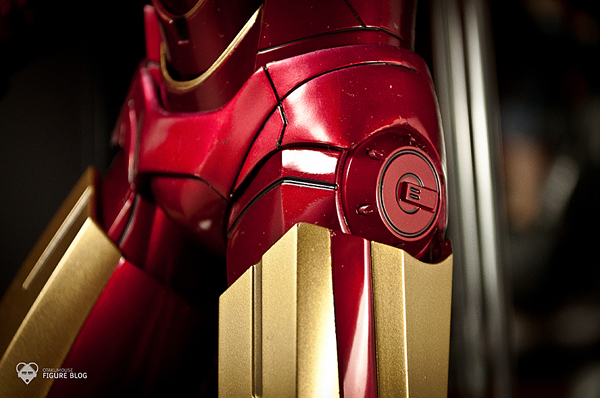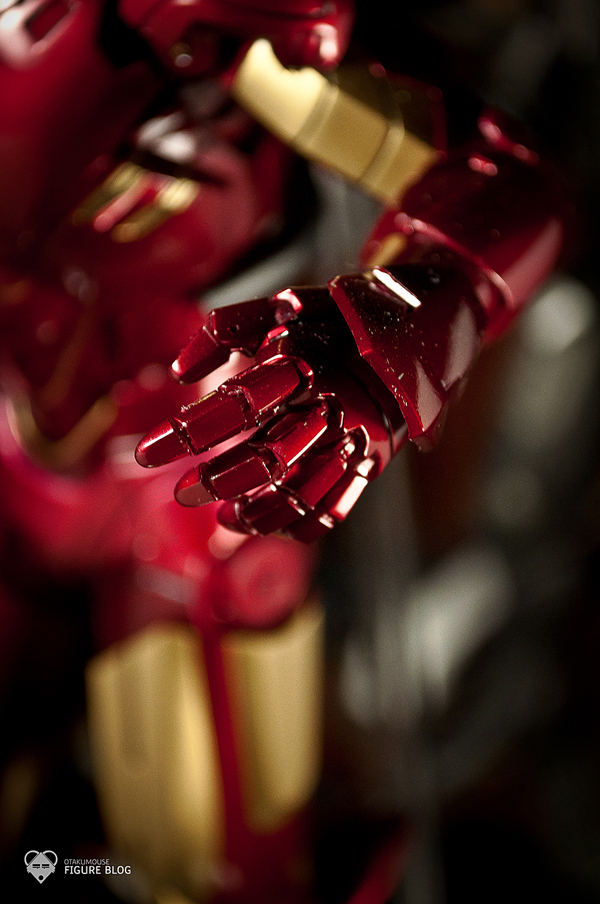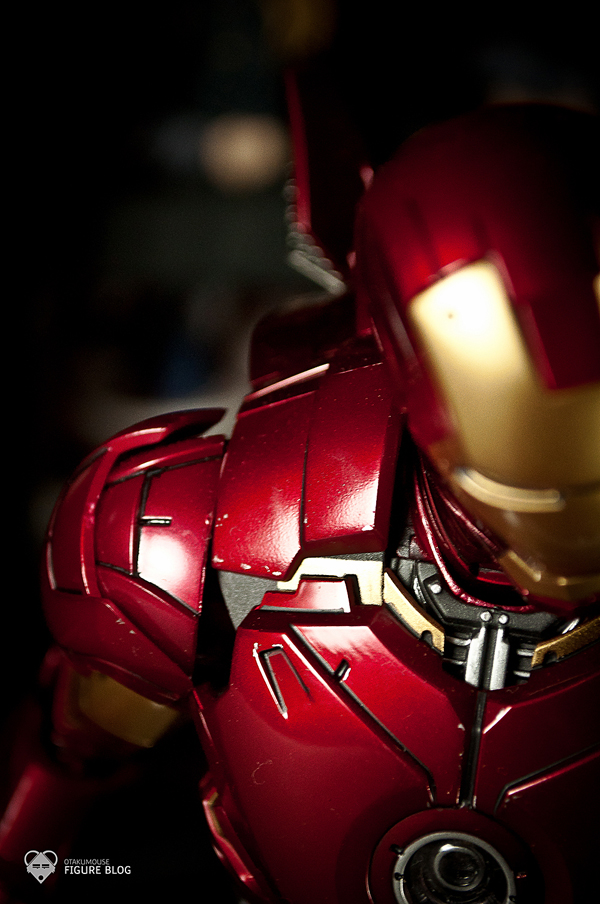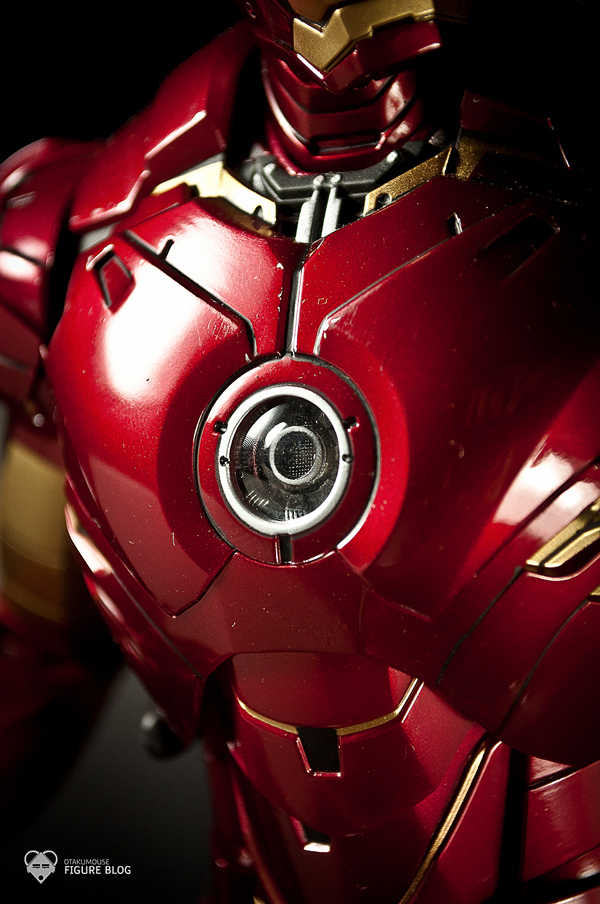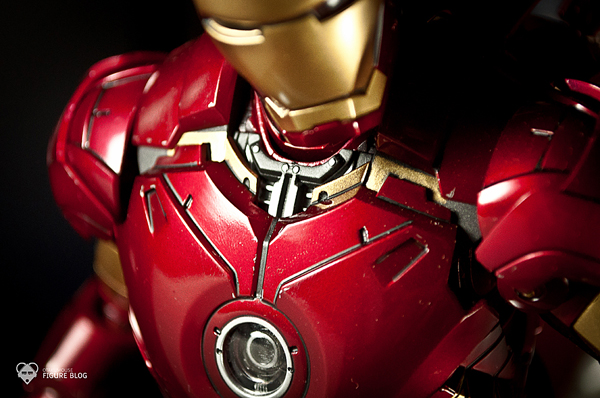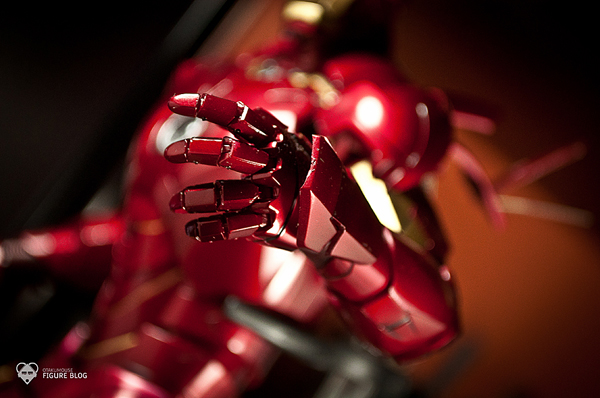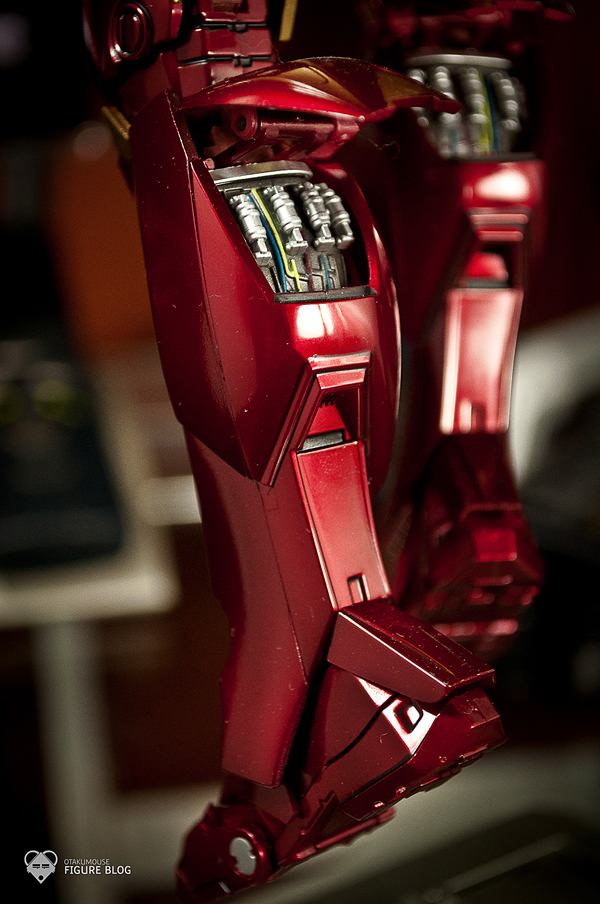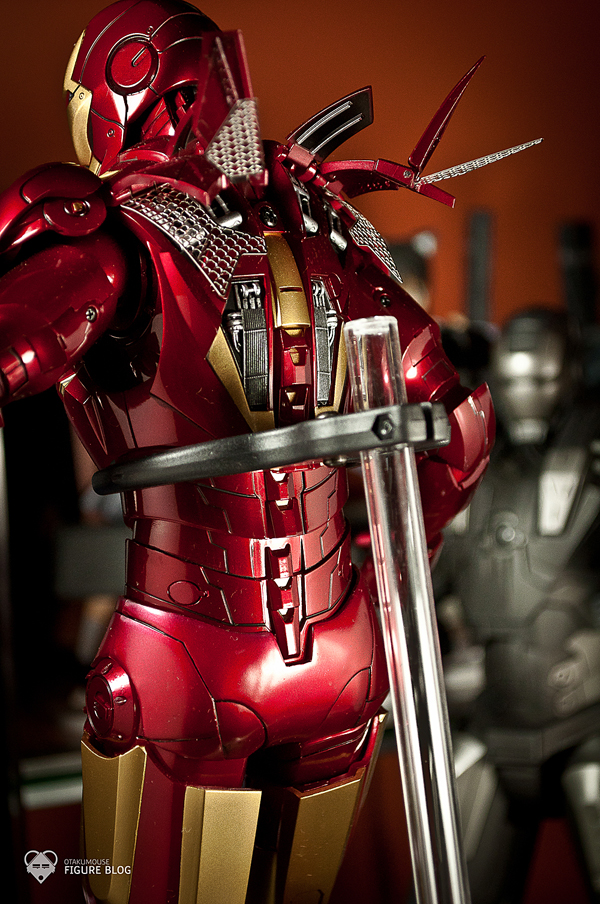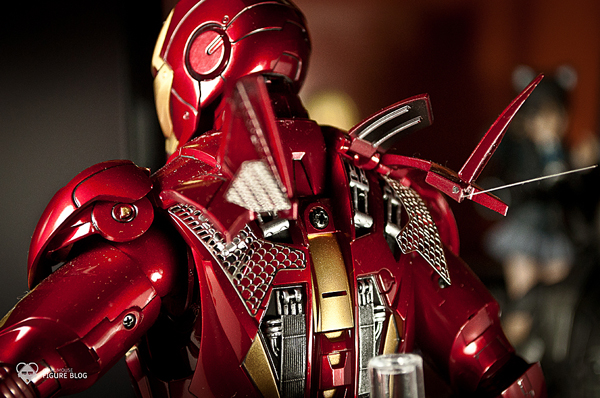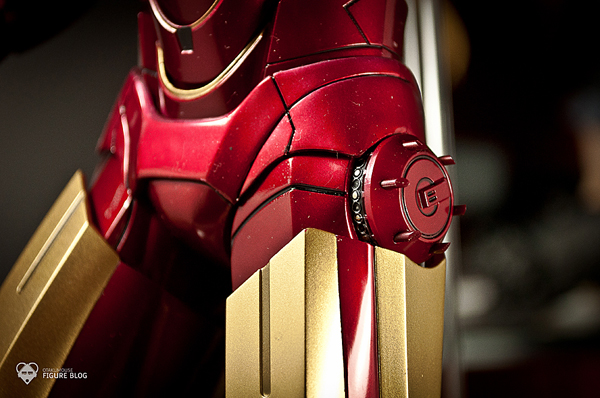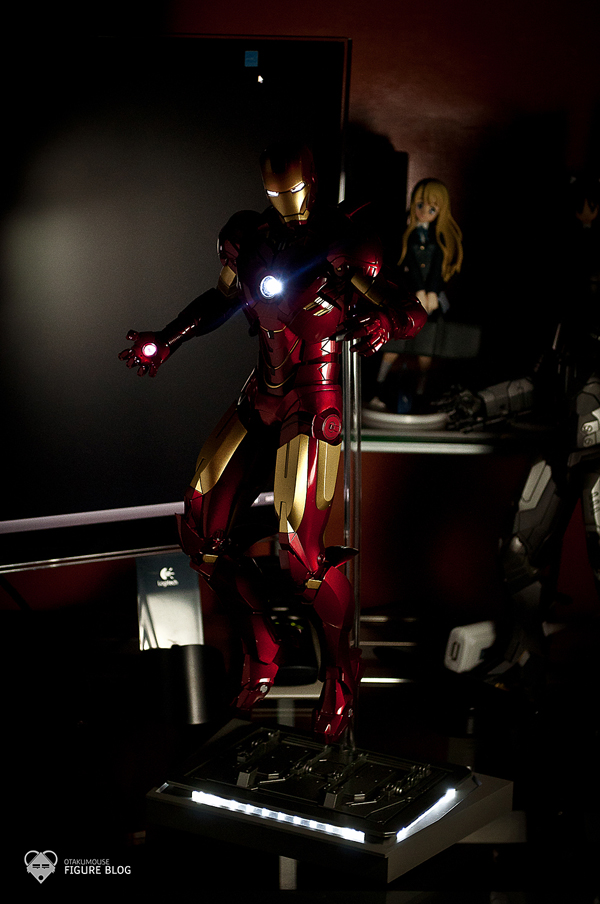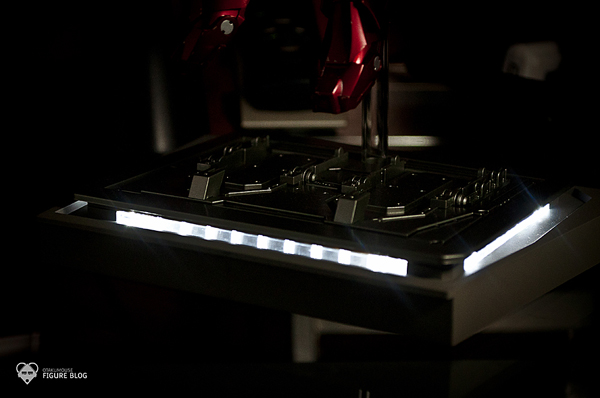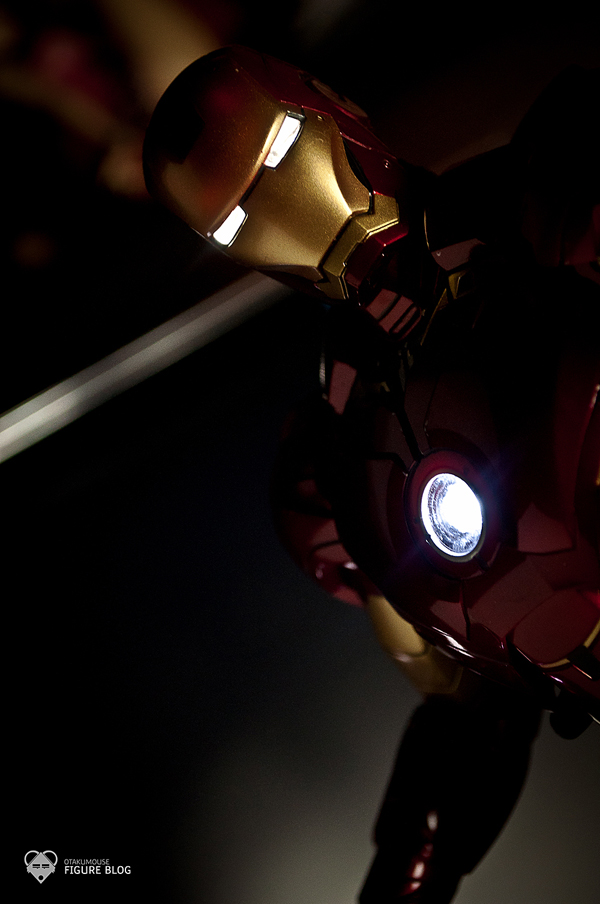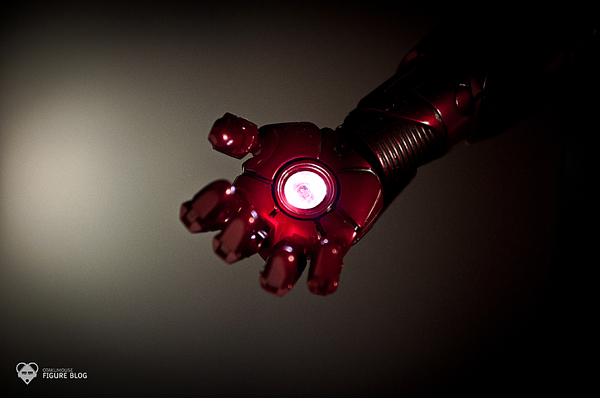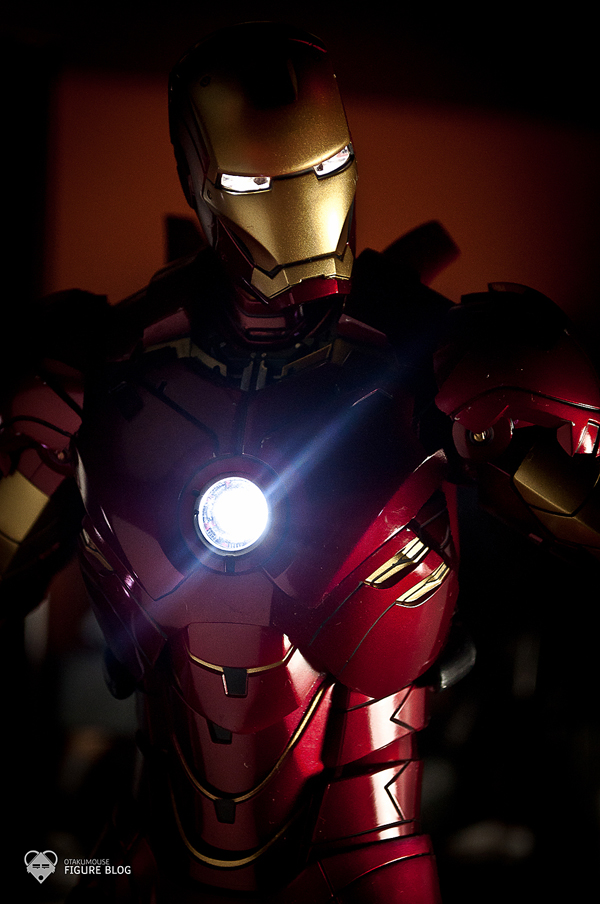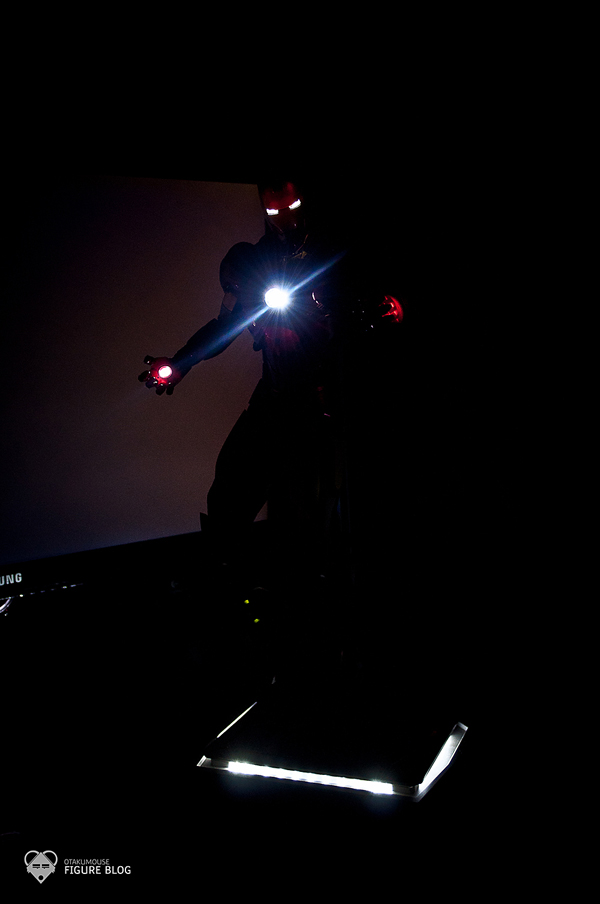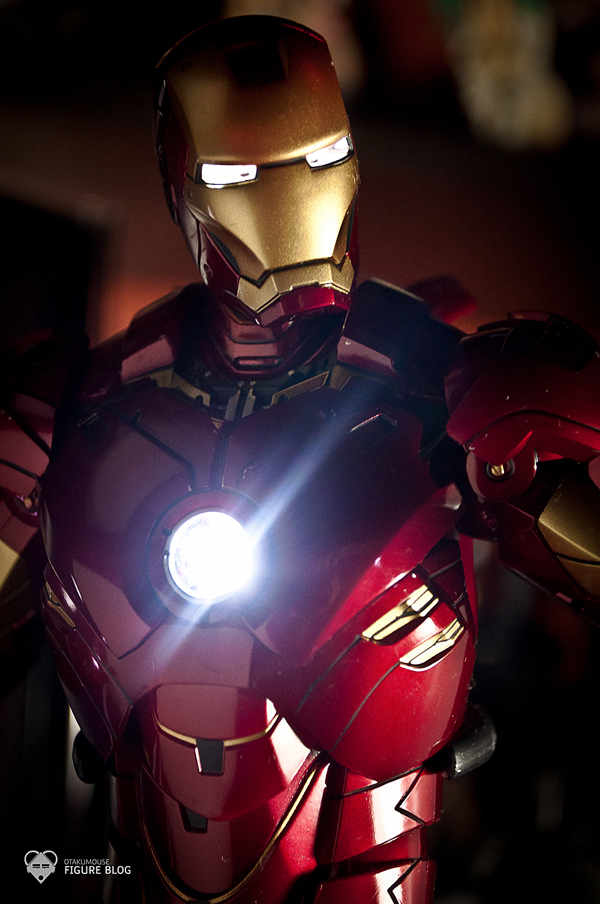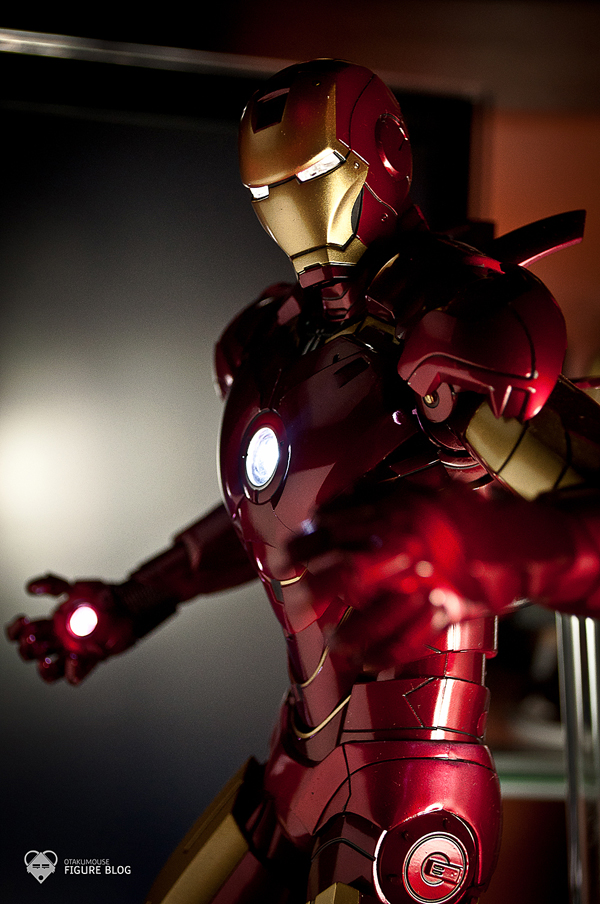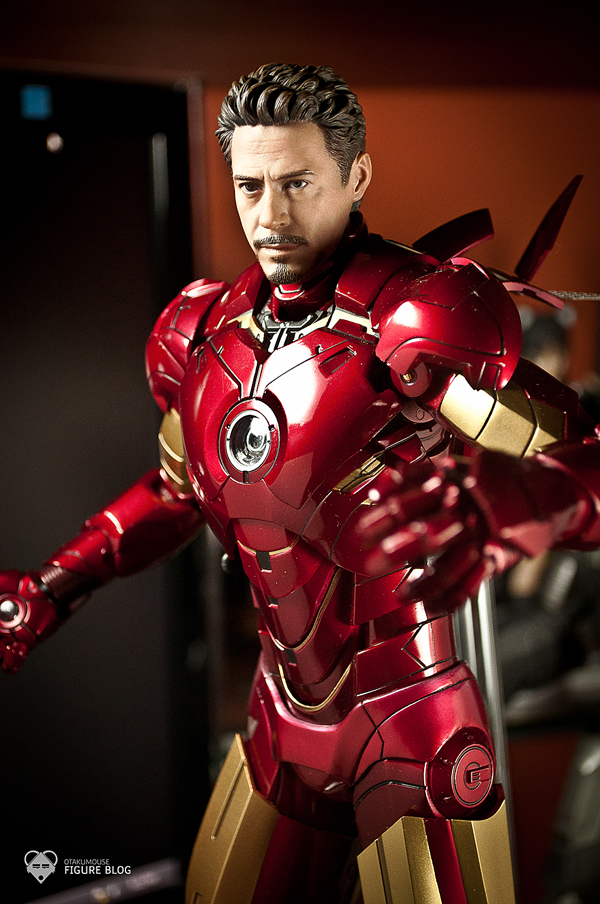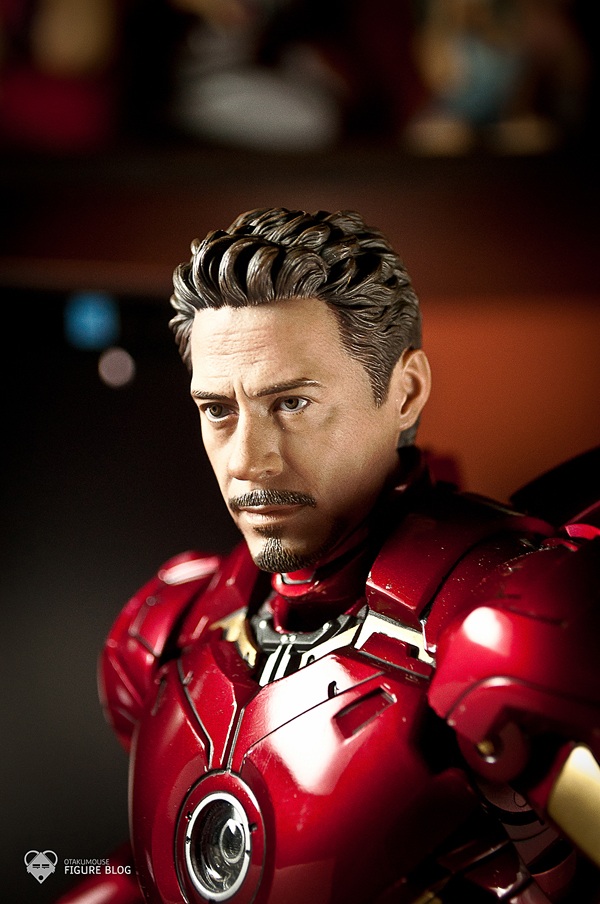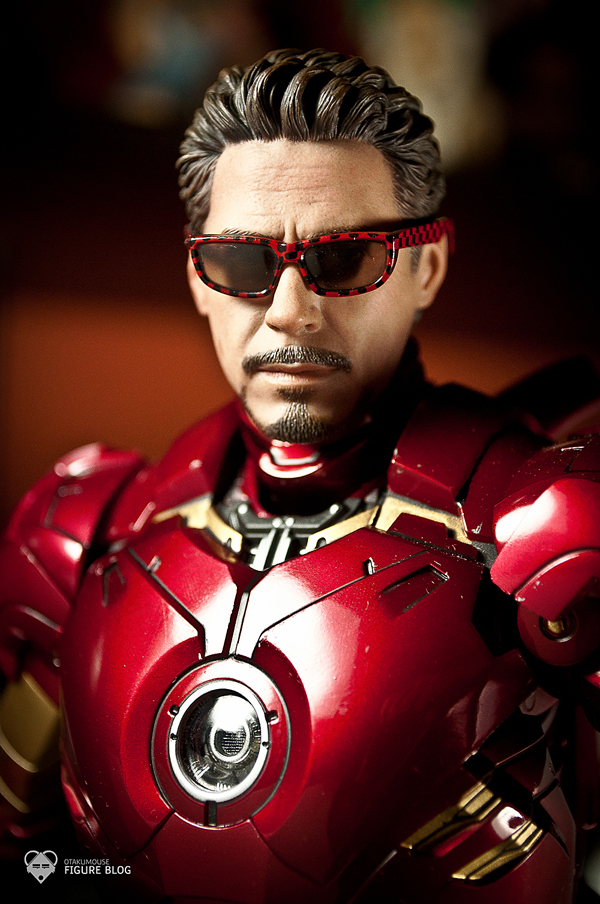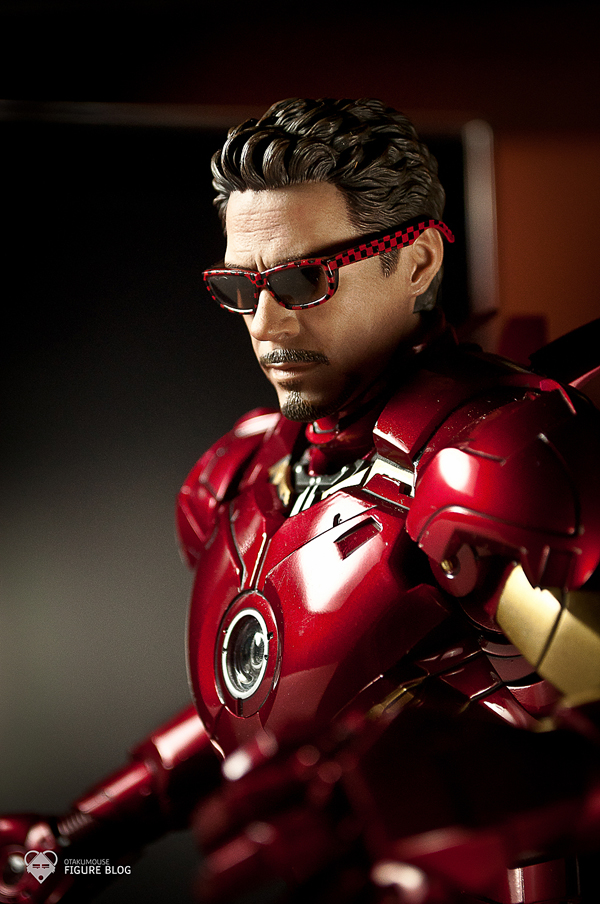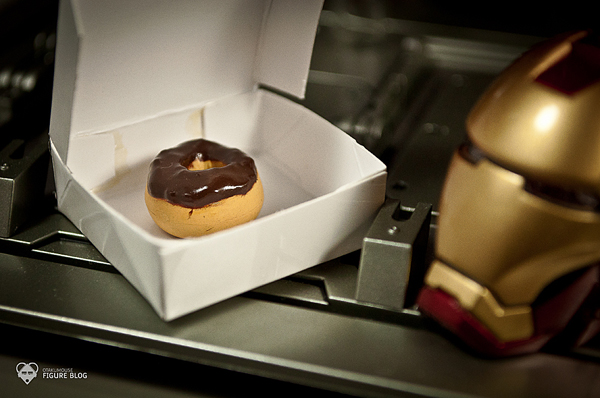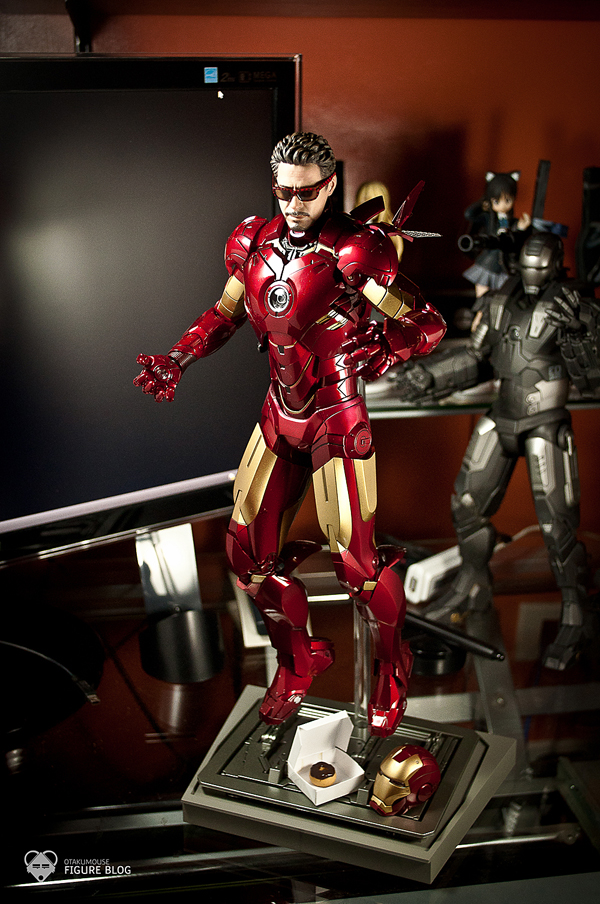 Whew, that's it for now guys. Next Hot Toys review will be the Mark V suit. And yeah, Dead Master and Ritsu are also coming real soon so stay tuned for that.
Until our next figure review. See Ya!