Figure review time! In this review, we are going to take a look at one of my most anticipated figures of 2012. It's the 1/8th scale figure rendition of Saber and her Motored Cuirassier by Good Smile Company. This figure of Saber from the anime Fate/Zero is one of the best figures released this year. The details are just incredible.
Even though the figure is scaled at 1/8, the figure is still quite huge because of Saber's detailed bike. When I first saw the very first unpainted prototype images of this figure at Wonfes, I already told myself that whatever happens, I MUST own this figure. The price of this figure is inside the "premium" range so yeah, It's a bit pricey. But don't worry about the price because you will soon forget about it once you own this figure yourself. And I tell you, It's super worth it!
For those who are not familiar with this particular pose, It was actually taken from episode 21 of the Fate/Zero anime series (correct me if I'm wrong here). It is when Saber is having a high speed persuit with Waver Velvet's guardian, Iskandar. This is actually one of my favorite scenes in the series. Fate/Zero is a fairly new anime so they really utilized the visual fx techs to make the scene flashy and action packed. This is the scene where we get a full glimpsed of Saber's Motored Cuirassier.
Good Smile Company did an awesome job in transforming Saber's iconic pose from that scene into a fully realized detailed figure. Like what they're always saying in the design industry, It's "pixel perfect"! Every detail was sculpted and recreated perfectly. From Saber's focused look up to the internal components of her bike. This is indeed a magnificent figure that is a worth it addition in your entire collection.
Enough chit chat and let's take a look at this incredible figure!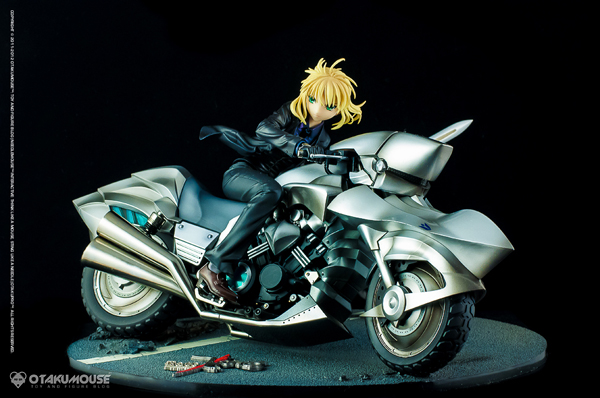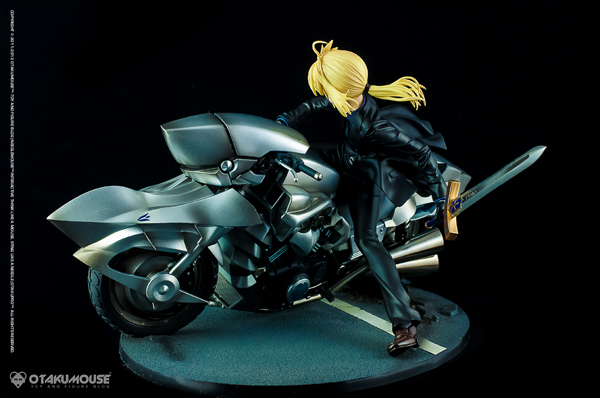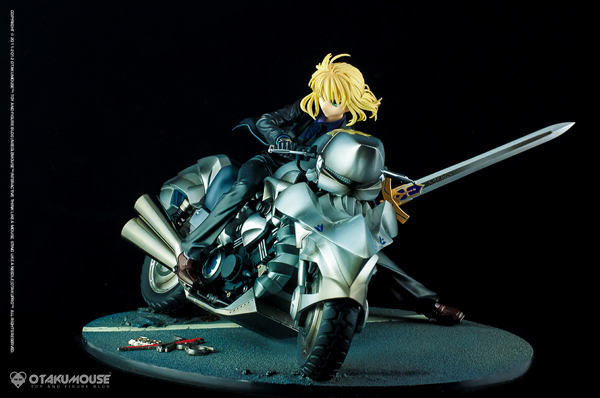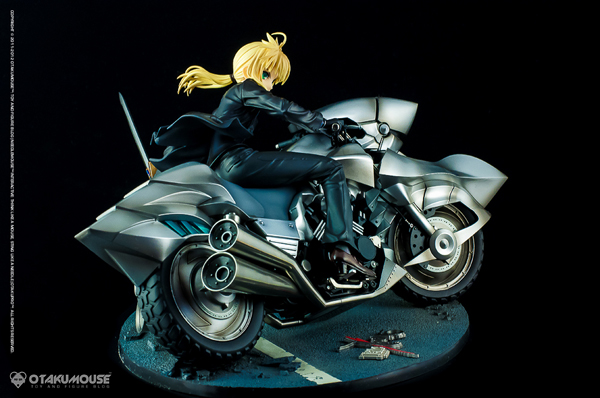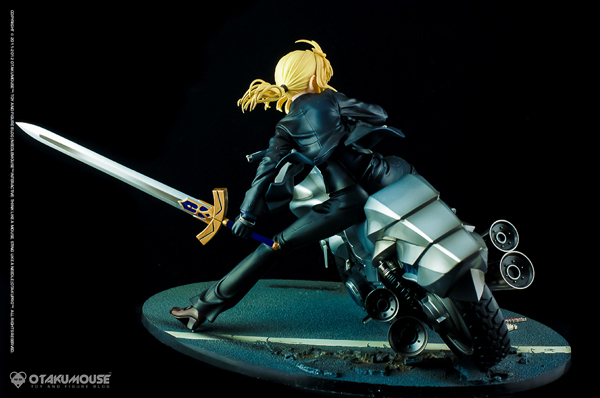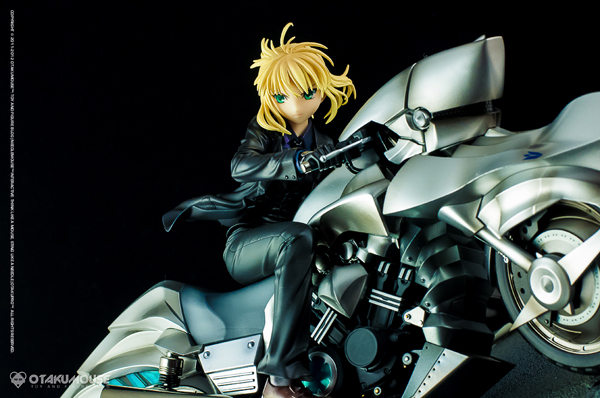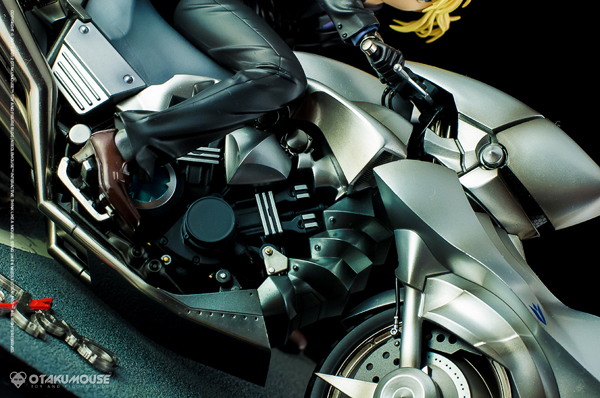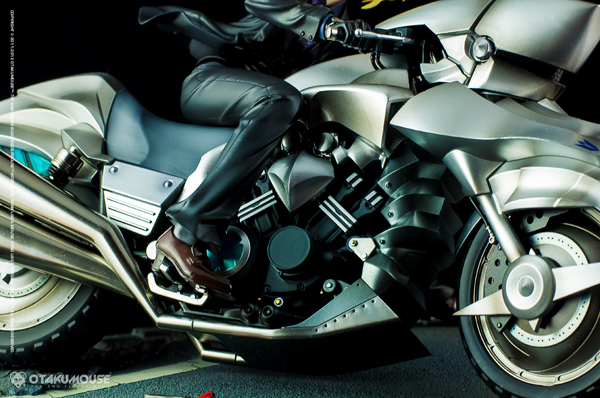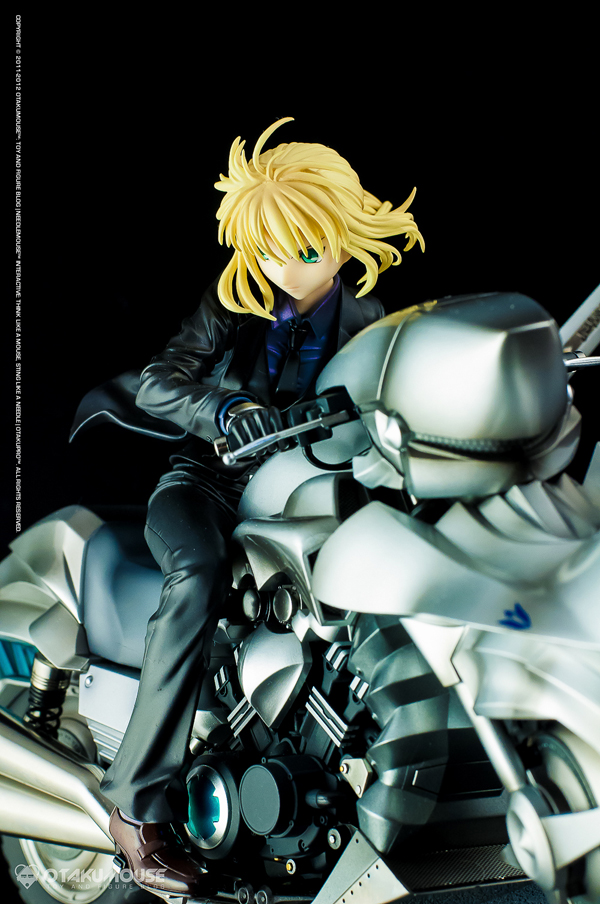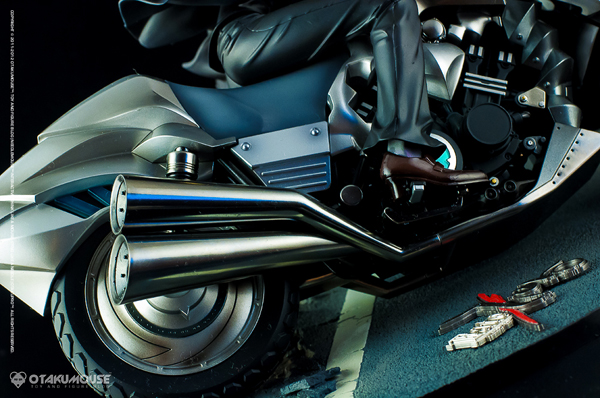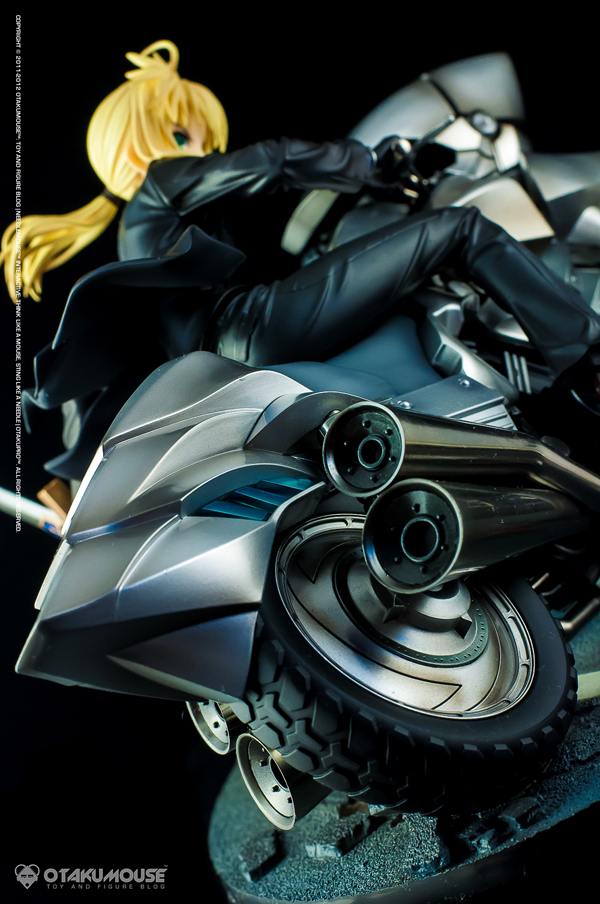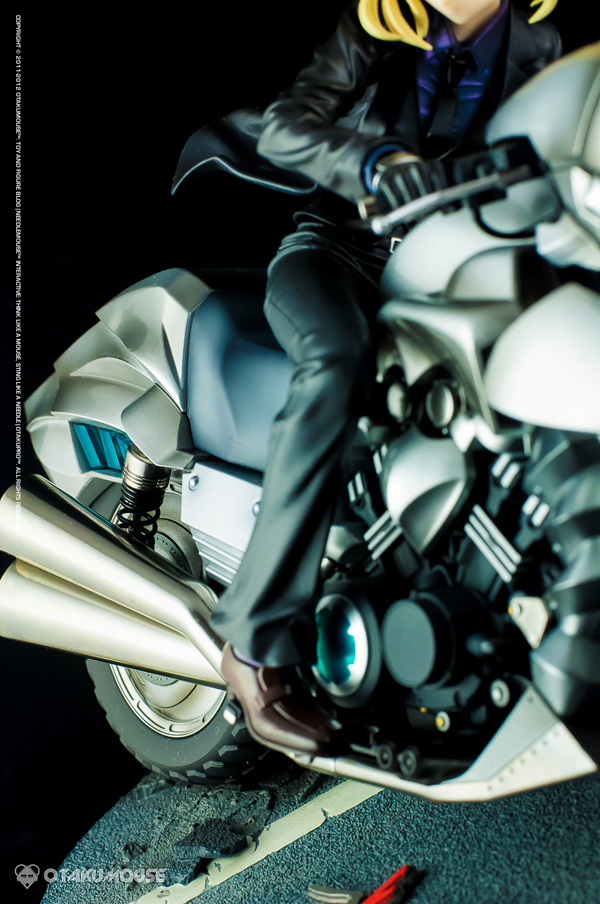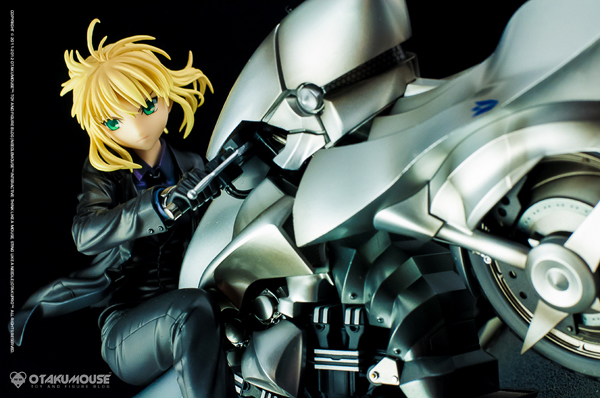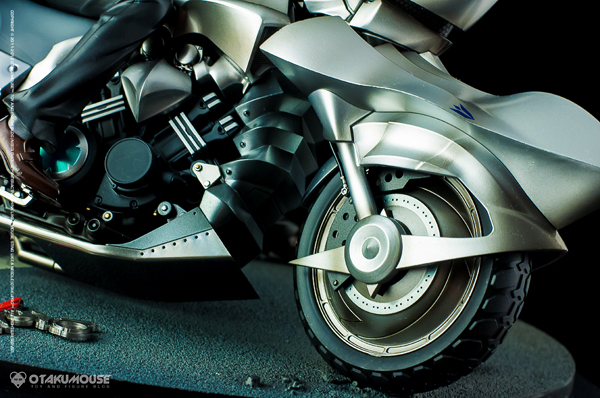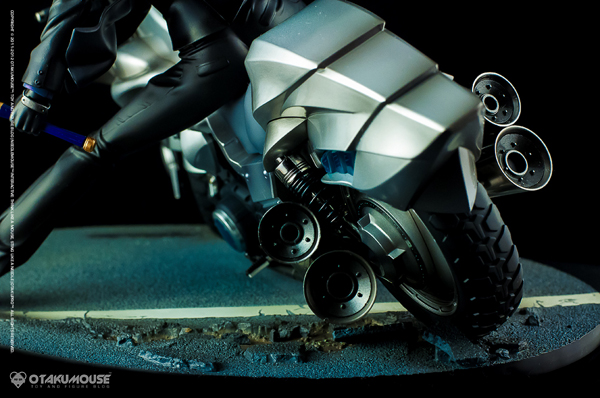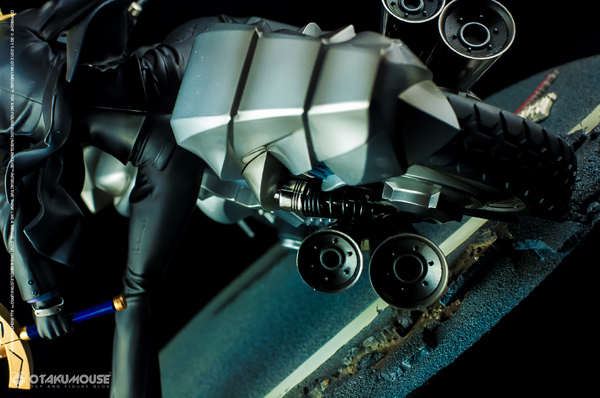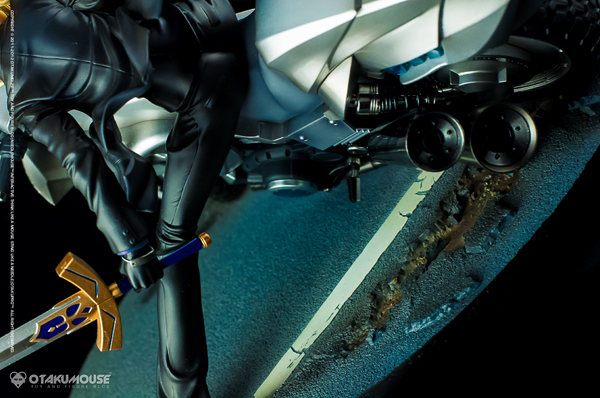 Some final shots to wrap up this figure review.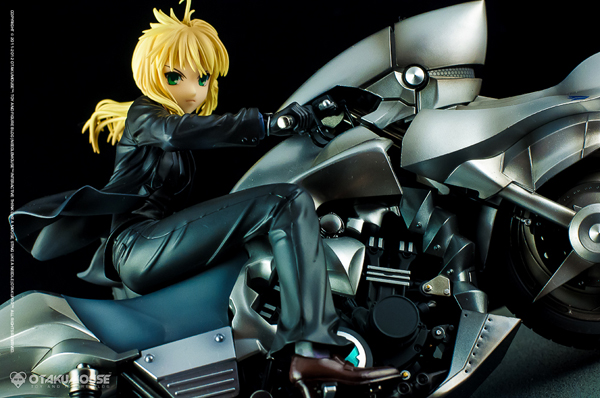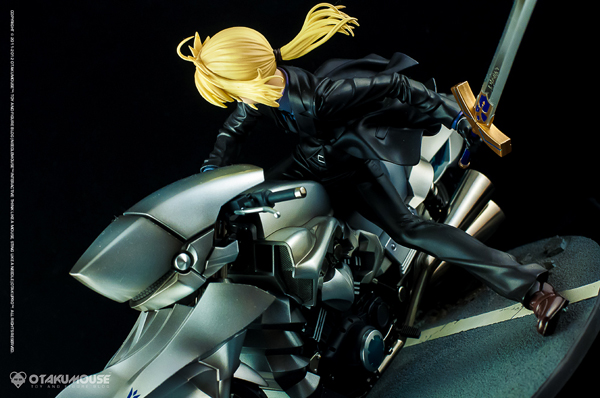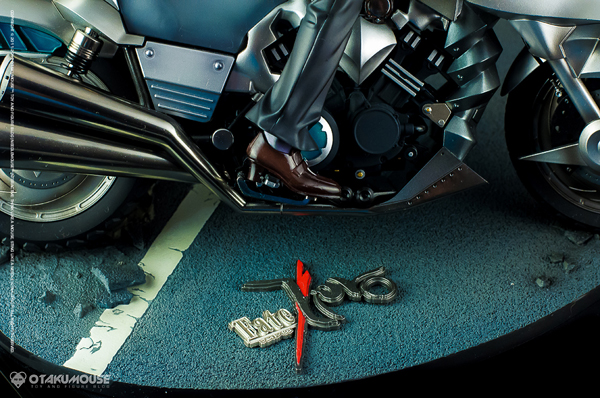 This figure is by far the most technical figure I've ever seen. The overall sculpt and crazy details makes it a MUST buy for any Saber fans out there. The selling point of this particular figure obviously was Saber's super detailed bike. The bike is a figure on its own. Saber was also rendered perfectly accentuating her cool, focused, and badass personality.
Her iconic power slide pose is very nice to look at both in the anime and on the figure itself. Technically, I can't seem to find any negative aspects of this figure though I think if there's any negative points, that would be the price. She's a bit pricey for her scale. But like what I've been always saying in this review, you will soon forget the price tag once you own her. She's an incredible figure!