Yey! Figure Review time! Today we will be taking a look at Good Smile Company's Deadmaster Animation Version, the second figure to be released after the original Black Rock Shooter Animation Version. So, what are we waiting for? Hop in!
Deadmaster was my second BRS figure to acquire this year. She's also the second figure to be released in Good Smile Company's BRS "Animation Version" figure line. GSC already released BRS figure goodies before which is dubbed "Original Version" and to be honest, I really don't like it. There is something on those figures that makes it look bland and non appealing.
Then GSC announced late last year another series which really caught my attention. Still the same characters from the Black Rock Shooter anime, but this time, the figures looks much more dynamic and the overall presentation of the figure is just 100% work of art.
Let's go and take a look at the magnificent figure rendition of Deadmaster by Good Smile Company.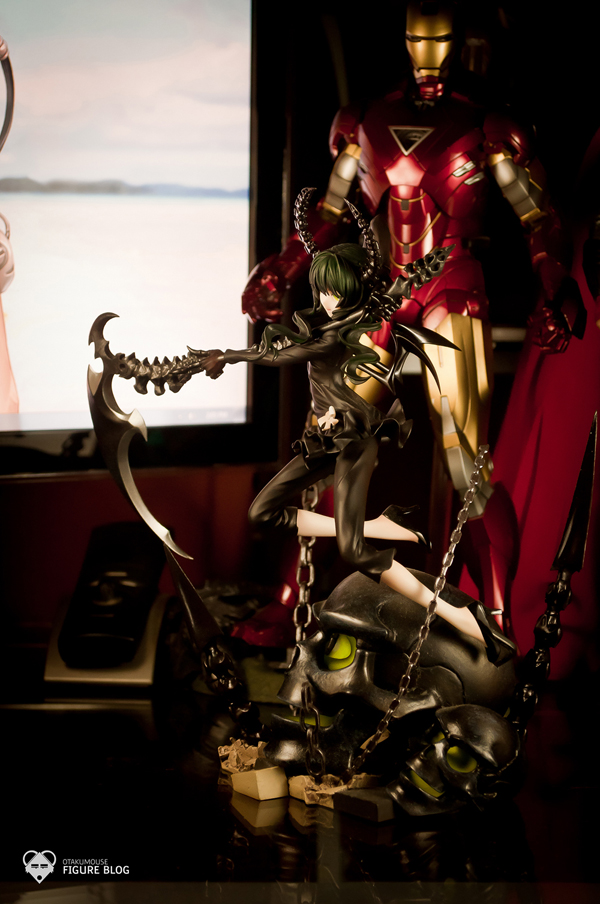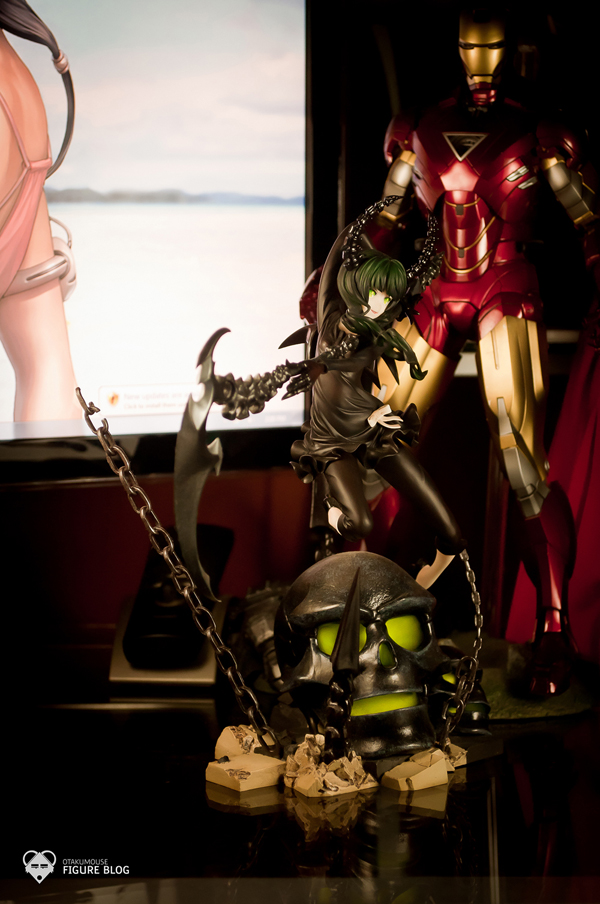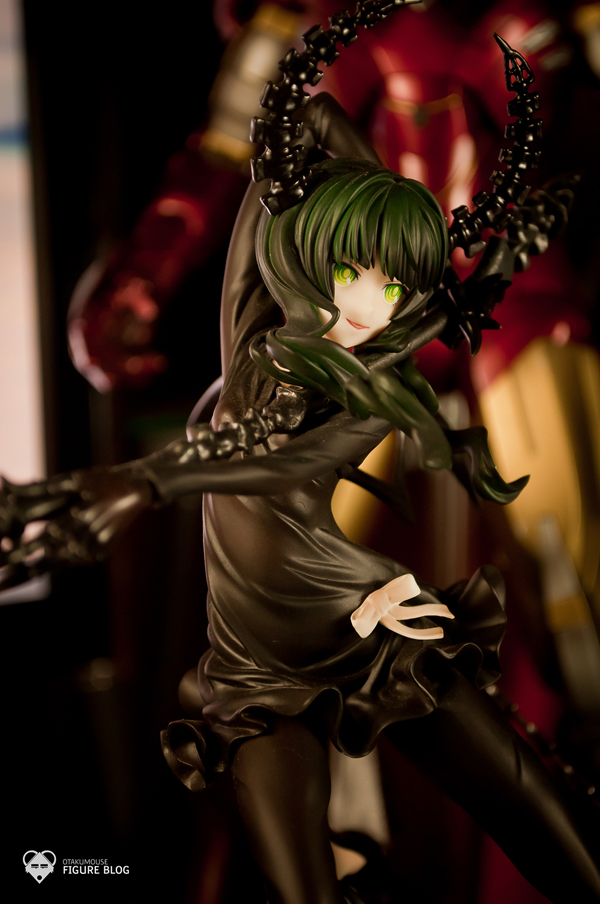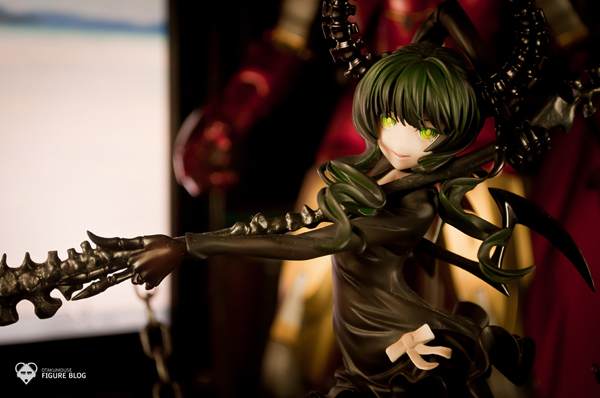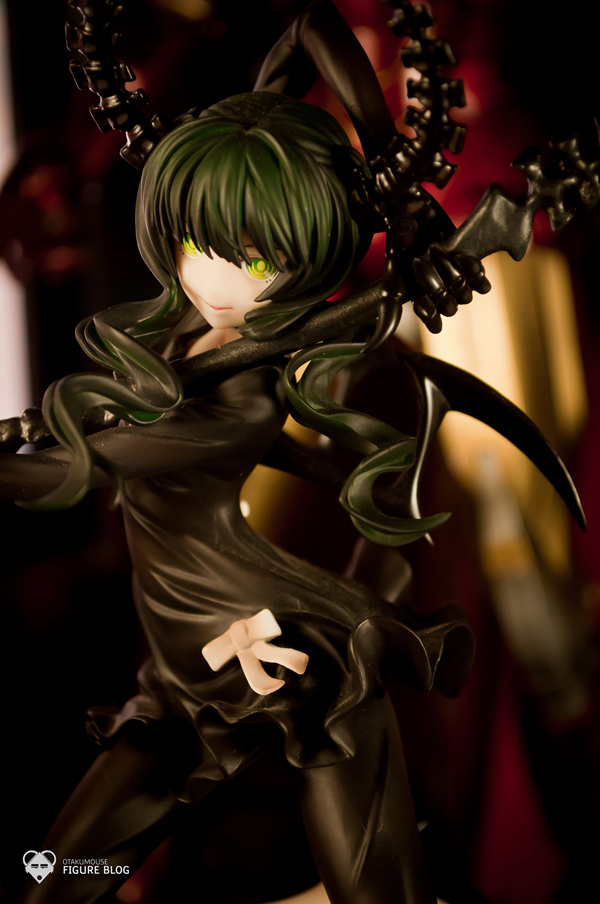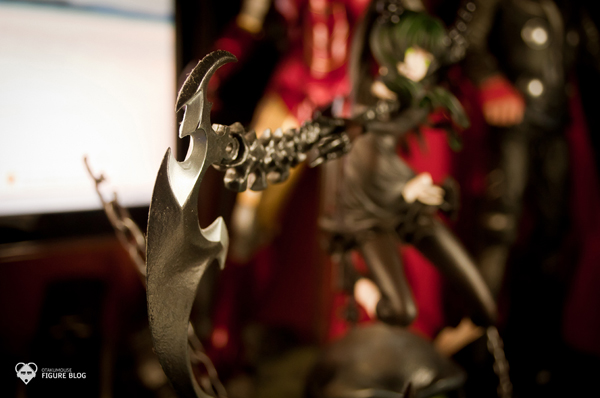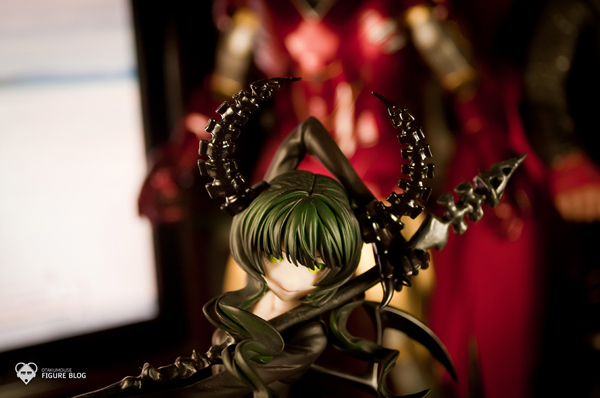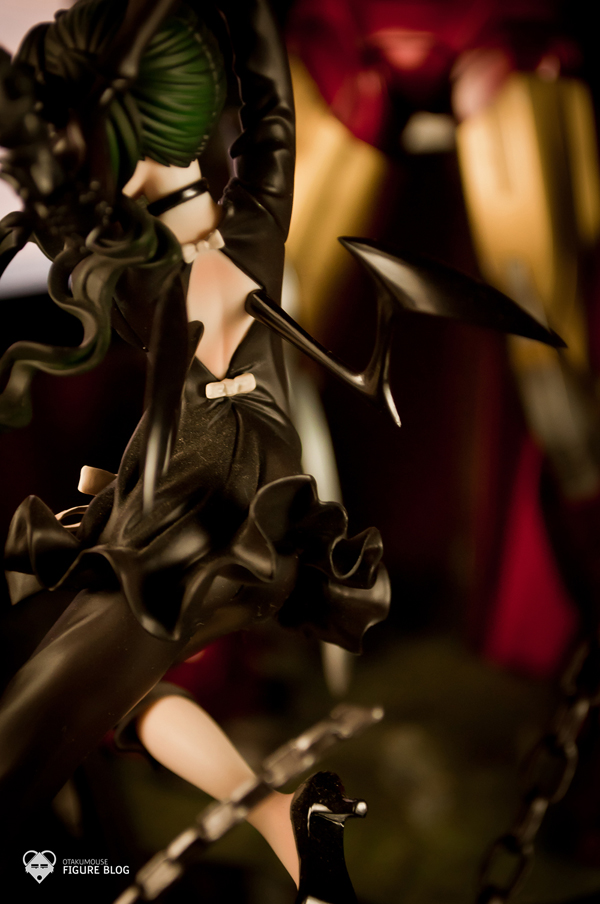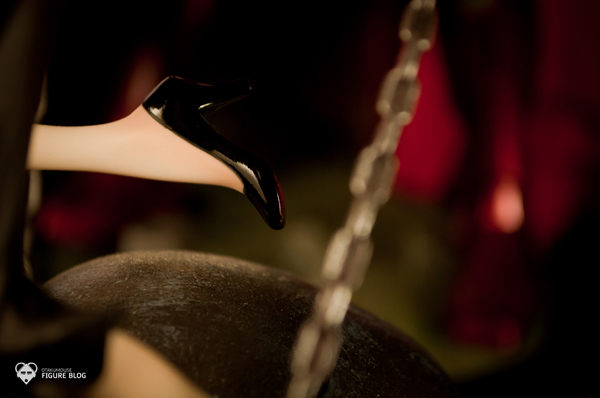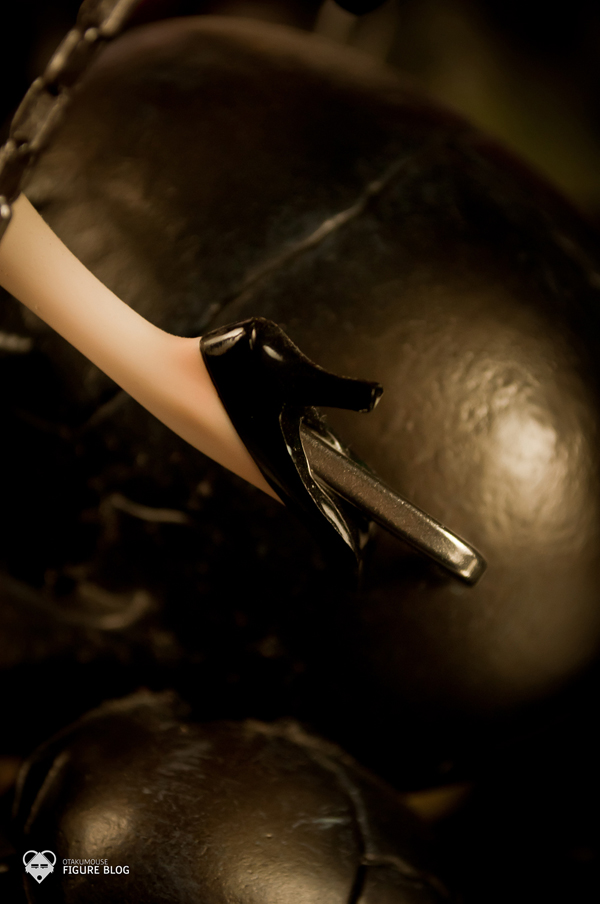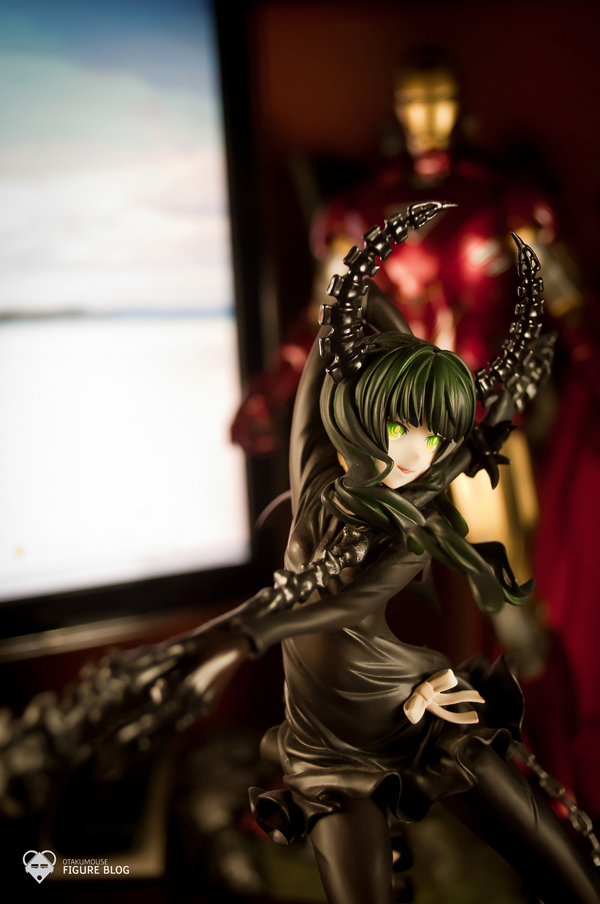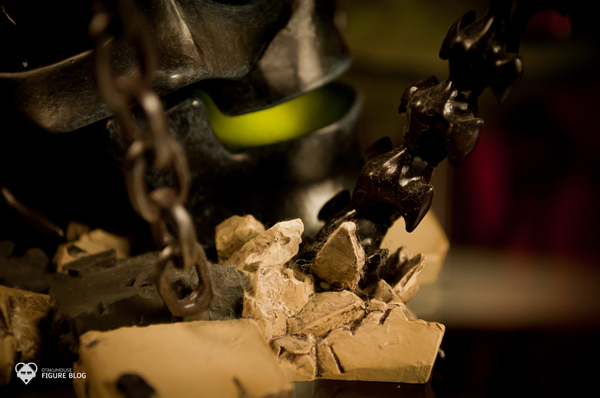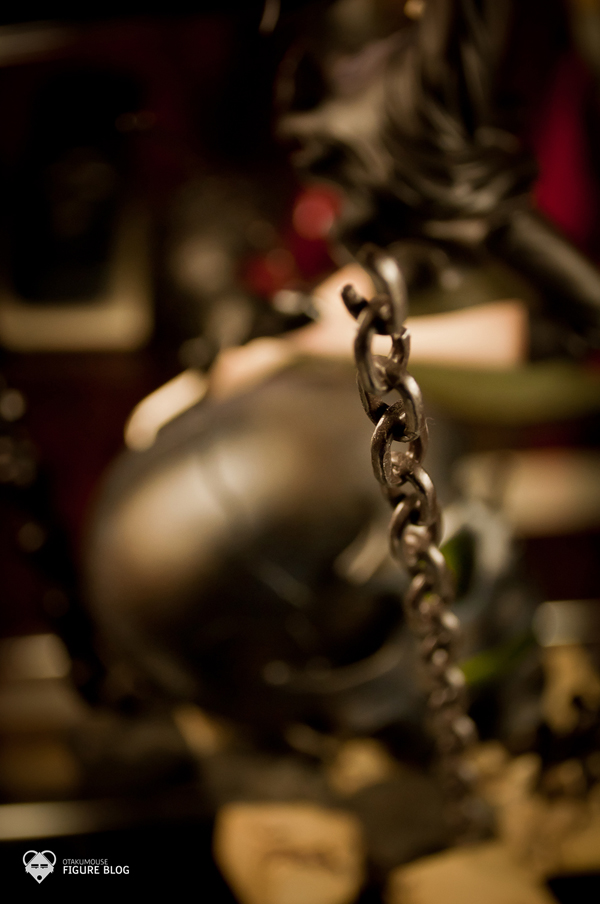 And some final shots to close this figure review…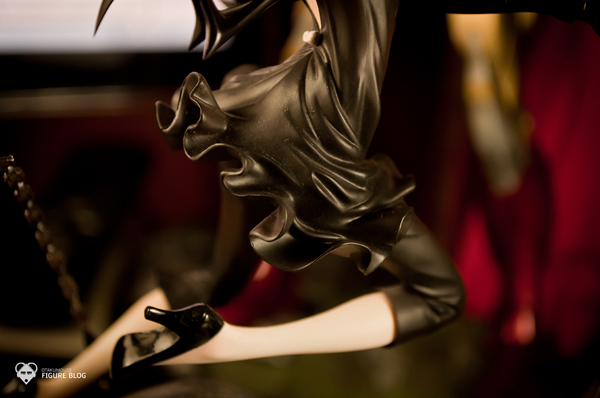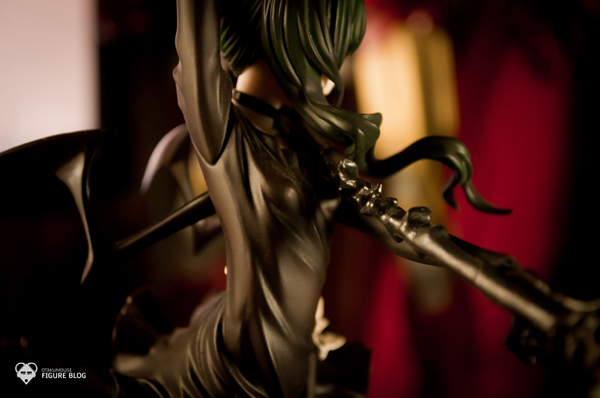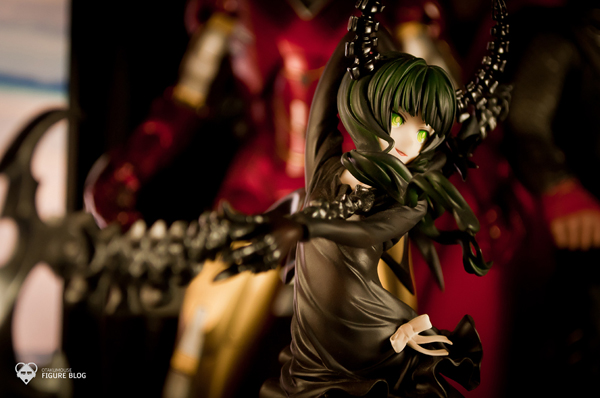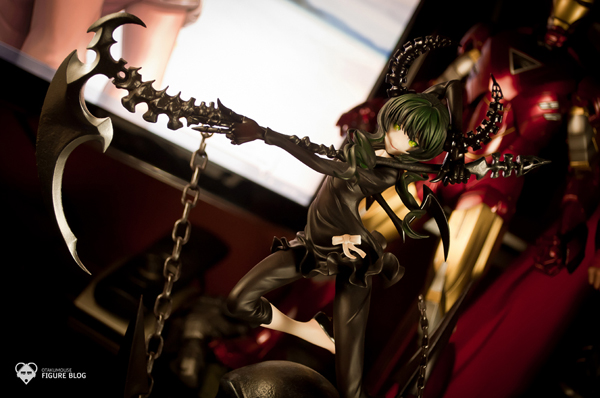 This figure is a must have for Black Rock Shooter fans out there. The design direction of this figure is just as great as the previous release. I can't wait to complete the whole series!
See you on our next figure review! \m/