Happy Holidays! Today's figure review will focus on Strength from the Black Rock Shooter universe. It was the fourth figure release from the Black Rock Shooter series by Good Smile Company and I think it was also the last figure to be released in the series (i hope not!).
Similar to the previous BRS figure releases by Good Smile Company, this figure rendition of Strength has the same design and feel. The base design was also preserved though the chain props have been removed. Like the previous BRS characters, Strength also has her own oversized weapon. This time, that weapon is a pair of mechanical arms dubbed as "ogre arms".
Strength is a very beautiful figure. You will think that she is a "he" because of her petite and flat chested figure. Yeah, that's right, Strength is a girl.
I already have her for a couple of months now but this is the only time I was able to review her. I still have lots of figure reviews in line and I hope my very busy schedule will allow me to review all of them.
So, let's take a look at her shall we?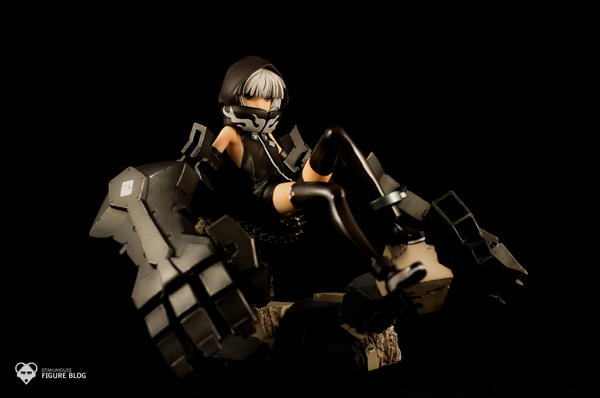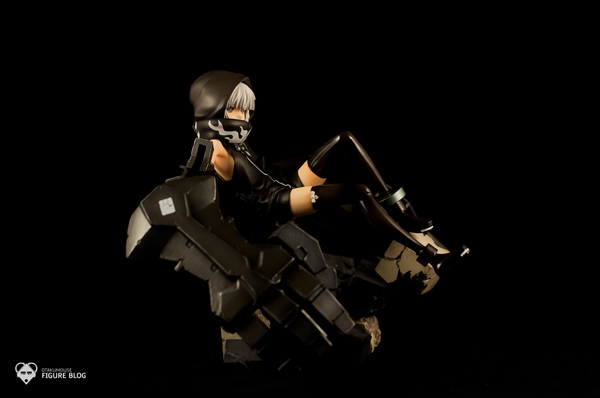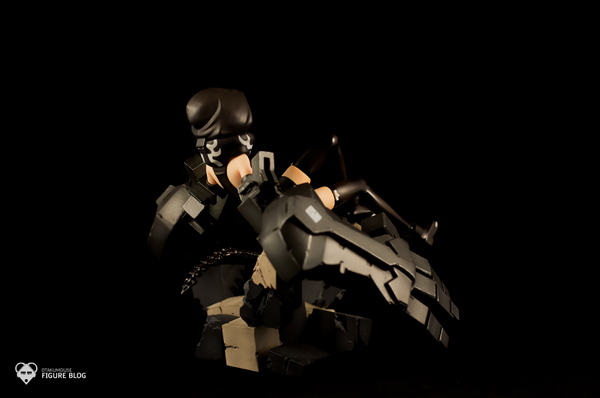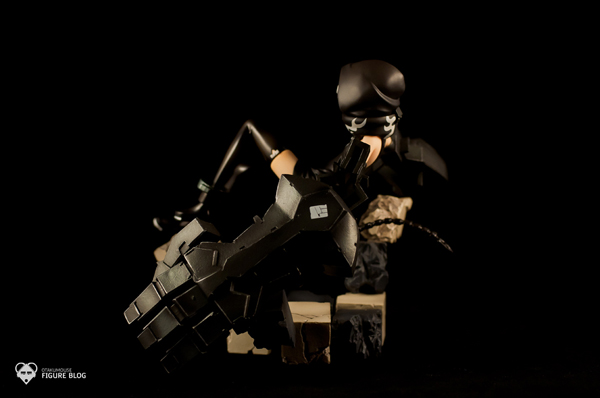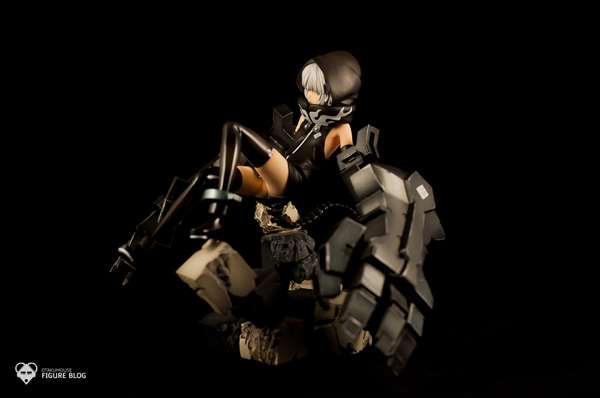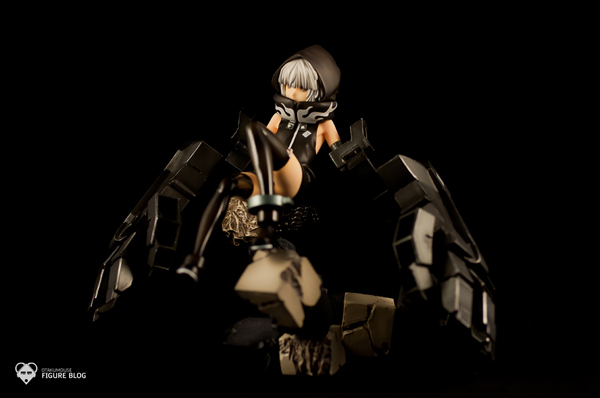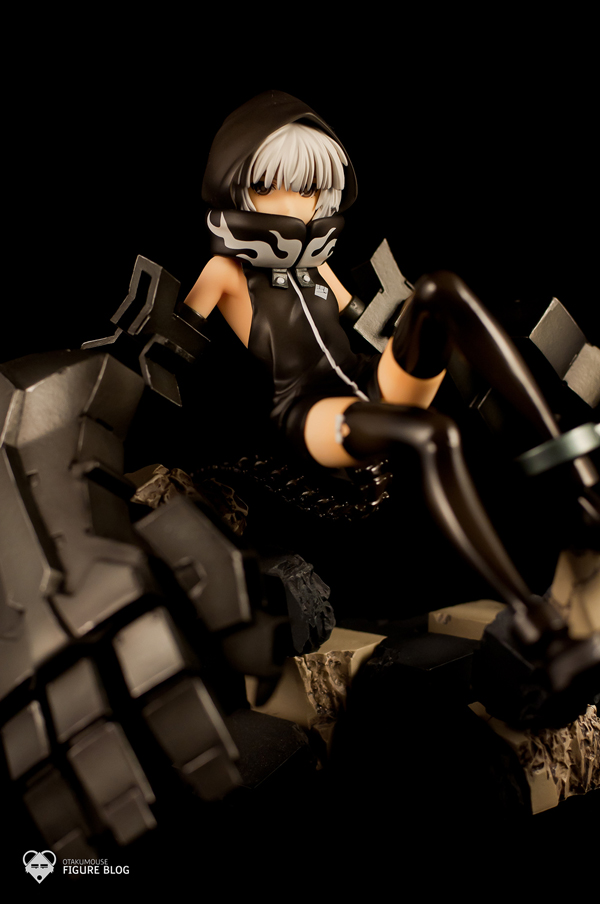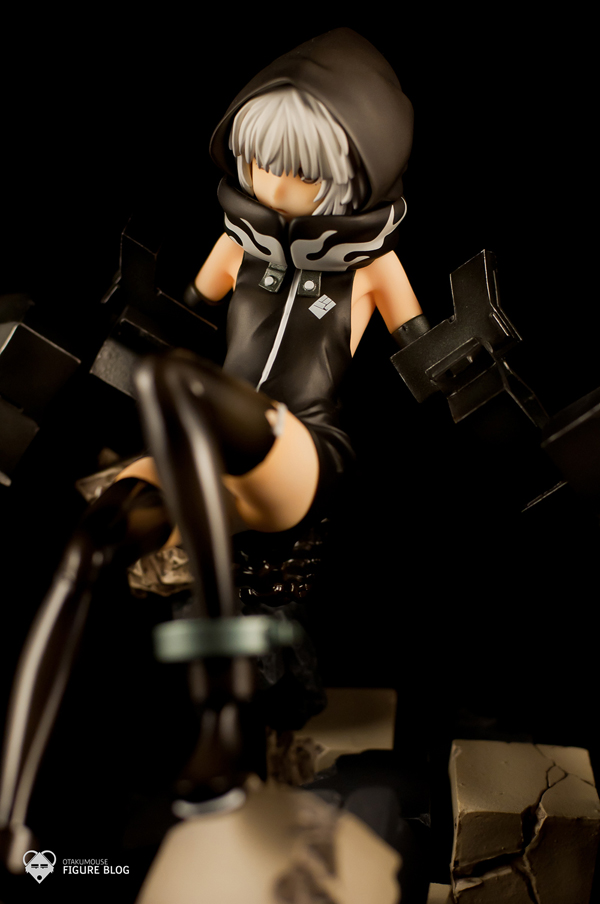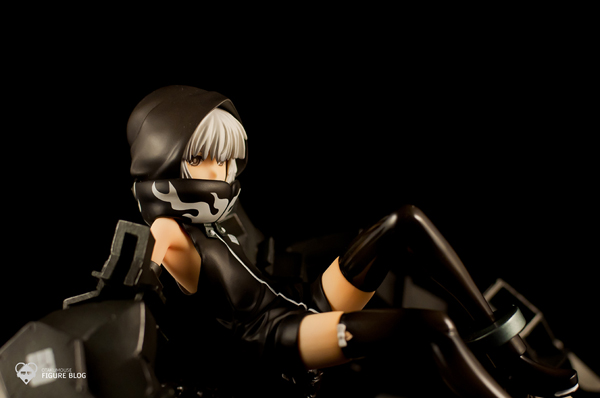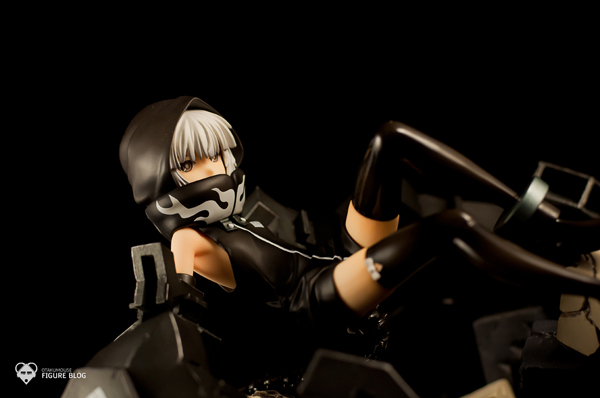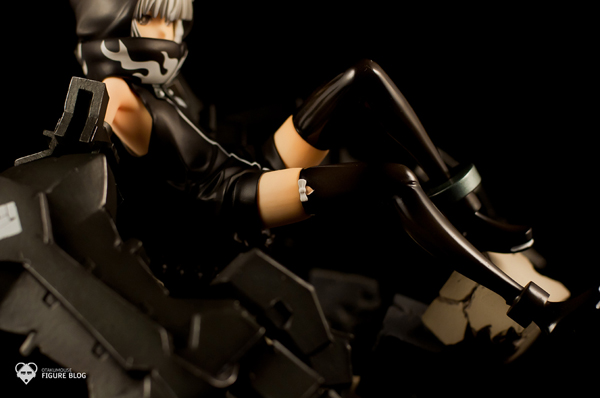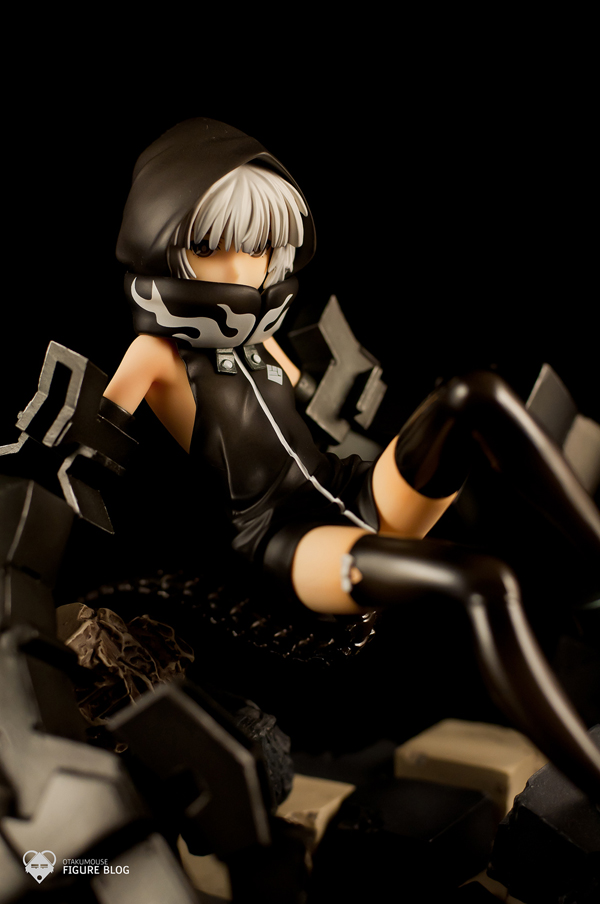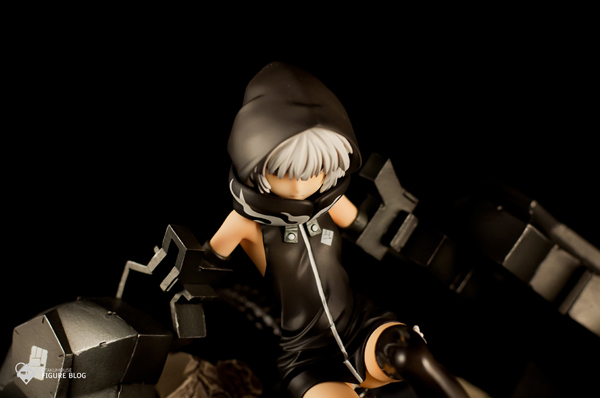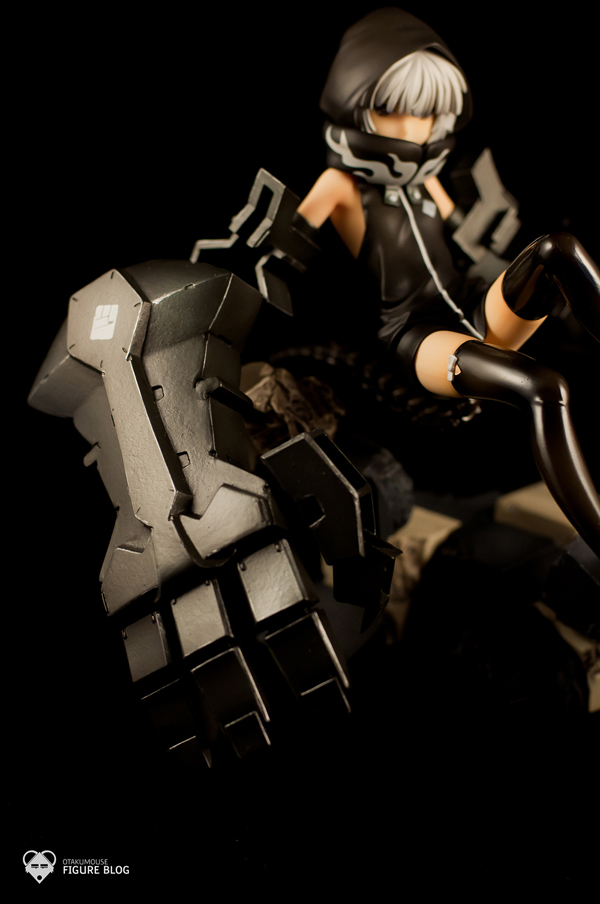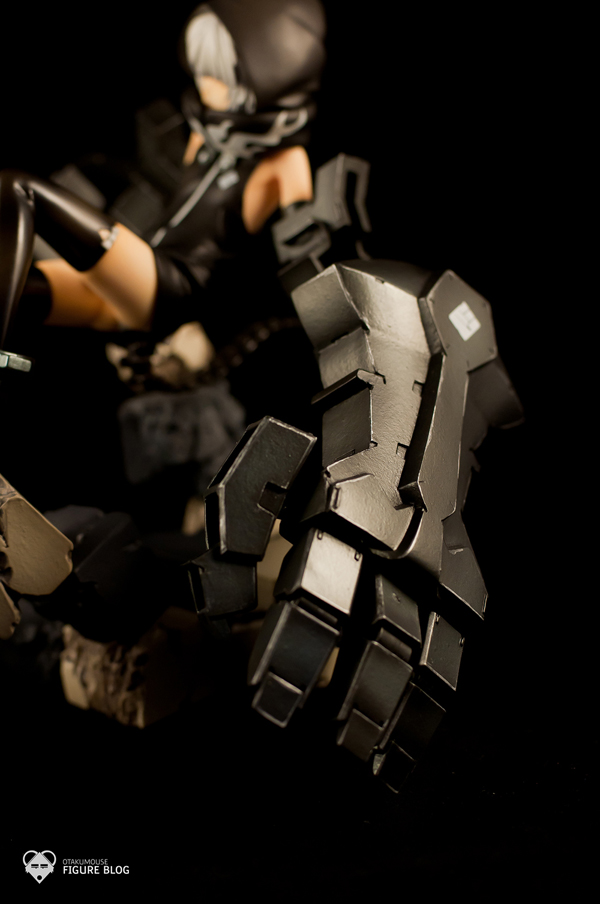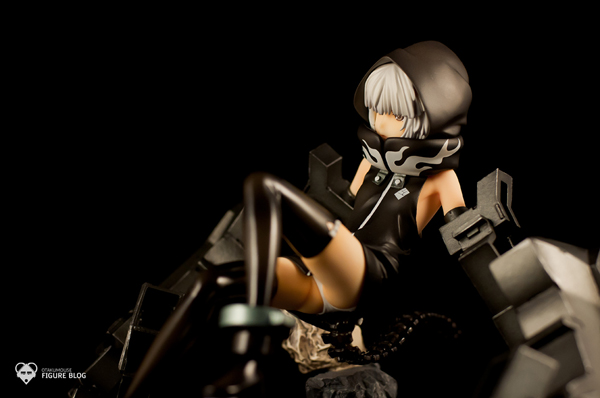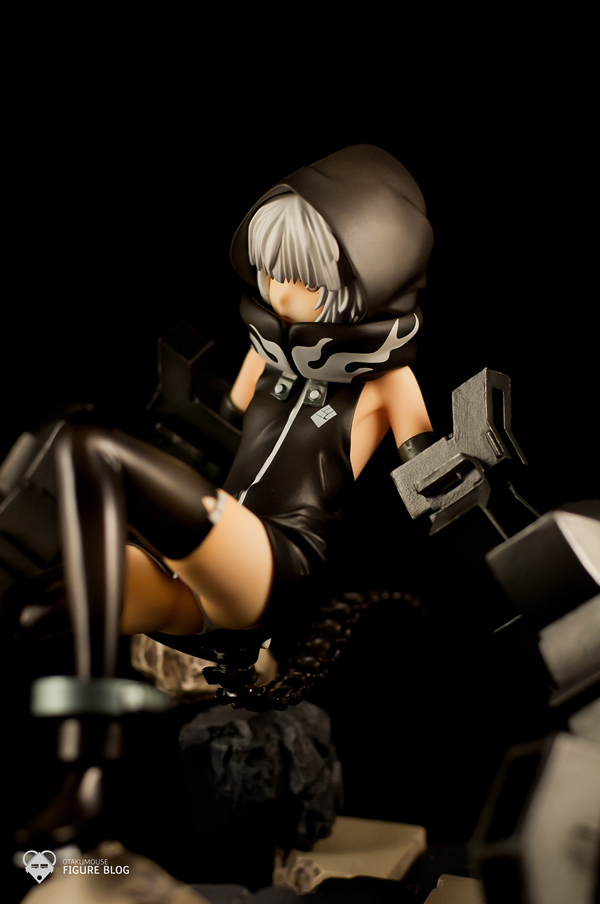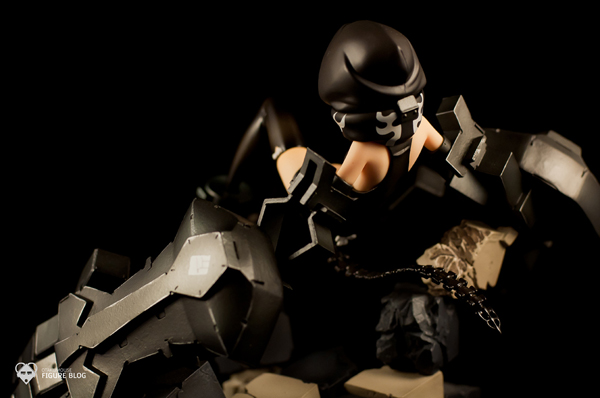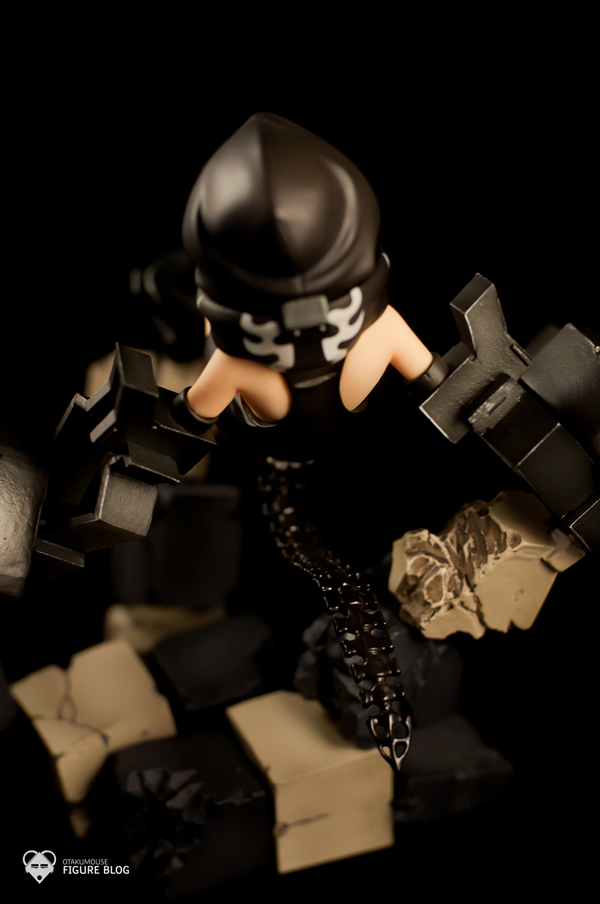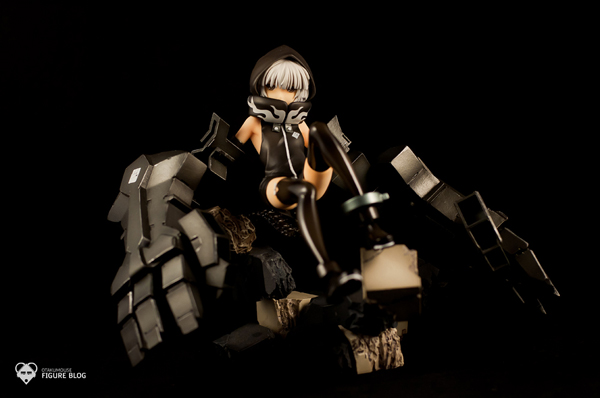 Strength is a must have addition for Black Rock Shooter fans specially if you happen to have the 3 previous BRS figure releases. They look great together on display. I just wish the BRS figures won't stop at Strength. There are still a lot of BRS characters that can be made into a scale figure specially the characters from BRS' official game. And don't forget White Rock Shooter, we need a scale figure of that!
See ya on our next figure review! Have a Happy New Year!!!