Figure review time comrades! Today, we will be going to take a look at GSC's Black Gold Saw (Animation Ver.). The figure has the very same feel and design like the previous BRS figure releases. And also, like the previous figures, it looks freakin' awesome!
Black Gold Saw was Good Smile's 3rd figure release which was based on the Black Rock Shooter anime. If you're a fan of the anime, you'll know that one of the unique elements of the characters are their insanely huge weapons. This unique element is really evident once figure manufacturers decided to transform the characters into actual figures.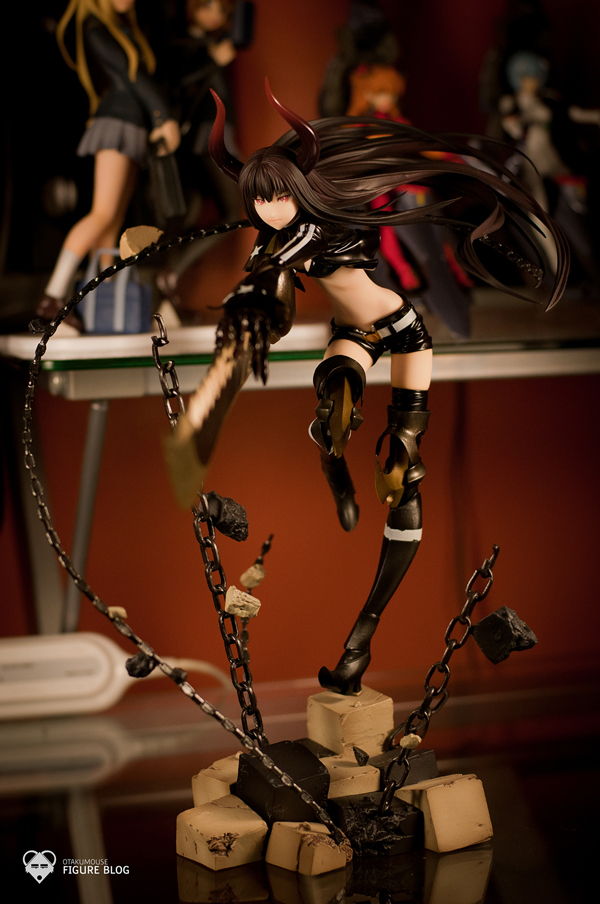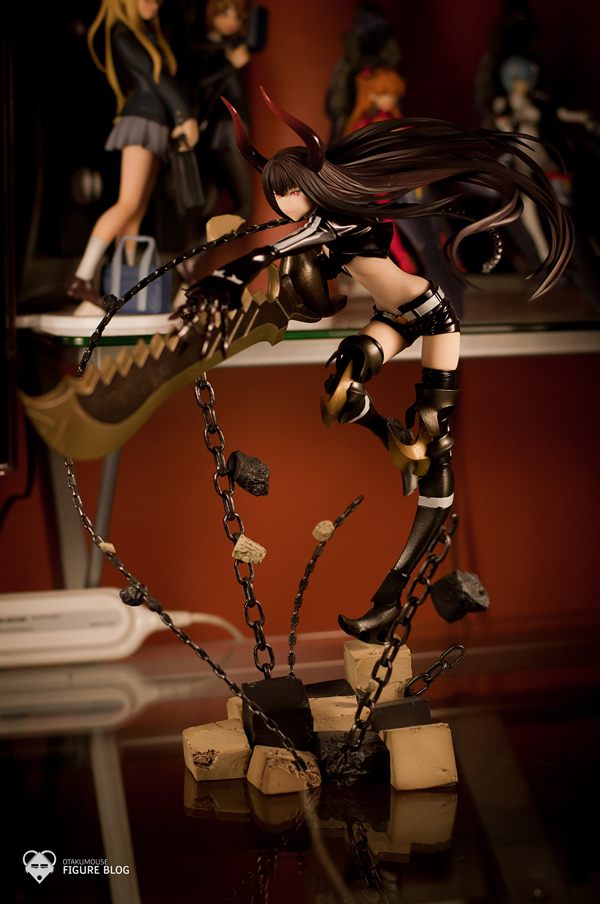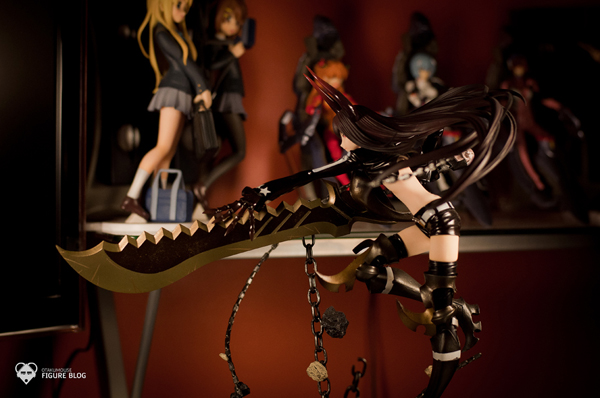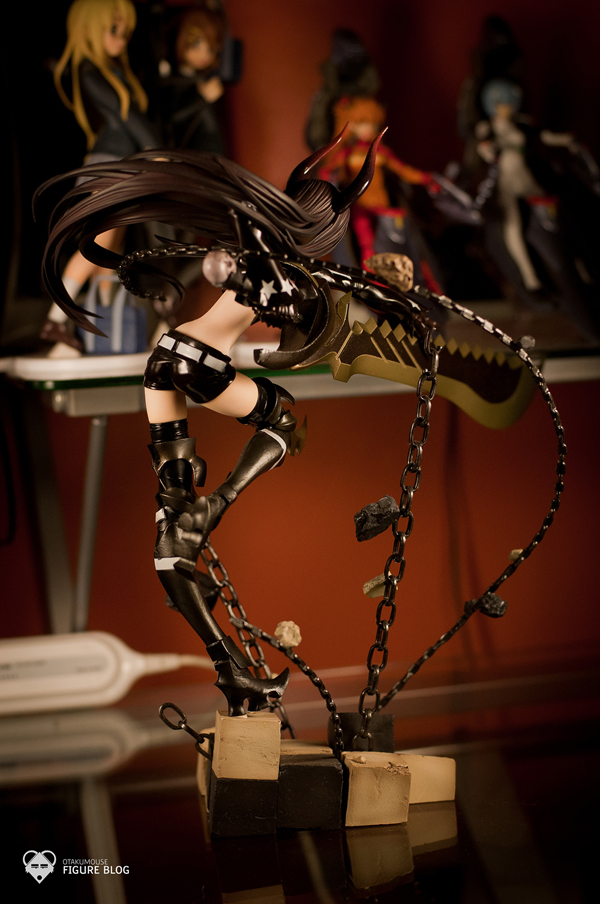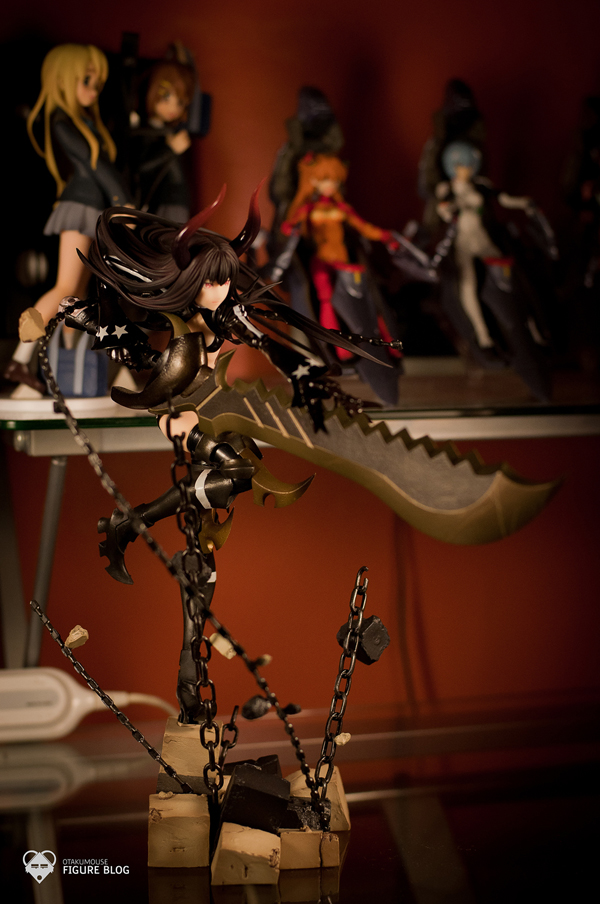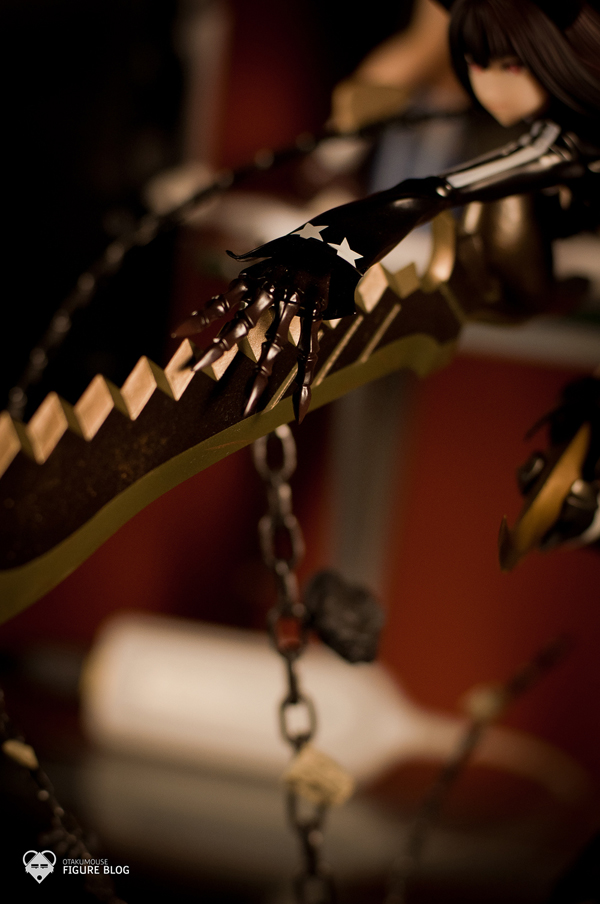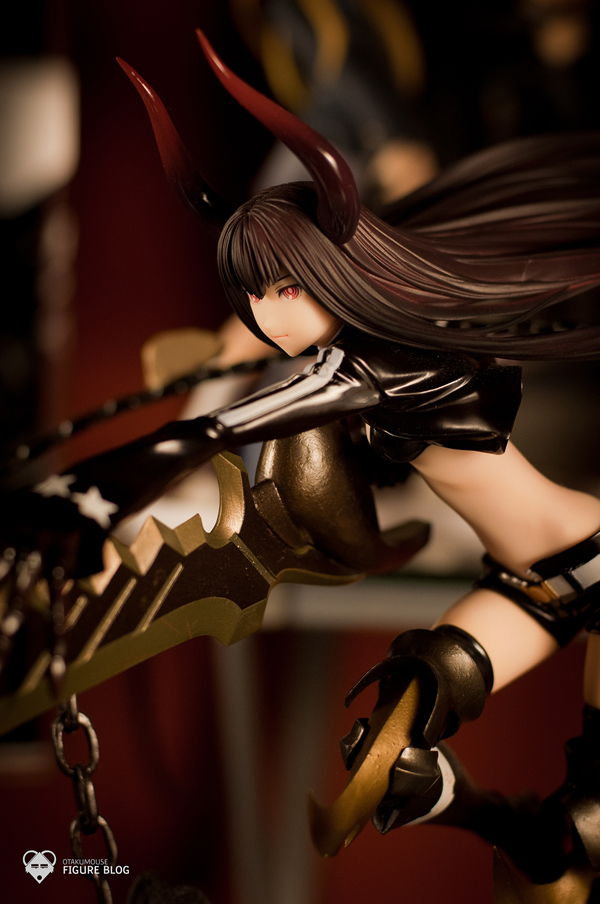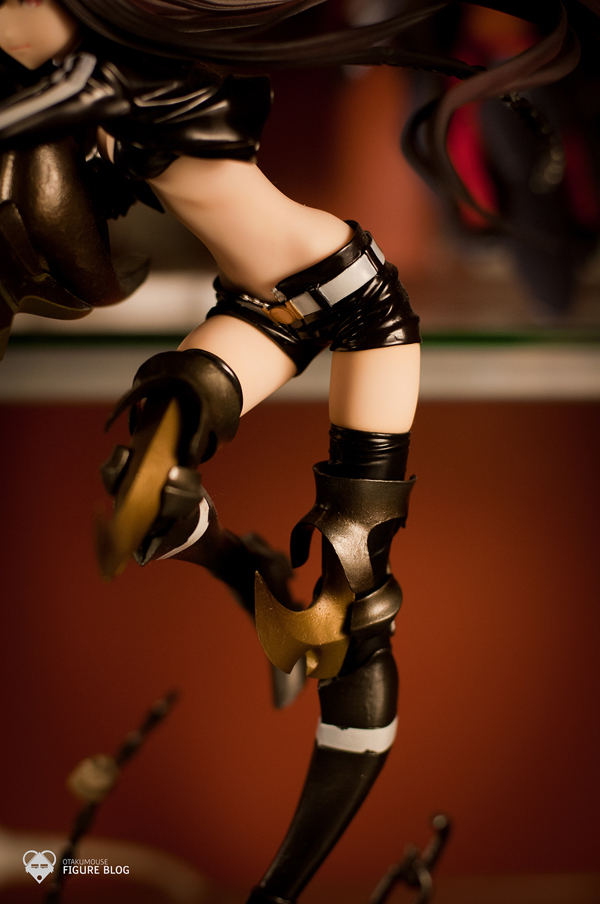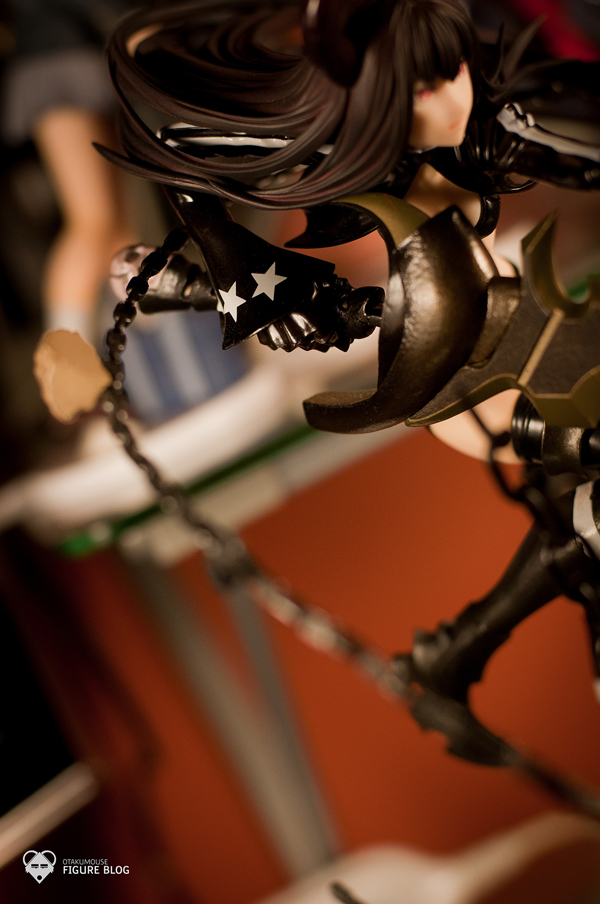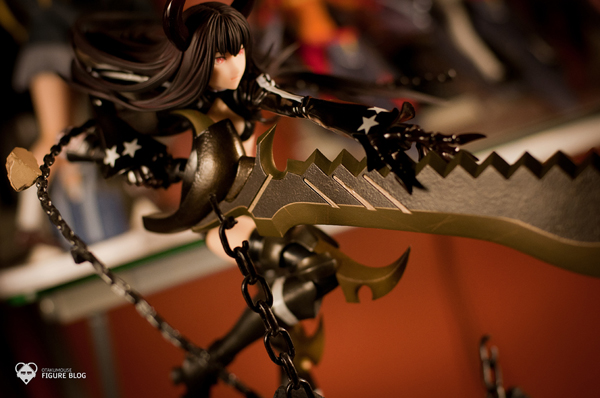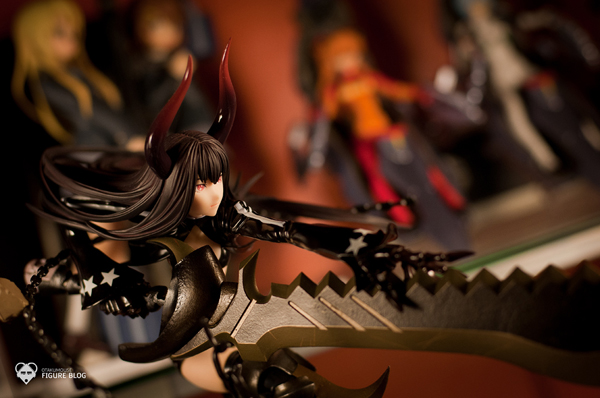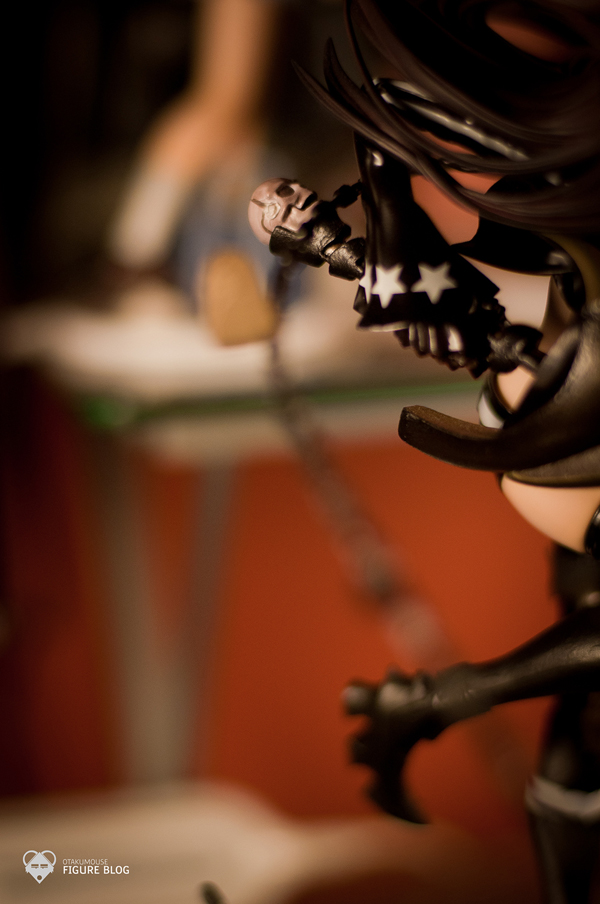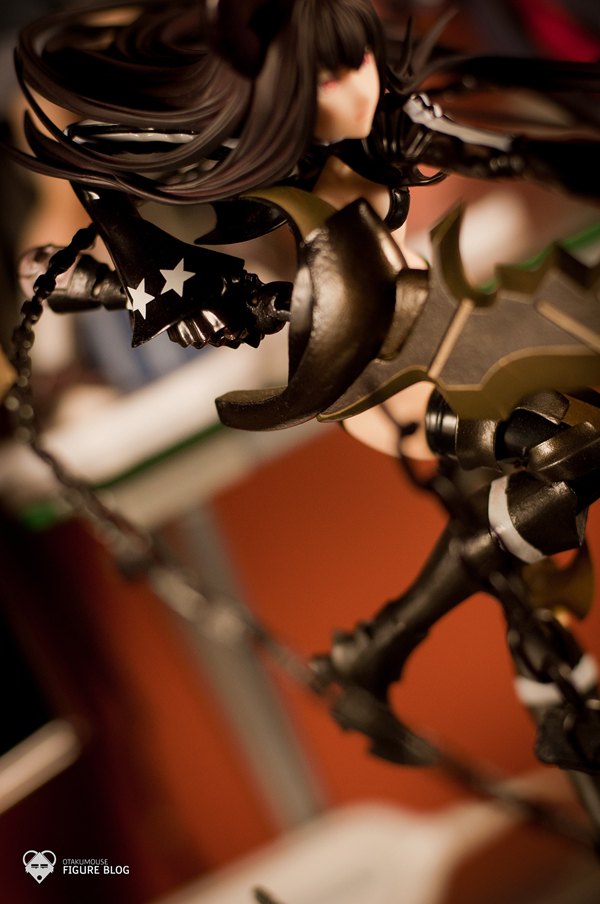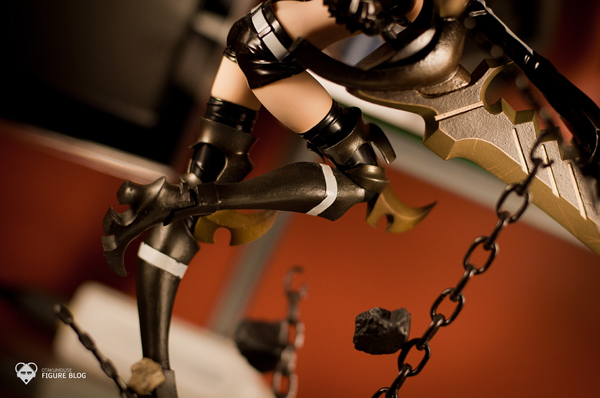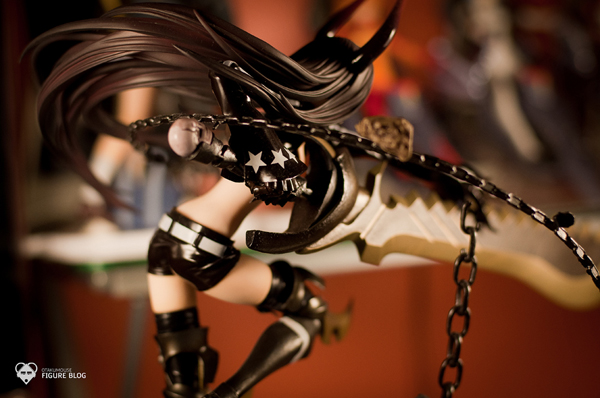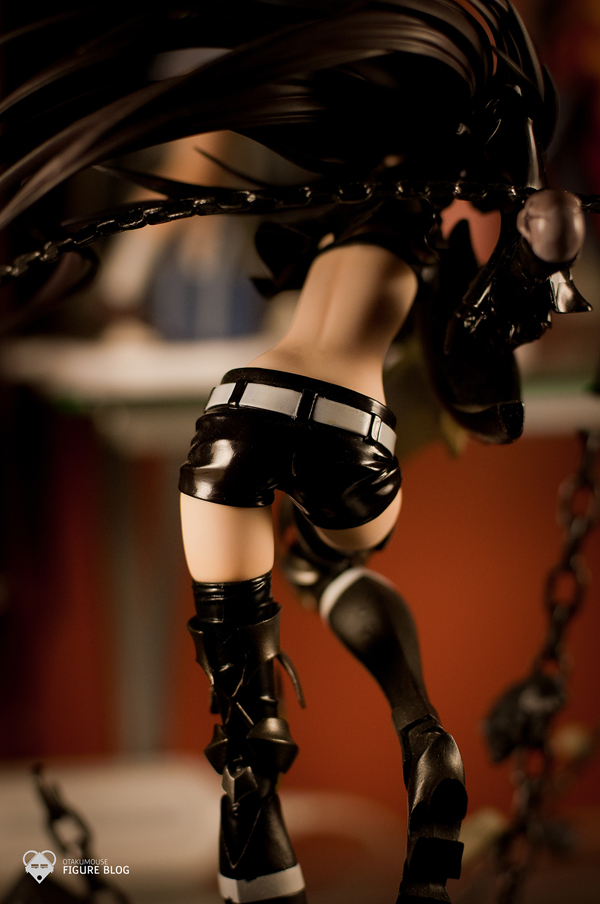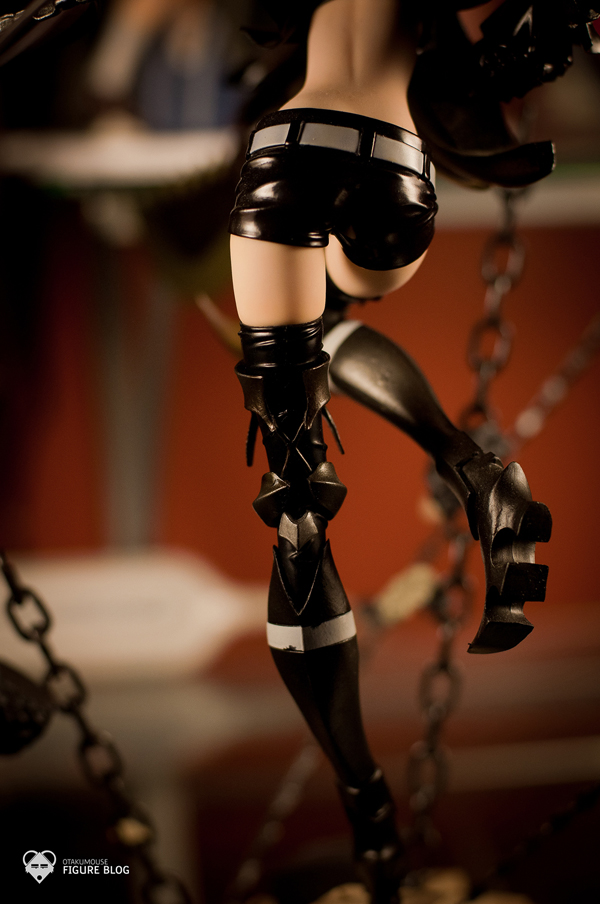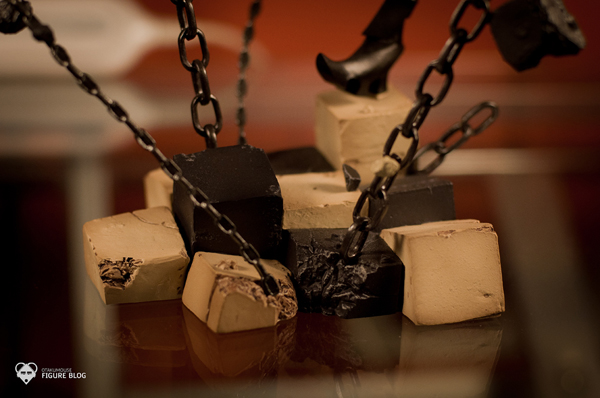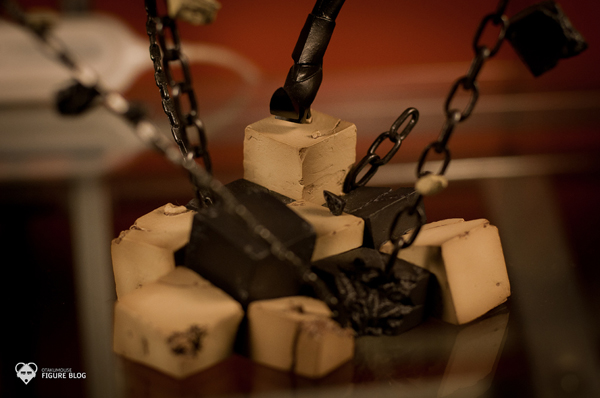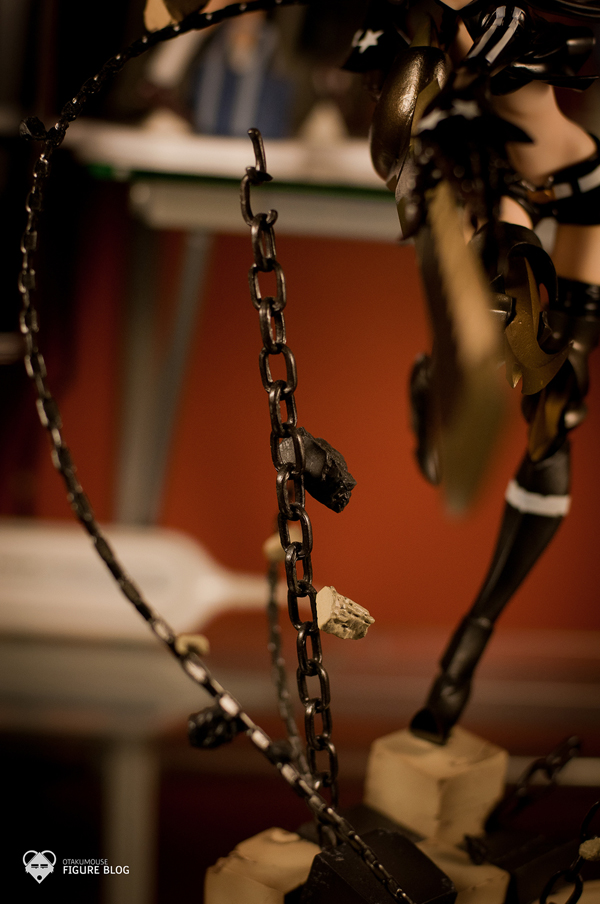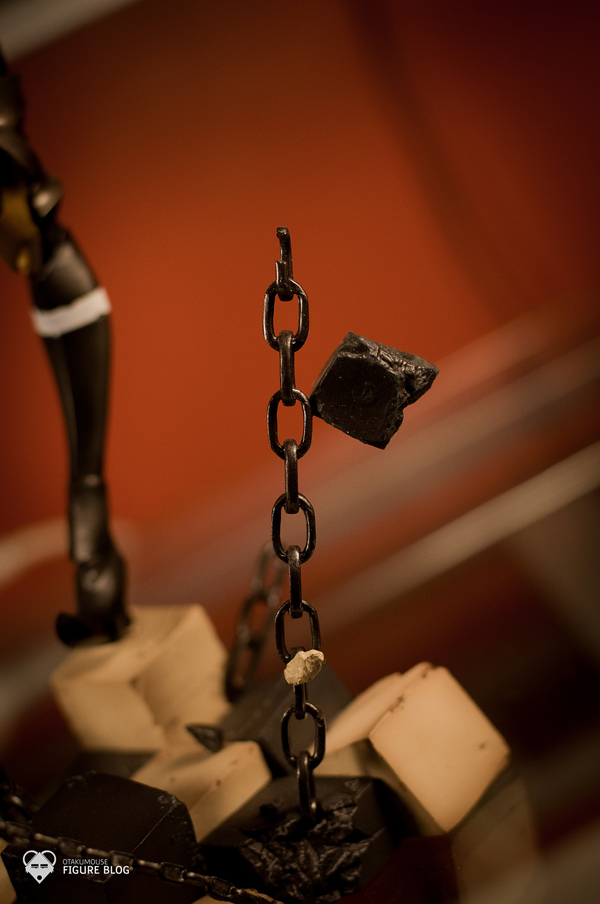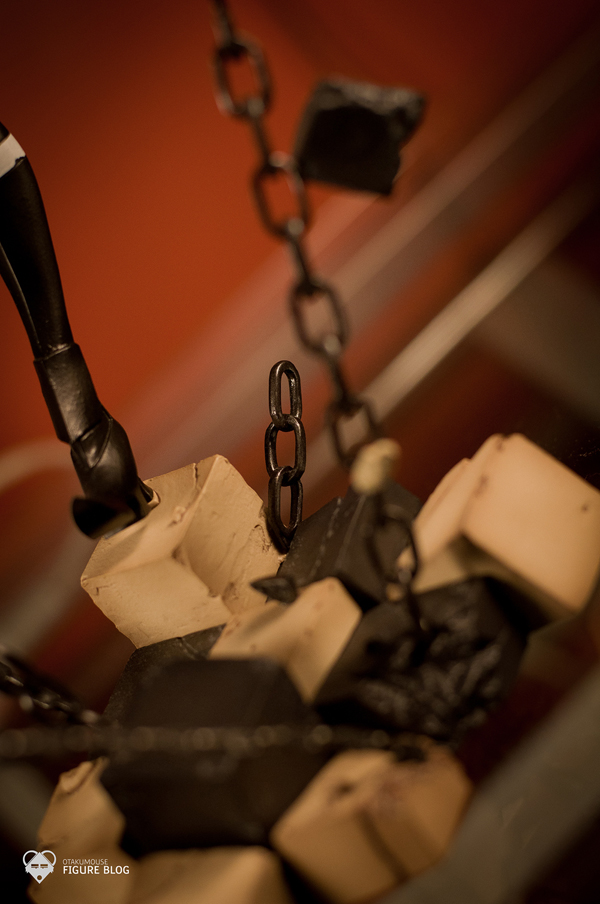 Some final shots to close this figure review.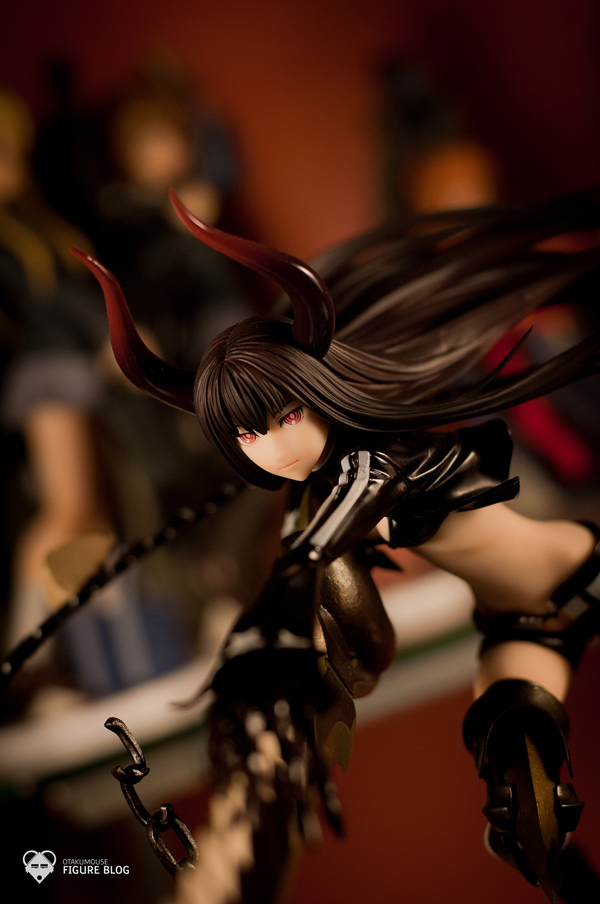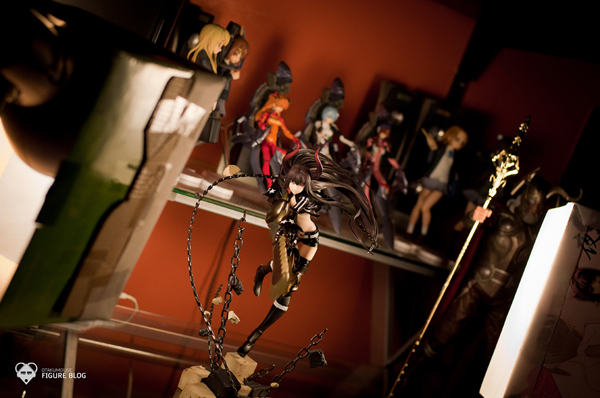 This figure is no different with the other BRS figures when it comes to quality, sculpt, and design. It looks awesome on every angle and a worth it addition to your BRS figure collection. By far, she's my favorite out of the 4 BRS figure releases (Strength review soon!), and the most sexiest.
I hope you enjoyed reading this figure review and there's still more to come! Thank you so much for your support ;) See ya around comrades! \m/