For today's figure review. We will take a look at Solid Theater's figure rendition of Ren Nanase from the hentai pc game/anime series Night Shift Nurses. The figure was released 2 years ago and I've been hunting it ever since. Its a perfect desk figure (IMO). Despite the fact that the figure was based on a hentai character, the figure doesn't literally show any nudity at all. So for sensitive folks out there, don't worry, the figure is totally wholesome.
I already saw the hentai anime where this figure was based on and in my opinion, I really don't like it, well, some of it actually (lol). It involves a lot of blackmailing, out of this world bondage acts, and other abusive behavior towards women. But I really do like the character designs, specially the nurses >:)
Ren Nanase is one of the main protagonist of the anime. She also has the most prettiest face of all the nurse characters.
I don't want to bore you guys and I also suck at writing so let's move on to the actual figure review. :)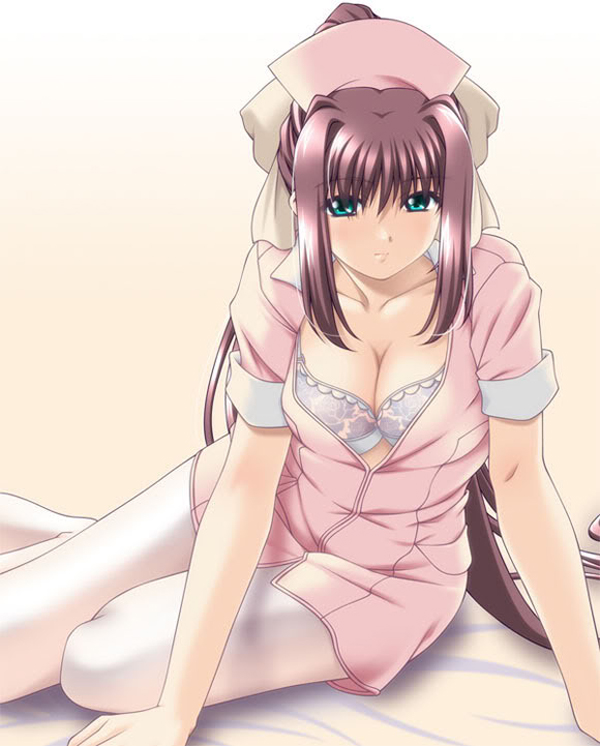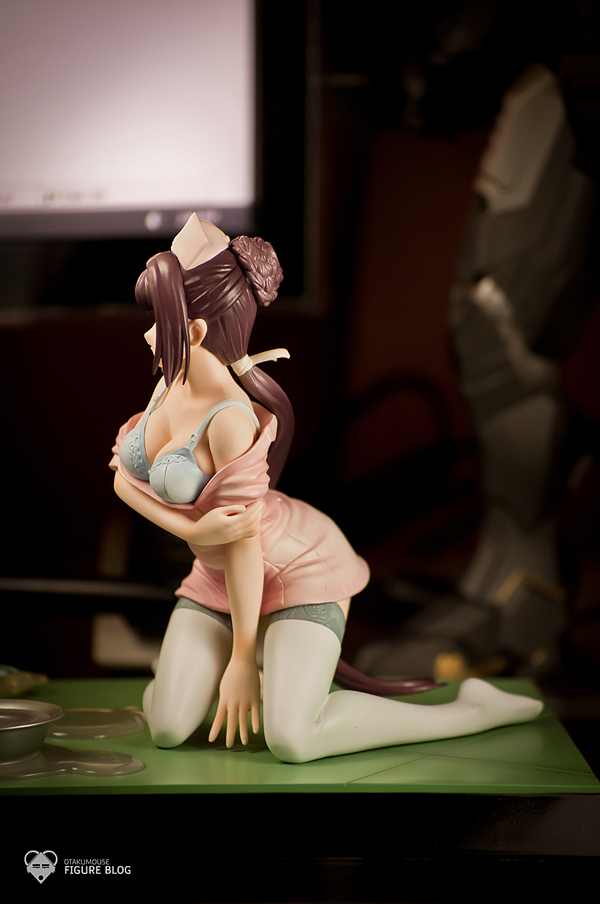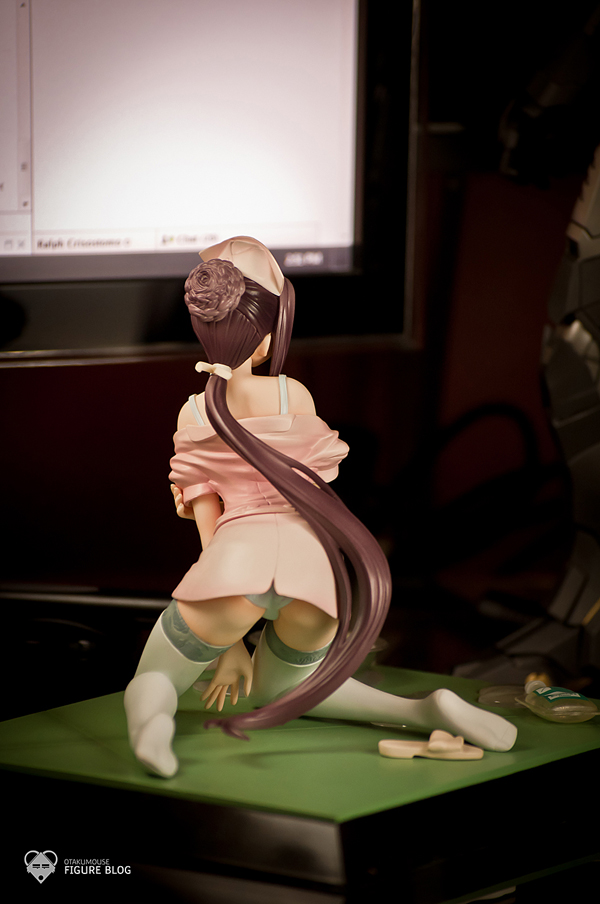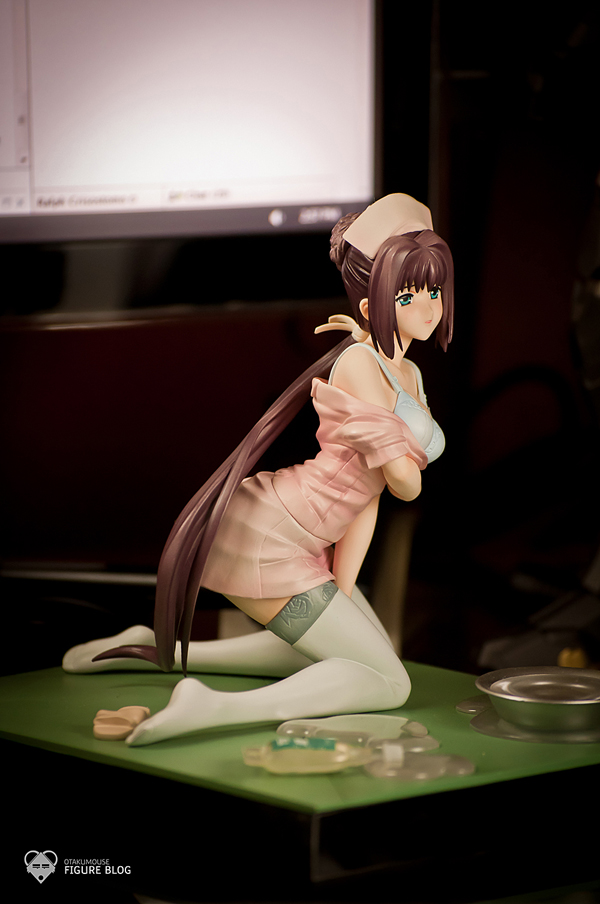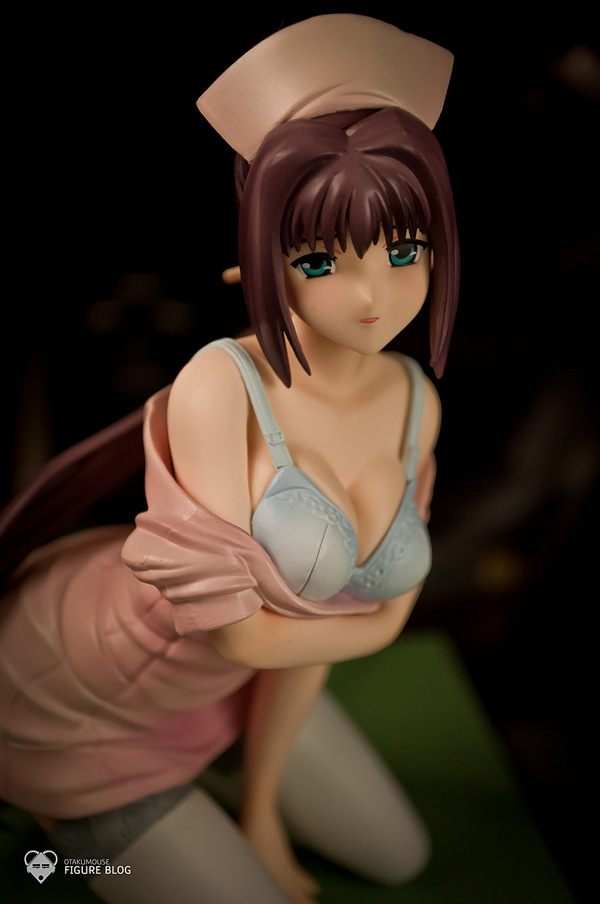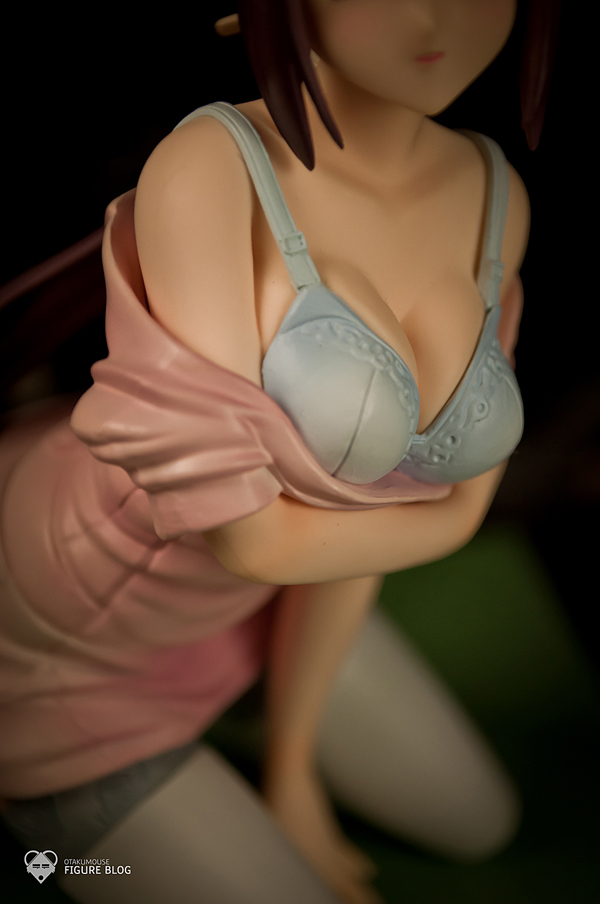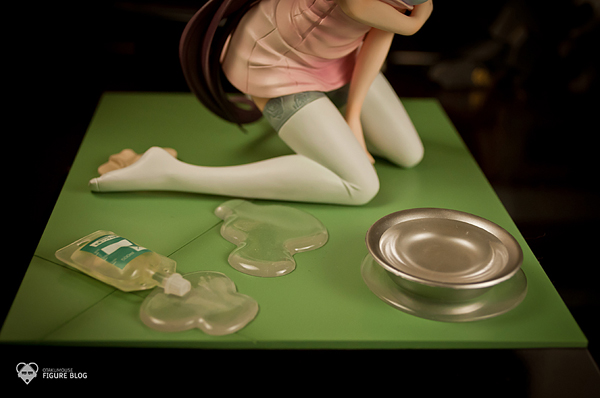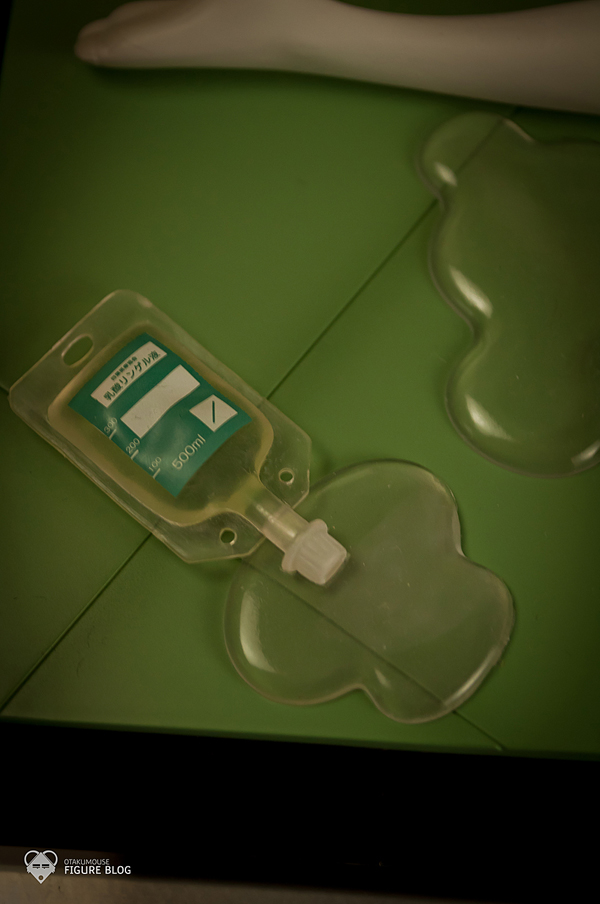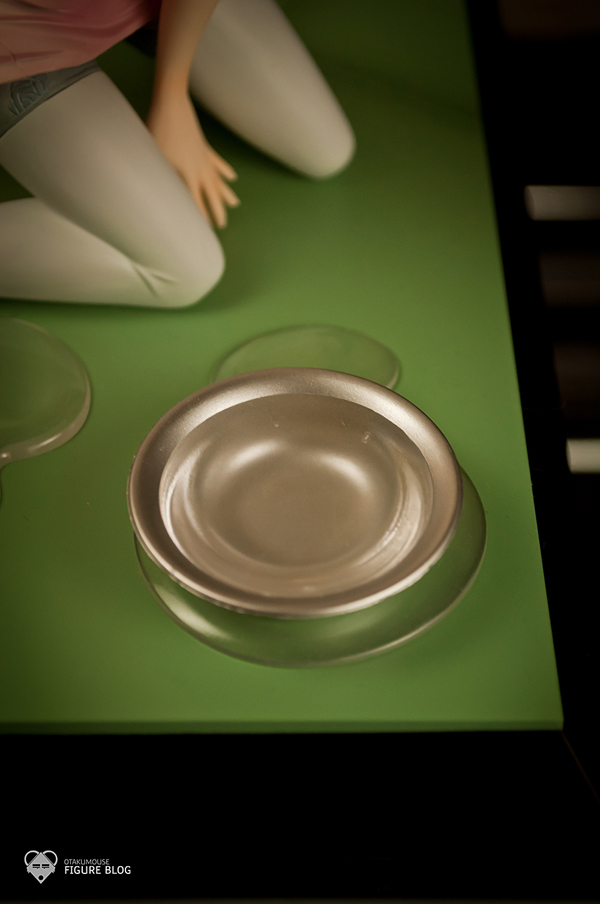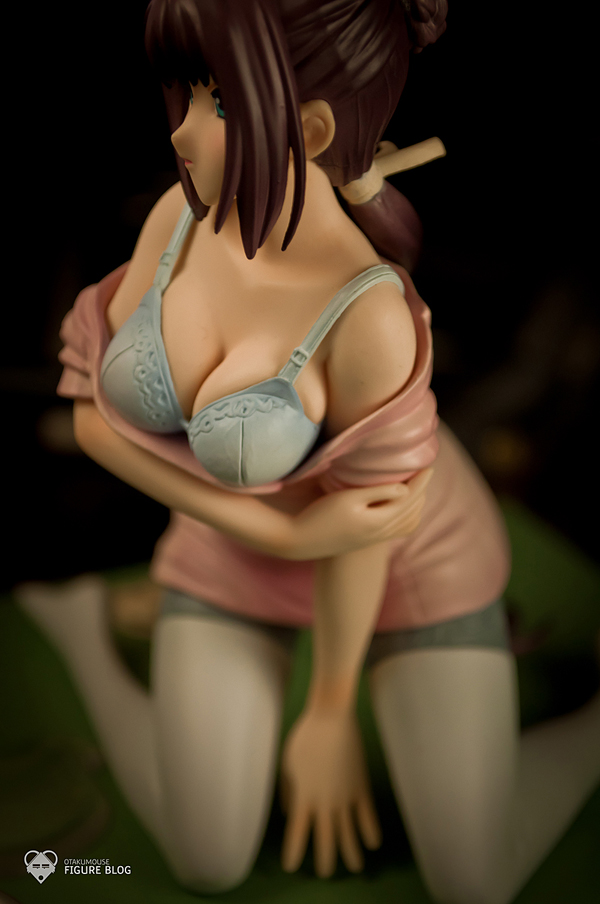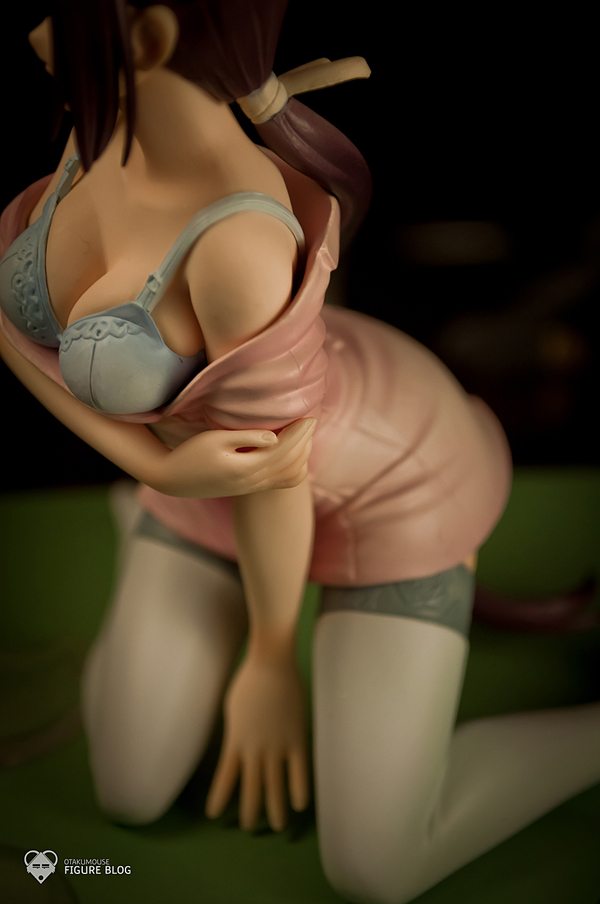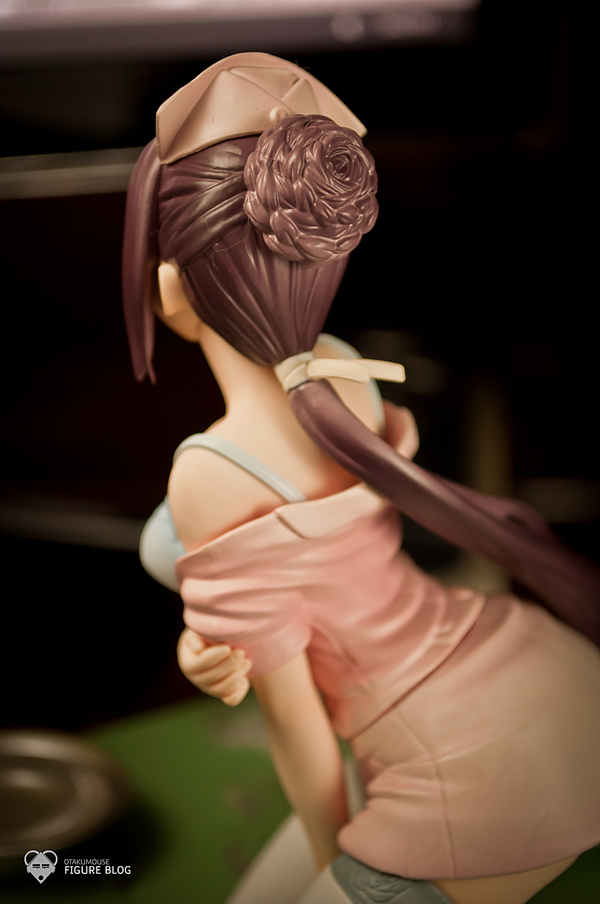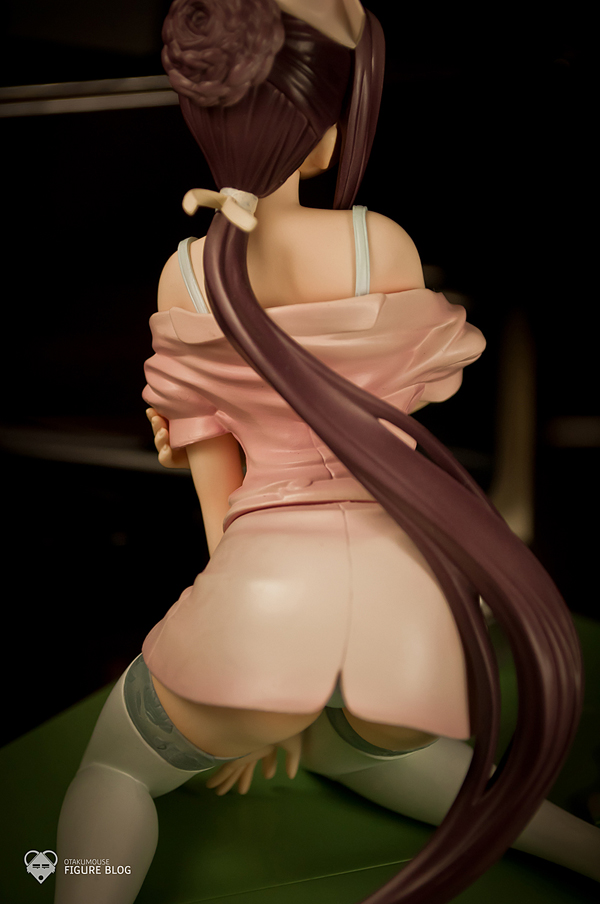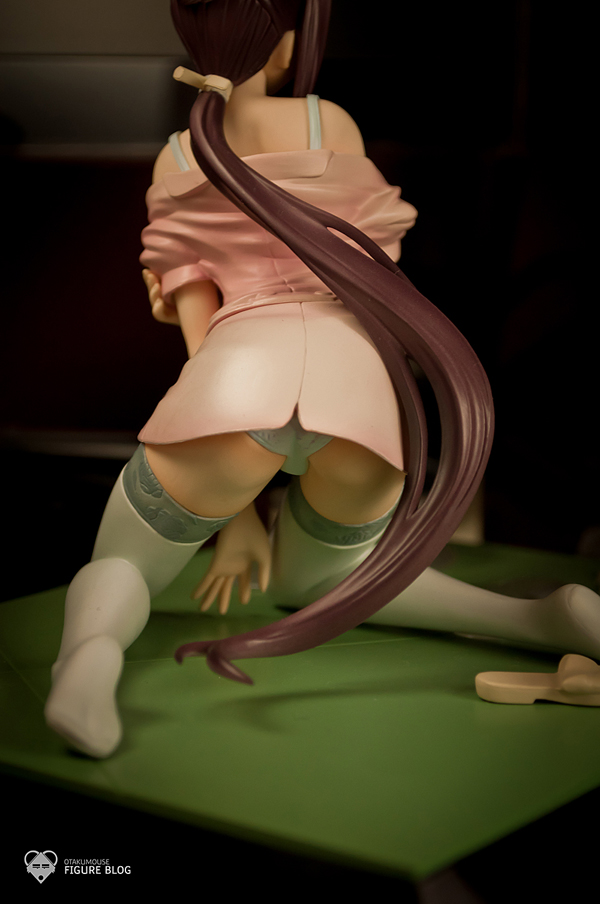 Overall, the figure looks really nice. With the figure's overall composition, Its definitely a perfect desk companion. The sculpt is good and the paintwork is also nicely done. The only comment I have about this figure is the lack of detail on some of its "key" parts like on the bra and stockings. Aside from the comments I've mentioned, this figure is still a great addition to your collection.
Stay tuned for our next figure review!