Yow! Its figure review time! It's been roughly a month since I last did a figure review. I was super busy with work and I can't find the time to do a figure shoot >.< Good thing I just finished my 3 day worth of work today (wee!). Hop in and lets take a look at Ritsu!
I already have Ritsu for quite some time now and all I can say is she's one of the awesome figures in my entire collection. Place her beside her other band members and they will be the center of attraction (assuming you completed the whole K-ON! Alter set.)
Ritsu Tainaka is basically the drummer of the all-girl band from the hit anime K-ON! She plays a yellow Rick Marotta Signature Yamaha Hipgig drum kit paired with a cymbal set from Avedis Zildjian. She's the acting president of their music club in the anime.
She's the last figure to be released from Alter's K-ON! series and she's also the most expensive. Well, there's actually a reason why this figure is so expensive compared to the other figures in the series. It's the rendition of her drum set! Every details of the drum set was spot-on perfect, even the screws, and other parts of the drums are sculpted realistically.
The only drawback of this figure is its base. Its freakin huge! It will totally eat a lot of space in your display racks.
Enough talking and lets take a look at the figure. \m/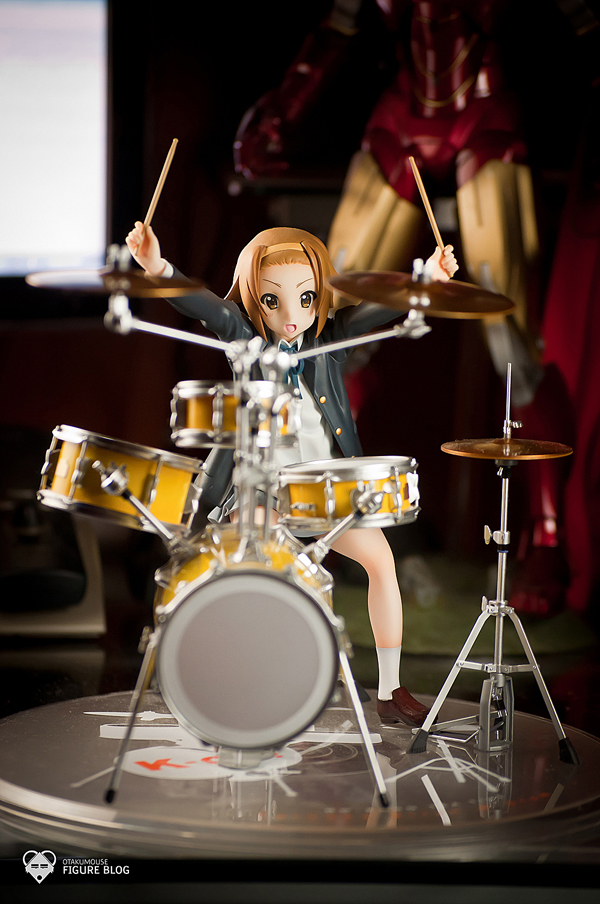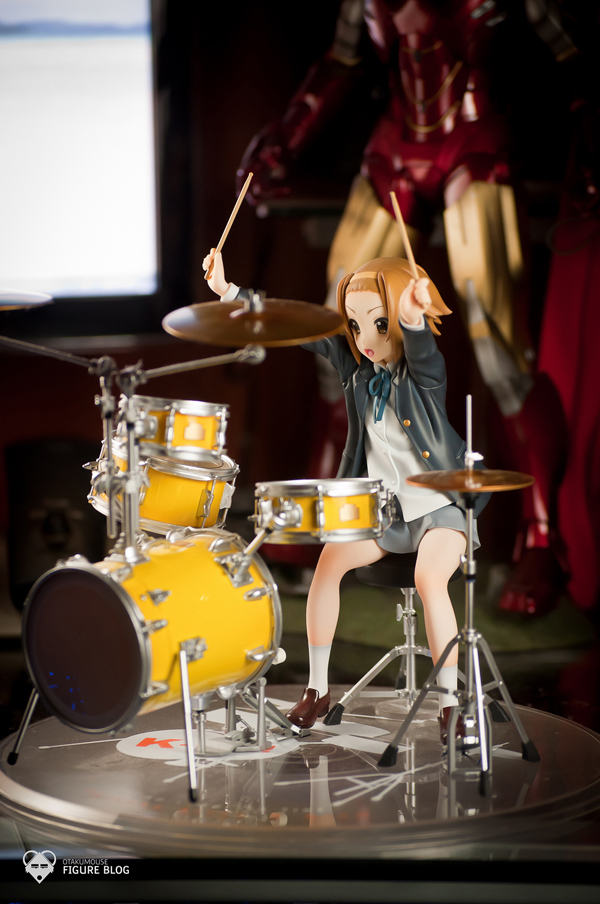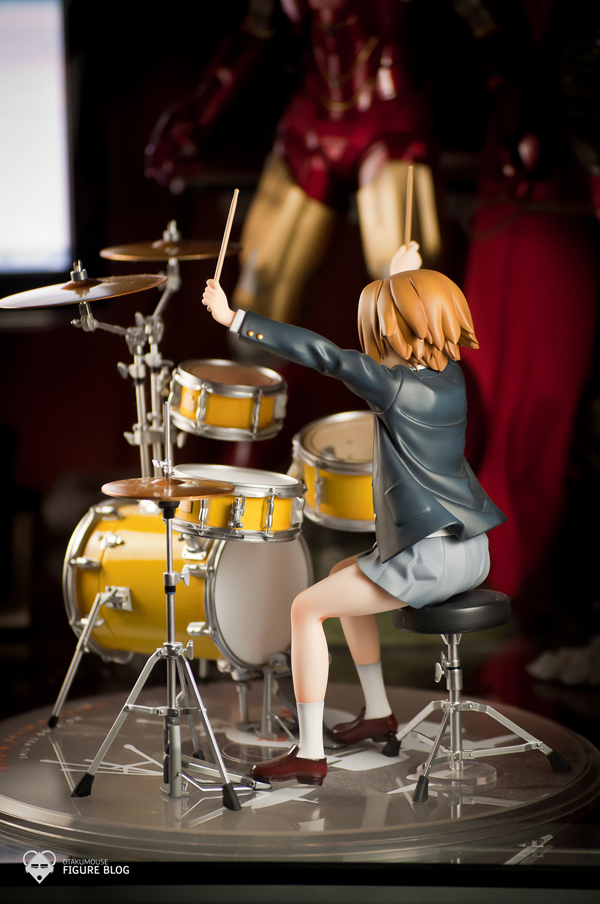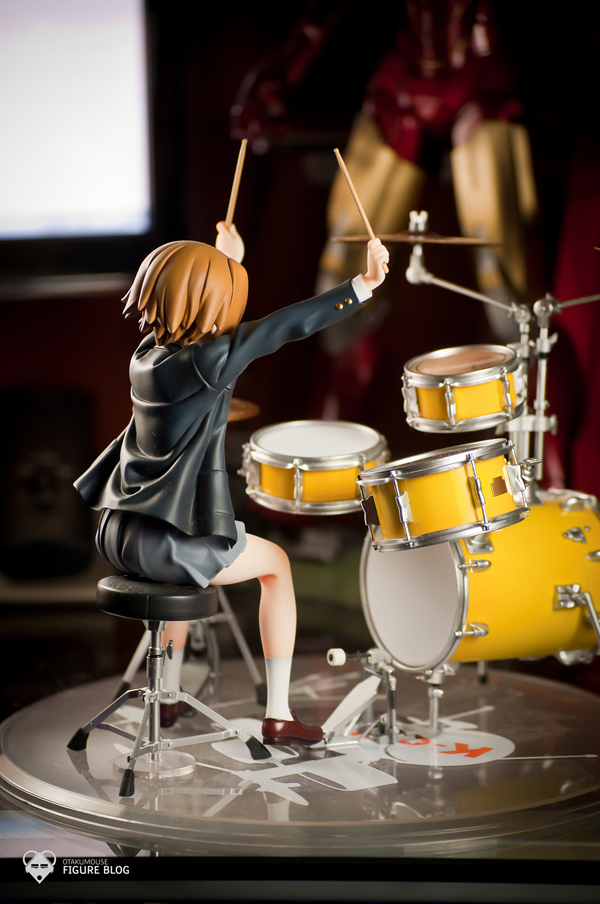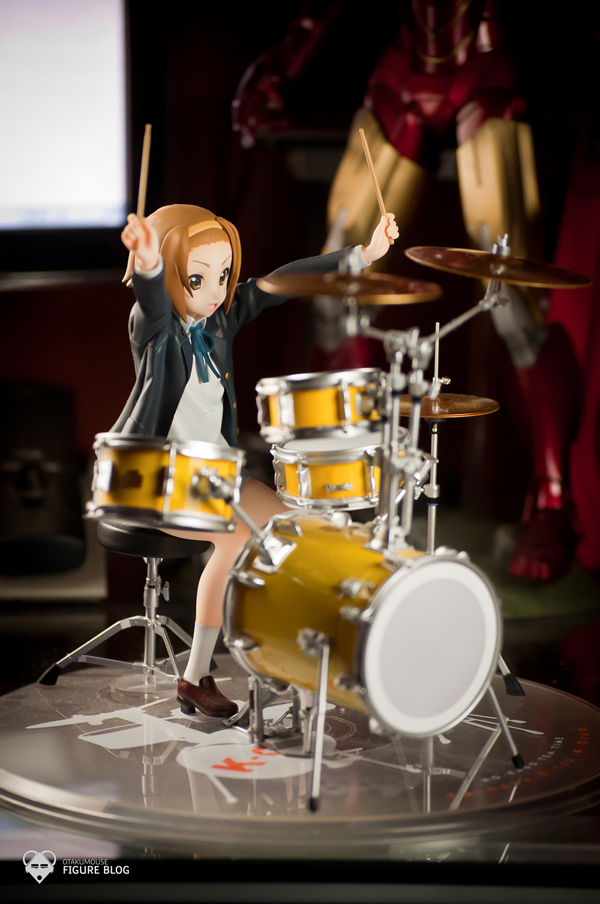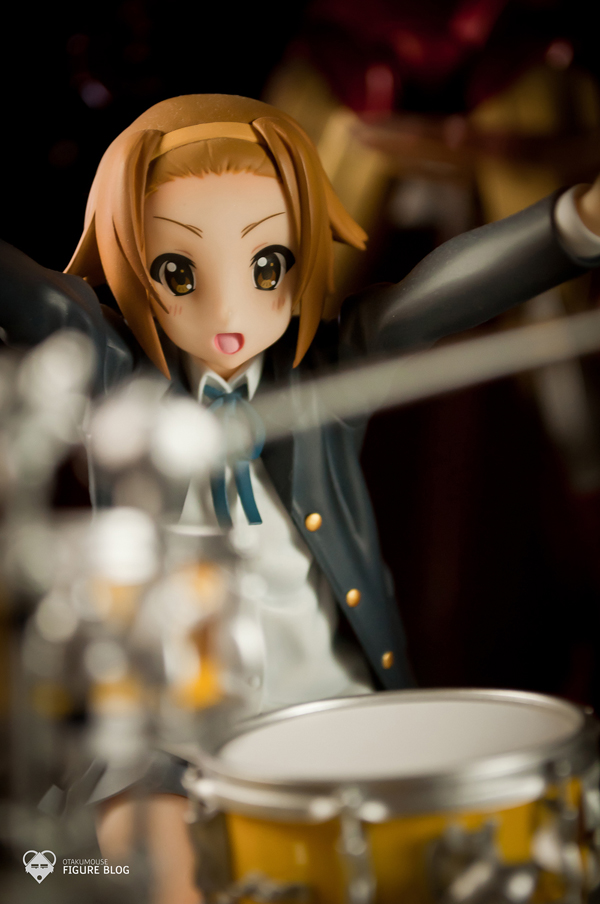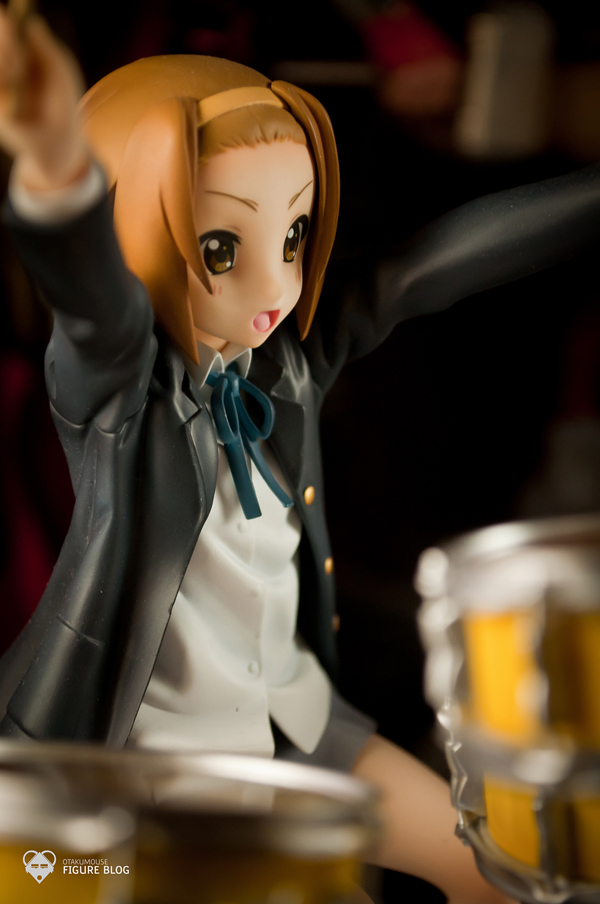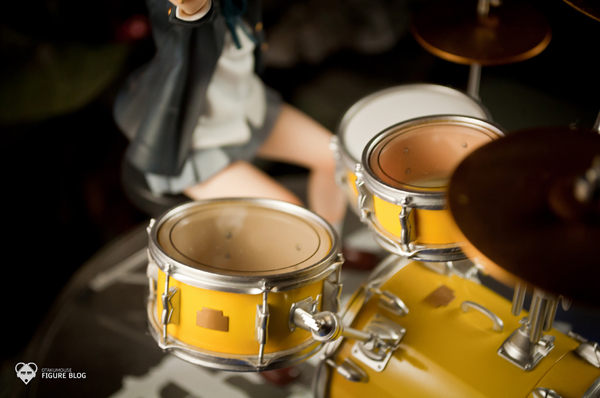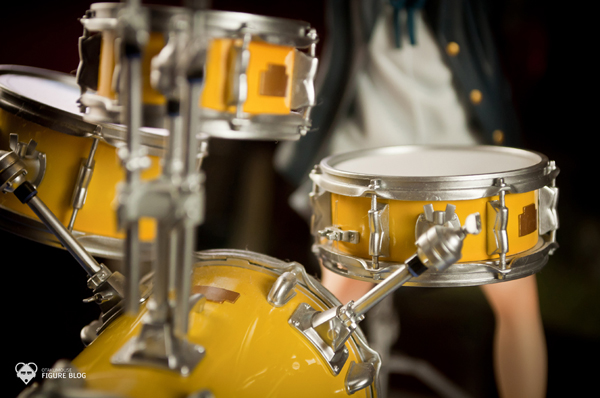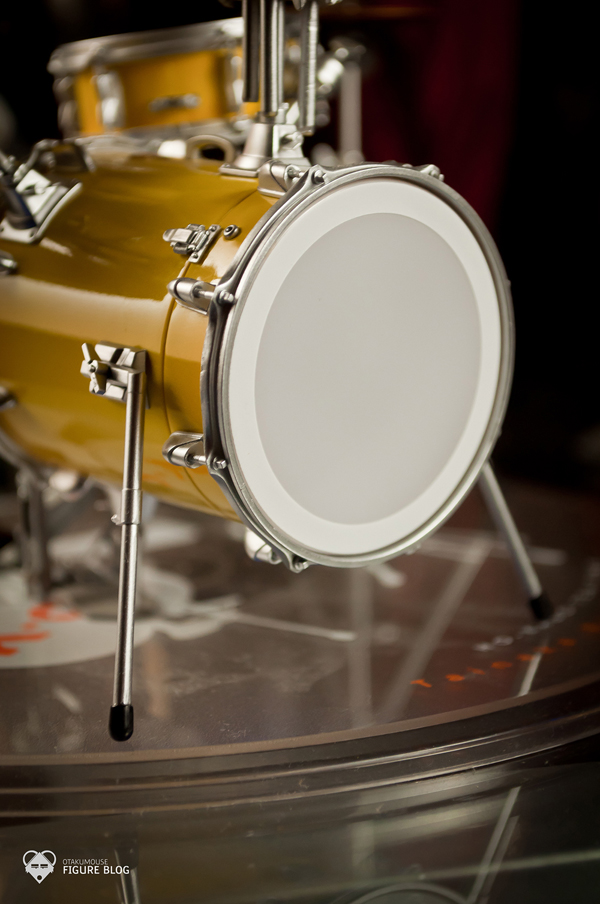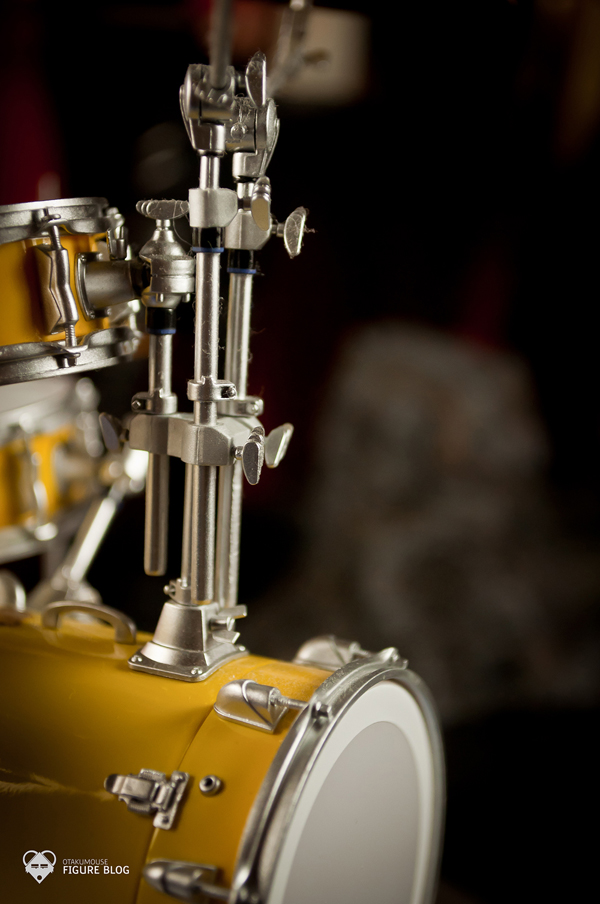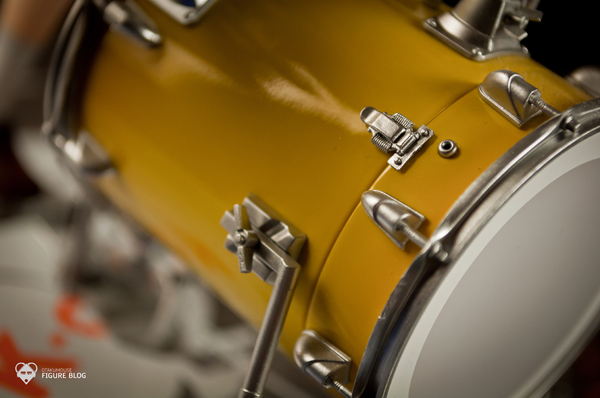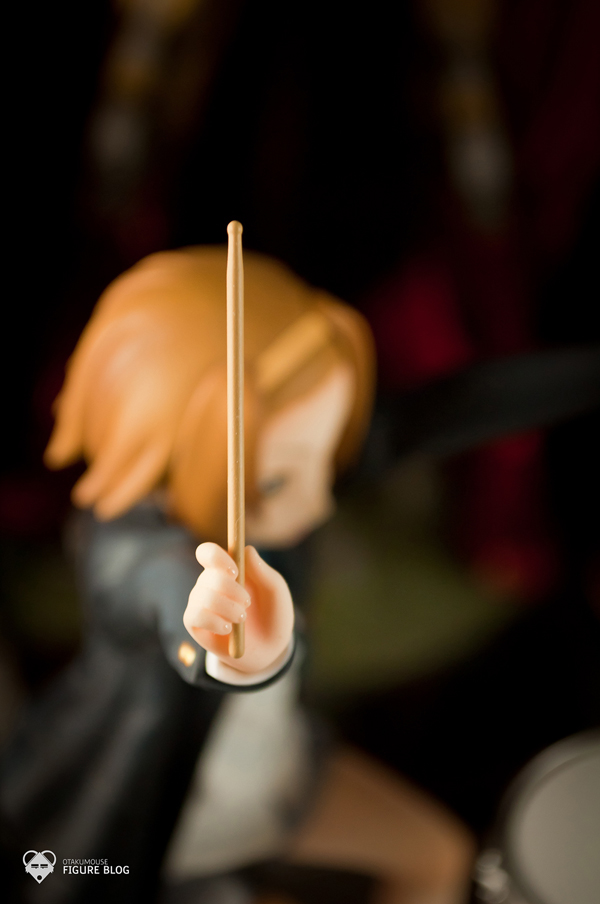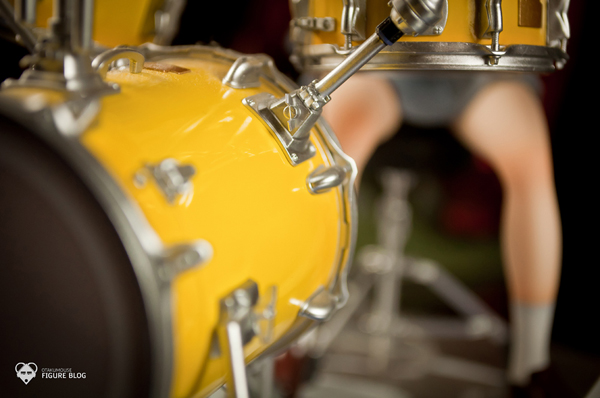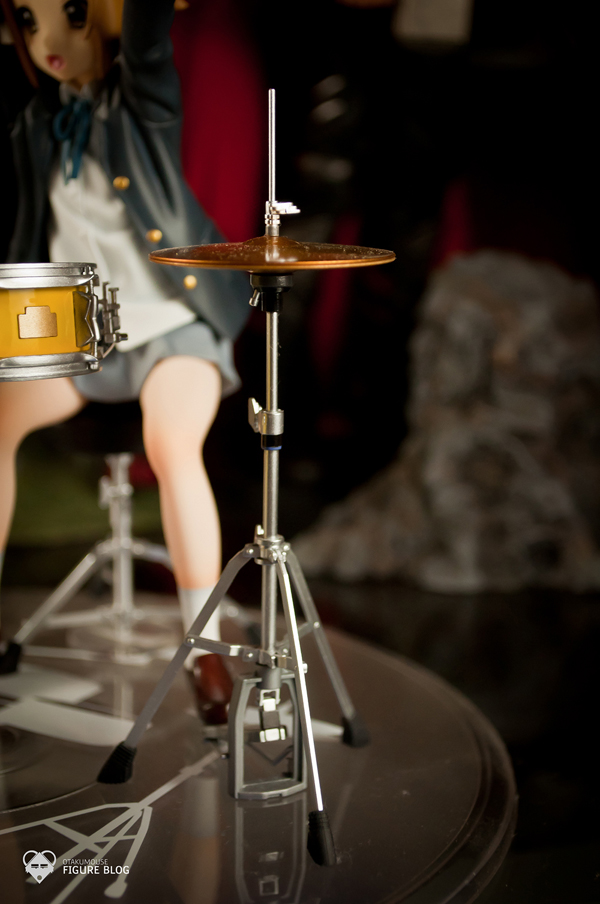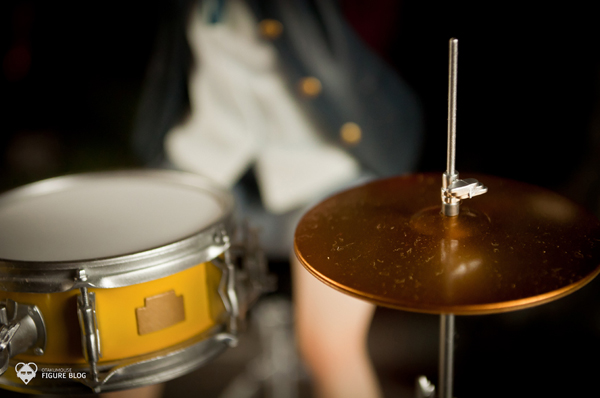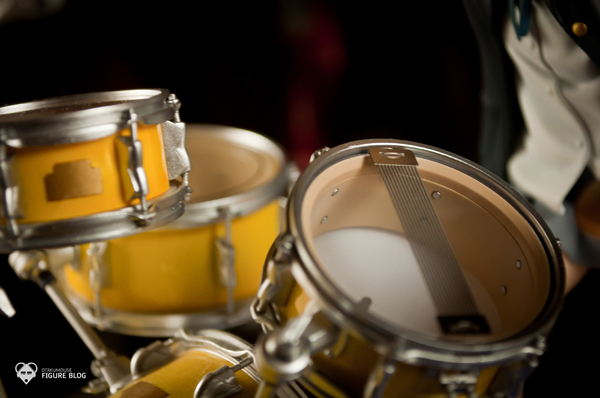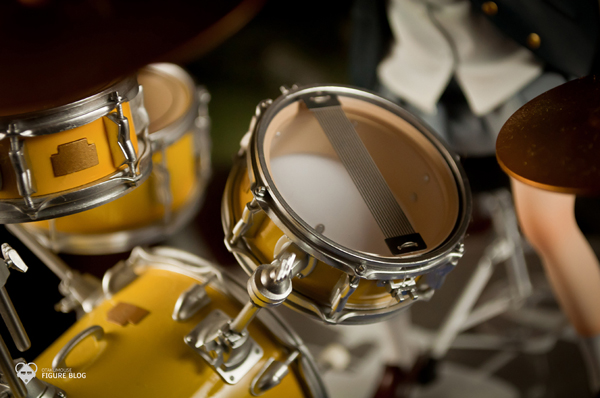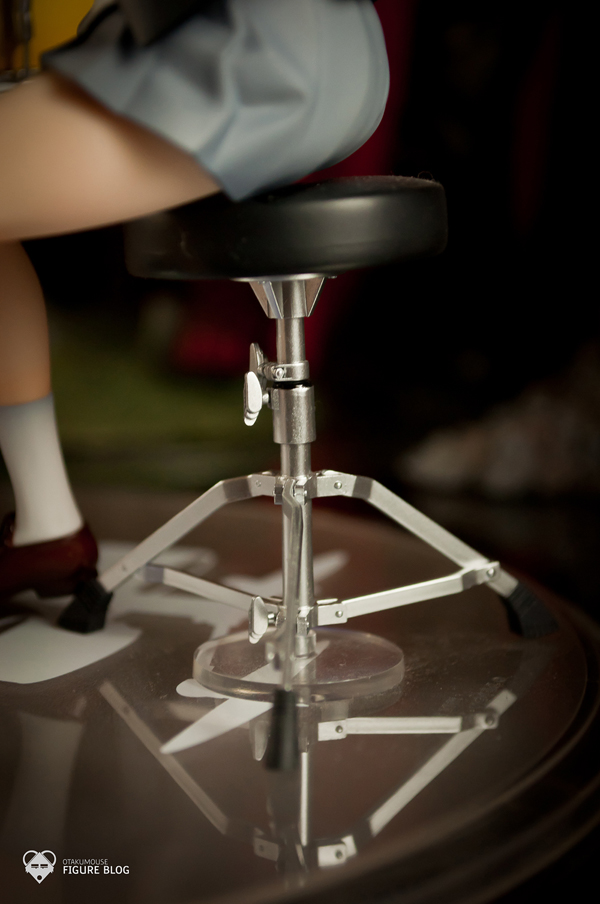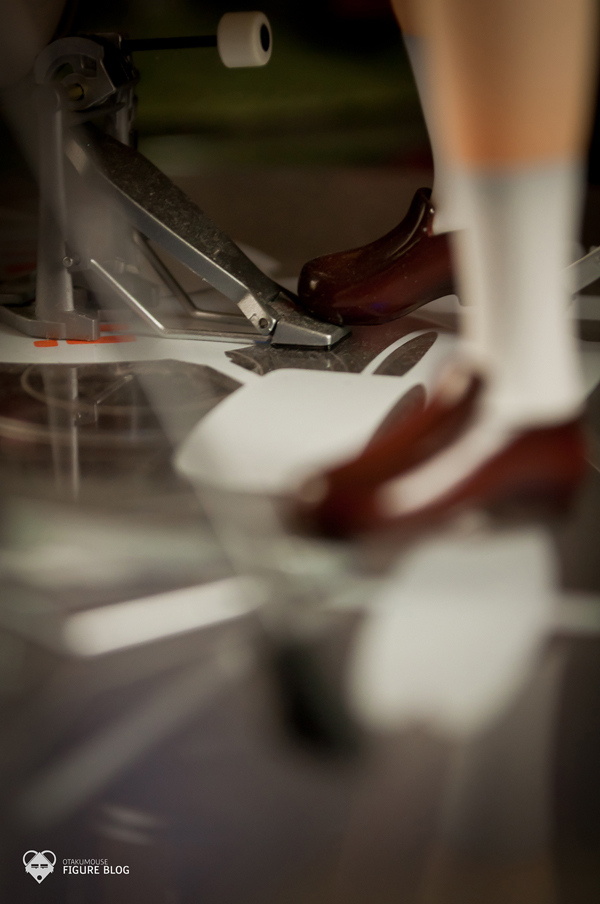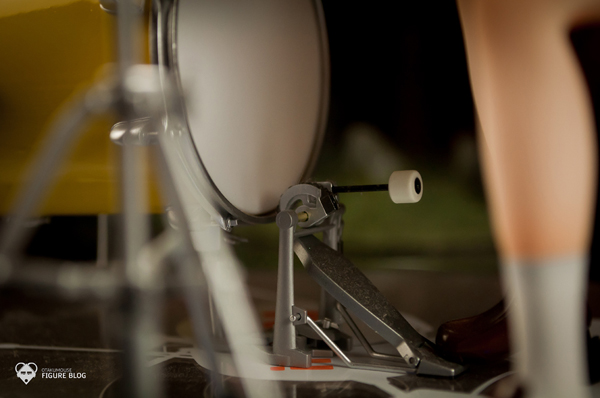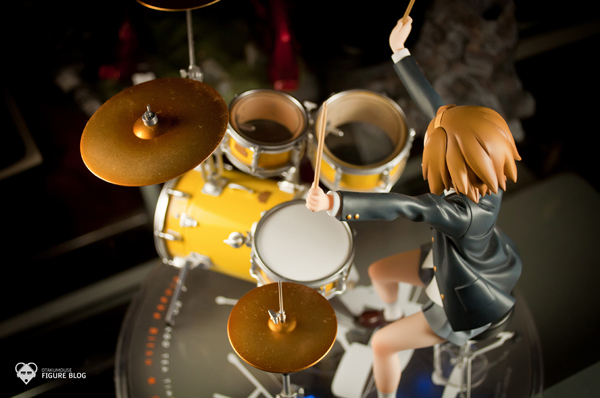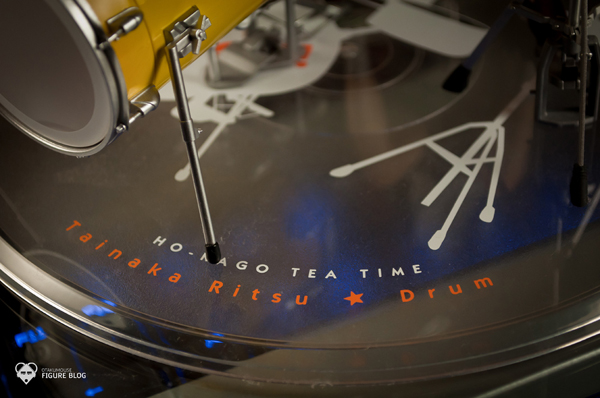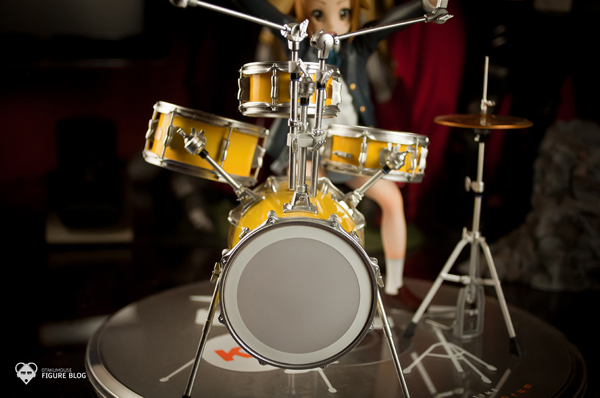 This is clearly a must have figure for all K-ON! fans out there. Forget the other Ritsu releases from other manufacturers and just go for the Alter one. This version will rule them all!
Aside from the very huge base that basically eats 3 display spaces for your other figures (lols), this is still one of the best figure releases this year. Great sculpt, great paint work, crazy details, it's worth every penny! I suggest that if you have the budget and you're a big fan of the anime, don't think and just BUY it! \m/
Whew, thanks for support guys! Stay tuned for our next figure review!
See ya!