Figure review time! Today's figure review will focus on the very beautiful 1/8th scale figure rendition of Dizzy from figure manufacturer, Alter. Dizzy made her debut in the popular fighting game, Guilty Gear. The figure was originally released on April 2011. The one I got here is the December 2011 re-released version.
This figure is one of my most anticipated figures of 2011. Unfortunately, due to some financial emergencies, I didn't make it to the preorder deadline. I was really happy when Alter announced that they will re-release the figure and yes, they released it again after roughly 7 months.
We all know the quality of Alter figures and this Dizzy figure right here is no exception. The quality of the figure is just amazing and Dizzy is really lovely to look at. One of my favorite parts of the figure is Dizzy's somewhat innocent face. (well yeah, because she's just 3 yrs old! Character bio below.) Alter really did a great job in sculpting and recreating Dizzy's overall character design. I can say that this is definitely a spot-on figure rendition of her.
Before we jump to the actual review, let's have a brief introduction of Dizzy as a character in the Guilty Gear game. In our previous review, we talked about the beautiful I-NO (which is also a character of the same game). I-NO is basically one of the bad guys, Dizzy on the other hand, is one of the good guys (correct me if I'm wrong here.). There's really no solid info about Dizzy's origins. The only information about her is that she was discovered by and old couple when she was still an infant.
I mentioned earlier that Dizzy was just 3 yrs old. Yes, that is correct. One of the unique characteristics of Dizzy was her accelerated aging. She aged from being an infant to her late teens in just 3 yrs. I'm just really not sure how her aging characteristic works because if she aged like that, she must be a super old hag right now, or worse, she might be already dead. Another signature characteristic of Dizzy is her 2 sentient wings, mainly named Necro (the grim reaper wing) and Undine (the angel wing). She uses these wings to attack and defend alternately.
I think that's it for Dizzy's character introduction. Let's now move on to the actual review of the figure.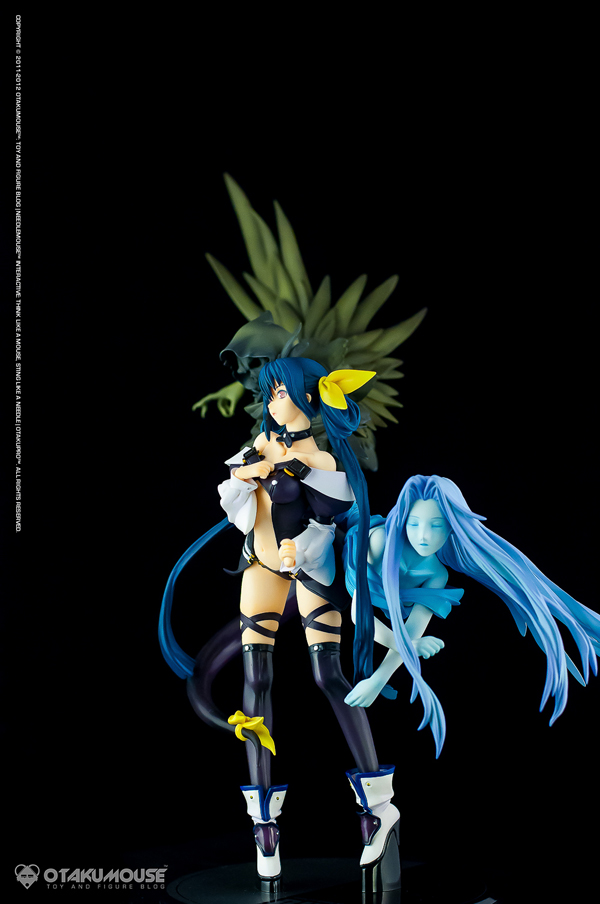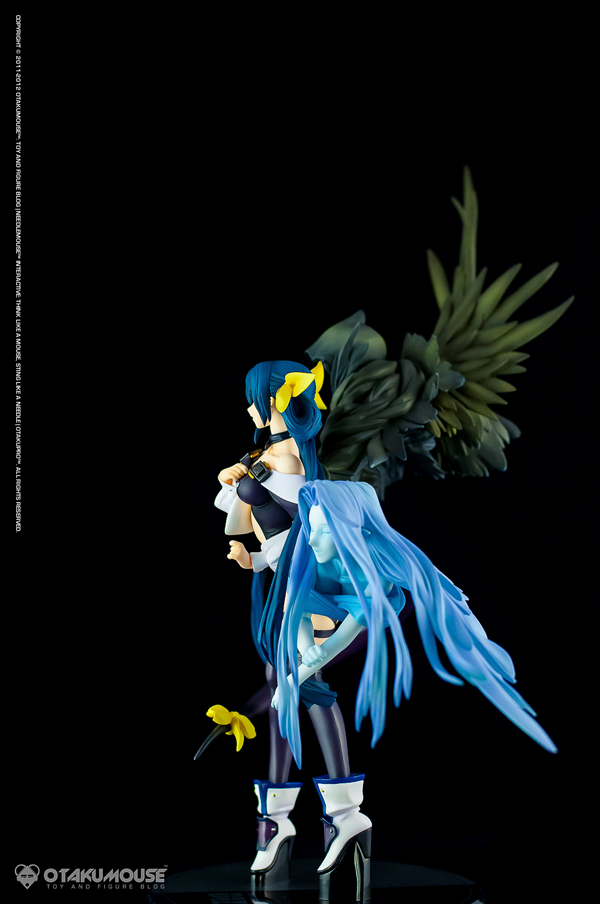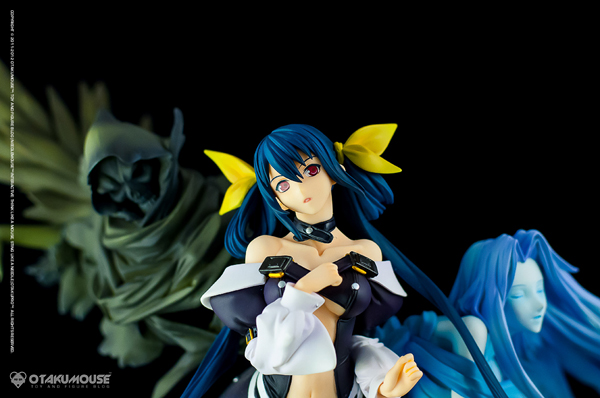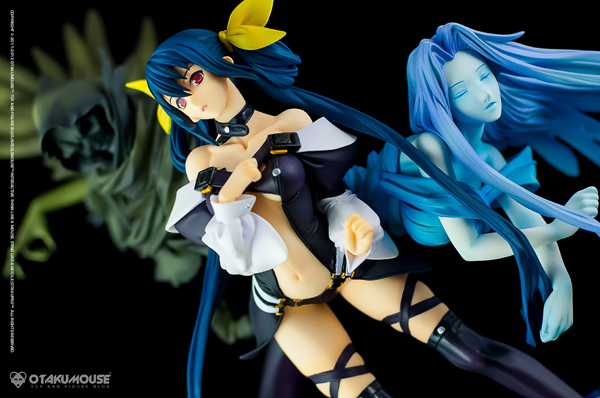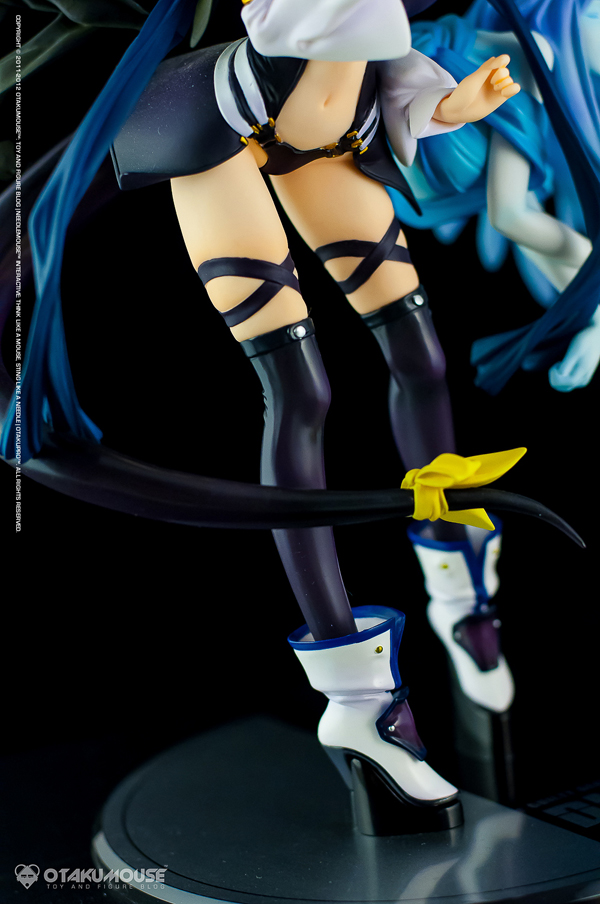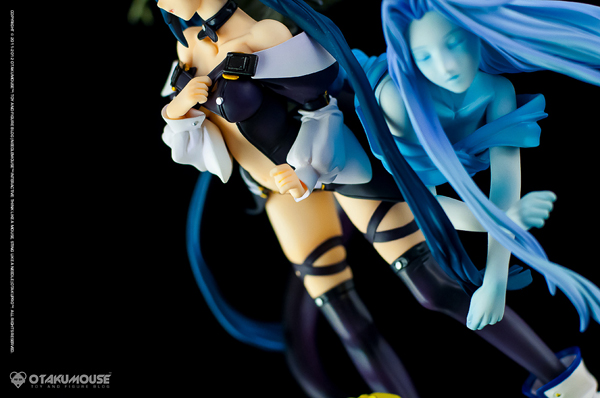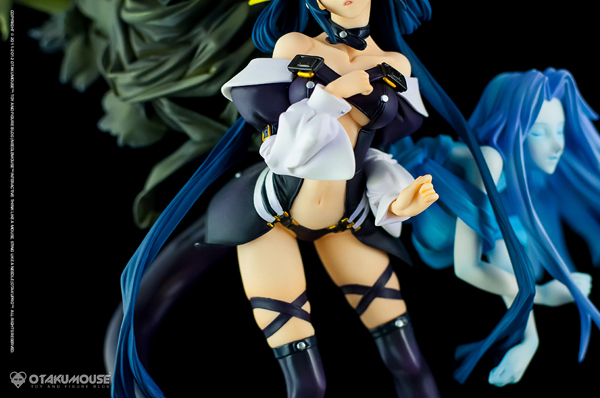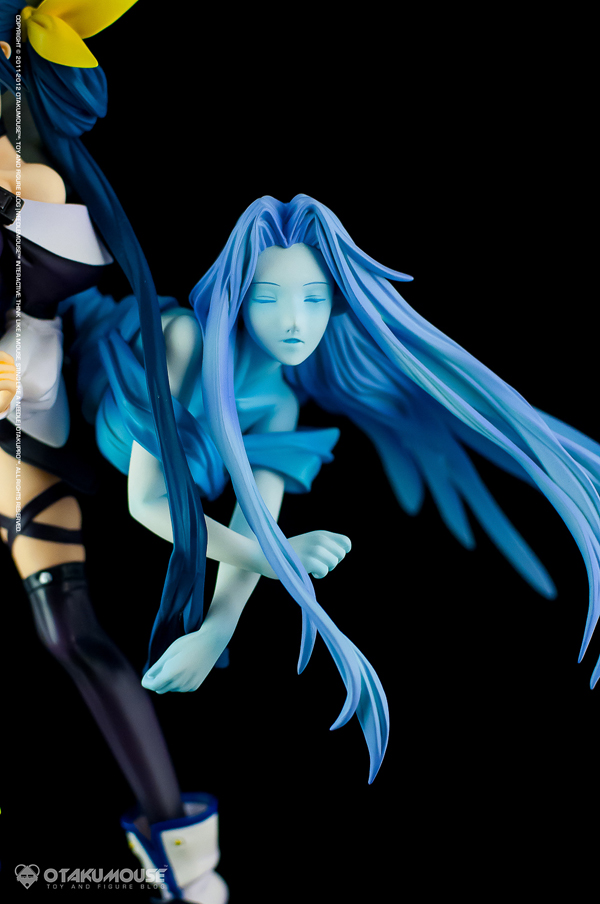 Below are some final shots to close this figure review.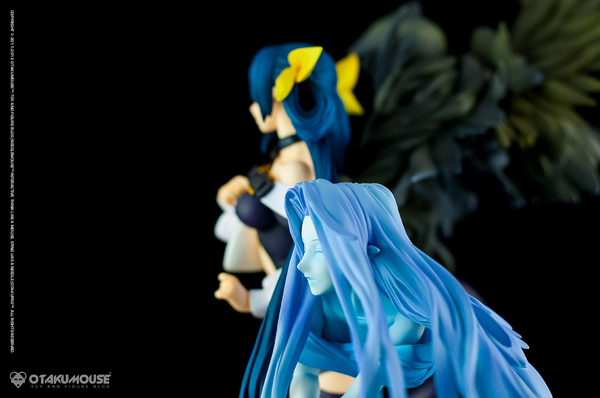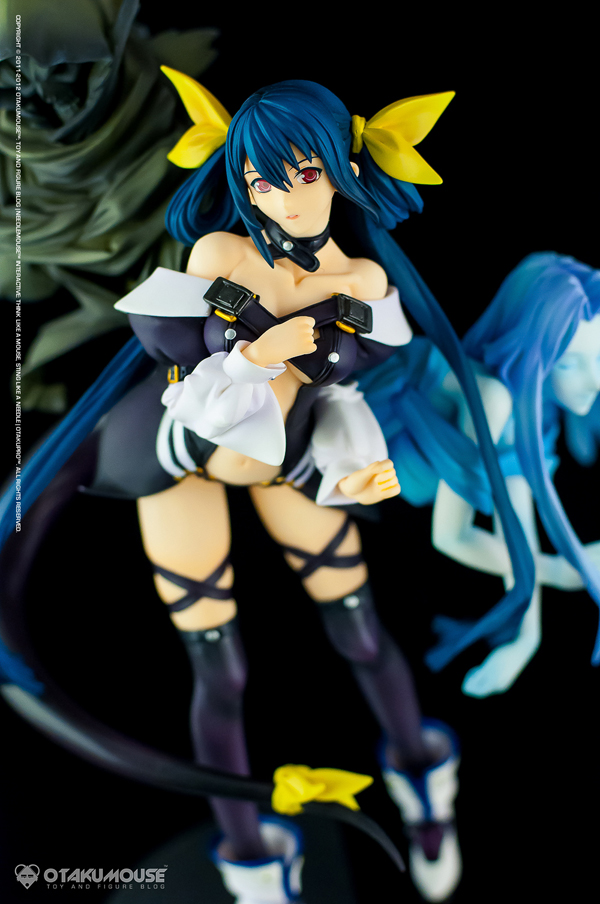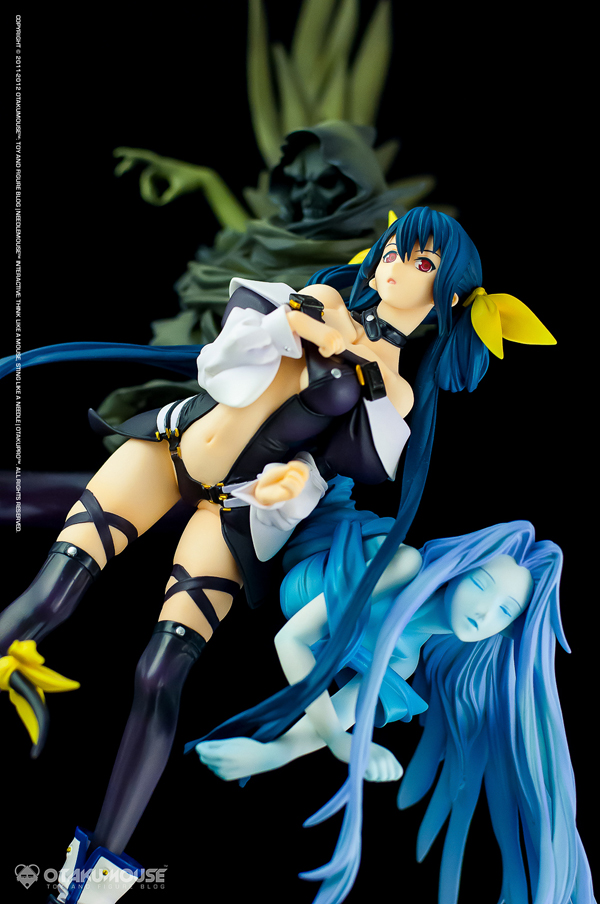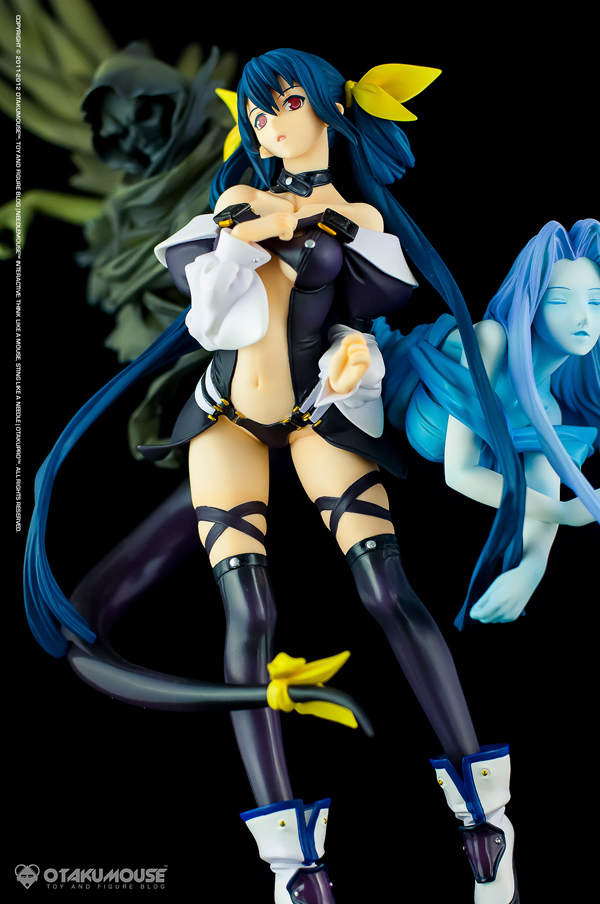 This figure is a great addition to your figure collection specially if you're a fan of Dizzy or the game.It is by all means one of the best figure releases of Alter in their entire figure line. The sculpt, paint job, and just the overall rendition of Dizzy from head to toe is the reason you need to get this figure if you have the chance.
The only downside of this figure is the amount of space she needs for you to be able to display her properly. Aside from that, I really can't see any negative aspects of the figure when it comes to its overall quality. Definitely a must have in your collection!