I was lucky enough to be able to play Ubisoft's first closed beta which ended a few days ago. It's a 3rd person shooter with strong RPG elements to it a bit similar to Bungie's Destiny. Based on my experience, the game's good, it runs good, and it looks good (even if the graphics are a bit downgraded compared to what they showed back on E3). I'm running the game on Ultra preset @ 1920×1200 and was playing between 40-60 fps depending on what's happening on screen.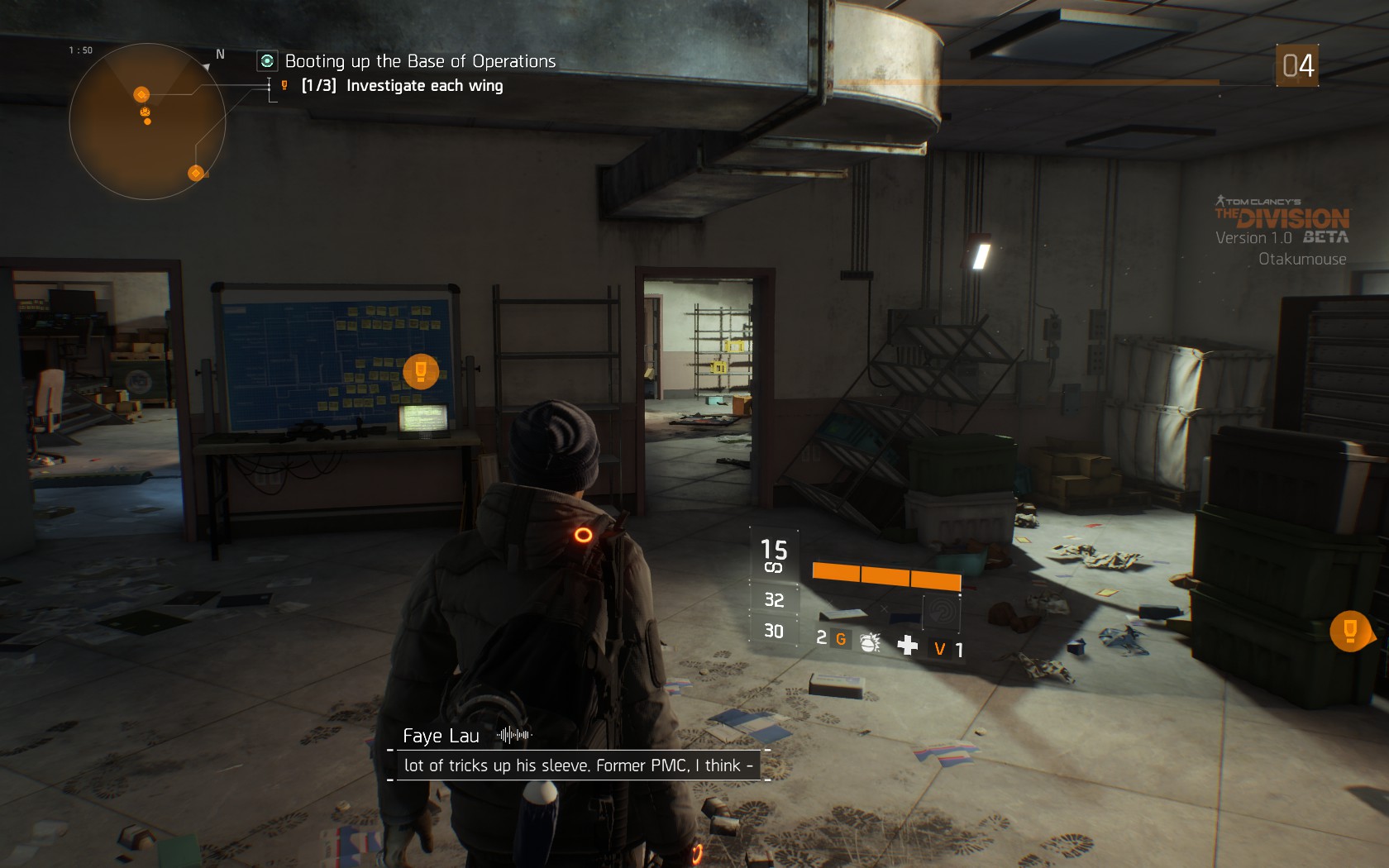 [header]What I Love So Far[/header] Like what I've mentioned earlier, from a gameplay standpoint, it plays really good! I love the shooting, the cover mechanics, the loots, the encounters with other NPC and human players, the sense of dread when I'm in the game's "darkzone" (game's PVP area) – everything just works really well. And the enjoyment of playing the game is heightened even more when playing with friends. Ubisoft only gave us closed beta players a small portion of the map to play around with and I can't wait to see what's waiting for us in the full game.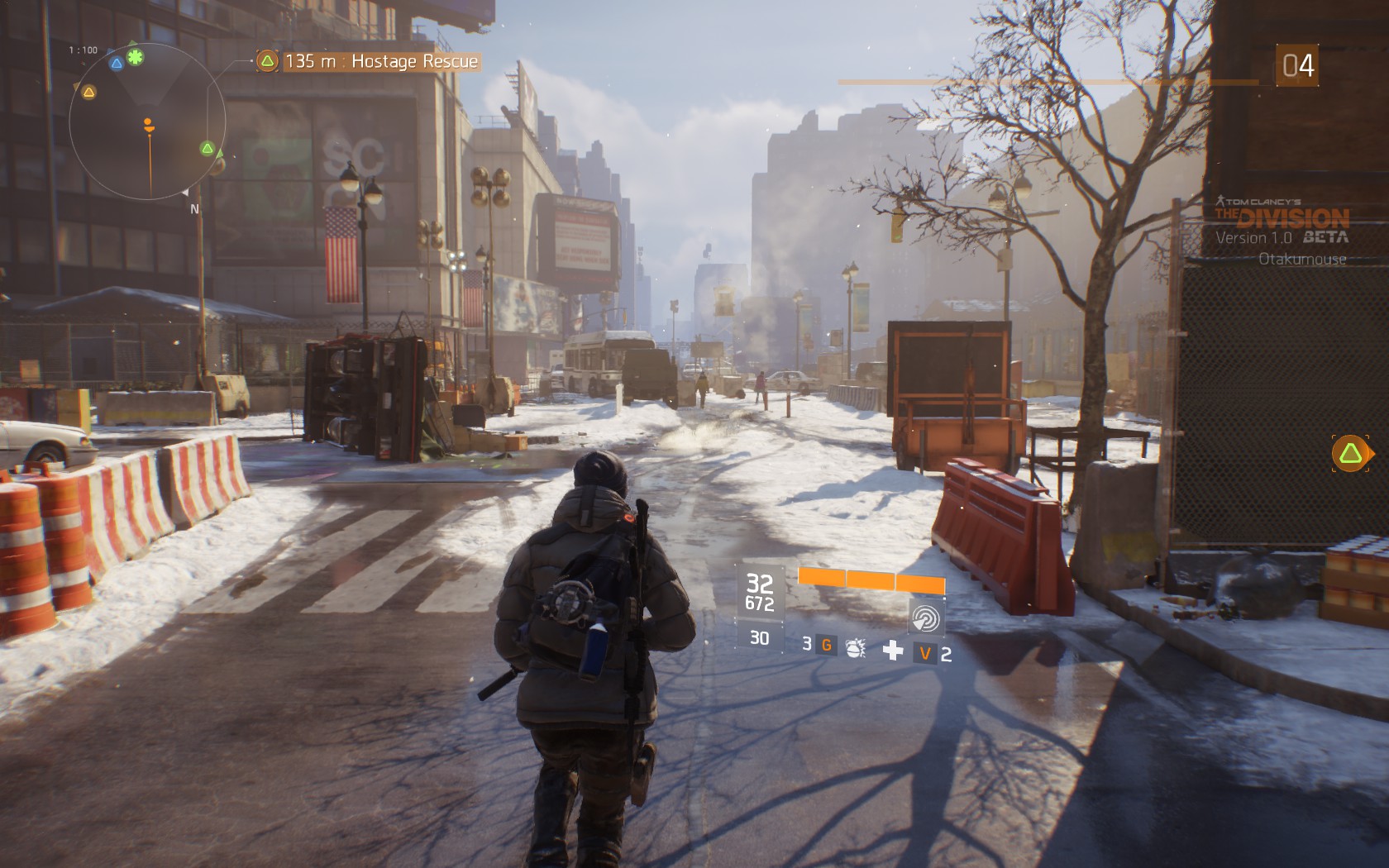 [header]What I Hate About It[/header] Like other players who played the closed beta, I also do have a couple of complaints with the game. I mentioned earlier that the game is twice more enjoyable when playing with friends – which means, you won't get that same enjoyment when playing alone specially in the darkzone pvp area. The game also gets too repetitive (run around the map, kill baddies, rinse & repeat). There's also no "fast travel" spots on the map and you'll have to always run from quest to quest which is tiring. Some minor stuff I also find a bit weird are the lack of "crouch" and "jump" in the game.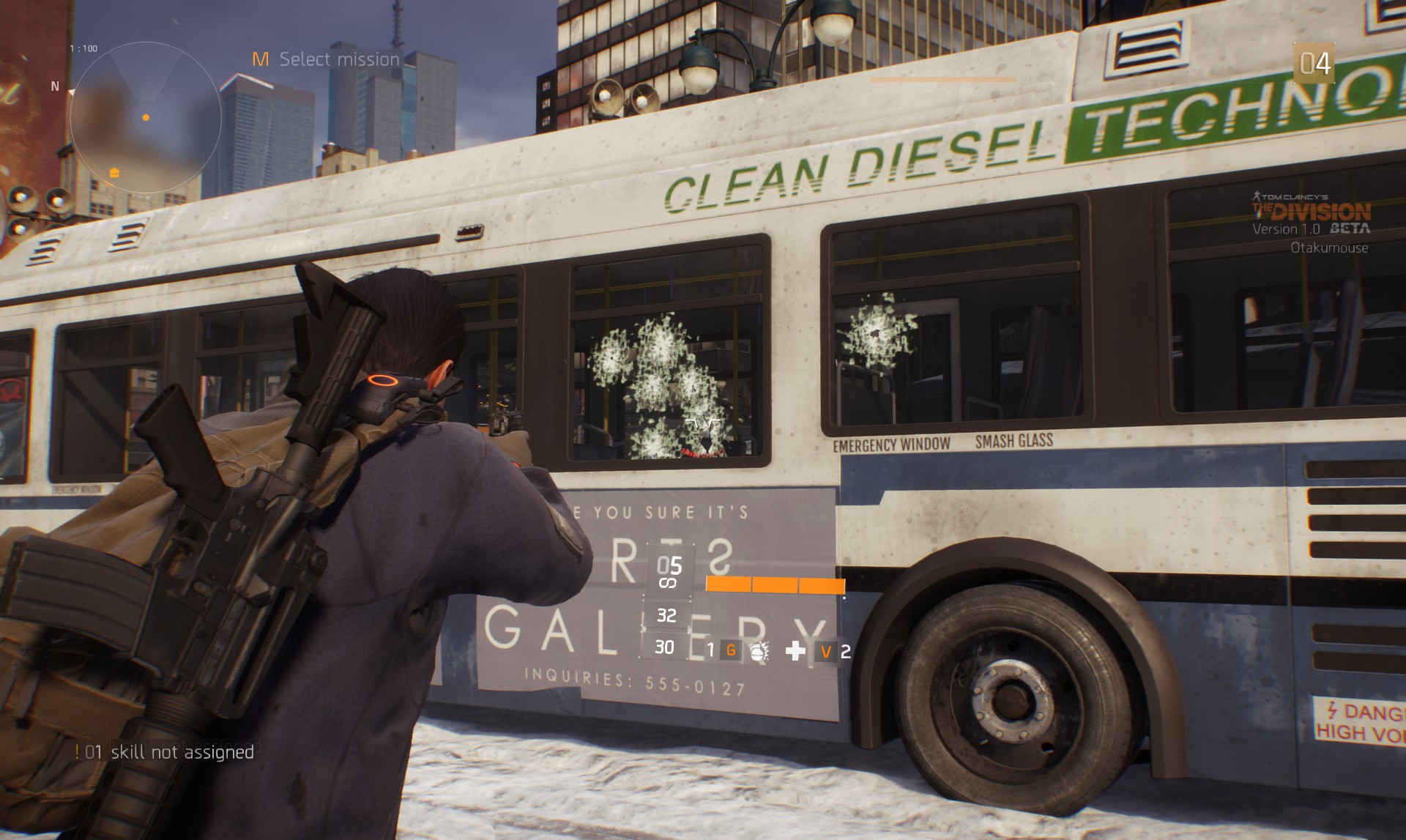 [header]Will I Play It?[/header] Absolutely! I don't want to judge the whole game based on the closed beta but I do hope they offer more variety once the full game comes out. If you played the closed beta, I'm sure you'll agree with me that the game gets overly repetitive after a couple of hours – and that's bad news. The game has a lot of potential and I hope that this closed beta is just a small taste of it.
EDIT: Posted a bunch of hires screenies @ Ultra preset below. Enjoy!