When I first received my Hot Toys Mark II Armor Unleashed in the mail, I was so excited to open it up! Not until I discovered that the one I have was defected. The figure was missing the "slot" for his left shoulder flaps and the left arm "missile cover" was broken. I then decided to contact Hot Toys customer support.
Below are the images Hot Toys requested for verification. They also asked me for the figure's preorder number for their reference. Honestly, what happened basically made me very disappointed in HT's quality control, but like any other company (not just toys), these kind of things are unavoidable sometimes. This is where their after sales / customer service support comes in.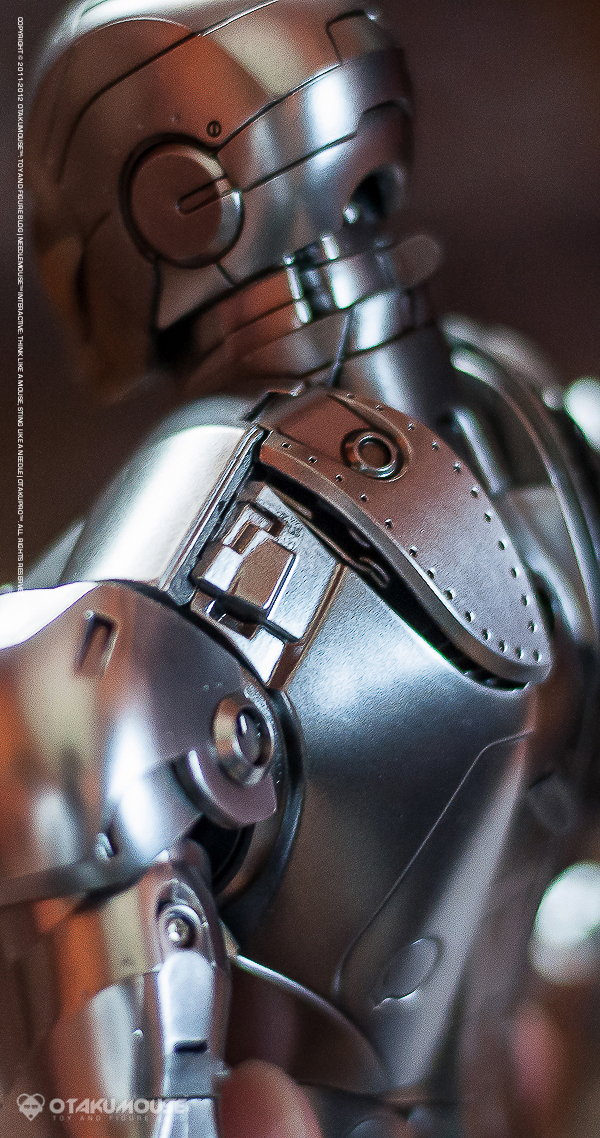 Most of the time, Hot Toys is pretty quick in responding to my emails. If ever I didn't receive any reply after 1-2 days, I just resend my email again. I do understand that they cannot reply sometimes because I know that I'm not the only HT customer in the world and they're also serving others.
After a couple of emails, Hot Toys finally decided that I'm clear to ship my defected item back to their main office in Hong Kong. They gave me the exact address and some additional instructions before shipping the item out. They told me to only ship the defected part, in my case, the body and the left arm without the box and any of the figure's accessories.
It took roughly 1 week before my parcel arrived at their office. Hot Toys emailed me instantly stating that the parcel has been delivered and they will process the replacement parts for me. They told me they will email me once the replacement parts are ready. I replied and patiently wait for their email.
After a couple of days (about 4 days or so), Hot Toys finally emailed me regarding my replacement parts.
Hello Nico,
Good day and sorry for keep you waiting. Please kindly note that your replacement has been sent out by a registered airmail. The tracking number is RB126861892HK. Should you have further question or problem of receiving the parcel, please feel free to contact us.
Thanks Best Regards, Hot Toys
I waited for roughly 2 weeks for the item to arrive. Just today, I received the package containing the replacement parts for my Mark II Armor Unleashed and I was surprised and really happy on how HT handled my issue. Surprised because, Instead of sending me the replacement for the defected body and left arm ONLY, they sent me a WHOLE NEW BODY! This basically gives me a pair of extra arms and legs! yay!
I was also impressed on the packaging of the replacement parts, well, I think it's best to check the images below.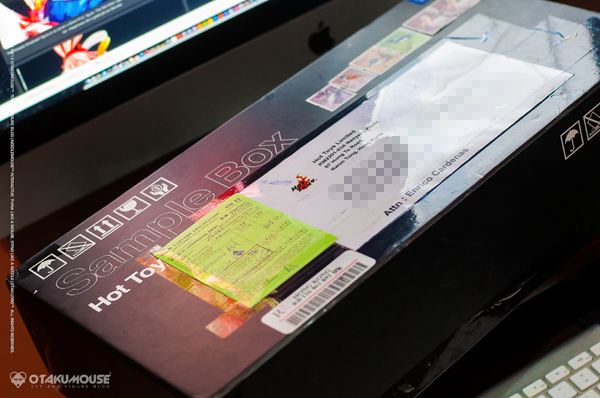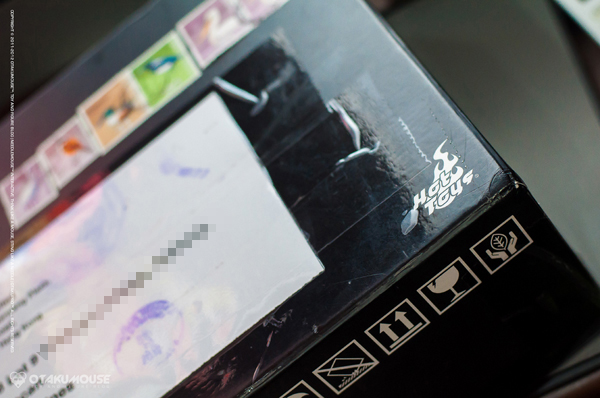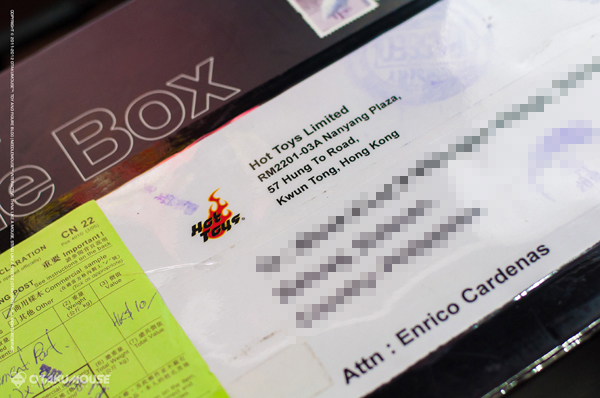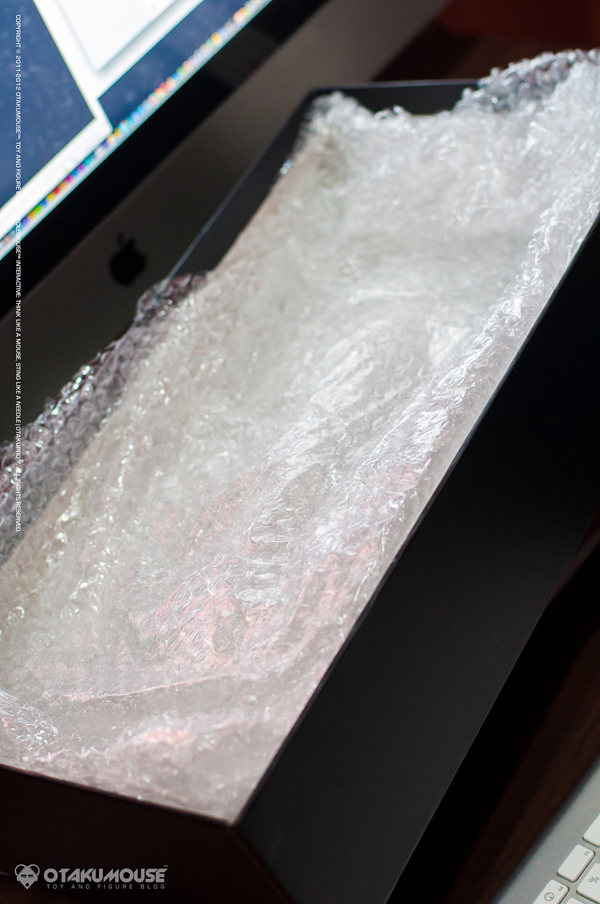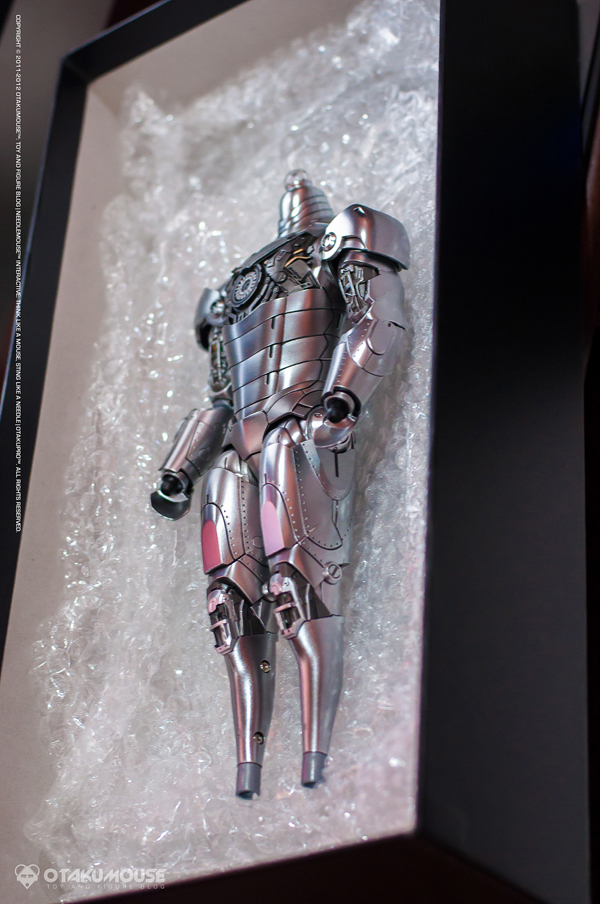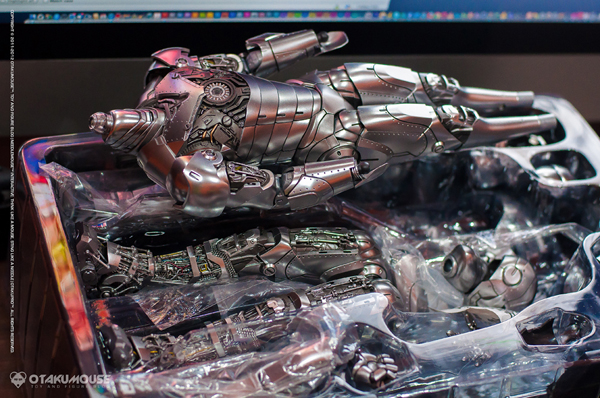 Thank you Hot Toys! More Power and Keep It Up!
TIP: For my fellow collectors who also experienced defects on their items. Just send an email to CS / Hot Toys Ltd (cs@hottoys.com.hk). You have to be patient because it may take a while before they reply (we're not the only customers). Just keep on resending your emails ;)