Yay! After patiently waiting for a week, finally got my Dell Ultrasharp IPS monitor! In case you didn't know, I currently work as a Designer and I've been designing stuff for roughly 8 yrs now. A Designer doesn't have any "fixed" field in the industry meaning your design skills "kinda" applies to "everything". Whether it's a website, a mobile app, graphical posters, film, or even games, these projects will always have a slot for a Designer.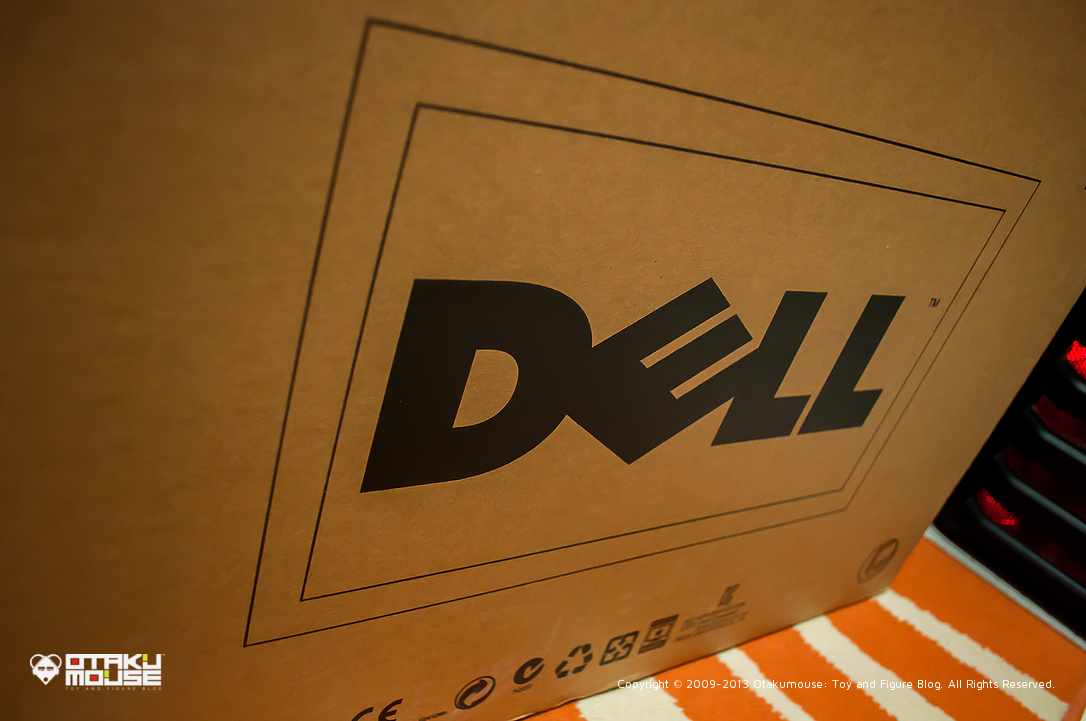 As a designer, color is very important. Colors are one of the main weapons we Designers use in any design projects we do. It means that we need a specialized monitor that can output accurate colors which will make our jobs much easier. When it comes to color critical work, I usually don't have a problem with my 27" iMac, but when I start to work on my Windows machine, then color accuracy is a huge problem since I'm using a consumer grade Samsung LED monitor.
Good thing I finally had the chance to purchase Dell's Ultrasharp monitor. Performance of this display is just amazing both in work and play. It's kinda pricey though compared to the conventional LED monitors around but the price you pay is totally worth it!