The super attractive and vibrant 1/7th scale I-NO figure is now up for review! I was hunting for this figure for years and it's considered as a rare "gem" by figure collectors. Luckily, I managed to get her in MISB condition late last month w/ Yamato's Poison figure (review here). Despite the figure's age, It's still one of the best figures ever created.
I-NO was released 5 years ago by Max Factory and was sculpted by the famous Mitsumasa Yoshizawa (REFLECT). There are rumors that GSC (Good Smile Company) opened a poll with a list of figures released in the past and it's rumored that I-NO was included in that list. The figure with the most votes will have a re-release treatment.
As with any other figure reviews I did in the past, let's first have a mini introduction of I-NO as a character. If you are an avid fan of the game Guilty Gear, I'm pretty sure you are familiar with I-NO. She made her first appearance in Guilty Gear's third installment, Guilty Gear XX.
I-NO is one of the most attractive characters in the game. But don't make her looks deceive you, she's one of the game's main antagonist (actually, she's one of the boss characters). She's often described as a cold, sadistic, and very manipulative.
One of the unique parts of I-NO's character design was her "witch" hat and her electric guitar. Her witch hat resembles a "skull" face and is somewhat animate though there are no solid information about its origins. Her electric guitar was the exact same model used by Japanese musician, Shiina Ringo and is speculated to be the reference of I-NO's overall character design.
With the intro out of the way, let's now jump to our main review.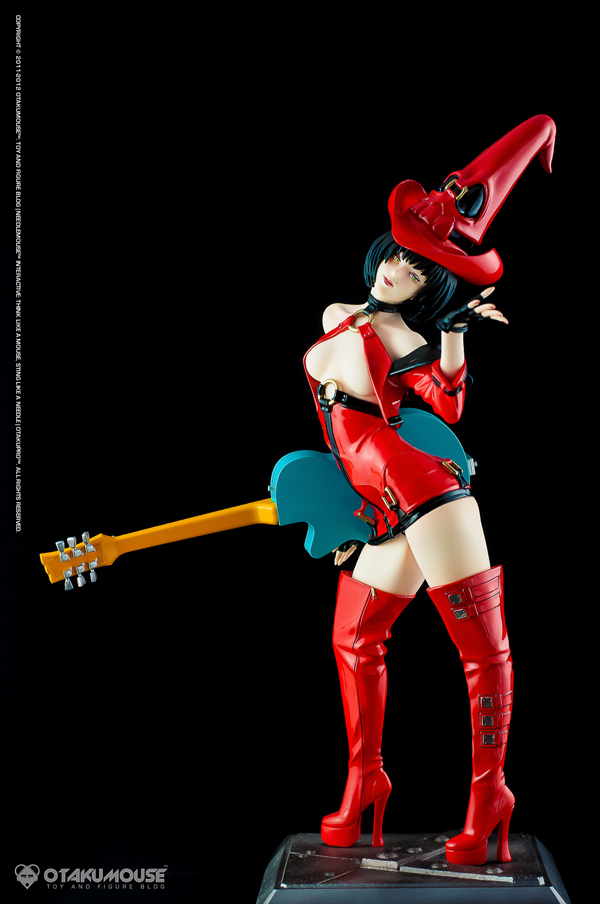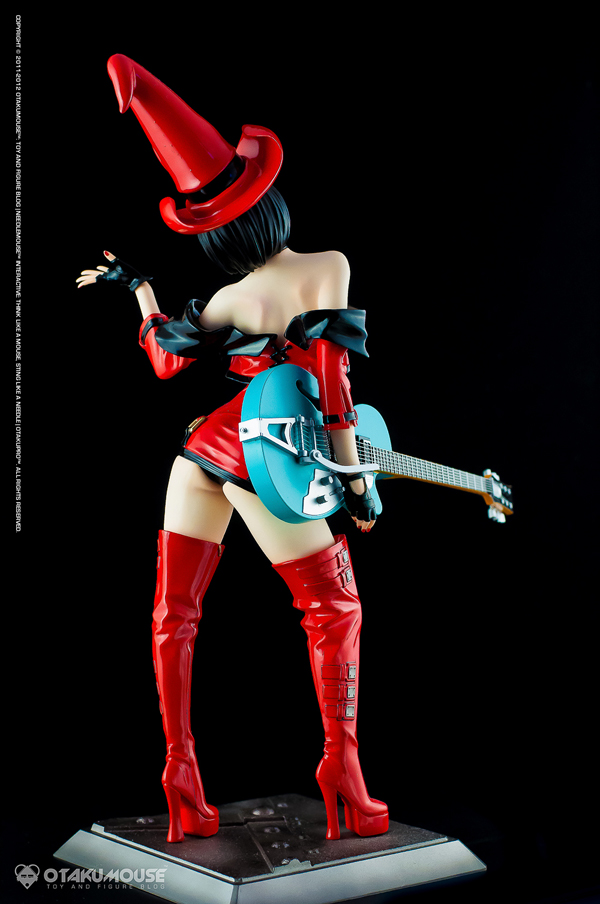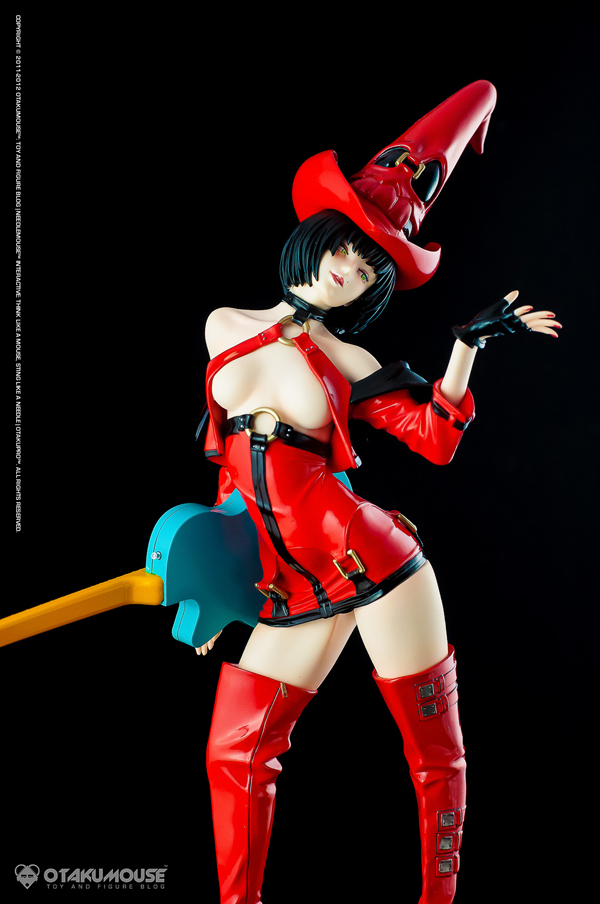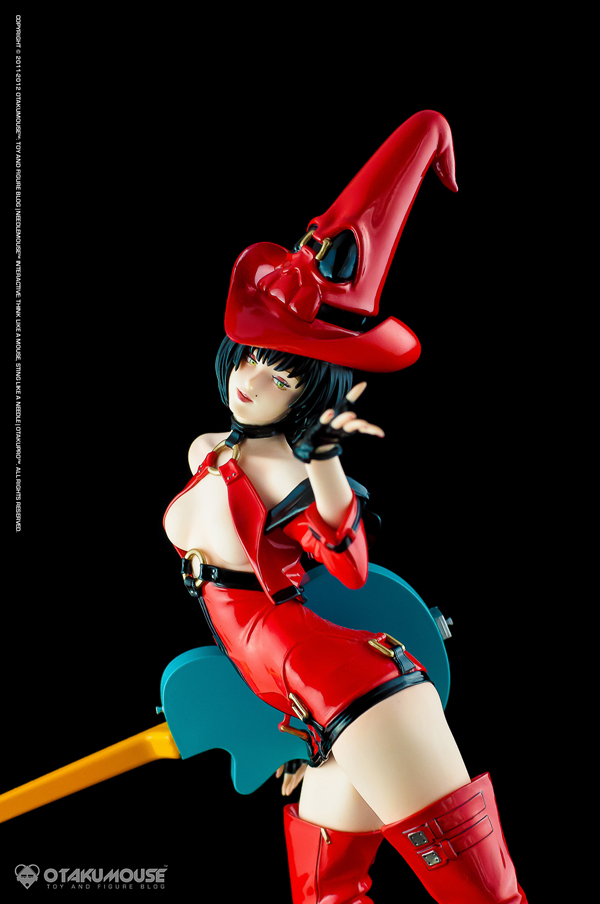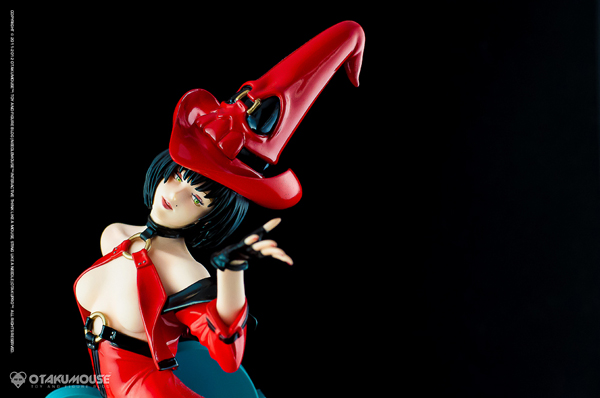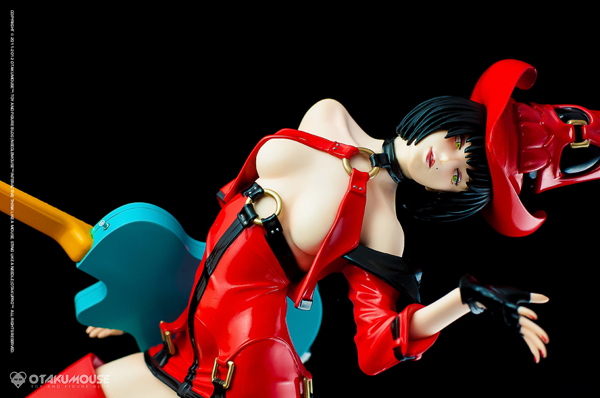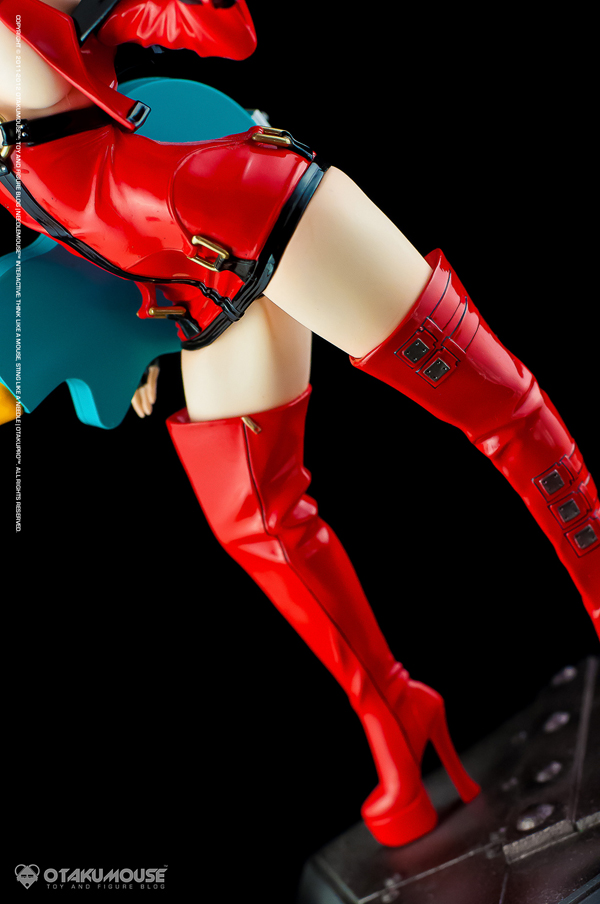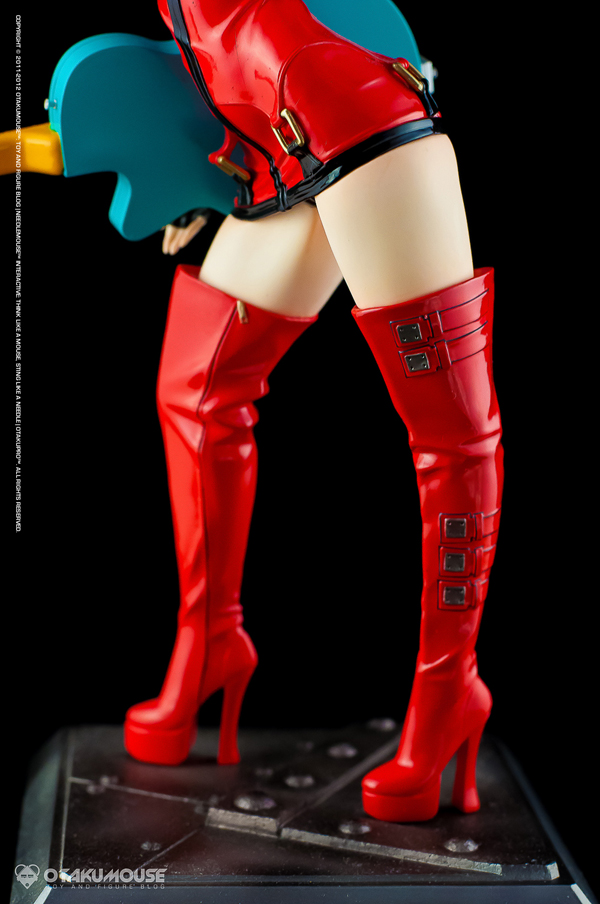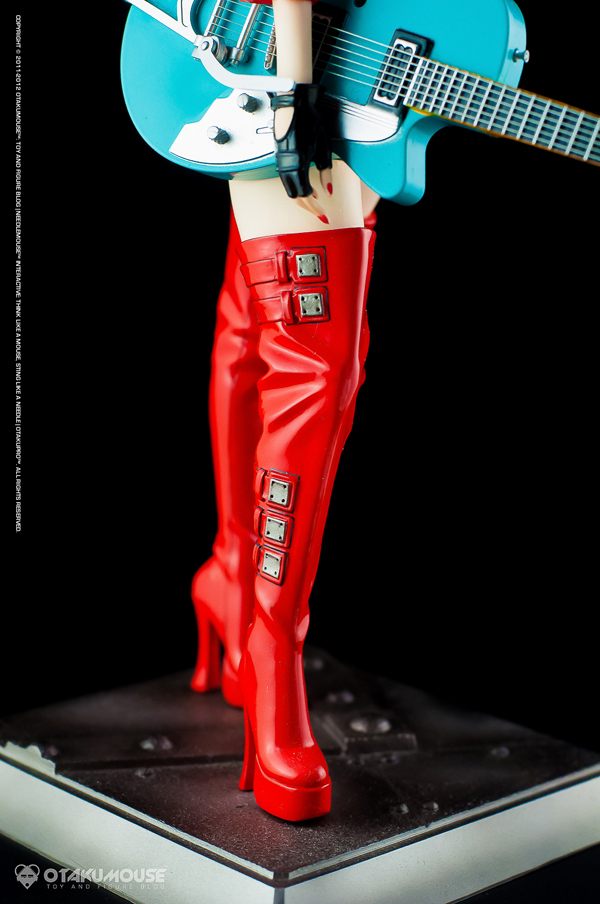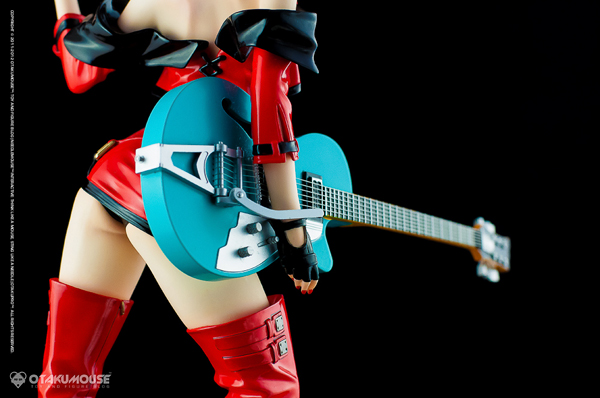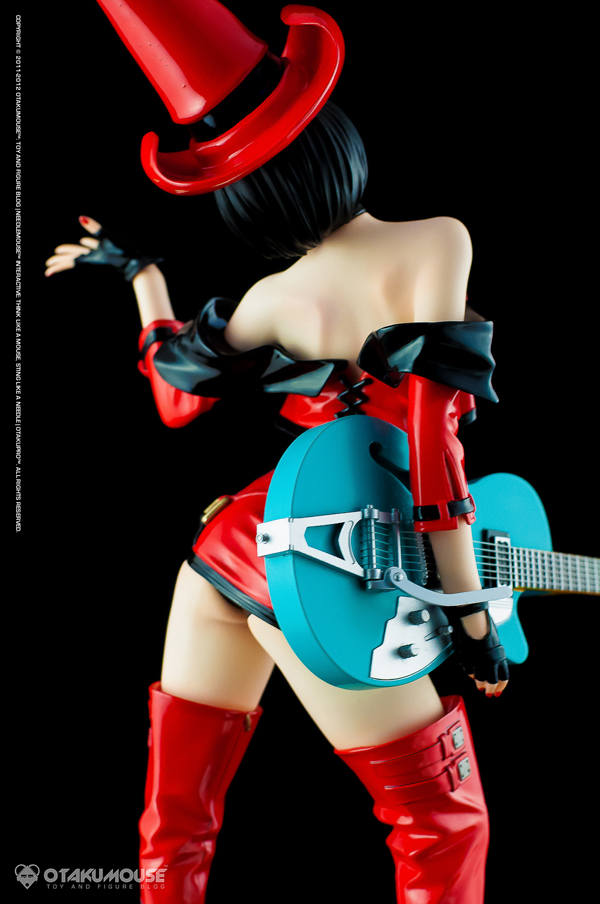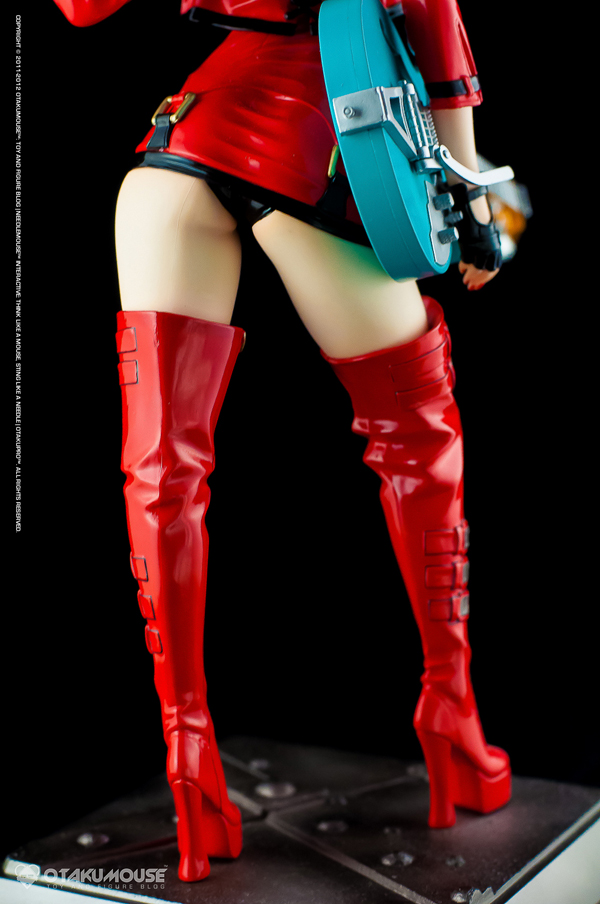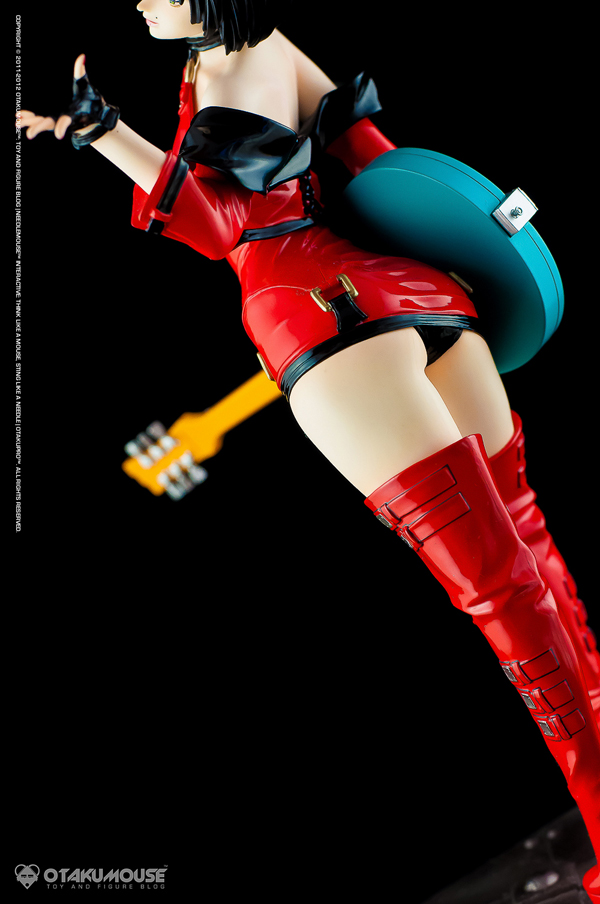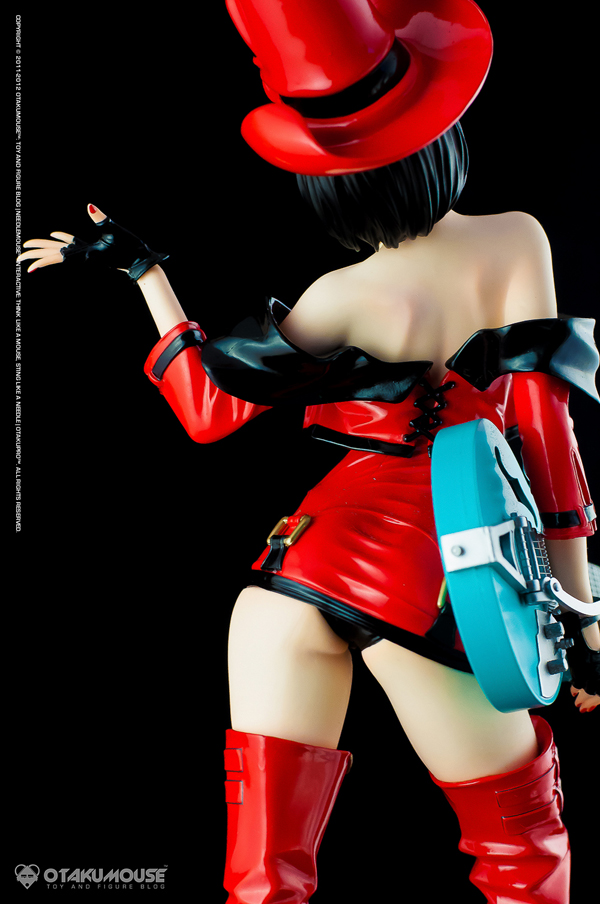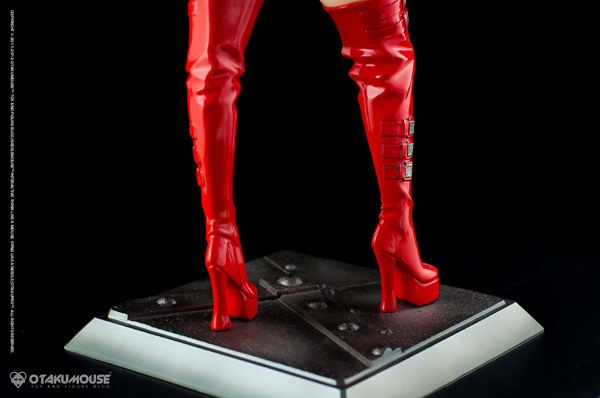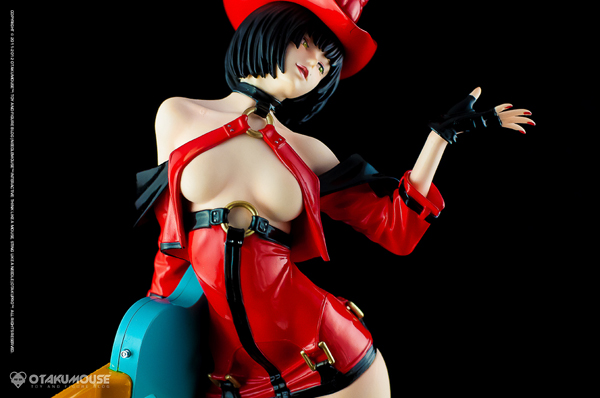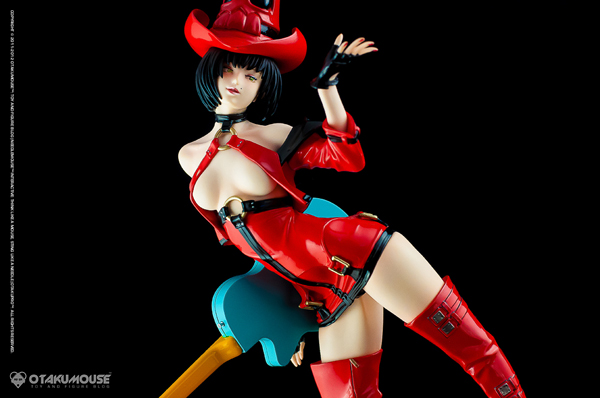 Whew, another figure review done! I hope you enjoyed this figure review as much as I do. My apologies if my grammar is a bit "off" sometimes but rest assured I'm trying my best to improve my writing :P
I have no regrets in purchasing this I-NO figure. The figure looks great in all aspects. The sculpt is top notch, the vibrant paint job is awesome, and I-NO looks really sexy and attractive in this rendition. I tried my best to look for any negative parts of the figure but unfortunately, I just can't find any. This is a must have figure for any veteran figure collectors.
Thanks guys and I'll see you on our next figure review!
PS: If you're also hunting for this figure, try using the "figure hunt" service that I previously mentioned in this review. It's free, you just have to be patient. ;) And yeah, if it's ok with you, a hit to the like button below will be so much appreciated!