A week ago, I posted some teaser shots of my upcoming Hot Toys Warmachine (Special Version) review. This figure is very much the same from the original Warmachine figure released by Hot Toys a year ago (review here). The only main difference is its paint job inspired by the Warmachine in the comic books.
Since I already did a Warmachine review a few years ago, I will not go in-depth when it comes to the features of this figure because they are pretty much the same. Why buy something that costs 200USD+ when the only major feature that was changed was the paint job you ask? I'm a practical and a wise collector and I don't usually spend my hard earned money on figures that I think is not worth it (like the Hot Toys' Ironman Mark VI Avengers version which is just plain stupid…)
Aside from the paint job, this version of Warmachine doesn't have an optional head sculpt like the original. It only has the standard head that lights up. I also noticed that the infamous X-WIFE rocket is somewhat missing in the package. But why did I still buy it?
There is something in this figure that really made me purchase it. Honestly, it's really the paint job that got me into buying this figure. The high contrast design of the figure plus the red colored LED lights really make this figure such a bad ass when displayed (the original Warmachine has white LED lights btw). The overall sculpt and technicality of the figure really pops up because of its high contrast black and white color (which is inspired by Warmachine in the comic books).
One last minor difference of this figure is its display stand. Original Warmachine figure only has the standard base with the name plate and movie logo, while this version has the one which lights up. I haven't verified the color of the LED lights on the base though.
So much for my lengthy introduction, here's the official review of the figure :) Enjoy the images and I hope this helps future buyers of this figure.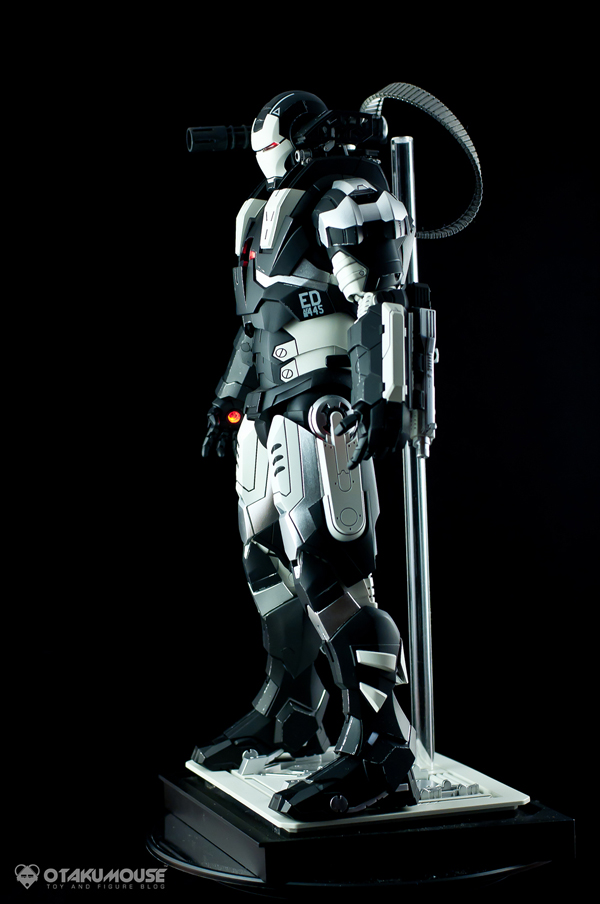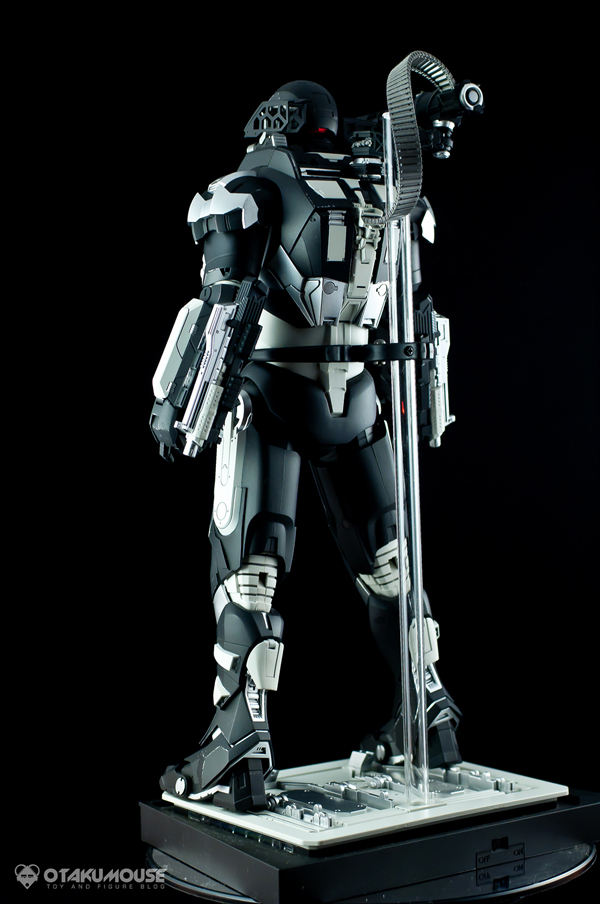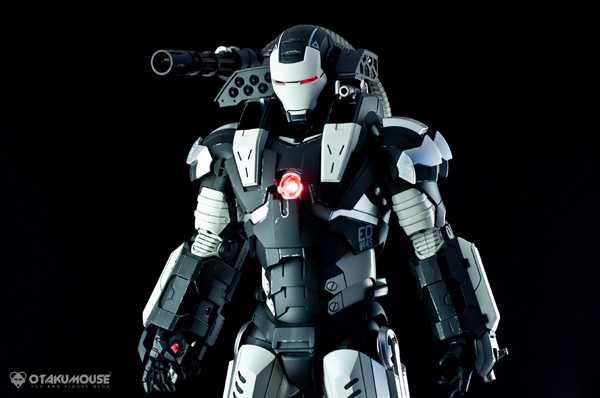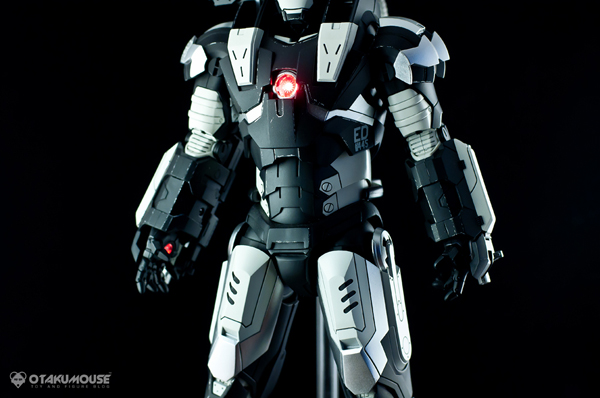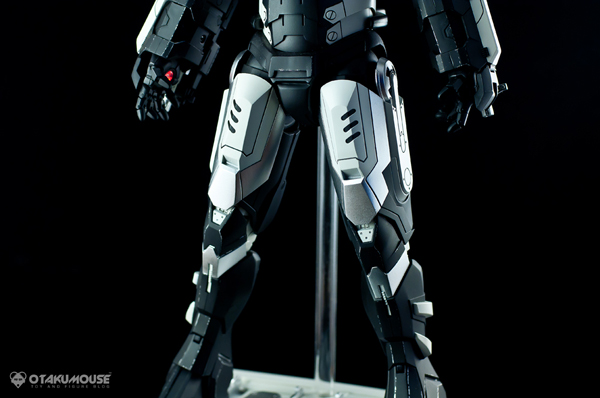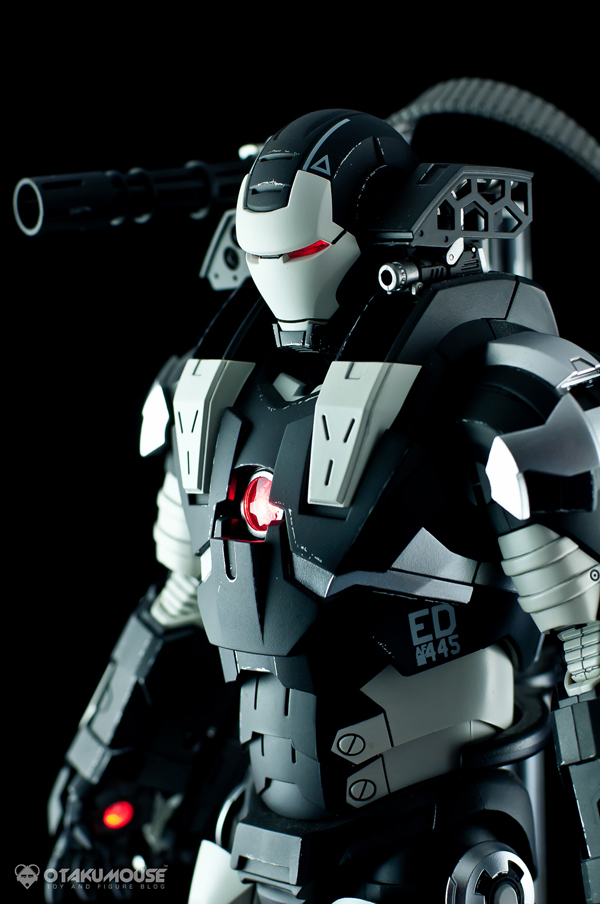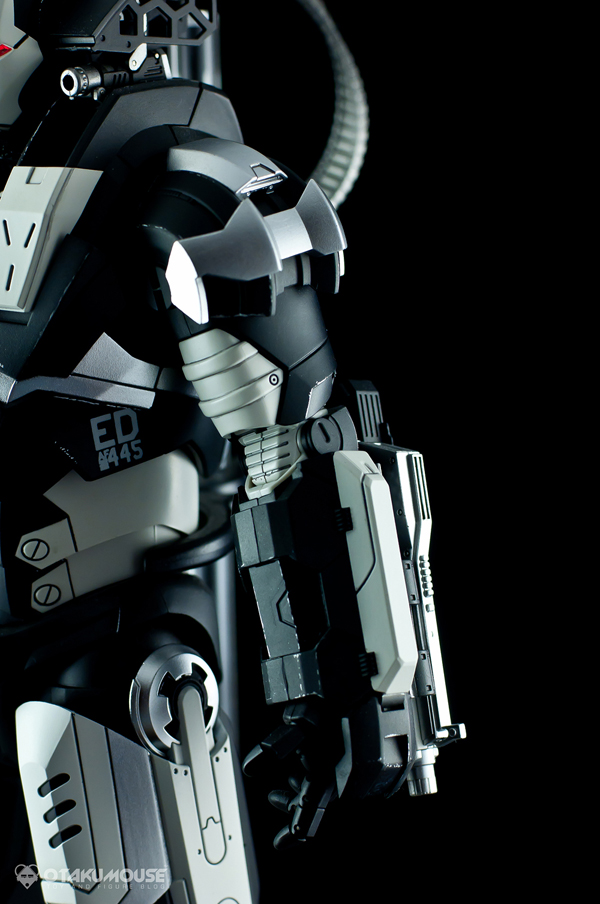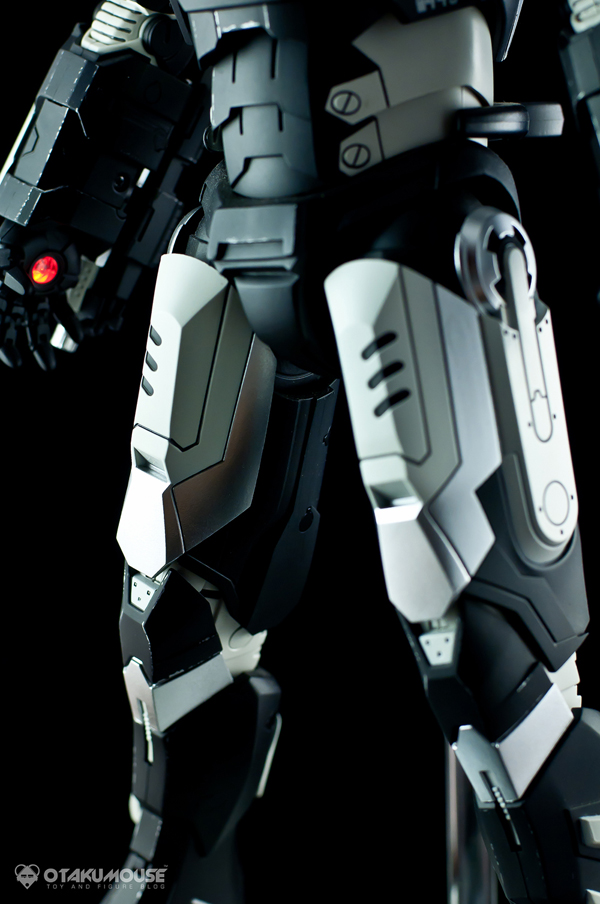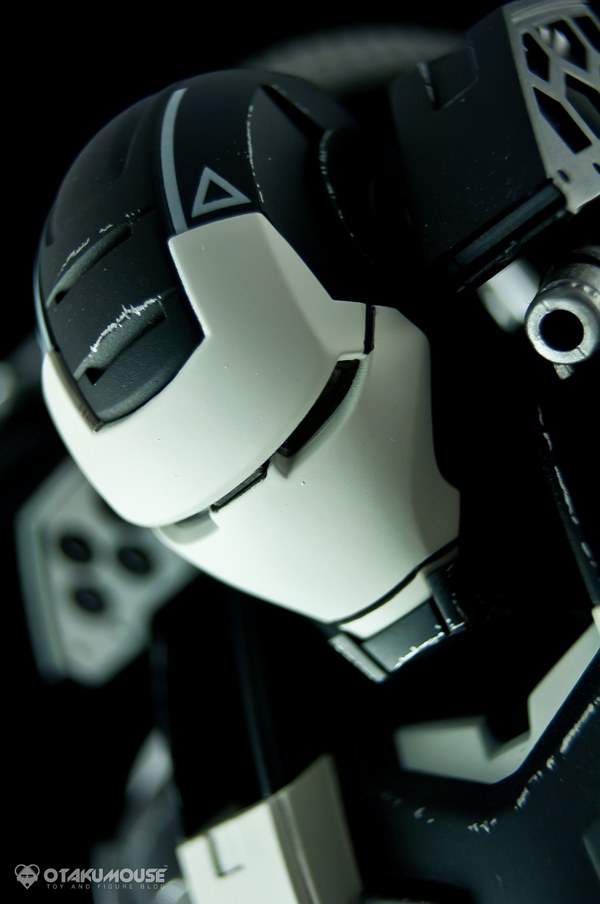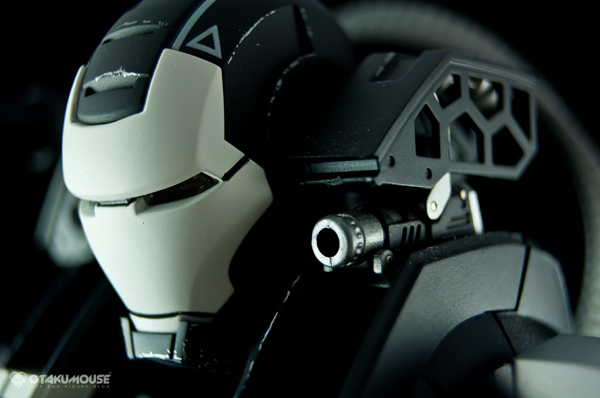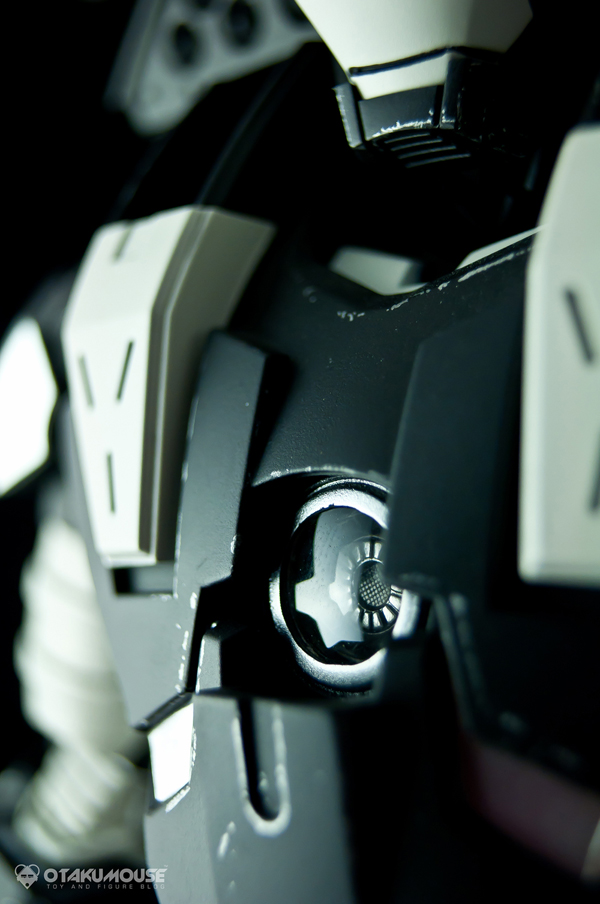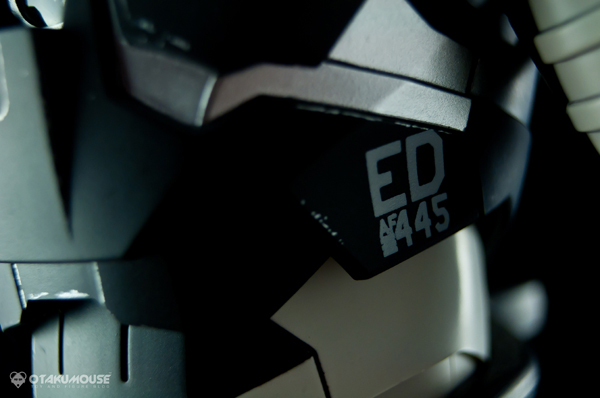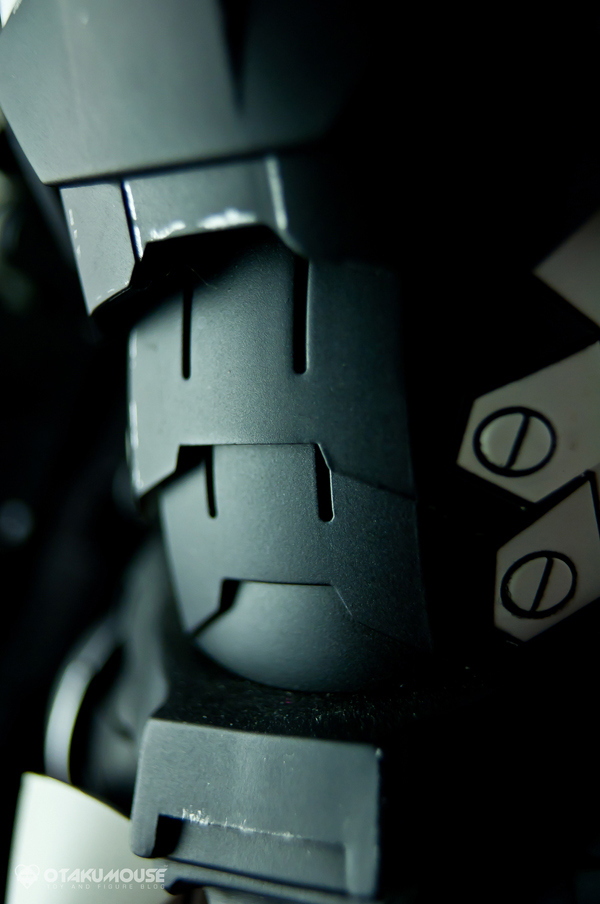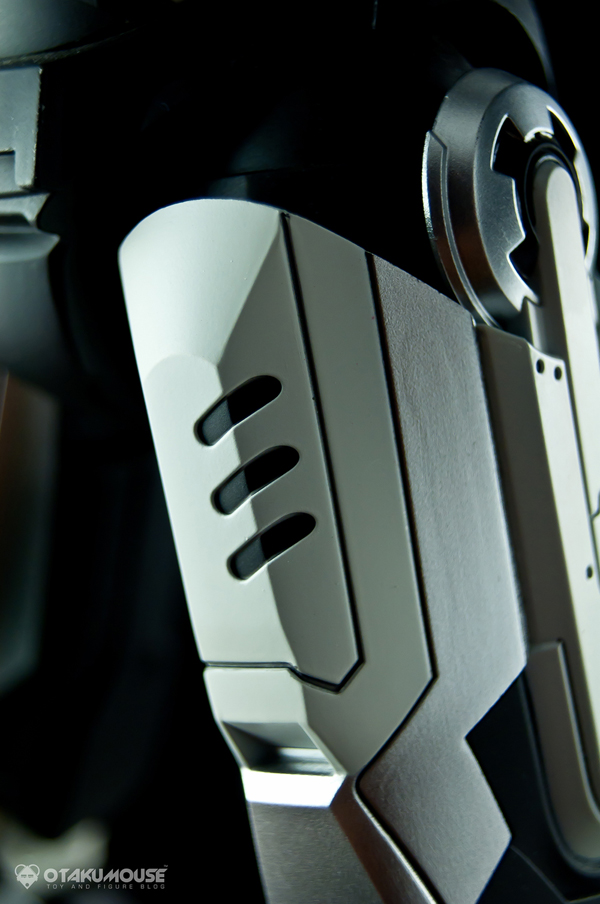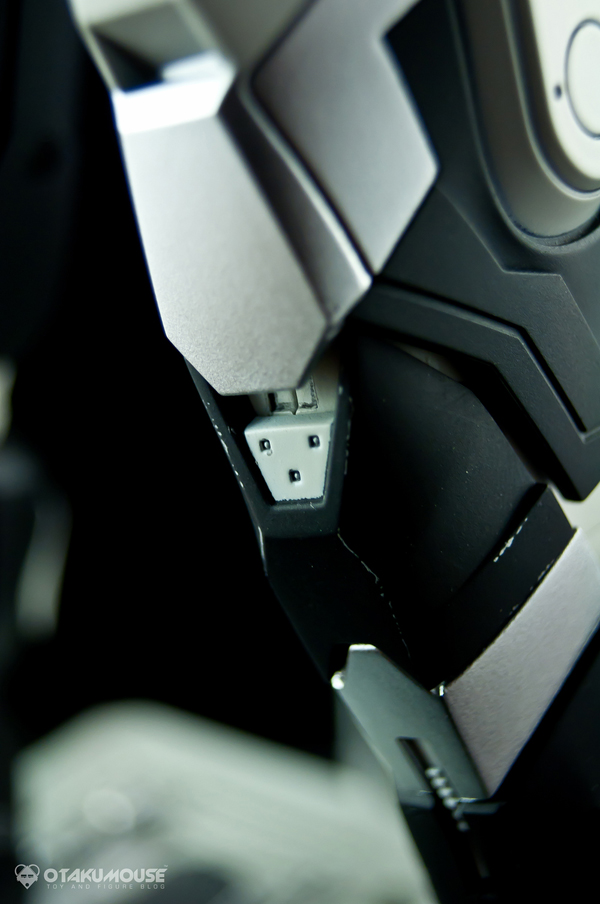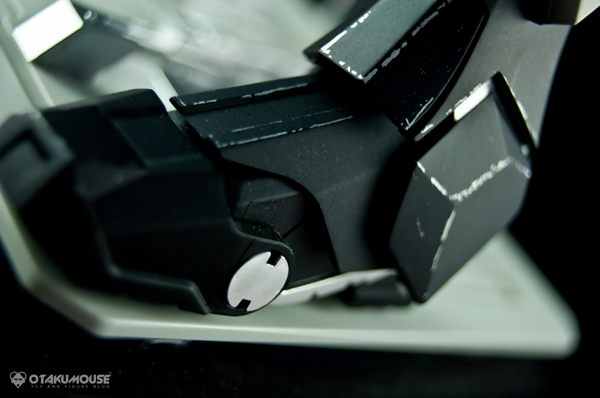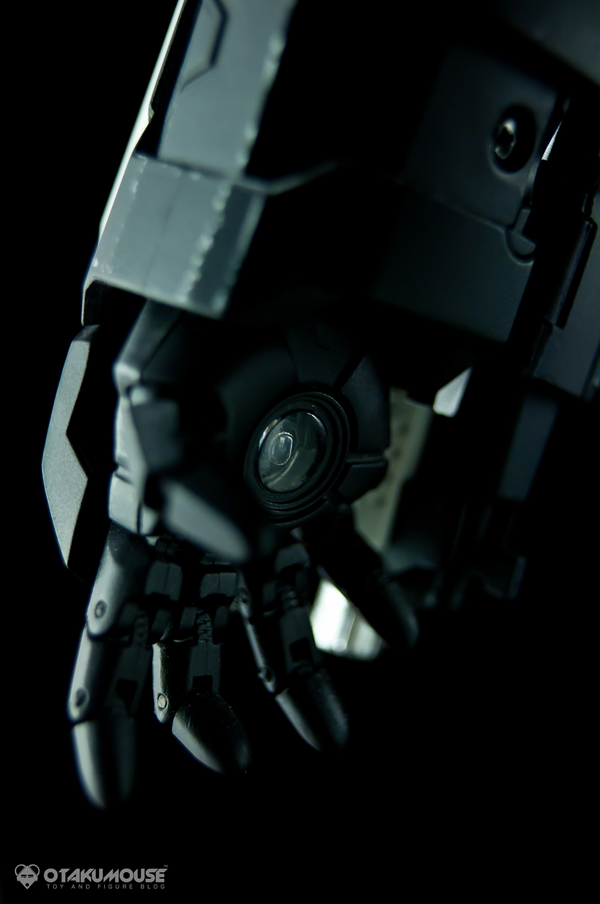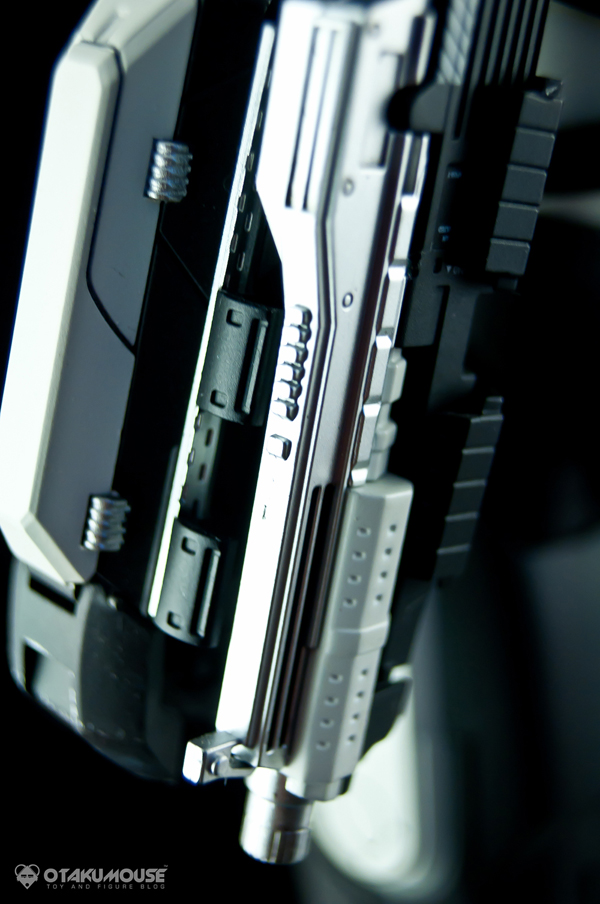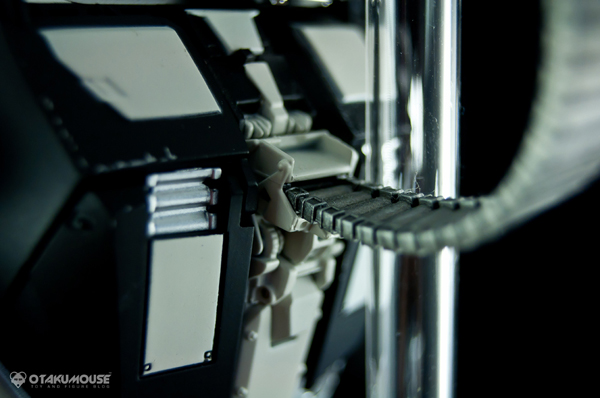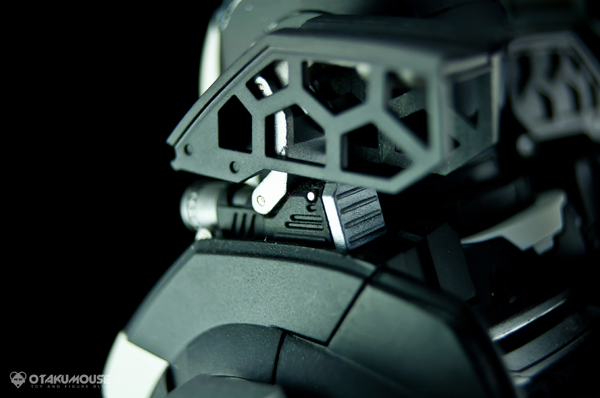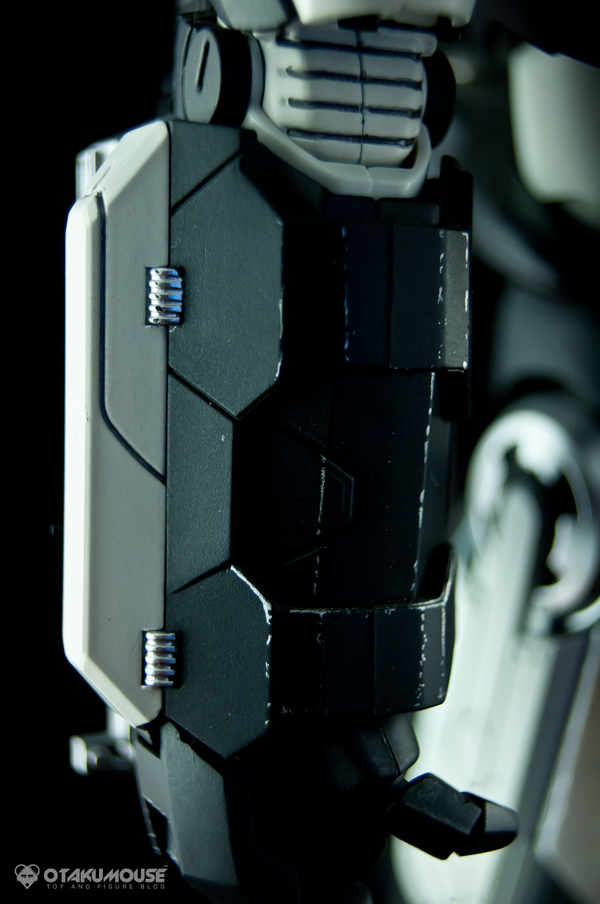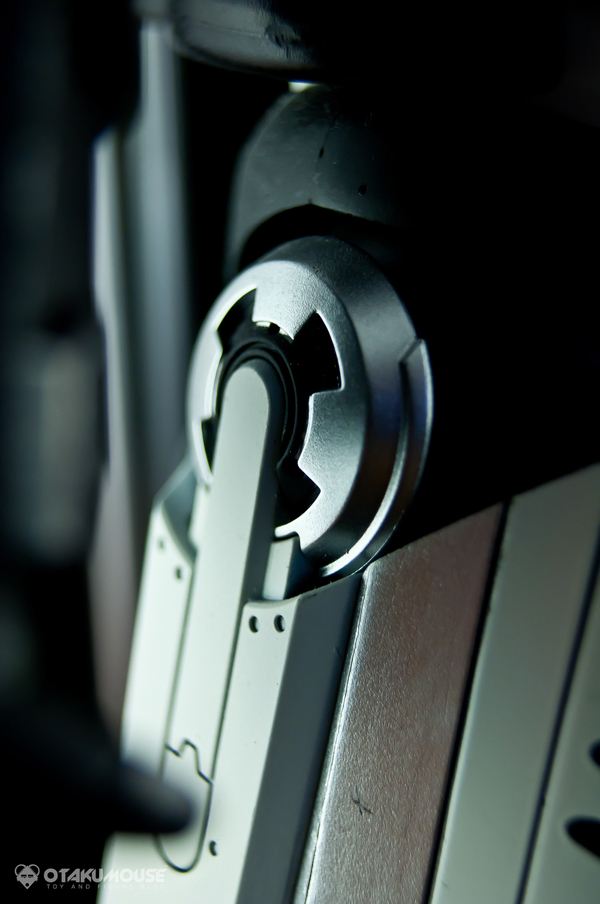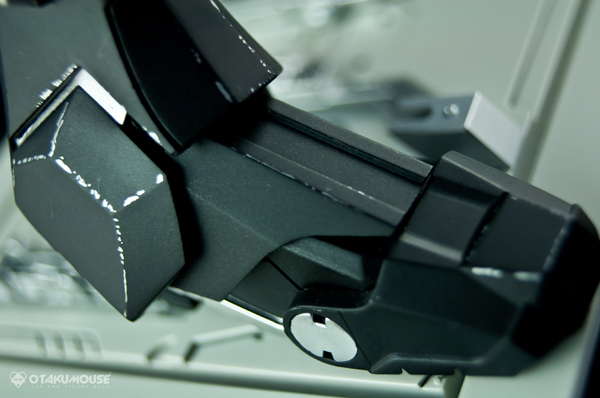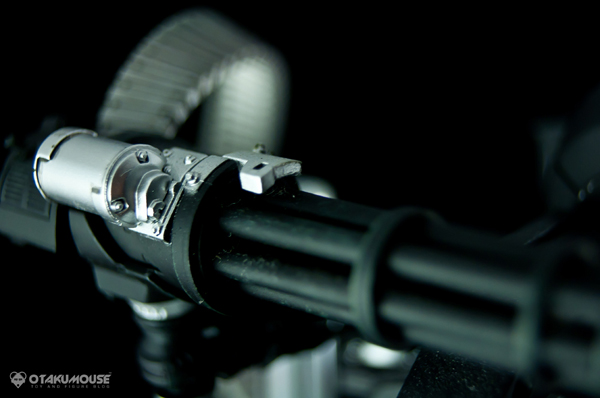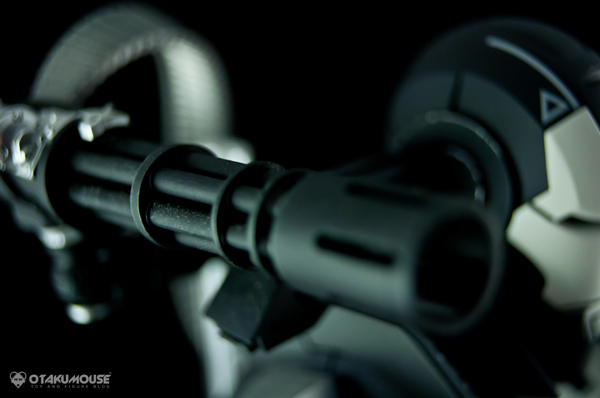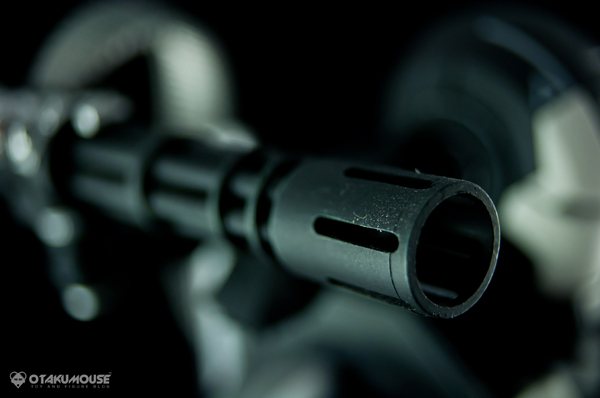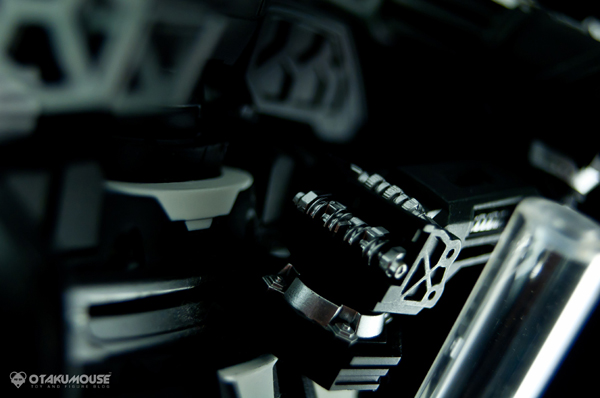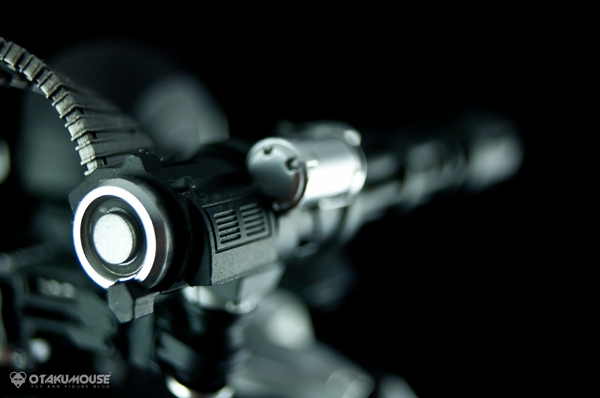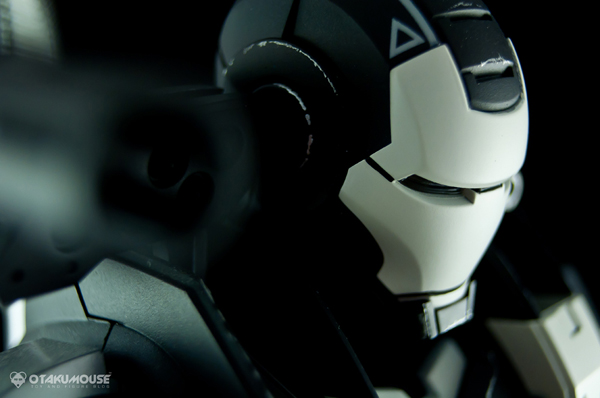 In the end, it really comes down to your personal preference when purchasing your figures. This version of Warmachine is not really categorized as a "must buy" because nothing much has changed from the original figure other than the paint job and a couple of minor changes in its features, so it's really not advisable for all collectors. But if you really love the paint job (like me), It's a great addition to your Hot Toys collection. I hope you enjoyed the images \m/ I'll see you on our next figure review!