Figure review time! Early this week. I've posted some teaser test shots of my next figure review of another magnificent Hot Toys figure. After reviewing Thor last time, we are now going to take a look at his almighty father, Odin which was based on the image of one of the best actors around, Anthony Hopkins.
My original plan was to only get the Thor figure. But when I saw some images of this particular figure all over the internet, It made me decide to get one. Believe it or not, one of the factors that made me by this figure was Odin's helmet! and the very very spot on head sculpt of Anthony Hopkins.
As with other recent Hot Toys figures. The quality of this figure is top notch. The sculpt, the outfit, everything was created perfectly. My biggest disappointment about this figure was I though his staff was made out of metal just like Thor's Mjolnir. Unfortunately, It was made out of shiny plastic which is a shame.
Enough talking and let's take a look at the actual figure!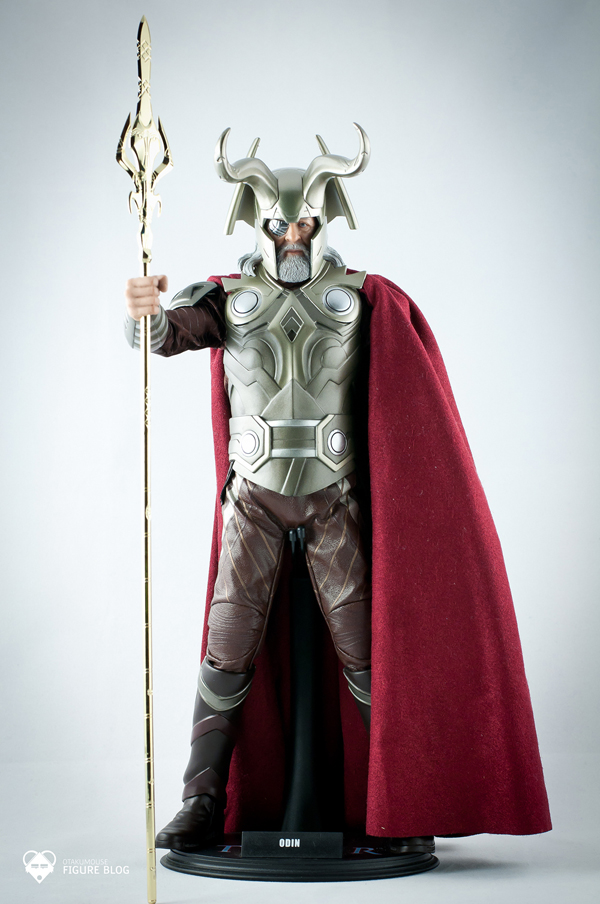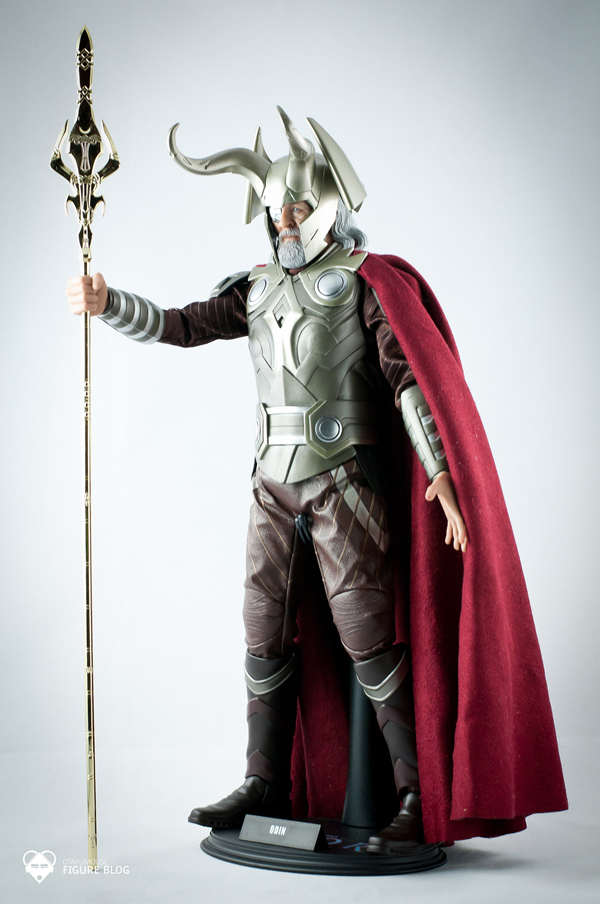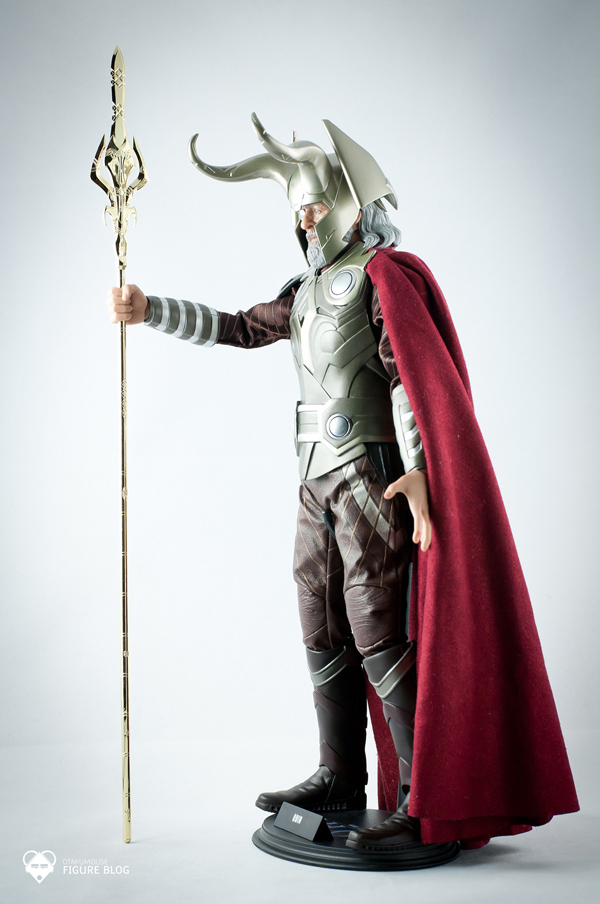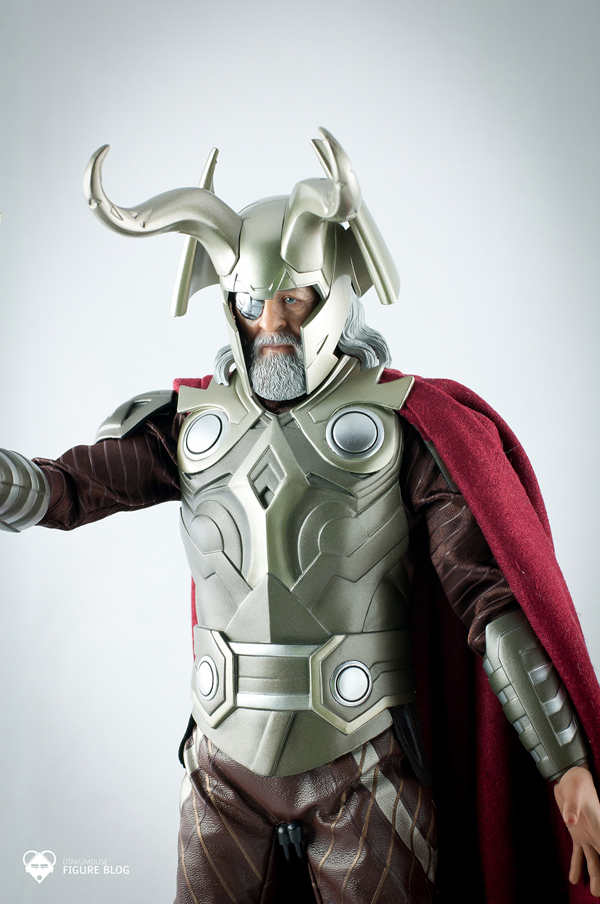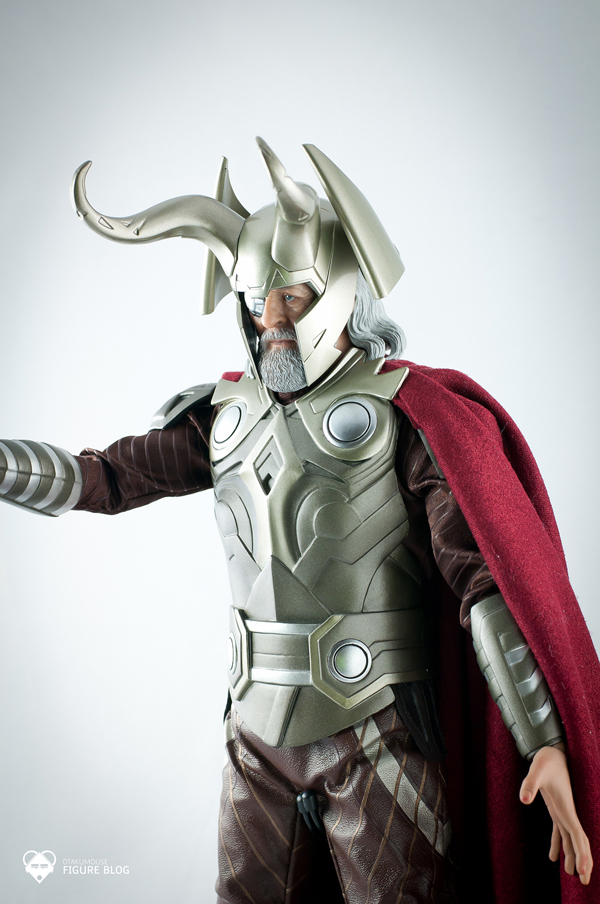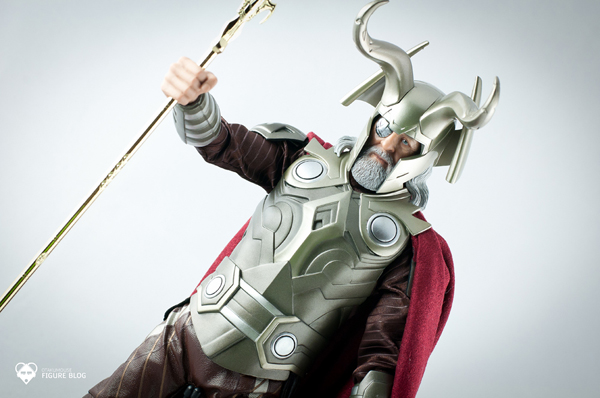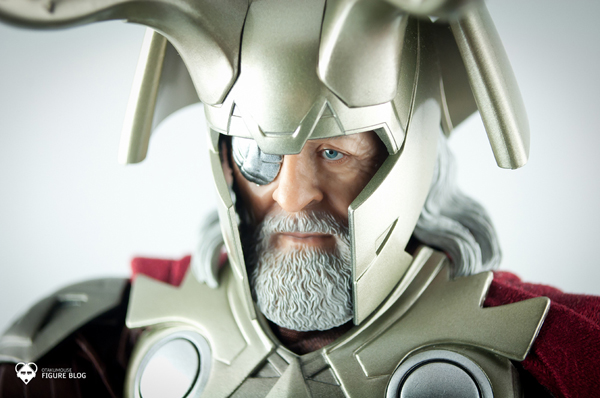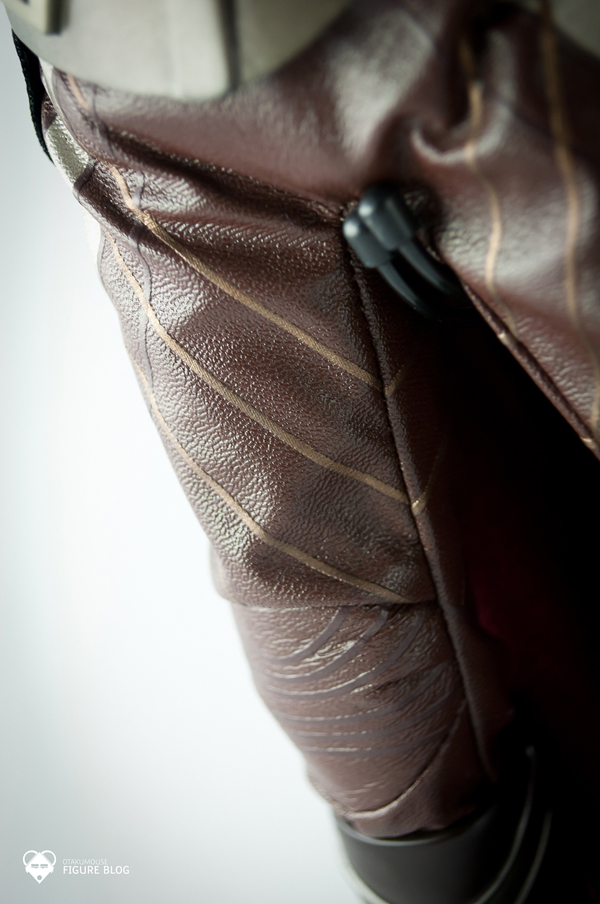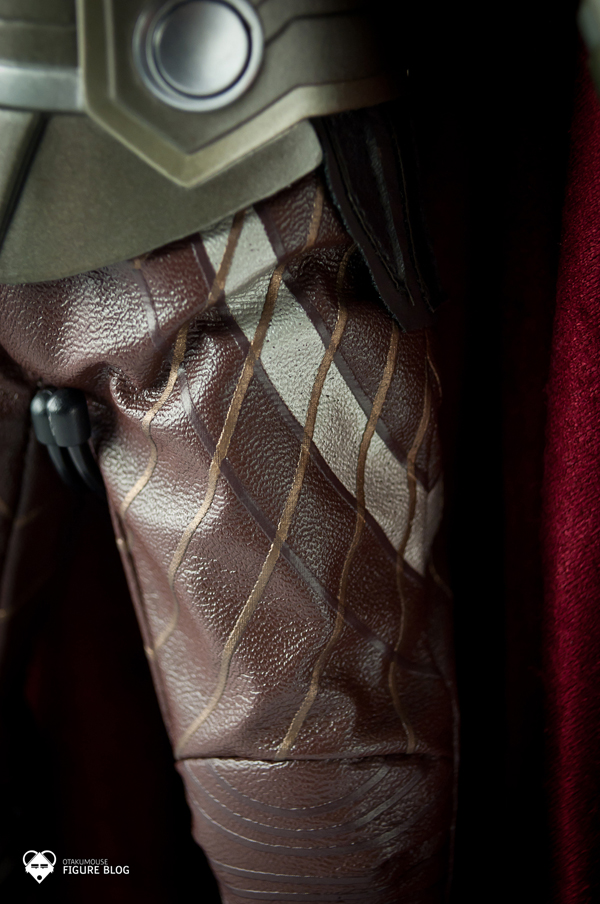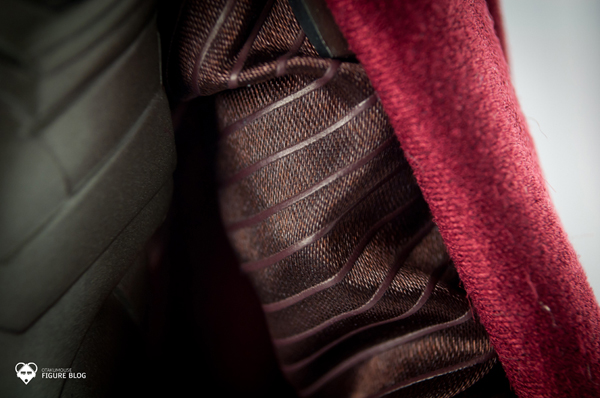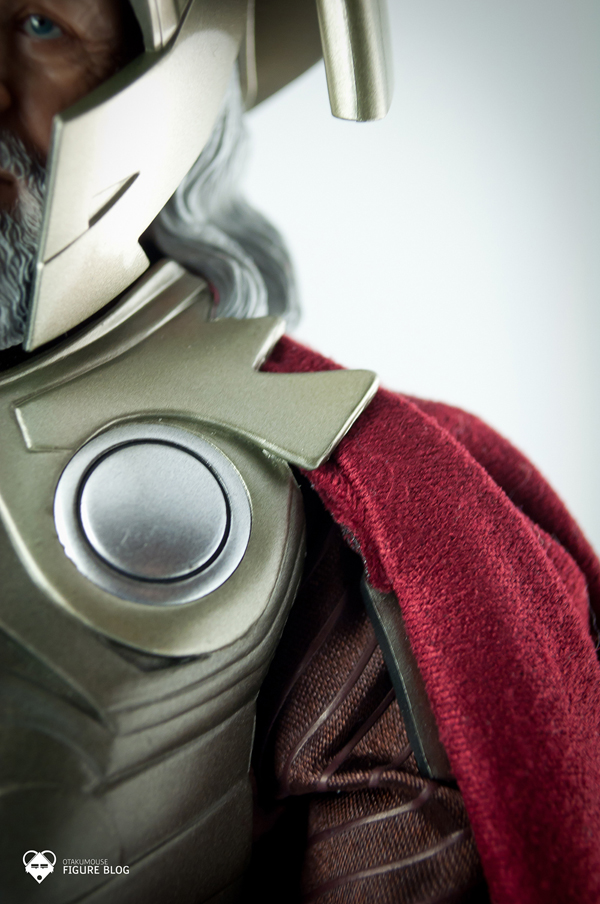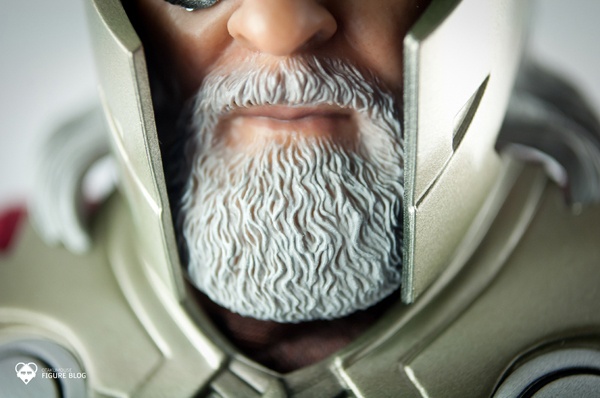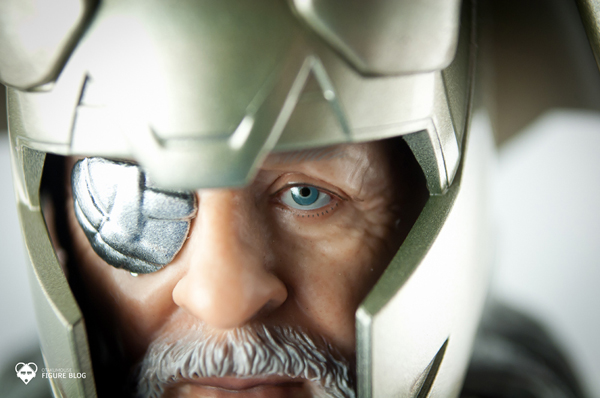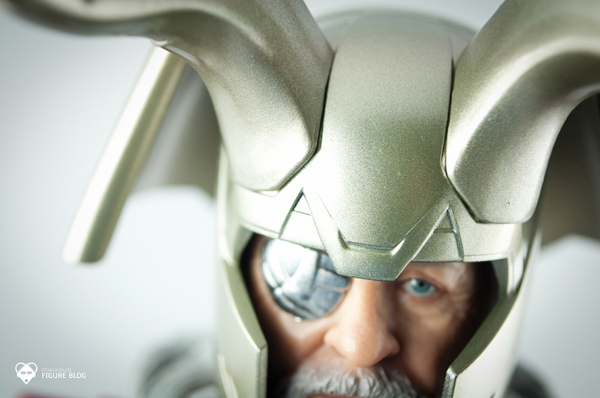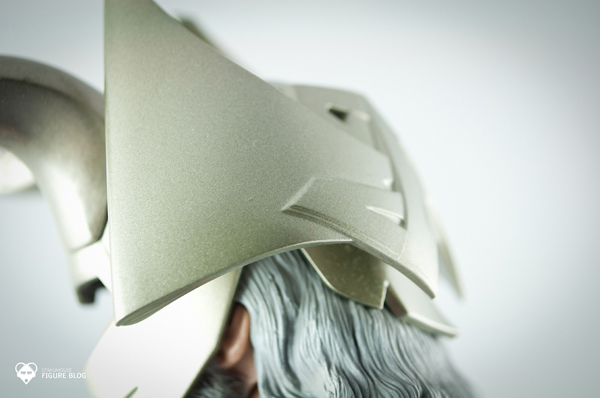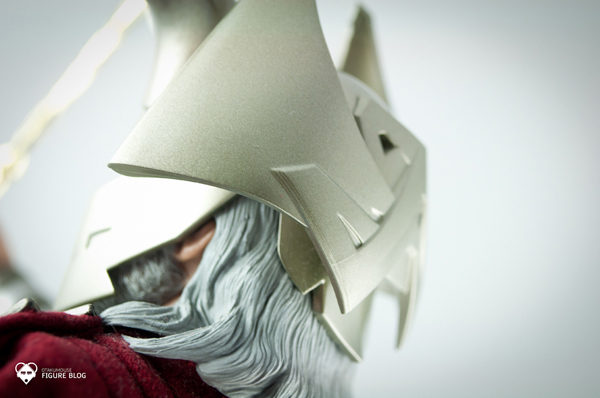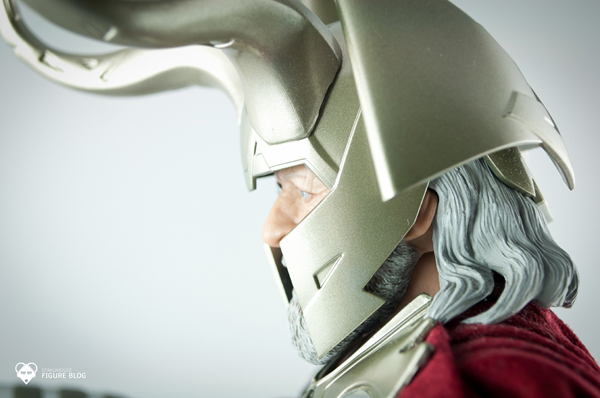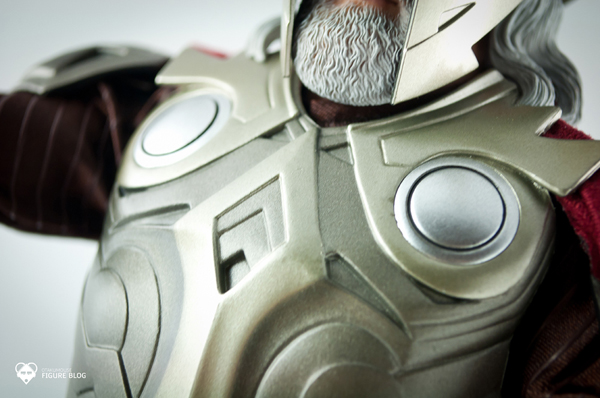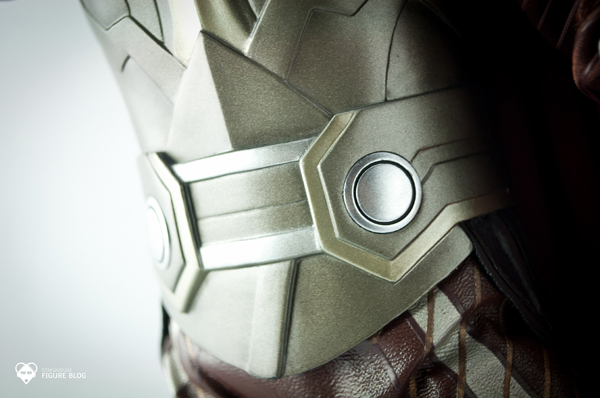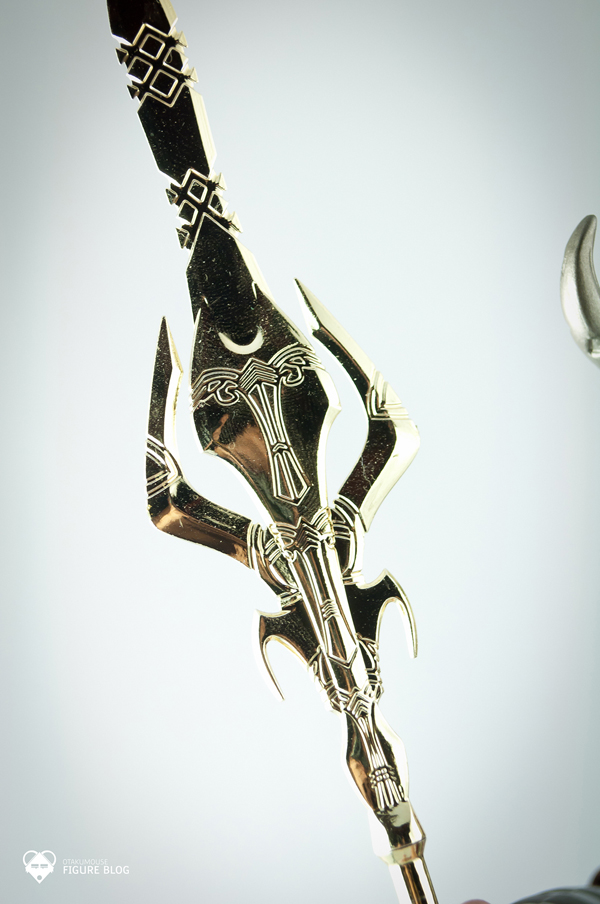 Some final shots to close this figure review. (Taking pictures of the figure's head sculpt is soooo addicting lols!)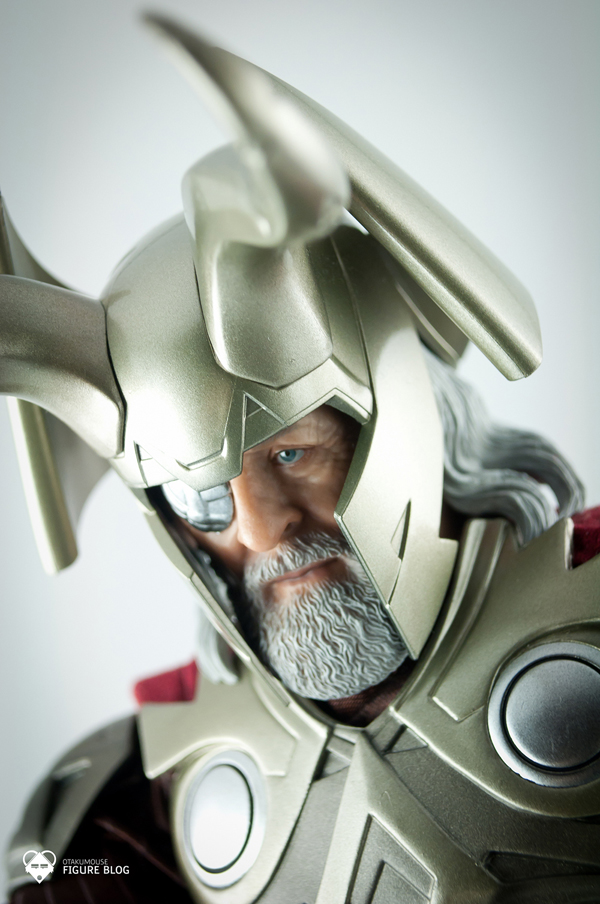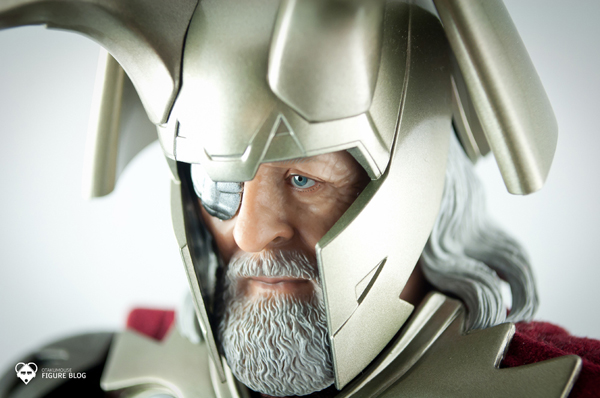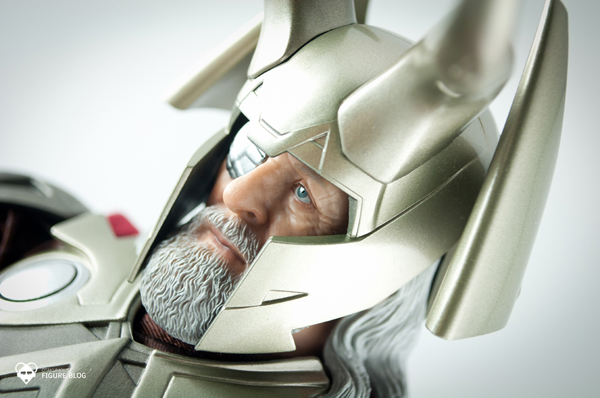 I was so glad I decided to get this figure. The figure is an absolute stunner in your figure collection. Even my Dad was amazed in the spot on head sculpt resemblance of the figure to Anthony Hopkins. And I'm sure anyone who will see this figure in your display will also be amazed. There's a bit of a hiccup when It comes to the staff design and material but please don't let it stop you in getting this figure. It's a must buy specially if you are a fan of the film and/or Anthony Hopkins. See ya on our next figure review! Have a happy weekends!