It's time for another figure review! Today we will be taking a look at the re-release version of the original Hatsune Miku figure from Good Smile Company that was released 3 yrs ago. The figure was based on the original illustration of Miku's original character designer, KEI. This figure (I think) was the first Miku figure by GSC.
The Hatsune Miku fever was still just starting when this figure was released and I'm still not that familiar with the character so I decided to "pass" in purchasing this figure back in 2008. In 2009, Good Smile Company released an alternate version of this figure with the exact same looks dubbed "Commercial Version". The only difference was Miku's eyes were closed in that version.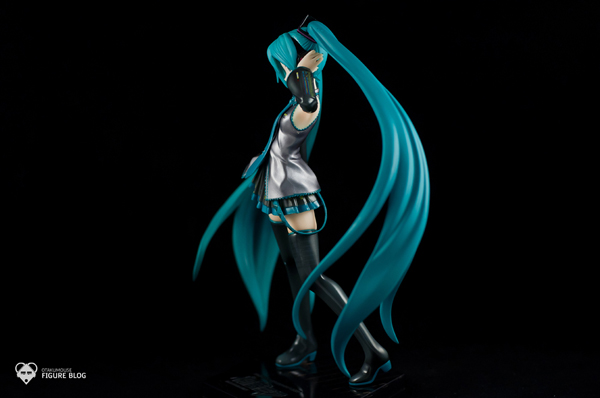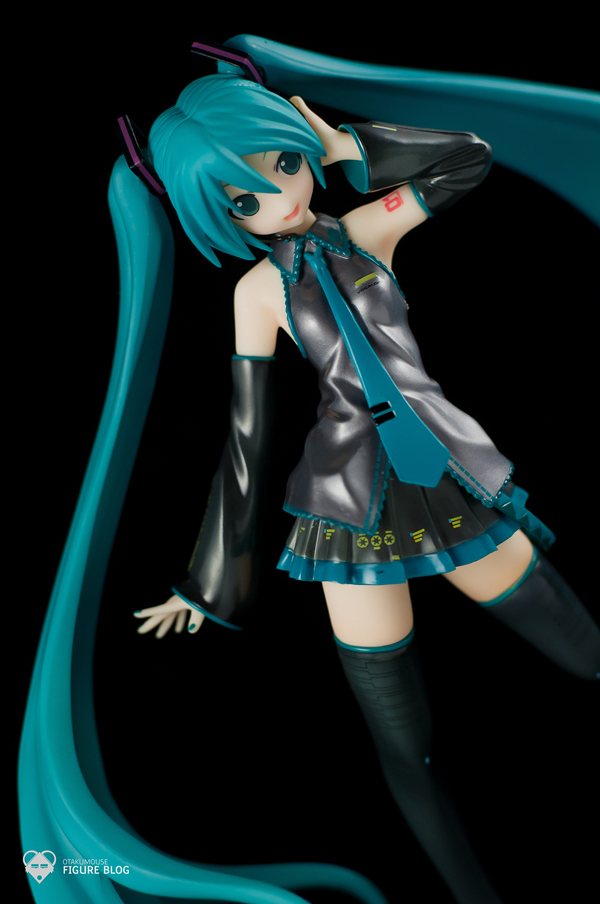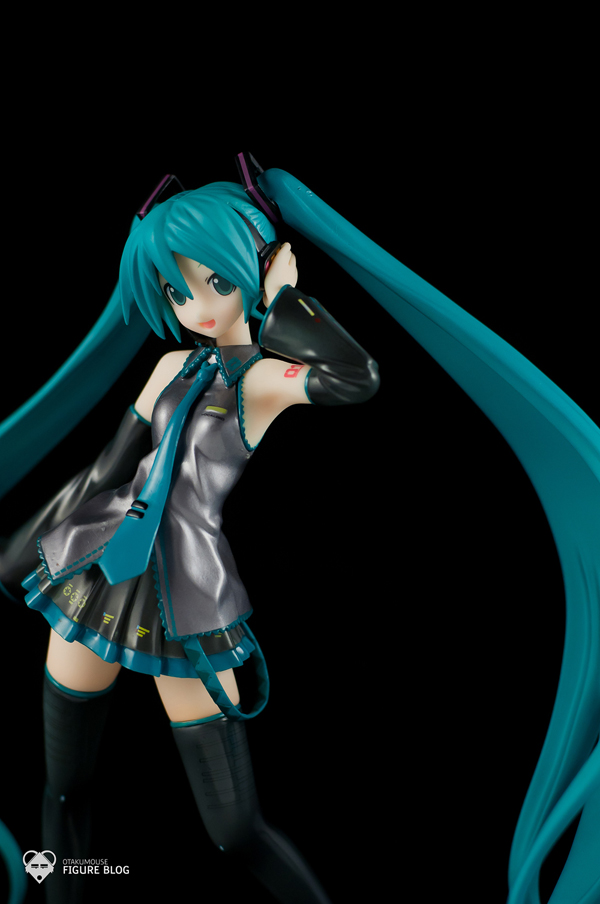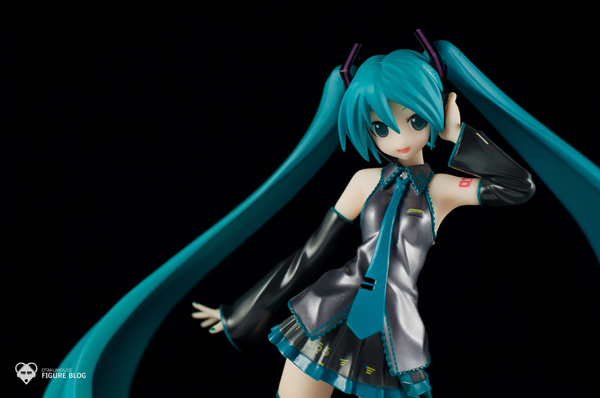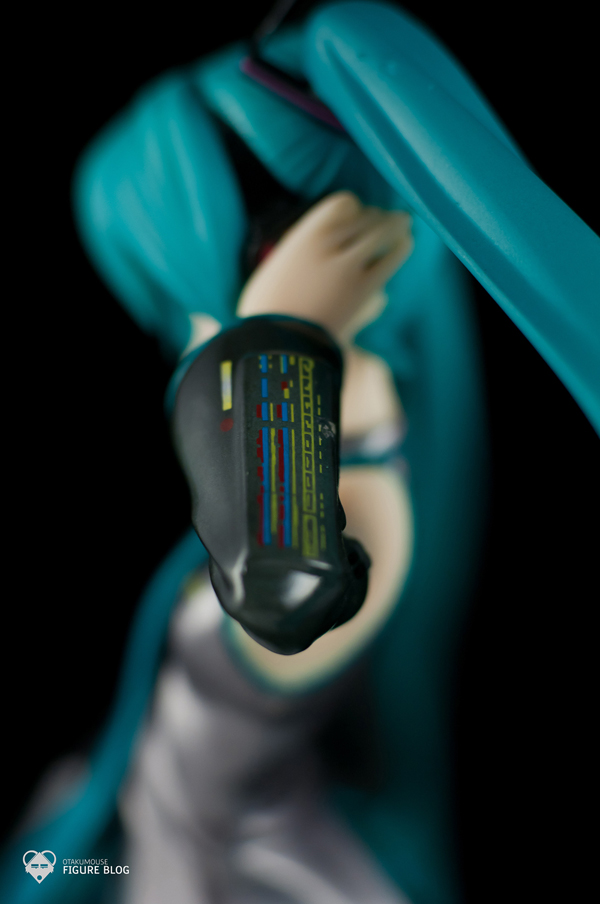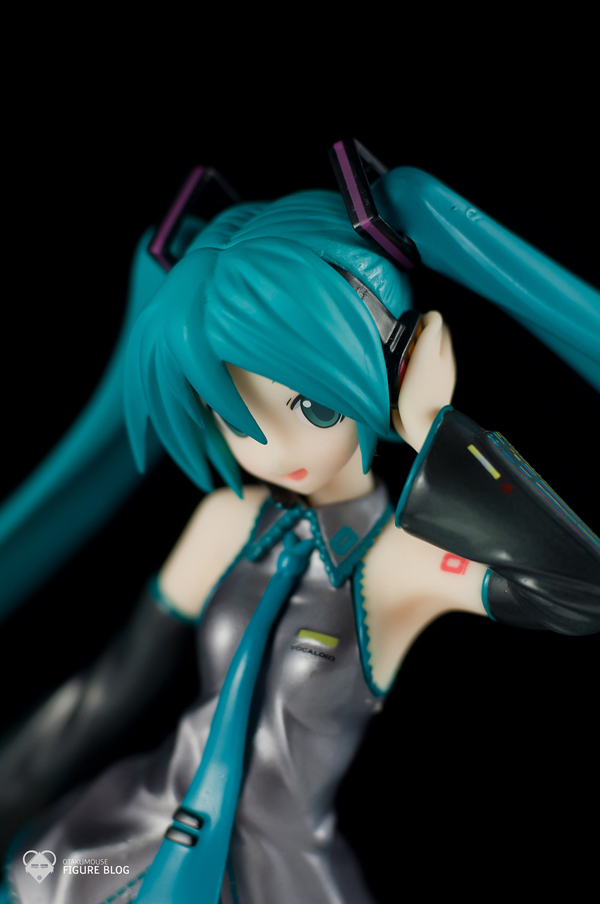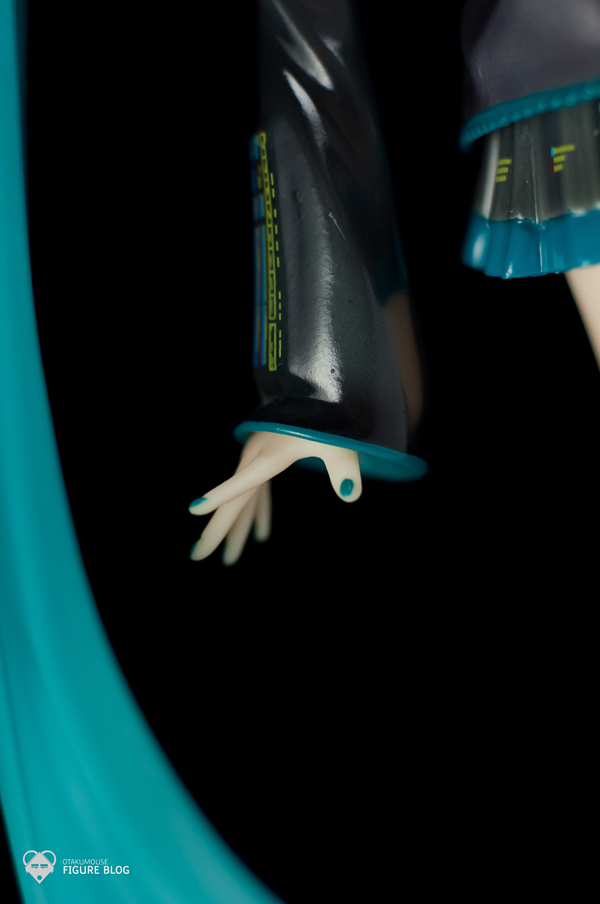 This is my 6th Hatsune figure in my entire collection and It feels great to have one of the earlier renditions of Hatsune Miku as a figure. The figure is already 3 yrs old since it was released but don't let this stop you from getting the figure. here are some final shots for you to enjoy.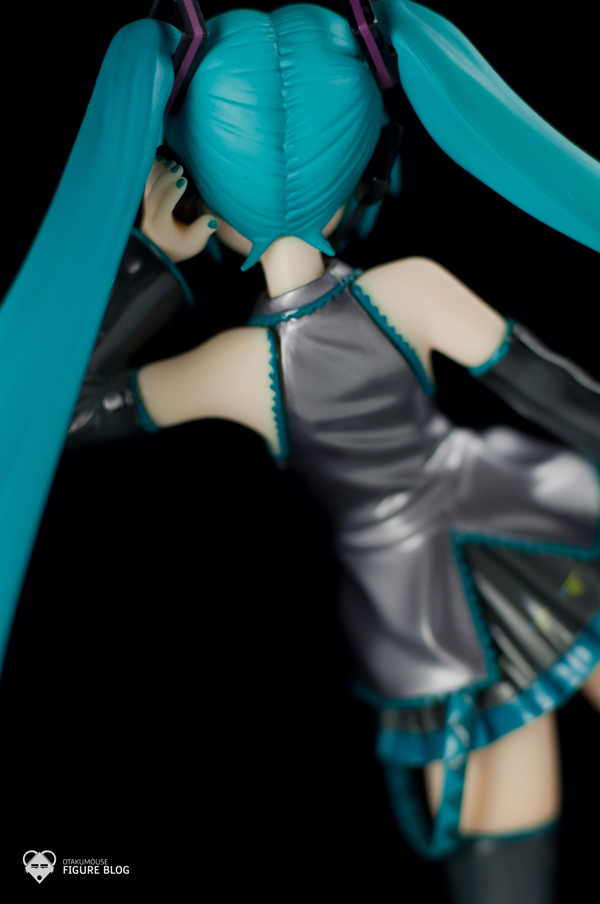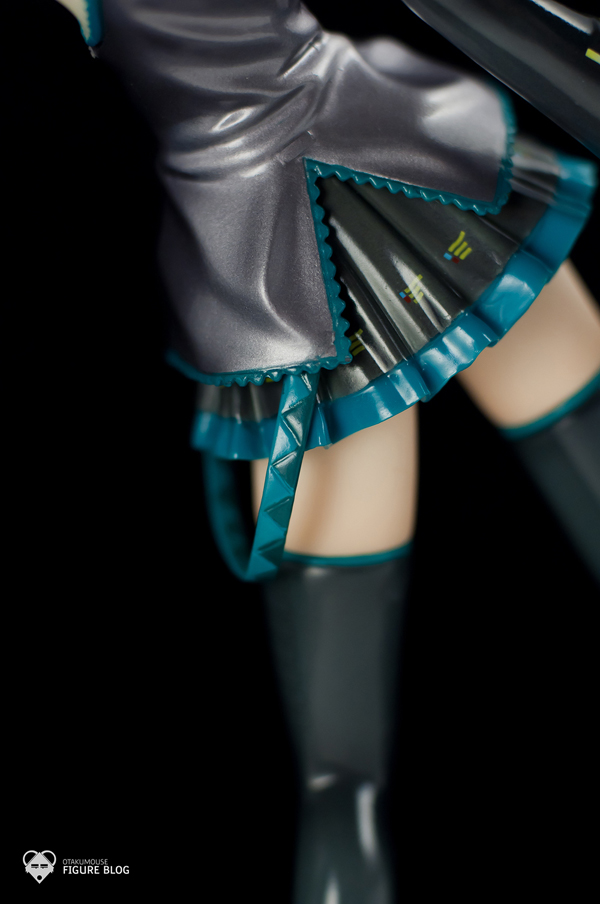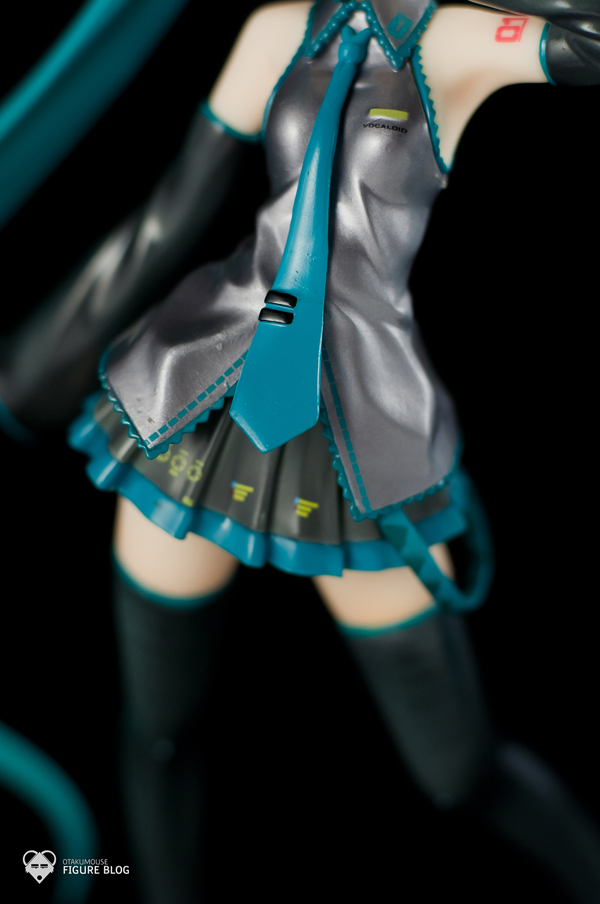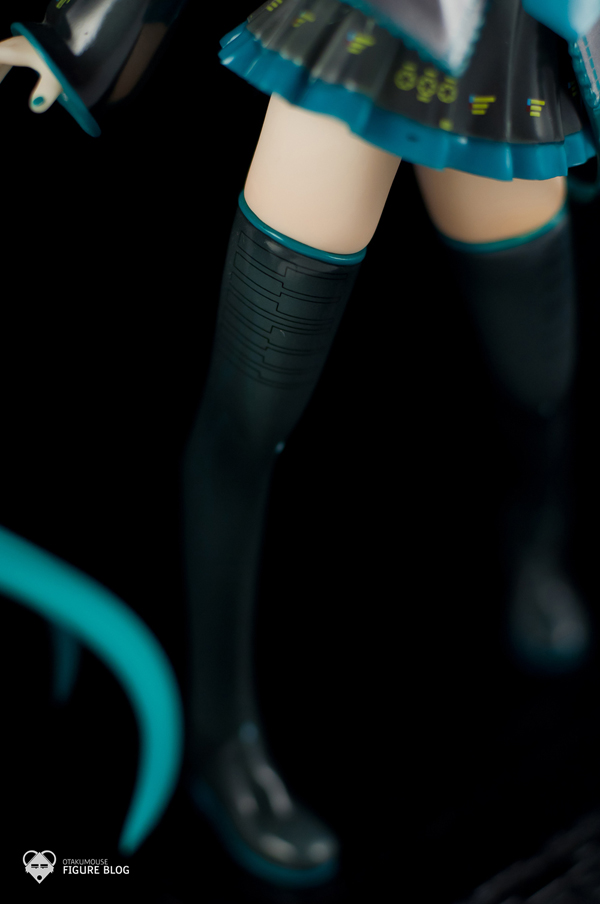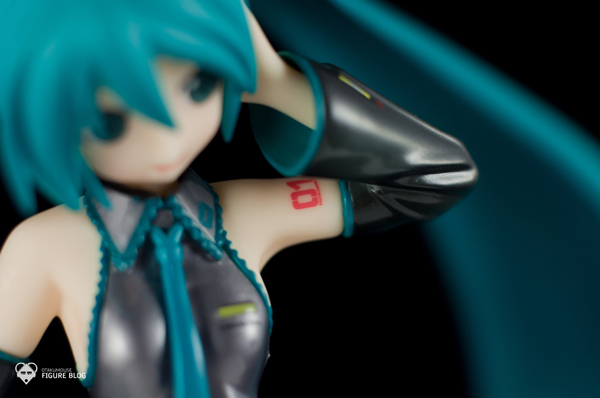 The figure is great in all aspects. The sculpt, paint job, and overall design is top notch GSC quality. So if you are an extreme Hatsune Miku fan, and you haven't had the chance to get this figure 3 yrs ago, now's your chance to get it! They're re-releasing it for a reason. It's worth it.