How's it going guys! It's figure review time and today we're going to take a look at Good Smile Company's figure rendition of Hatsune Miku (Lat Type Ver.). The Lat Type Ver. is basically a much more kawaii version of the original Hatsune Miku. Check it out!
I first saw this figure while browsing Mikatan's blog, The moment I saw each pics, I was totally hooked with the figure. There are LOTS of Miku figure renditions around and most of them looks totally the same with a few adjustments depending on the manufacturer. But this one is different, Miku is already cute we all know that. But what happens when you make her face more rounded + make her wear a set of pink eye glasses paired by a cute school uniform?
Seriously, of all the figures I currently have, this one is the figure which holds the title of CUTE in my entire collection.
Lat type Miku was created based on the 3D CG model of Miku created by an artist named "Lat" for a program called MikuMikuDance. Check out the video below featuring Lat Type Miku singing a very catchy song.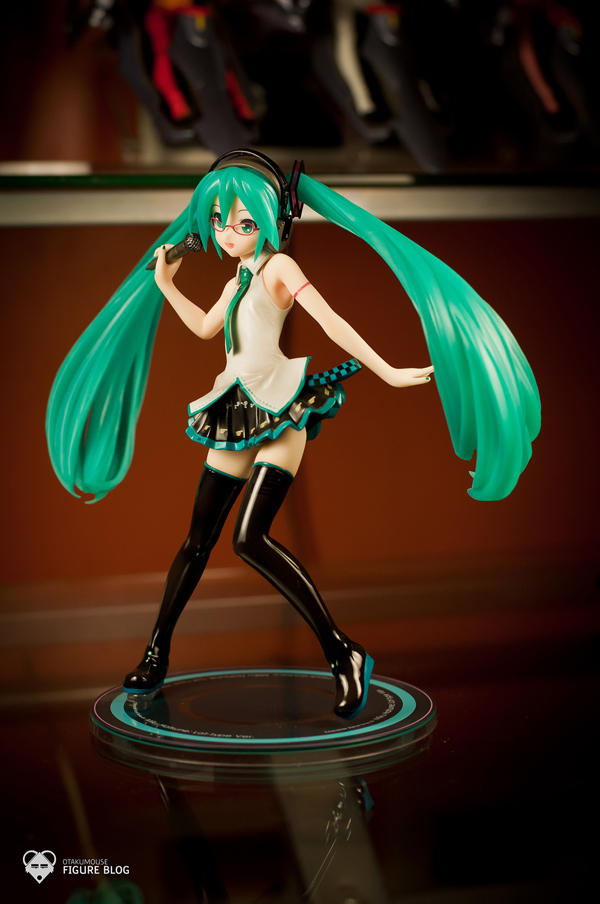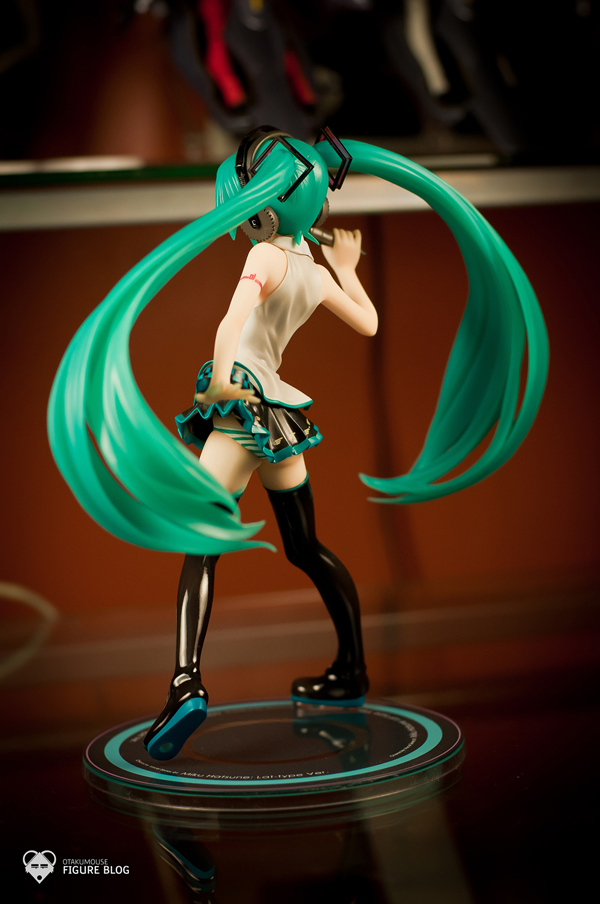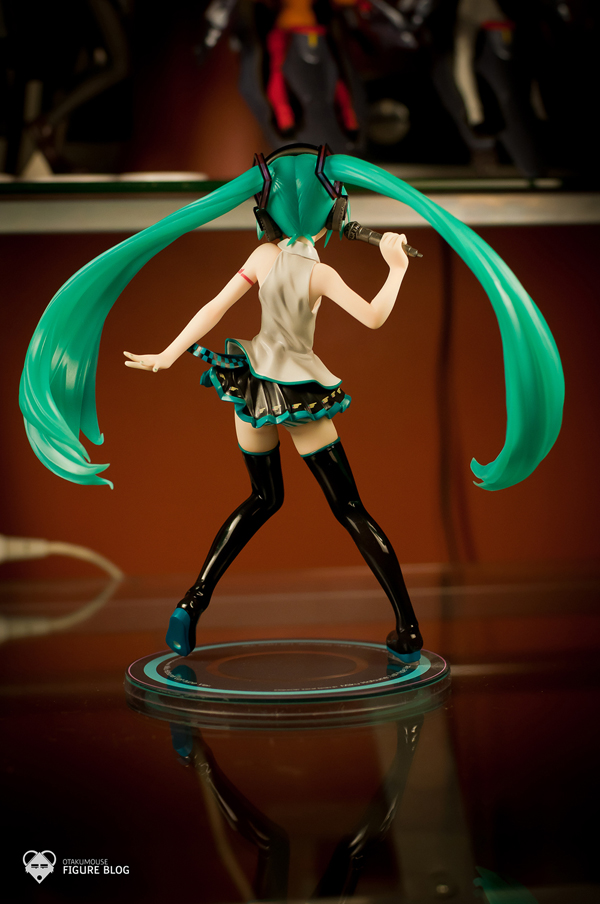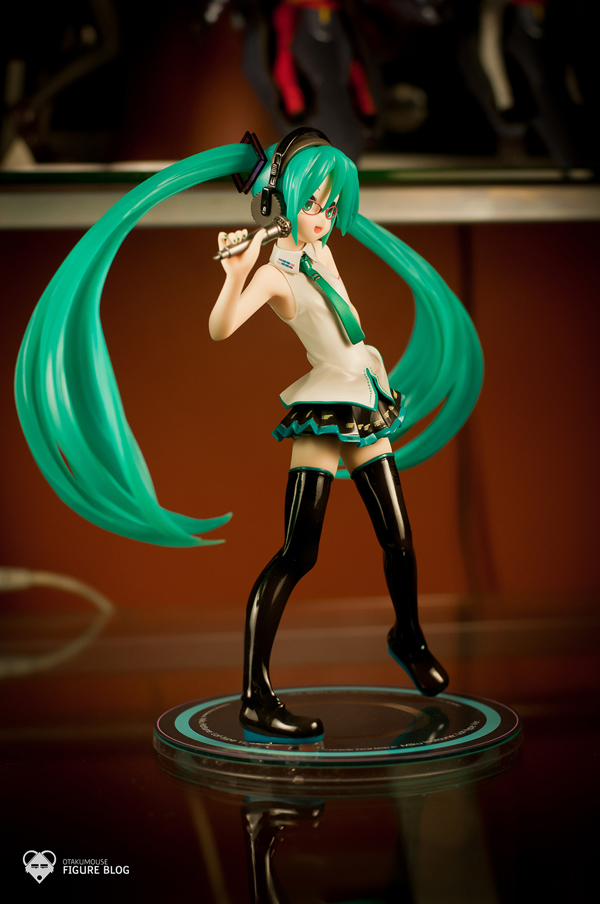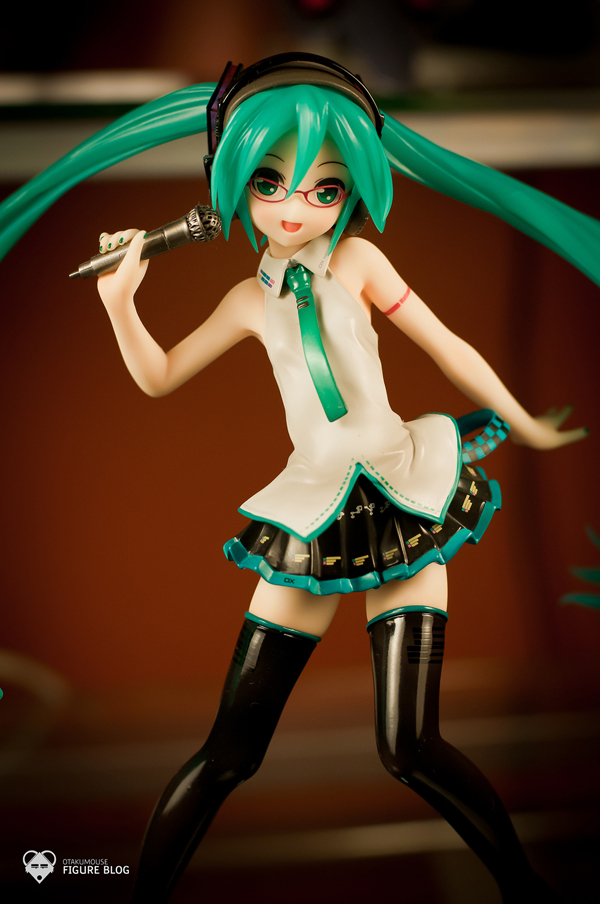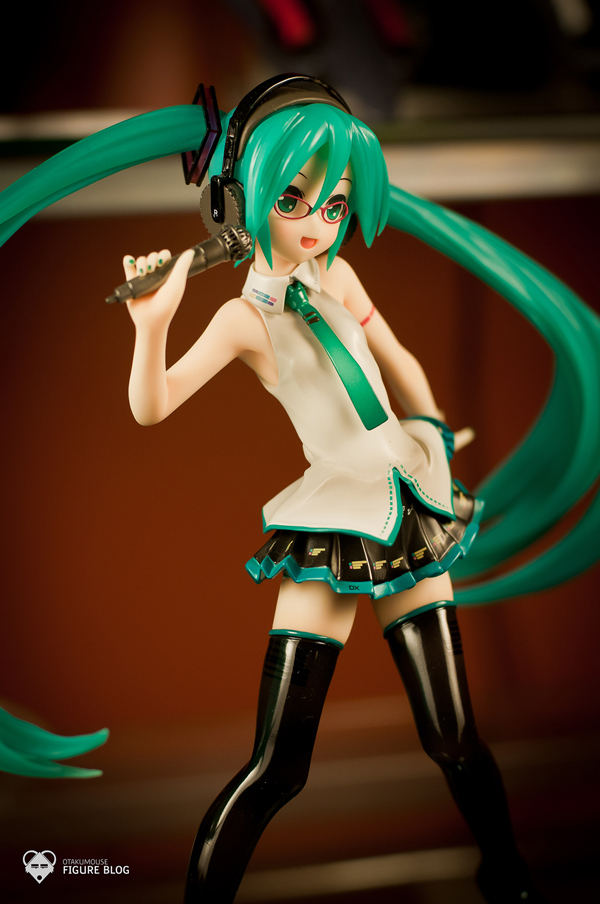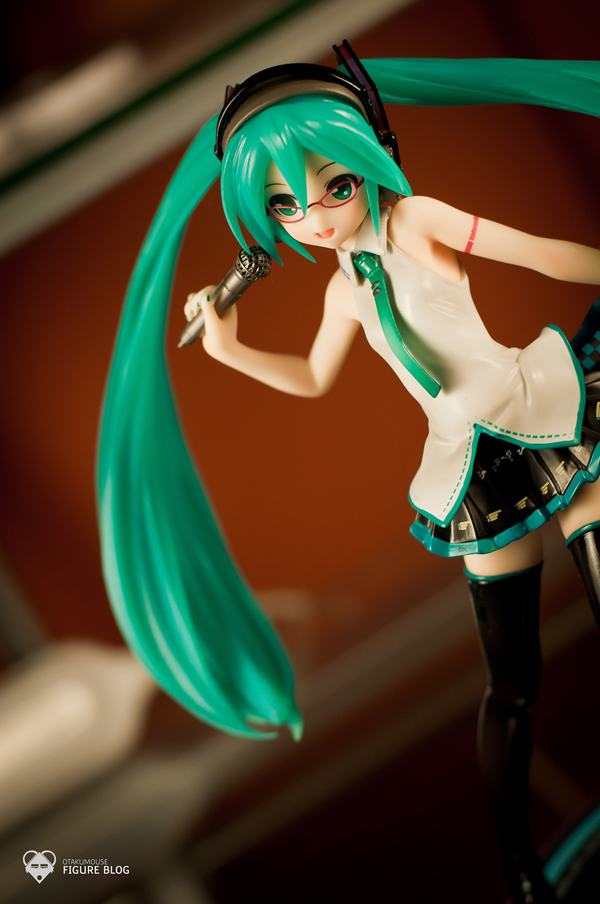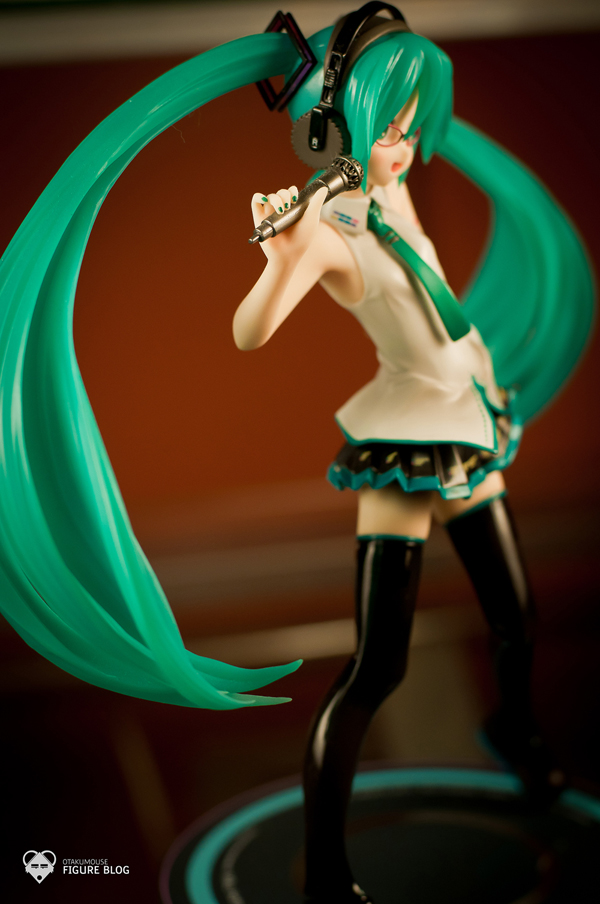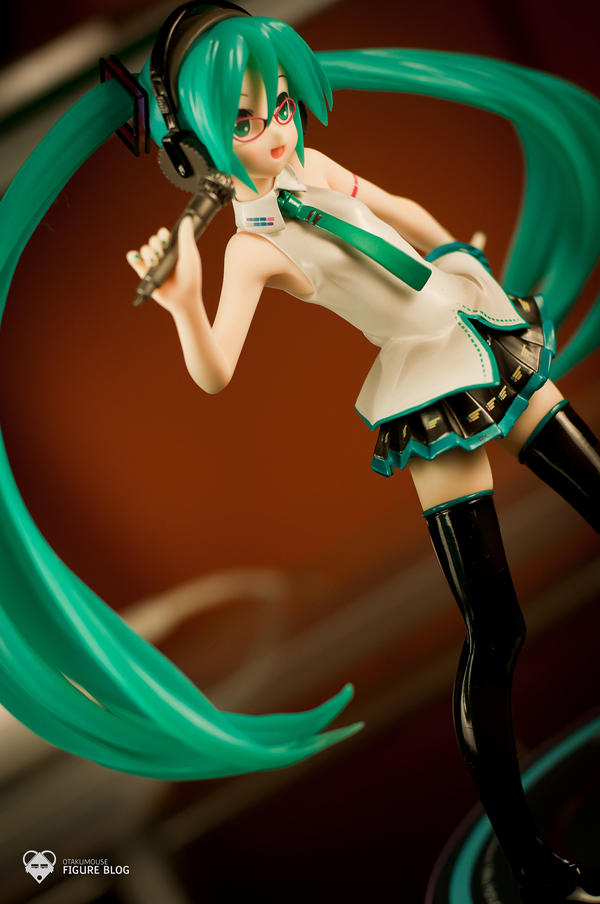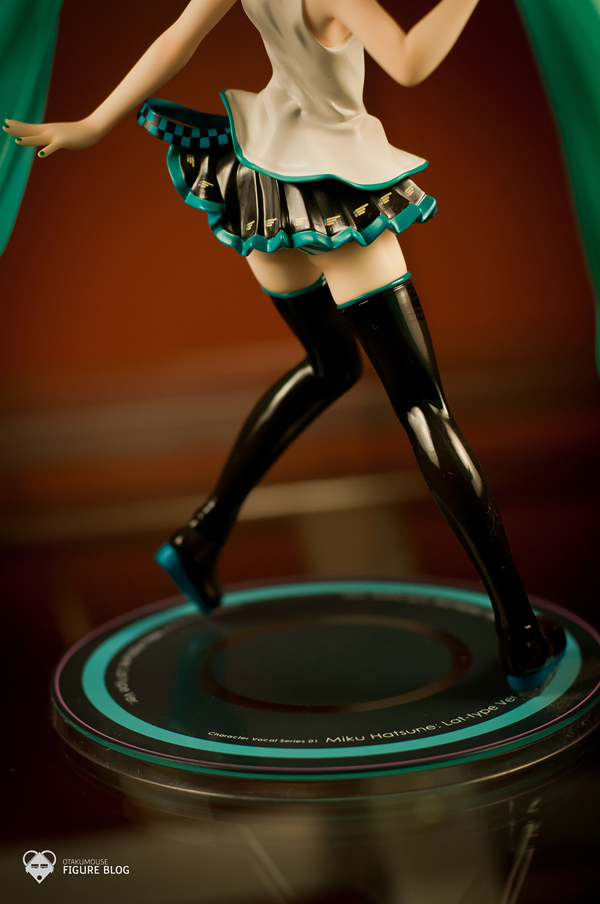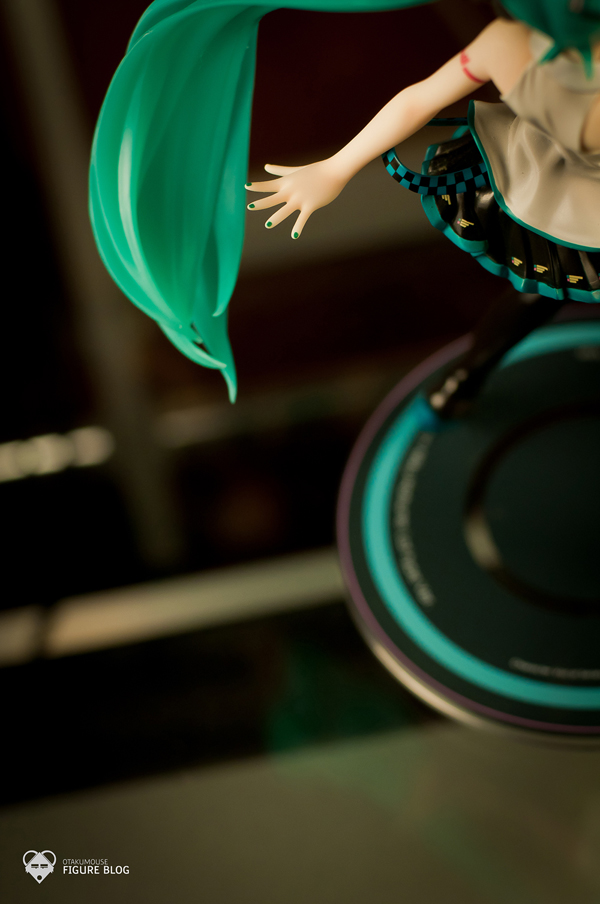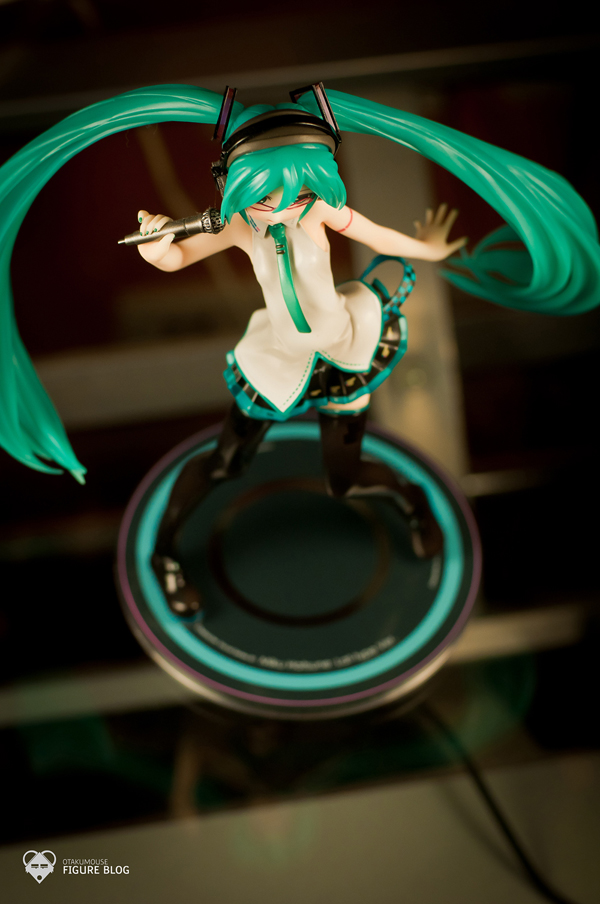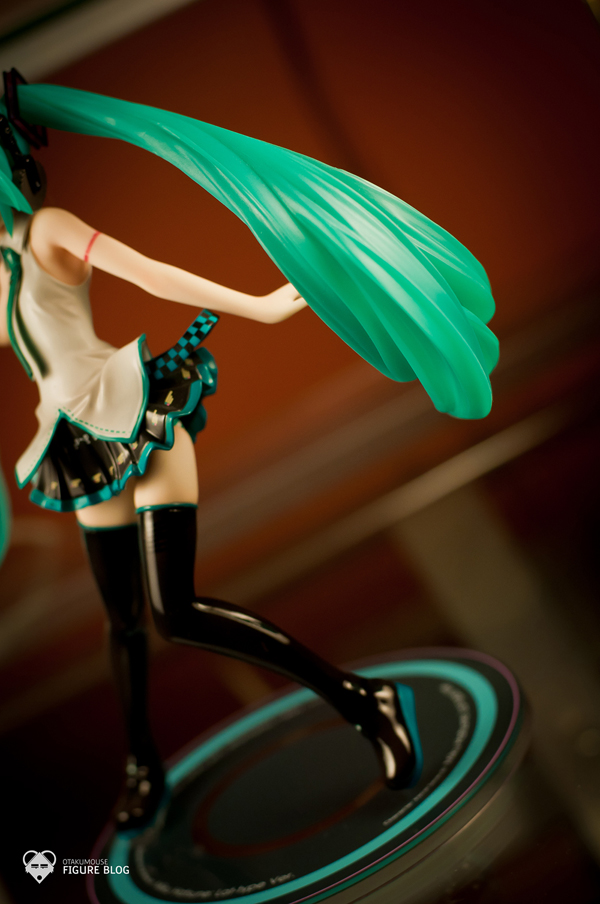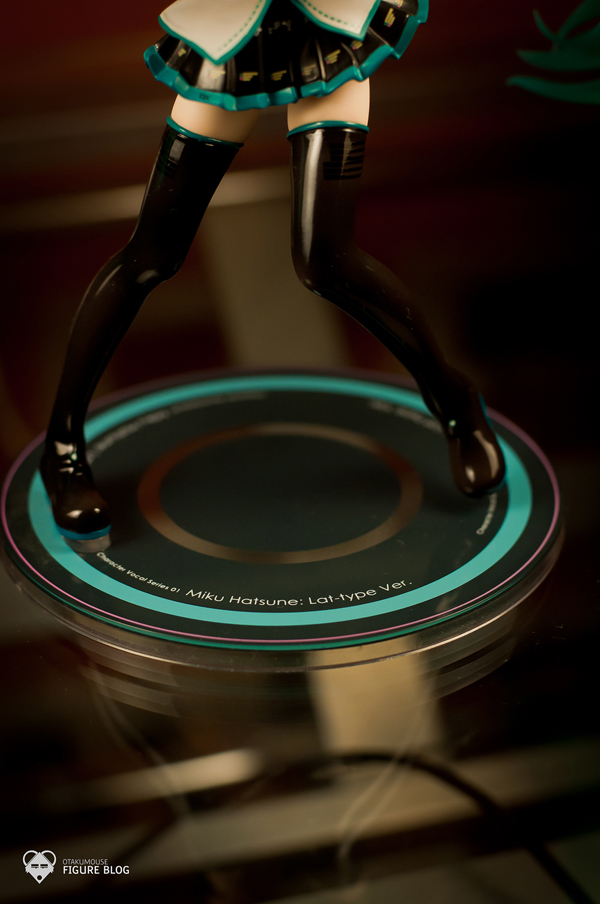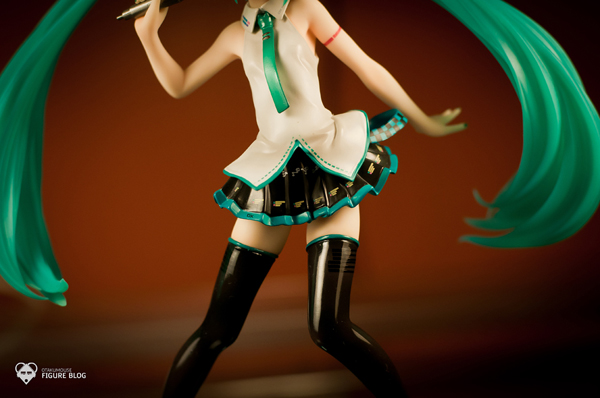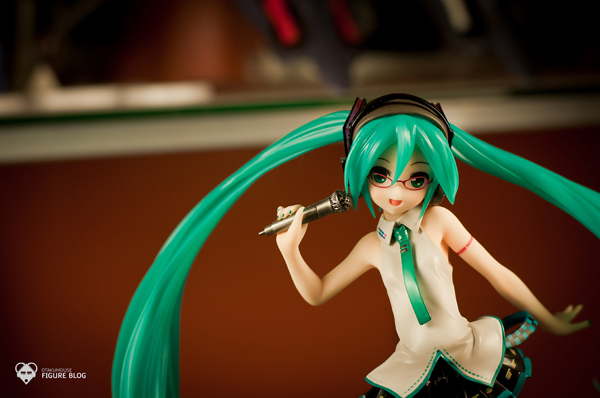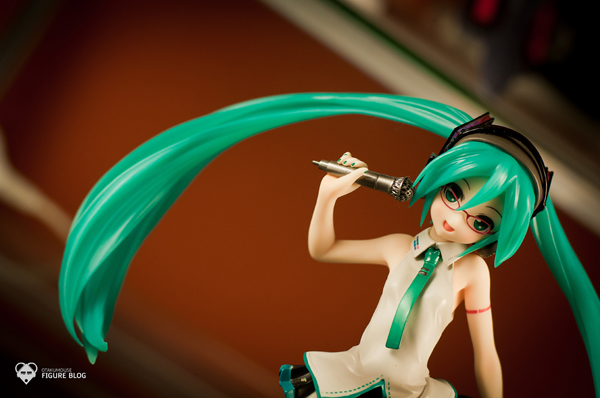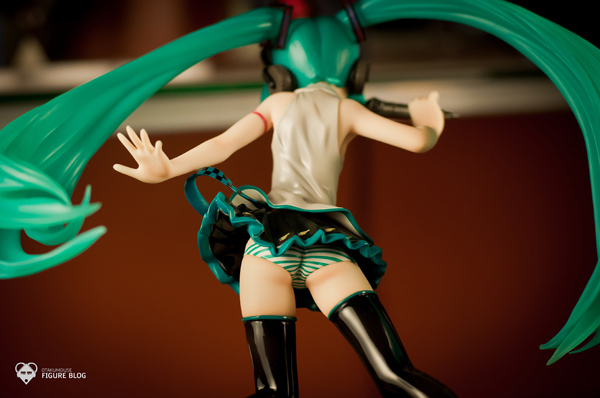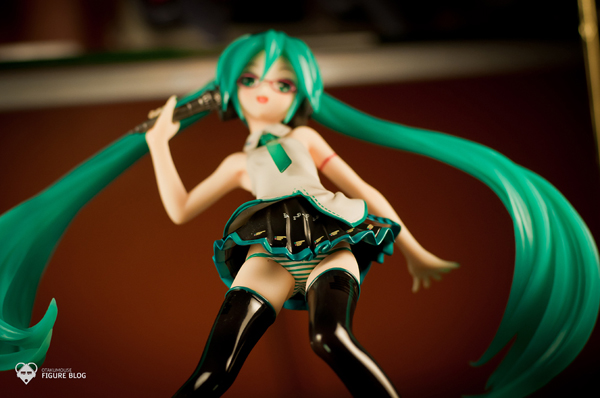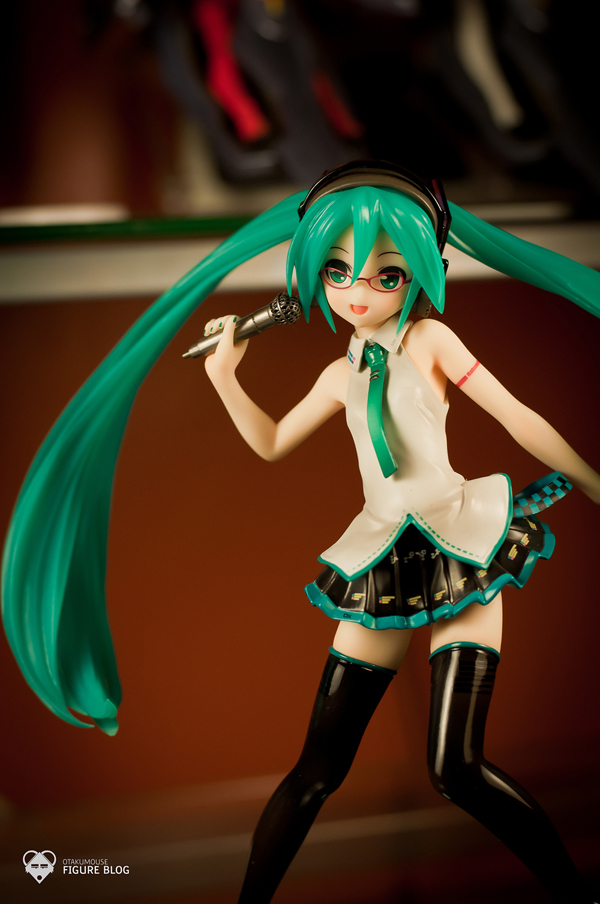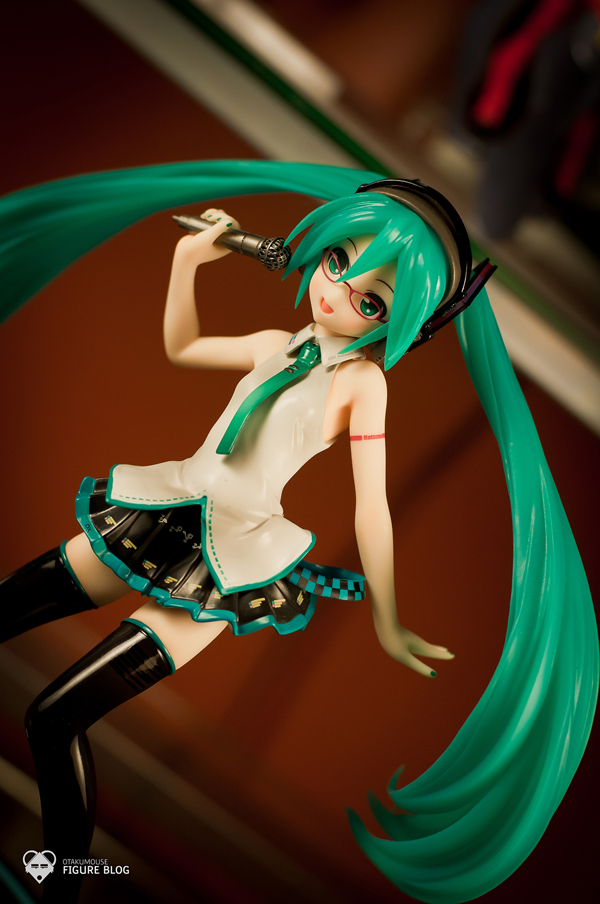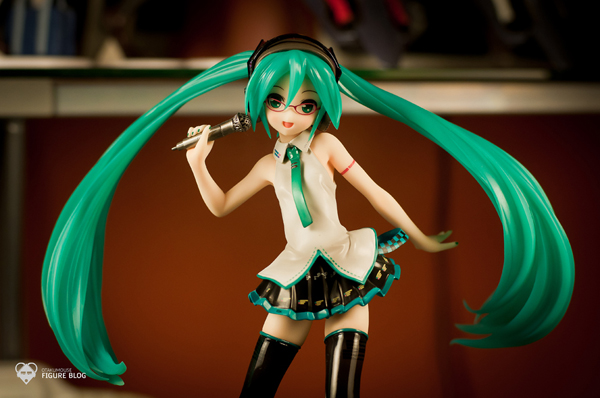 Good Smile Company never disappoints me when it comes to figure renditions like this. I own 7 Hatsune Miku figures and by far, this one is my favorite. GSC made a good decision of making this figure since most of the Miku figures released in the market looks the same with just a different pose. This figure is a very good purchase if you're into the Miku craze like me ;D This figure will definitely liven up your entire Hatsune Miku collection.
Thanks for dropping by! See you guys on our next figure review!