Aside from collecting figures, I also love playing games. I've been an avid fan of Razer's gaming peripherals since their early years and I've been very happy with their products. Razer's gaming hardware not only excels in design and overall functionality, It also makes your work place / game station soo badass like it's from another planet.
The 2013 edition of the best mechanical keyboard around now has a very sleek matte finish. This is one of its strong points (at least for me) that made me decide to replace my 2012 edition (the blue one) that I currently use. This is particularly helpful for gamers with sweaty hands like me. Also, I'm a bit sensitive when I see finger prints on my gadgets and this new matte finish makes the keyboard finger print free!
Another new feature of the keyboard is its improved LED backlighting. They changed the color from blue (2012 ver.) to green (2013 ver.) which accentuates Razer's branding even more. The LED is much more powerful and bright compared to the 2012 ver. They also added a neon green backdrop on the surface where all of the keyboard keys are placed making the LED lighting even more powerful! The light is actually "bleeding" between each keyboard keys making it look so badass with the lights off.
One last notable improvement is the keyboard's 10 key anti ghosting feature which let's you press up to 10 keys simultaneously and it will still register accurately in the game / application you're using. Keyboard's other gaming features are still intact similar to its 2012 predecessor.
Bottomline, if you haven't tried to use or if you're looking for a mechanical keyboard, go with the Black Widow Ultimate 2013. It's sleek, responsive, has lots of gaming features, and it's just soo beautiful to look at with the lights off (lols). If you currently have the 2012 ver and have the budget, this 2013 edition of the keyboard is still a worth it purchase. Highly recommended!
For Non Gamers: If you're a Designer or Developer like me, this keyboard is also great for work purposes. The "tap" sound it makes on every keypress makes my coding adventures much more enjoyable and since it's a mechanical keyboard, it's very responsive! The LED lighting on the keys also helps me when coding at night or with the lights off. You can also assign some of your regularly used application shortcuts on the keyboard's 5 macro keys. This keyboard definitely improved my productivity. Highly recommended!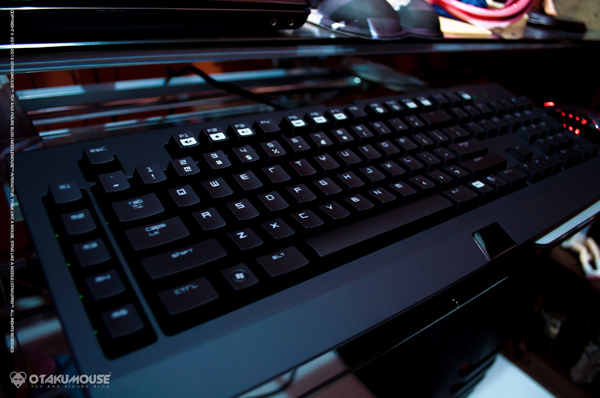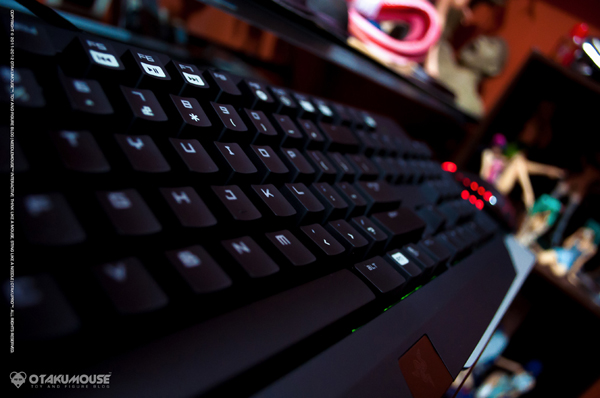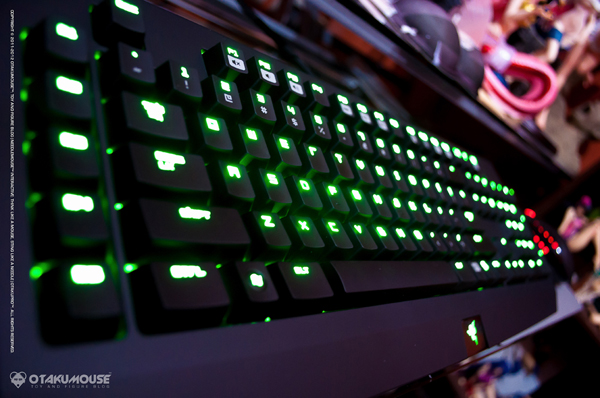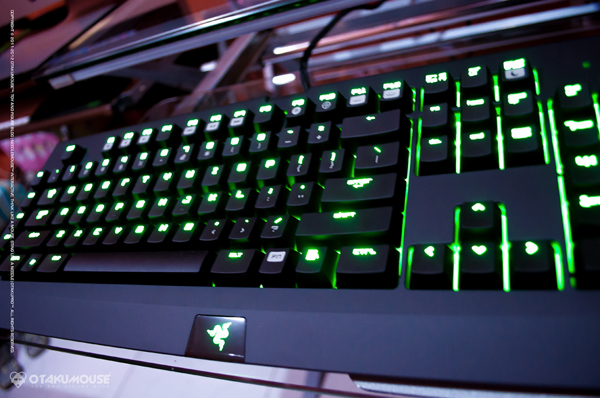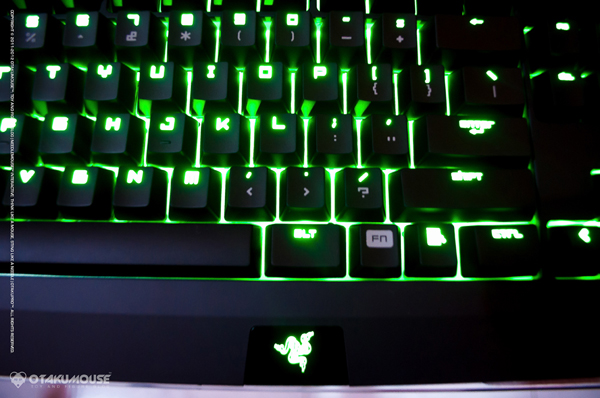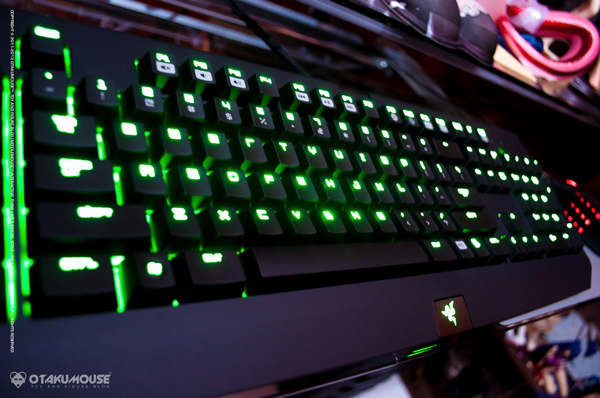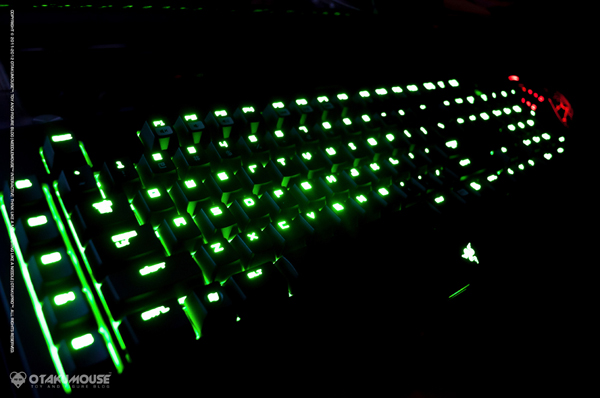 And yes, I'm now selling the 2012 ver of the keyboard. It's still in a very very good condition (no scratches and it's still shiny as new!) Complete with box, and all of it's default packaging contents. Contact me for more info if you're interested.